Latest International Supply Chain News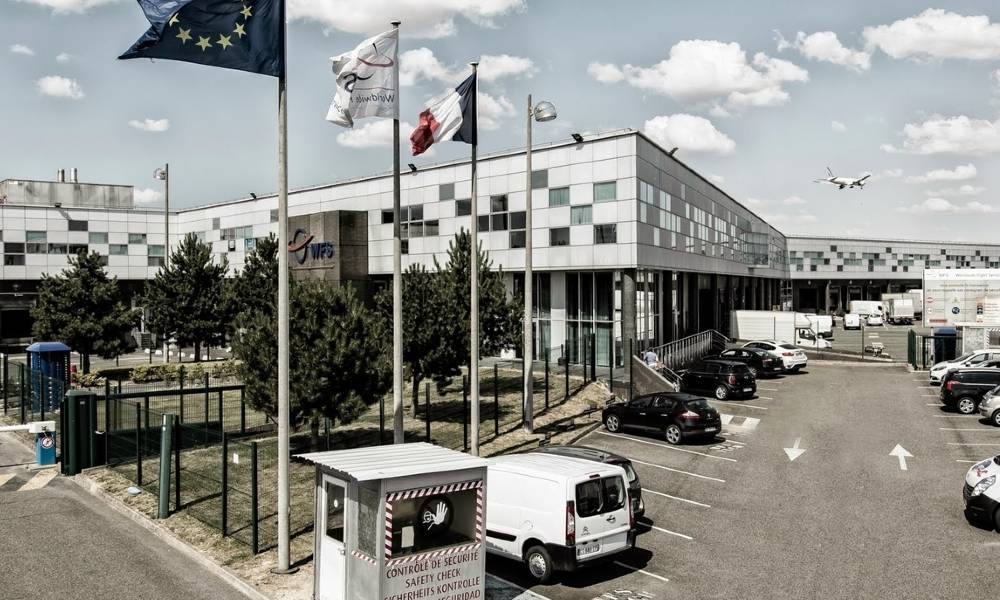 Designed to help deliver end-to-end visibility across entire air cargo supply chains, the readers capture the movement of shipments...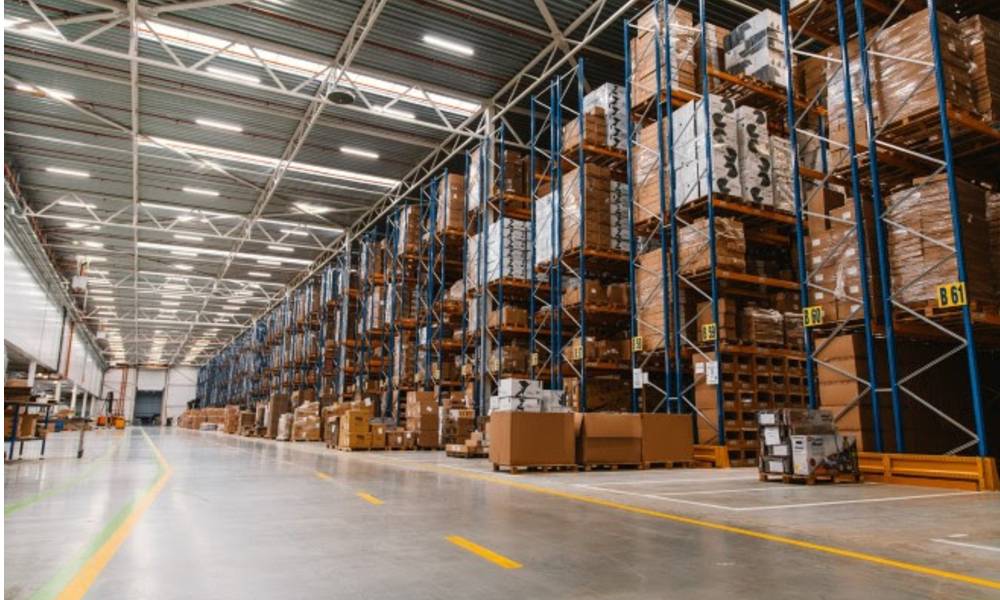 The new service complements its Virtual Warehouse offering enabling customers to physically split inventory between the UK and Europe,...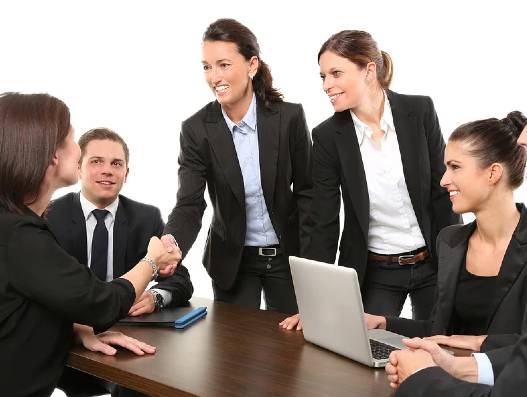 While the roles held in 2017 were at 13 per cent, it increased to 18 per cent in 2020...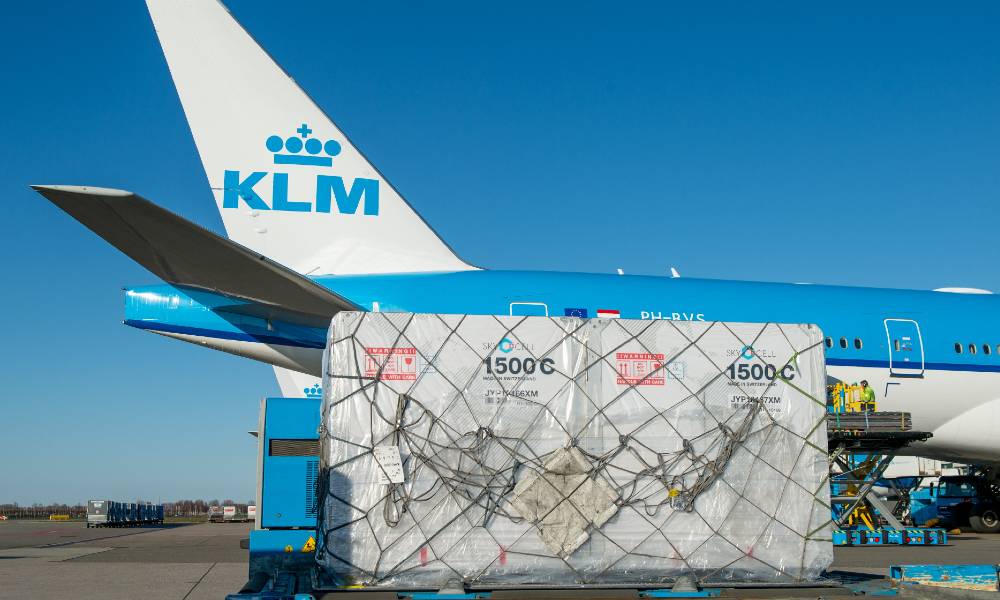 The new deal is part of a shift towards the adoption of enhanced technological solutions to meet both the...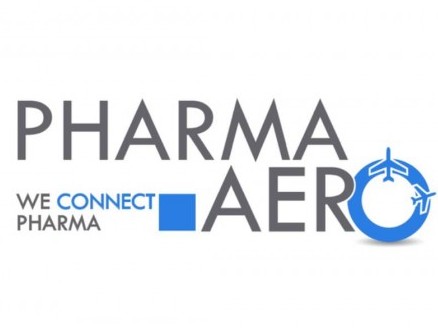 Over the course of the last two months, the company has brought on board a total of eight new...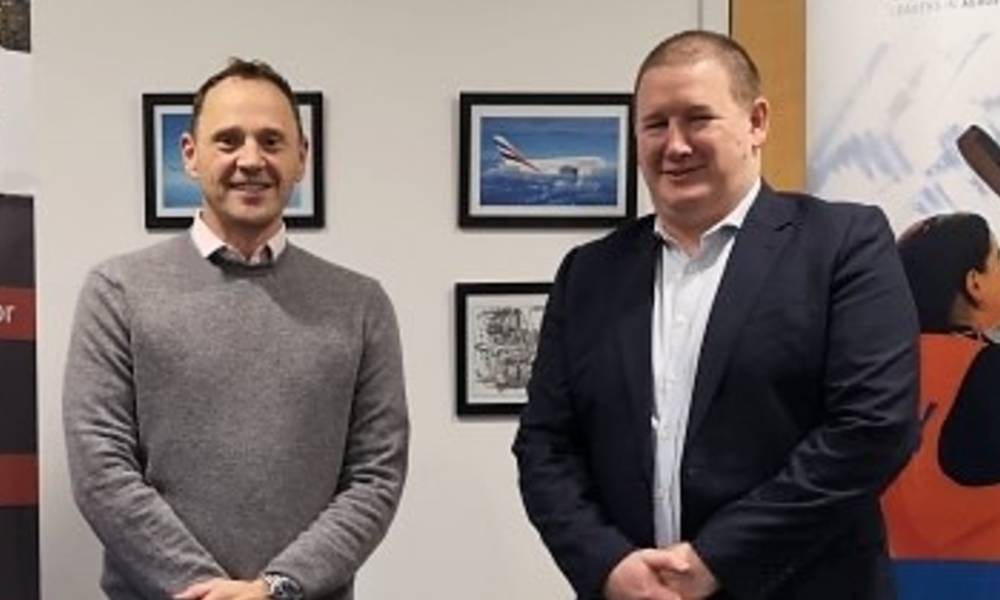 B&H's expertise in delivering freight solutions across the aerospace industry combined with the supply chain transparency means it can...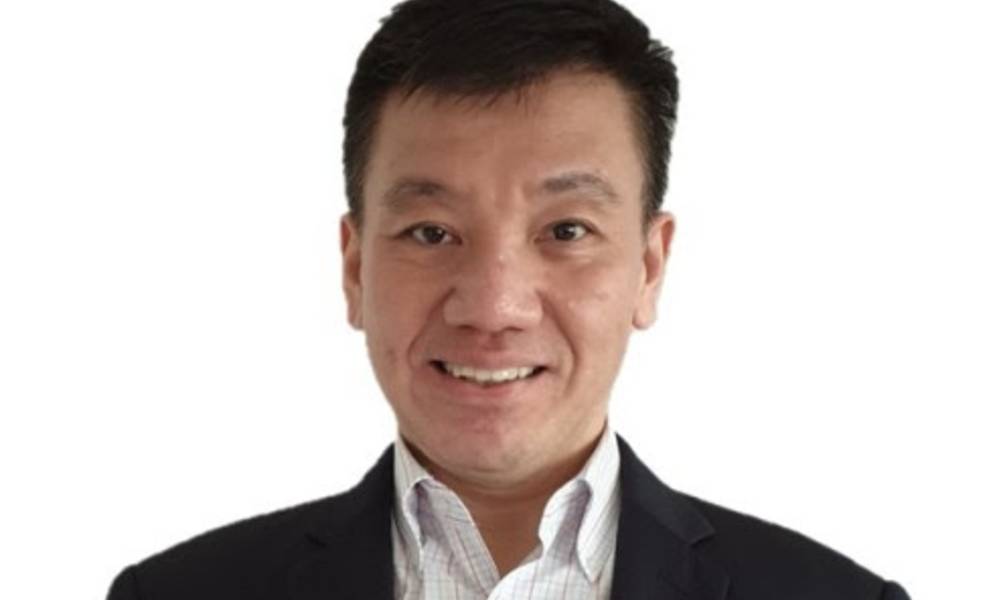 Dr. Kian Chuan Chang, who has extensive experience within the express transportation sector, replaces Alan Miu, who is retiring....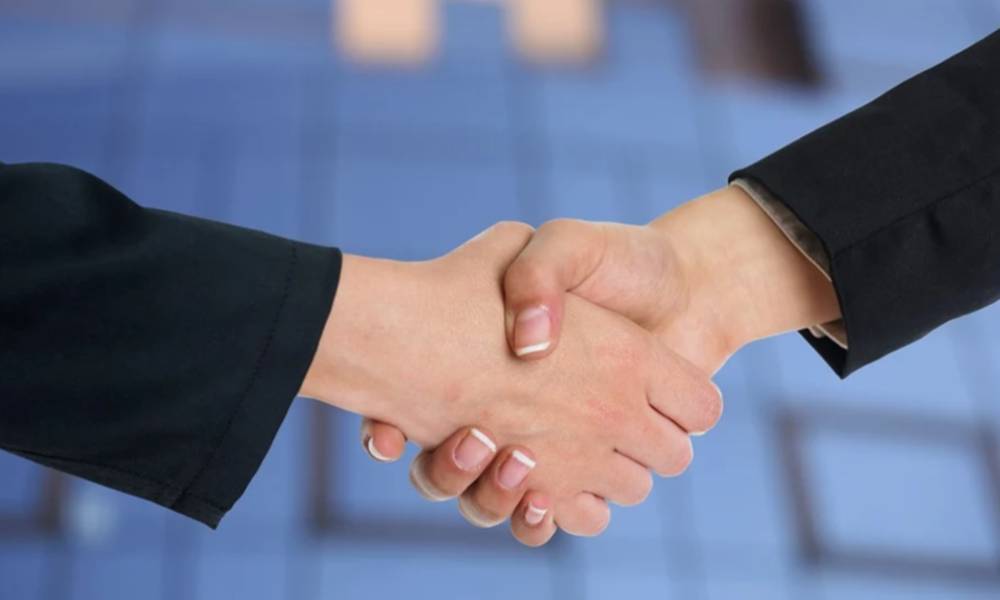 Baiyu Supply Chain was established in 2016 and is an integrated service provider specializing in commodity supply chain.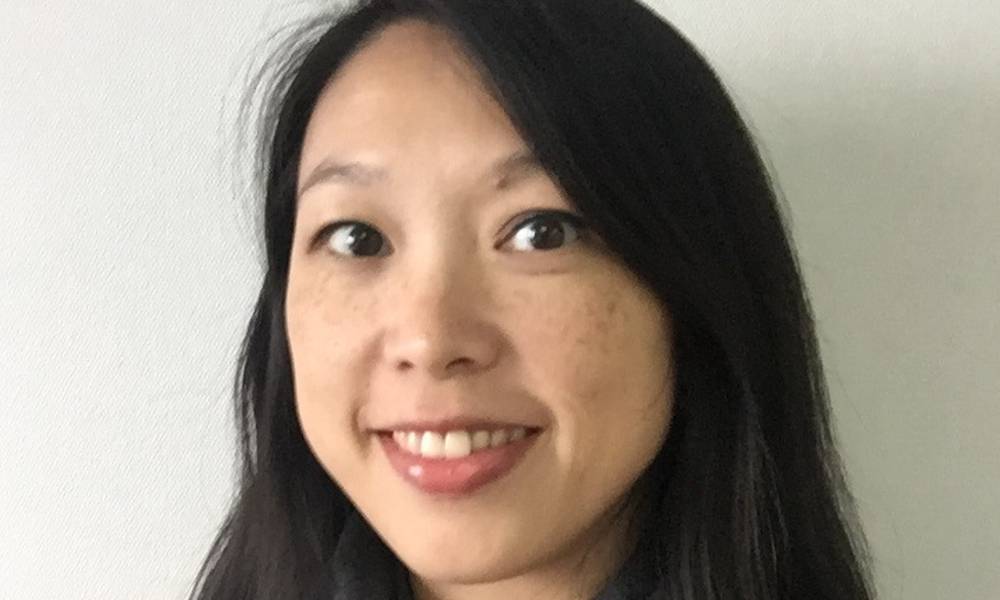 Lin becomes the second female managing director in the GEODIS' Asia-Pacific (APAC) region.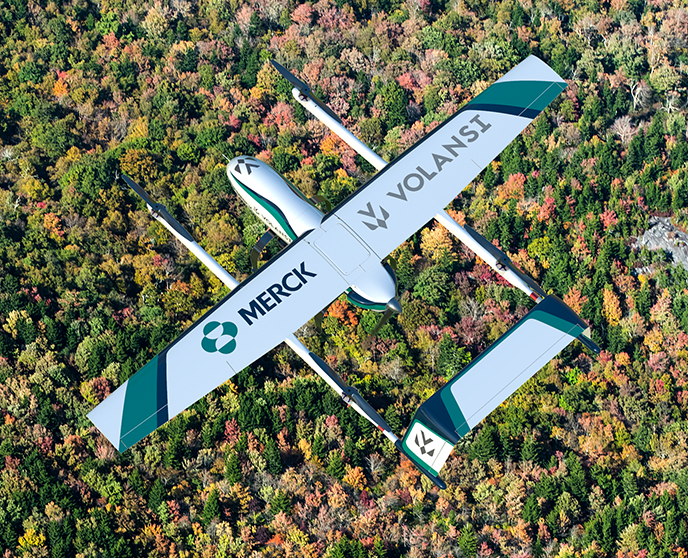 The company known to use VTOL drones for middle-mile drone delivery is collaborating with Merck to pilot the delivery...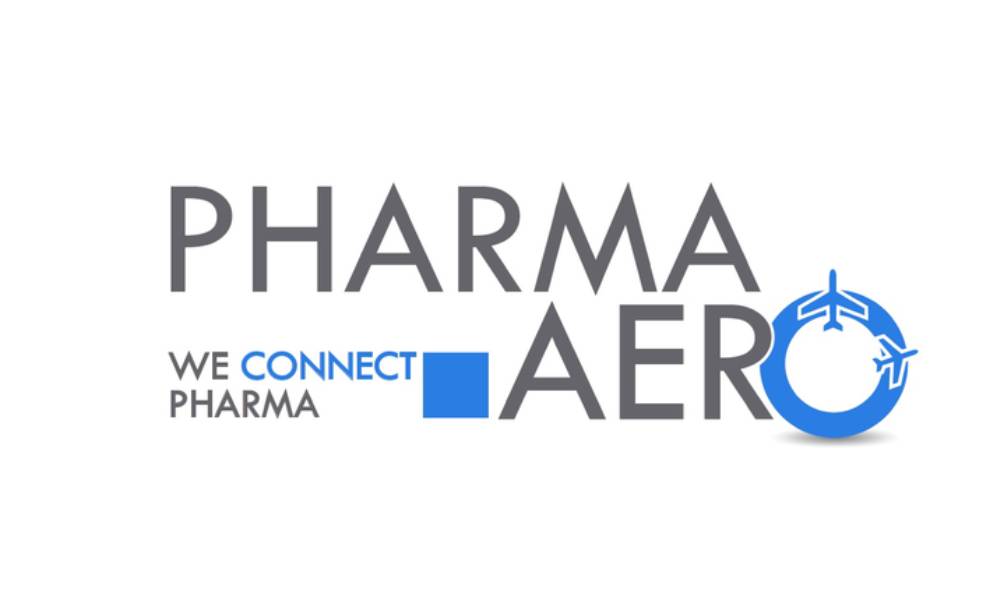 The three major air cargo players represent different nodes of the air cargo supply chain and and will help...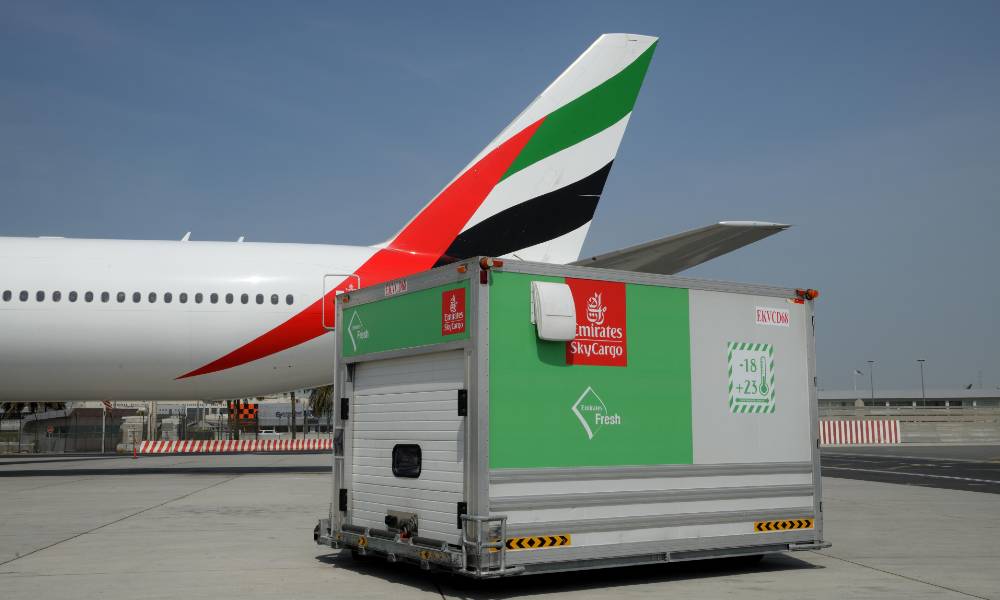 Among others, the airline's 10 weekly flights in October 2020 from Nairobi airport transport fresh fruits and vegetables such...