Latest International Supply Chain News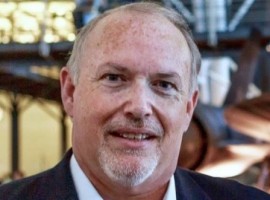 White brings more than 25 years of experience in the airfreight sector, having held senior positions at Frontier Airlines,...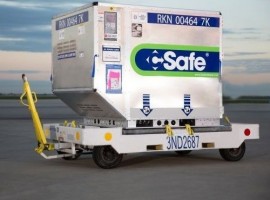 In addition to key acquisitions, CSafe has expanded operations to more than 40 service centres and countless hubs worldwide...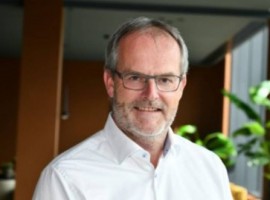 Lambert's mission will be to develop this platform to support digital transformation for industries and to integrate it within...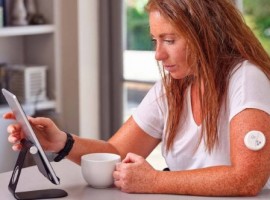 Current Health has entrusted its worldwide inventory management, fulfilment, and shipping to the logistics company.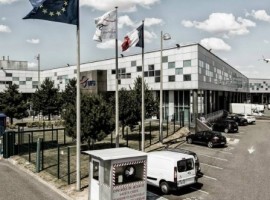 Designed to help deliver end-to-end visibility across entire air cargo supply chains, the readers capture the movement of shipments...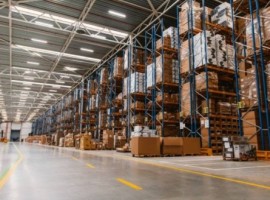 The new service complements its Virtual Warehouse offering enabling customers to physically split inventory between the UK and Europe,...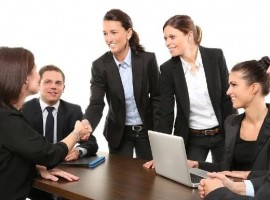 While the roles held in 2017 were at 13 per cent, it increased to 18 per cent in 2020...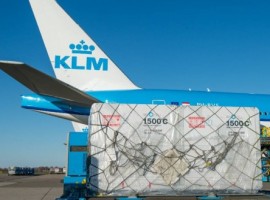 The new deal is part of a shift towards the adoption of enhanced technological solutions to meet both the...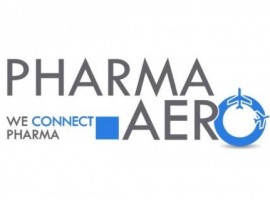 Over the course of the last two months, the company has brought on board a total of eight new...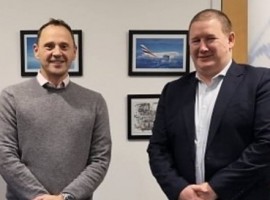 B&H's expertise in delivering freight solutions across the aerospace industry combined with the supply chain transparency means it can...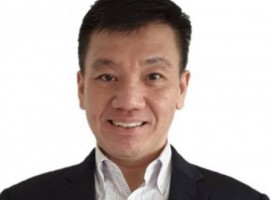 Dr. Kian Chuan Chang, who has extensive experience within the express transportation sector, replaces Alan Miu, who is retiring....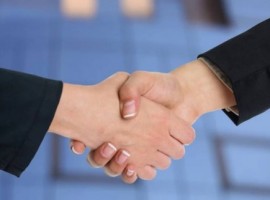 Baiyu Supply Chain was established in 2016 and is an integrated service provider specializing in commodity supply chain.