Latest International Supply Chain News News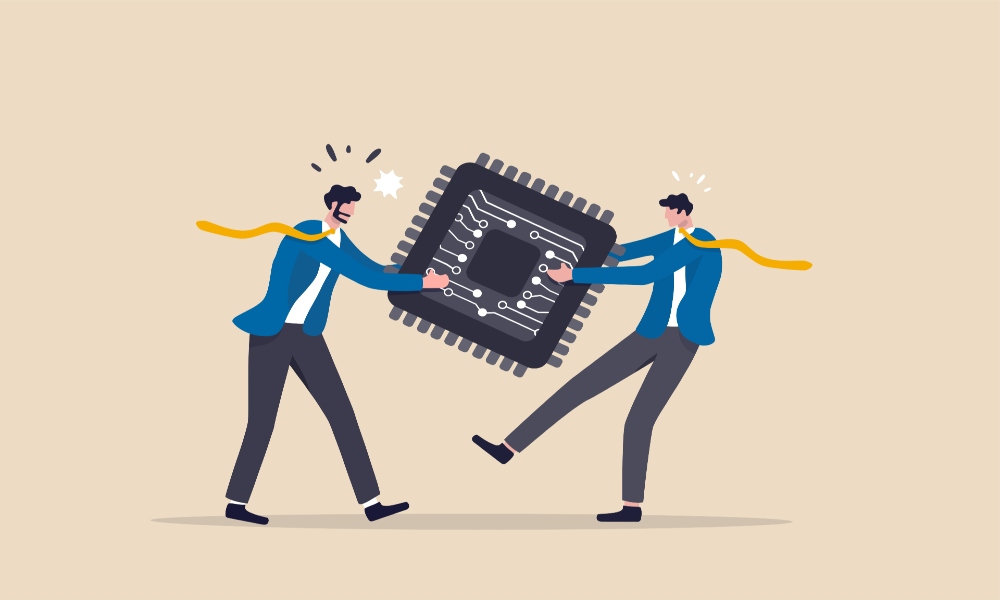 The global semiconductor shortage is disrupting many businesses including manufacturing, automotive, communications, industrial electronics, healthcare, data processing and transportation....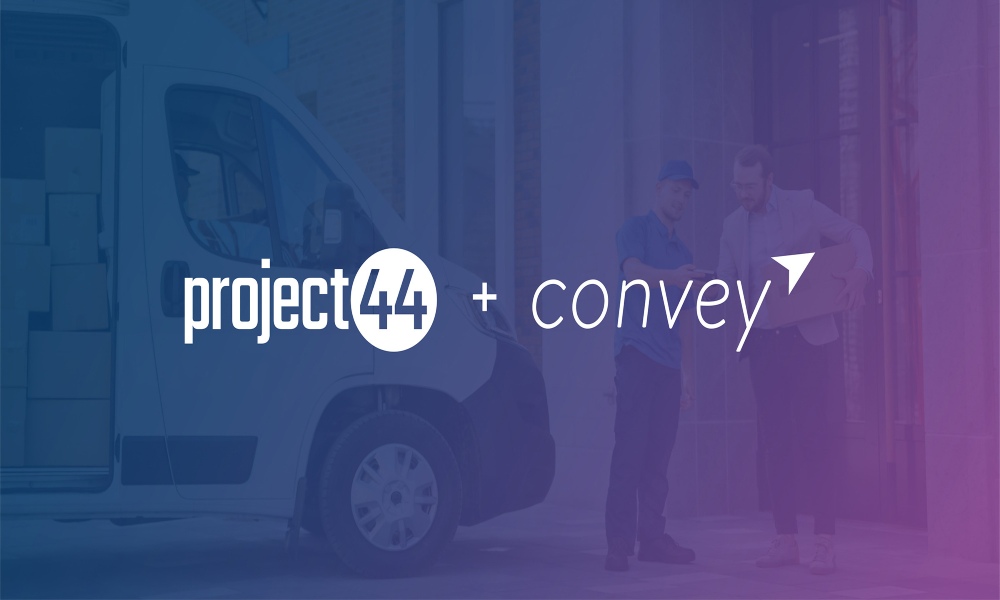 Together, the two companies now serve the global supply chain end-to-end, providing real-time visibility and actionable insights from raw...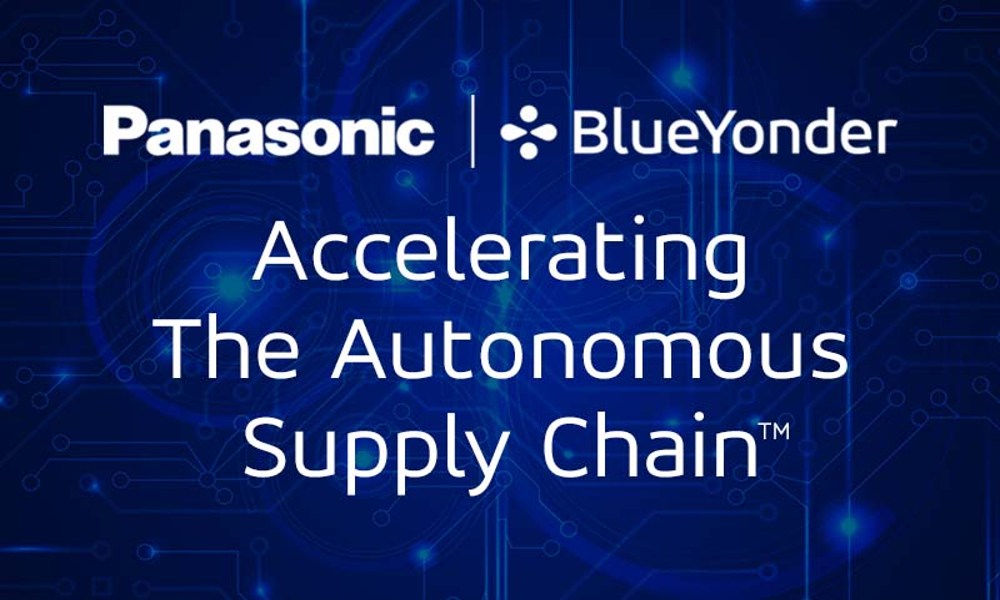 Since Panasonic's announcement to acquire all shares on April 23, 2021, the acquisition has completed antitrust clearance procedures and...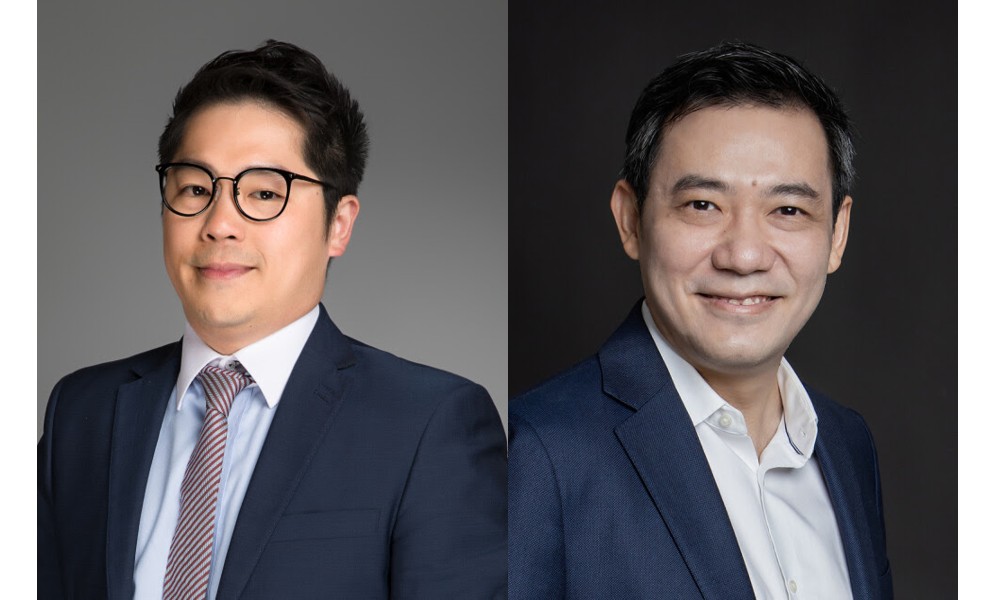 Noel Singgih is the new CIO and Michael Lai is the COO. Prior to this appointment, Singgih was CIO...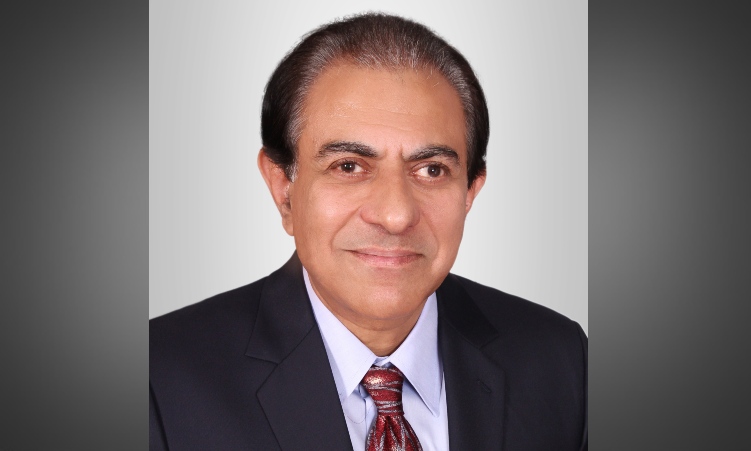 Mohit Bhatia, Senior Vice President, assumes overall responsibility of Maersk Global Service Centres overseeing the strategy to enable Maersk's...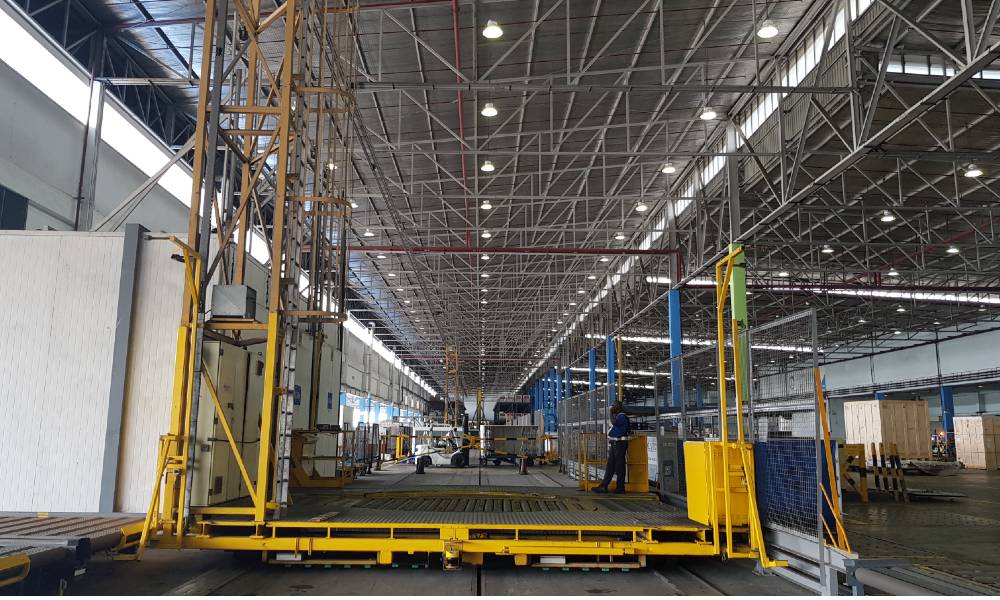 Designed to handle an annual turnover of 550,000 tonnes, the facility will incorporate new advanced ULD handling equipment and...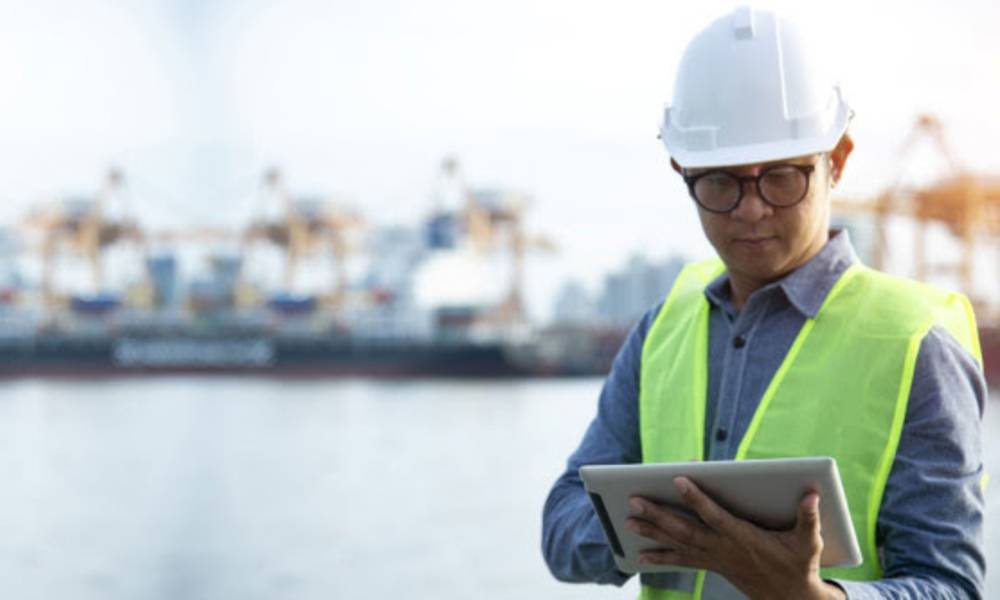 With the new service, the company offers to perform customs classification on behalf of businesses, ensuring compliance with regulations...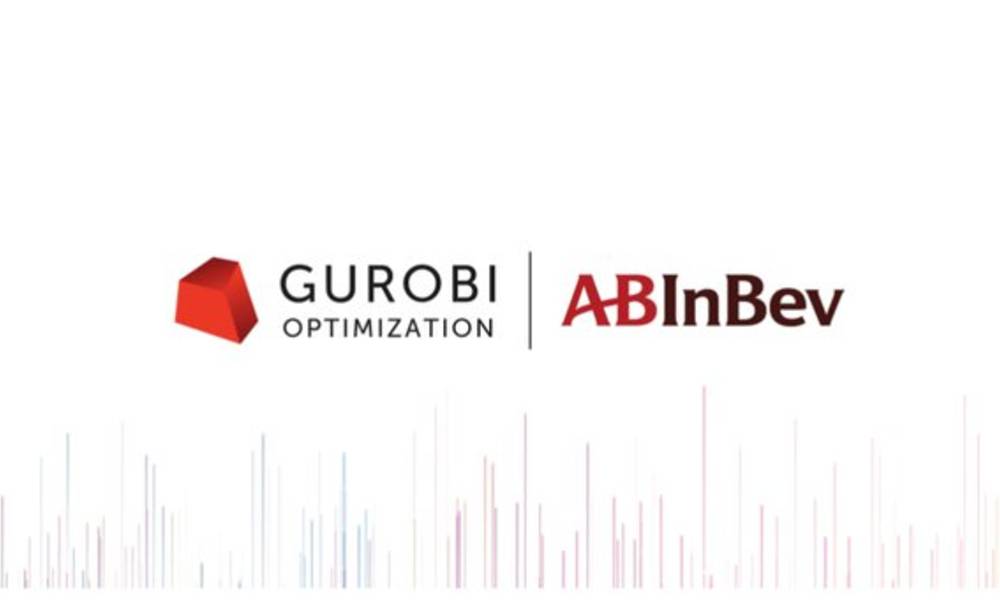 With the Gurobi Optimizer, AB InBev will be able to synchronise and optimise its end-to-end supply chain planning and...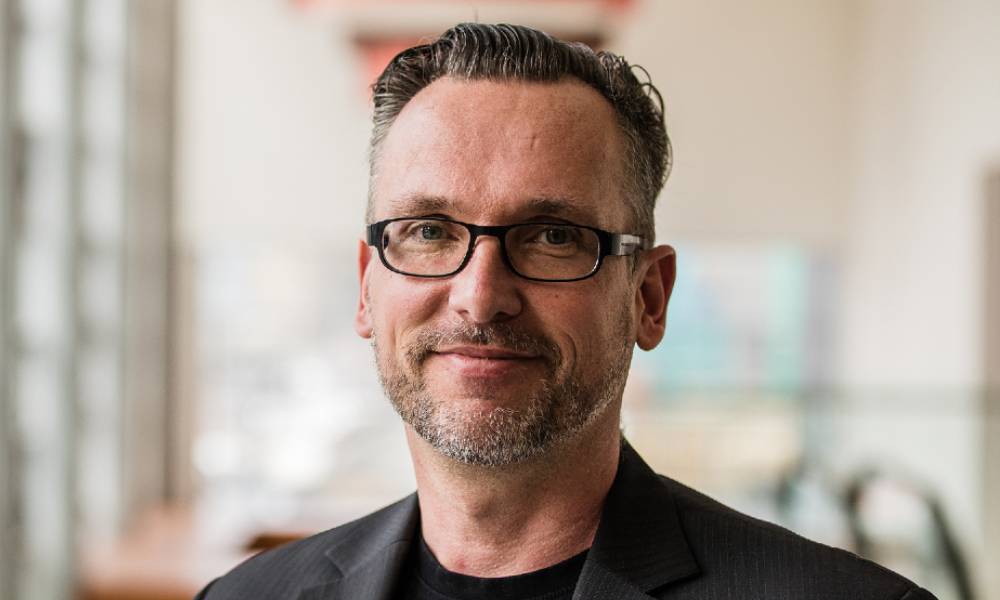 The world's leading supply chain resilience and security association welcomed over 100 new company members in 2020, while a...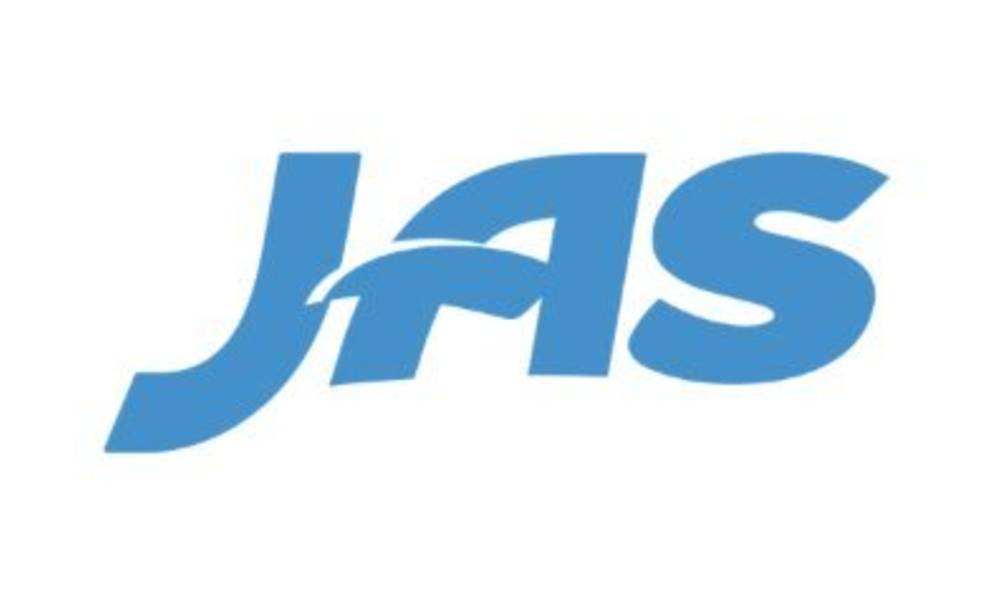 Since its creation in Hong Kong in 2011, Tigers has developed a suite of tech-enabled integrated logistics services,...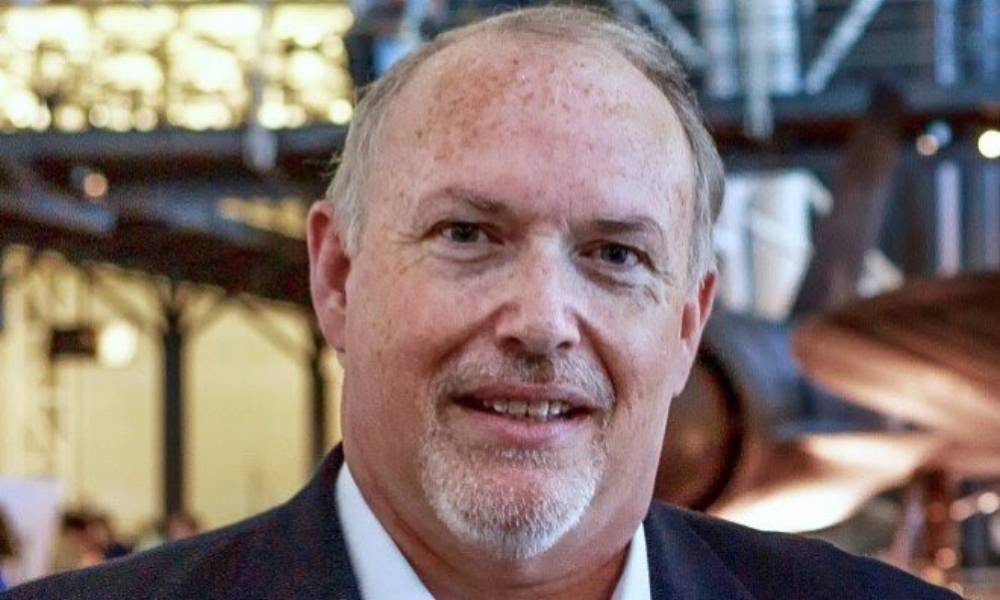 White brings more than 25 years of experience in the airfreight sector, having held senior positions at Frontier Airlines,...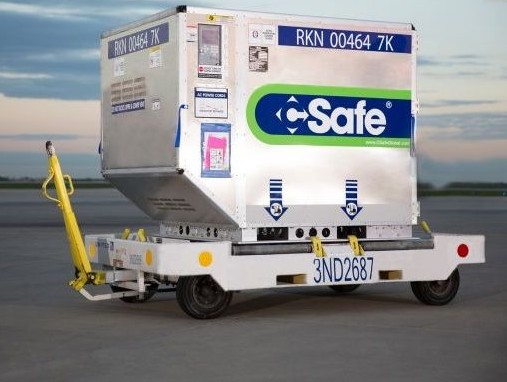 In addition to key acquisitions, CSafe has expanded operations to more than 40 service centres and countless hubs worldwide...