Latest International Logistics News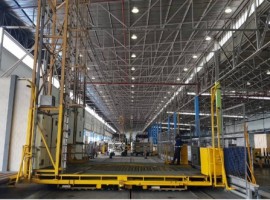 Designed to handle an annual turnover of 550,000 tonnes, the facility will incorporate new advanced ULD handling equipment and...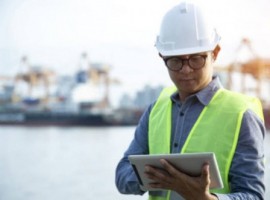 With the new service, the company offers to perform customs classification on behalf of businesses, ensuring compliance with regulations...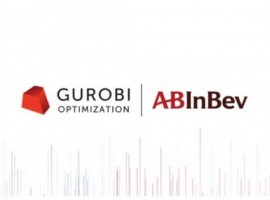 With the Gurobi Optimizer, AB InBev will be able to synchronise and optimise its end-to-end supply chain planning and...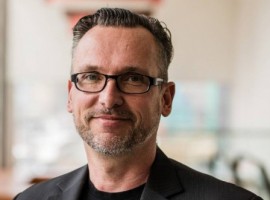 The world's leading supply chain resilience and security association welcomed over 100 new company members in 2020, while a...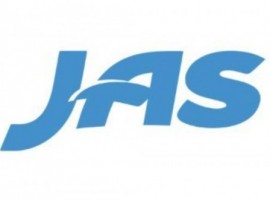 Since its creation in Hong Kong in 2011, Tigers has developed a suite of tech-enabled integrated logistics services,...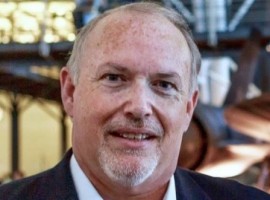 White brings more than 25 years of experience in the airfreight sector, having held senior positions at Frontier Airlines,...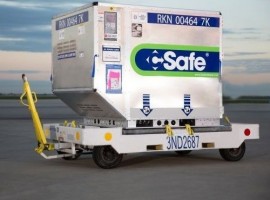 In addition to key acquisitions, CSafe has expanded operations to more than 40 service centres and countless hubs worldwide...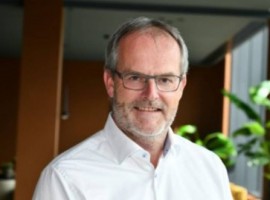 Lambert's mission will be to develop this platform to support digital transformation for industries and to integrate it within...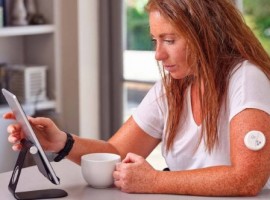 Current Health has entrusted its worldwide inventory management, fulfilment, and shipping to the logistics company.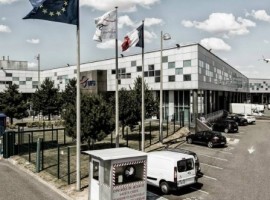 Designed to help deliver end-to-end visibility across entire air cargo supply chains, the readers capture the movement of shipments...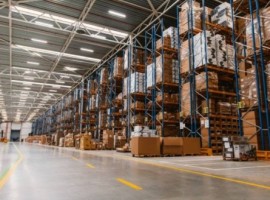 The new service complements its Virtual Warehouse offering enabling customers to physically split inventory between the UK and Europe,...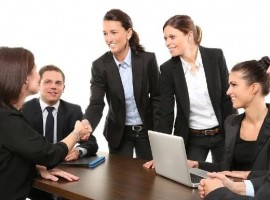 While the roles held in 2017 were at 13 per cent, it increased to 18 per cent in 2020...