Latest International Supply Chain, News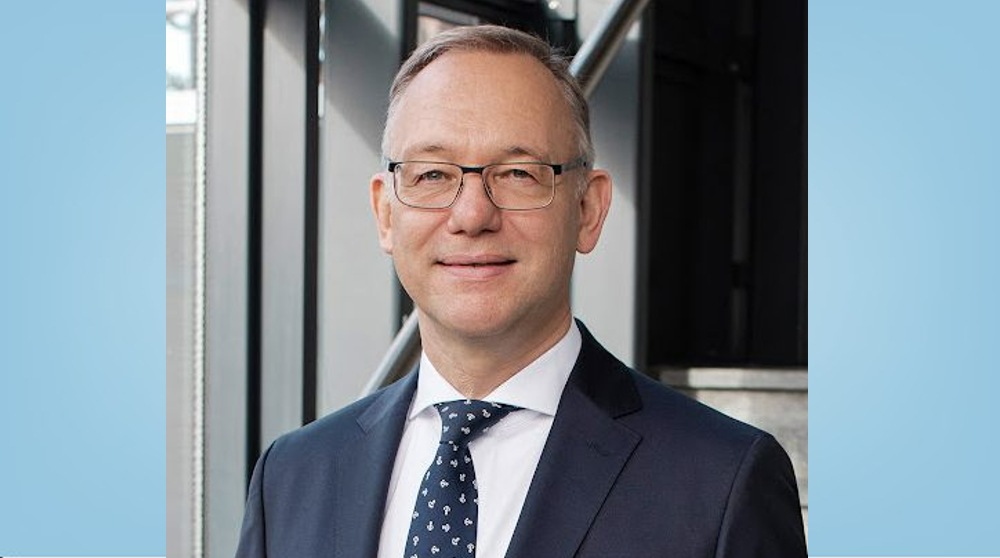 Air freight volumes during the first nine months of 2021 were around 50% higher than in the same period...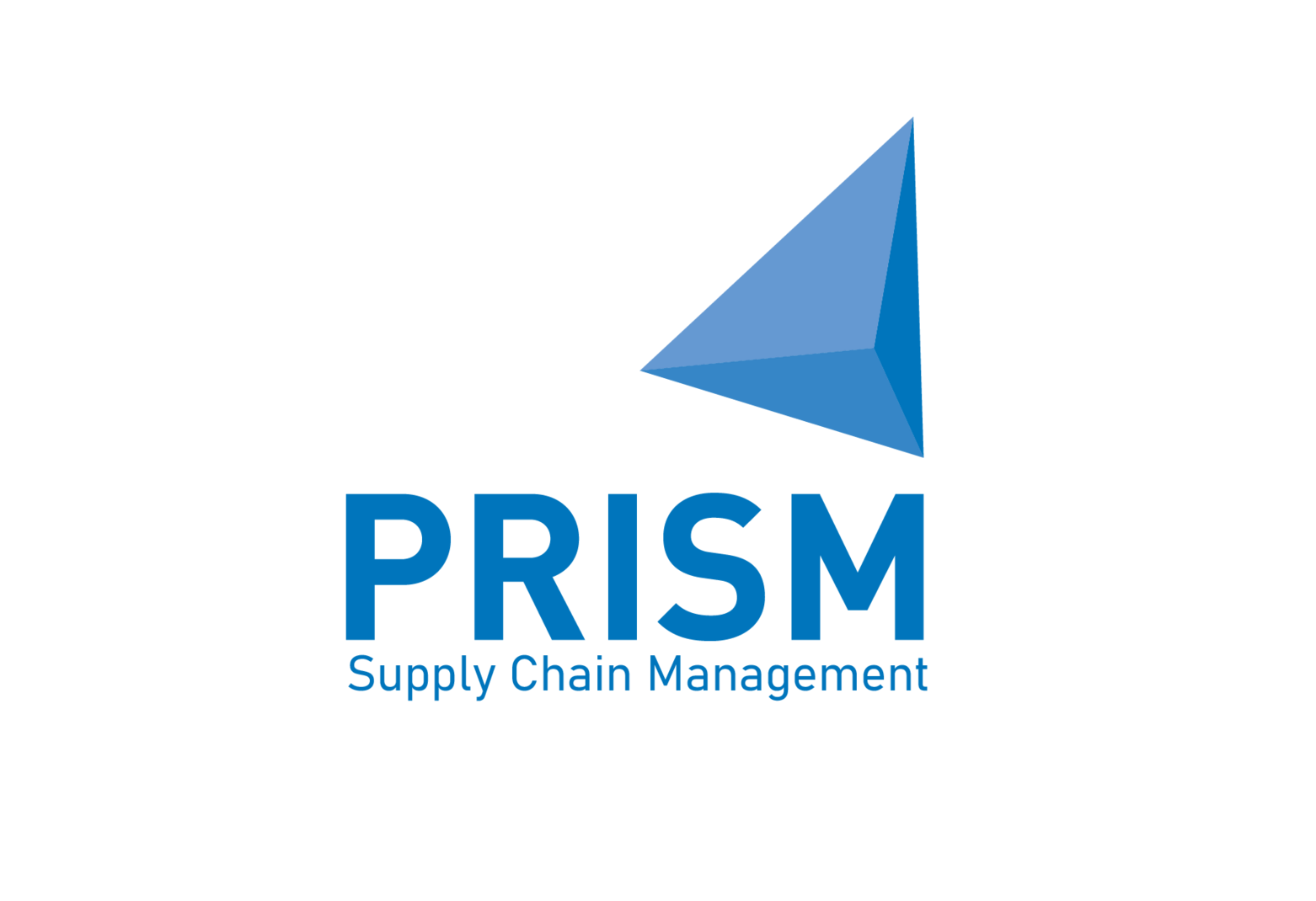 Bolloré Transport & Logistics today announced the deployment of PRISM, its next-generation 4PL company designed to meet the specific...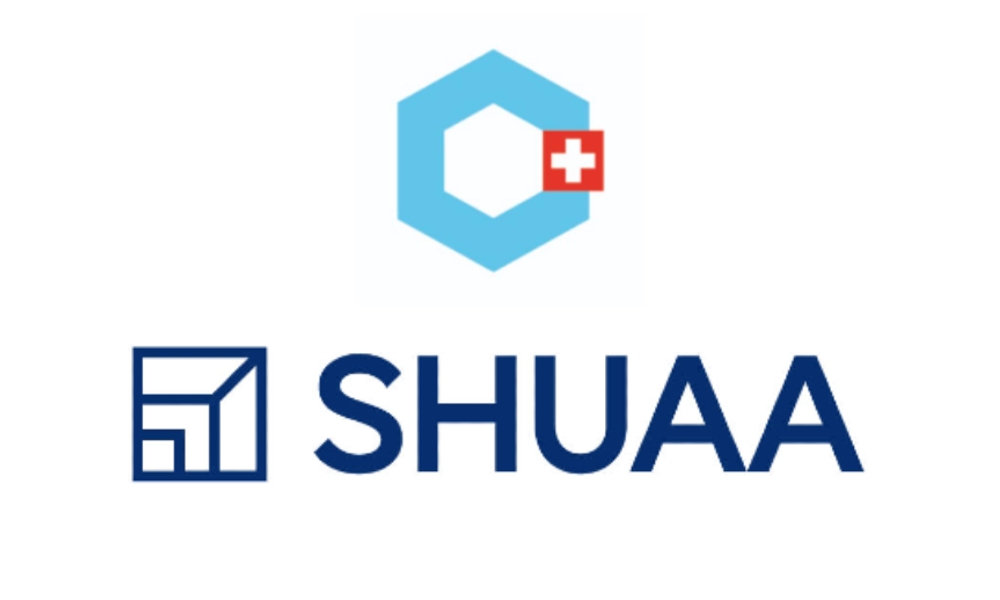 Funding from DisruptAD, SHUAA Capital, and China-based family office consolidates SkyCell's position in strategically important Middle and Far East...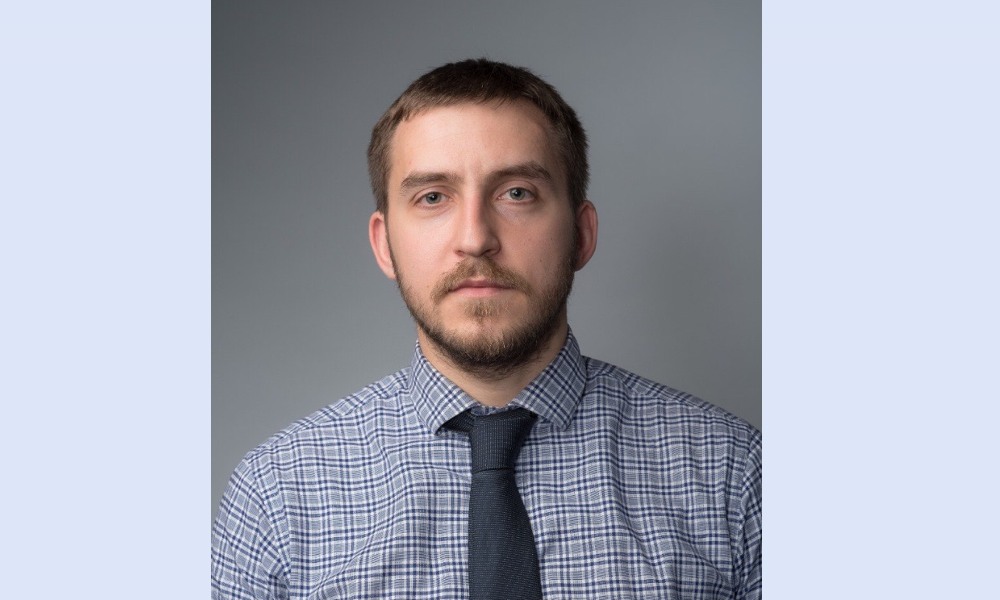 Dmitry Kulish, Director, Hi-tech and Automotive, Volga-Dnepr Group spoke about the rising freight demand for semiconductors amidst the global...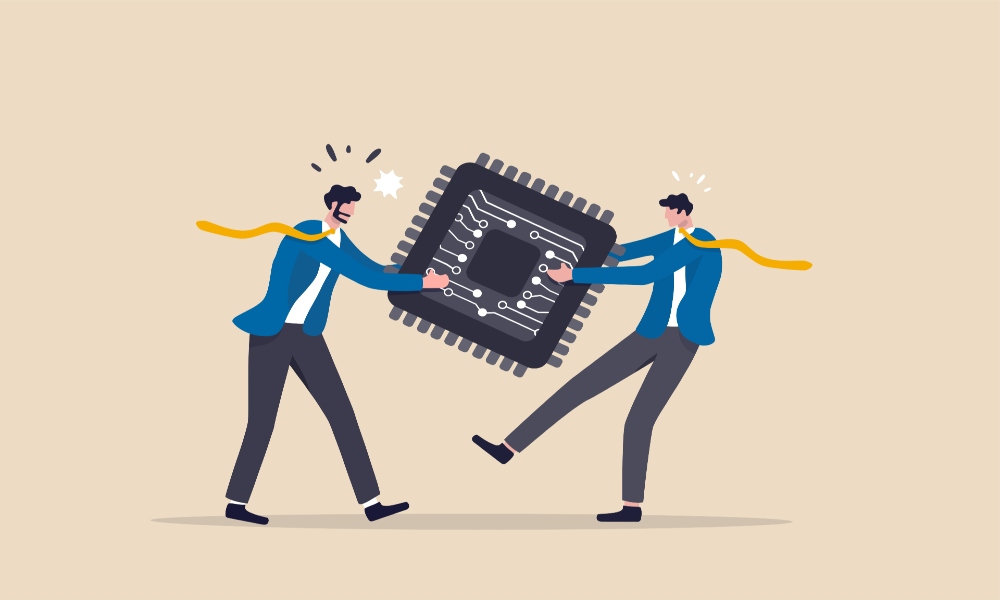 The global semiconductor shortage is disrupting many businesses including manufacturing, automotive, communications, industrial electronics, healthcare, data processing and transportation....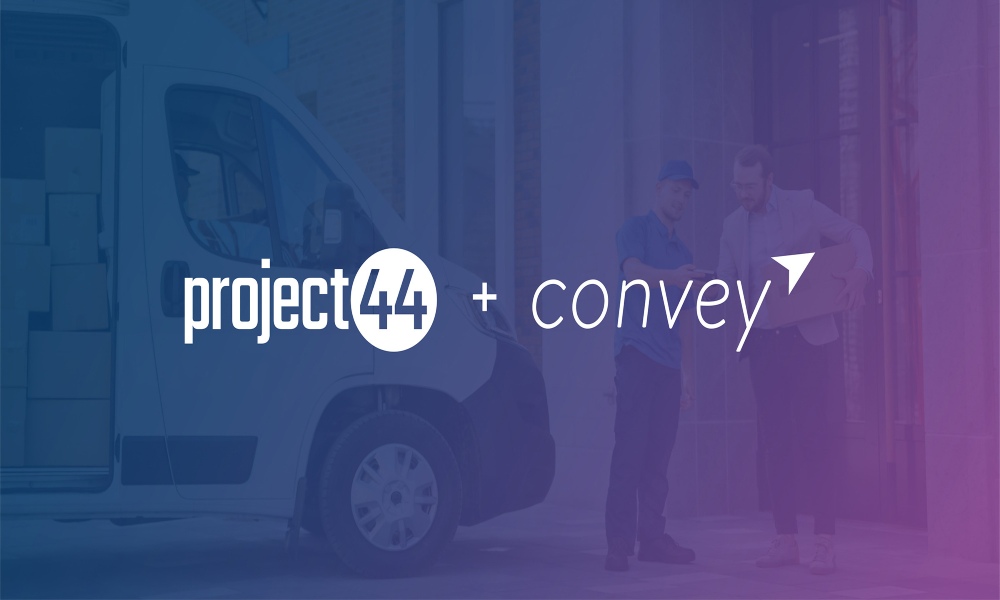 Together, the two companies now serve the global supply chain end-to-end, providing real-time visibility and actionable insights from raw...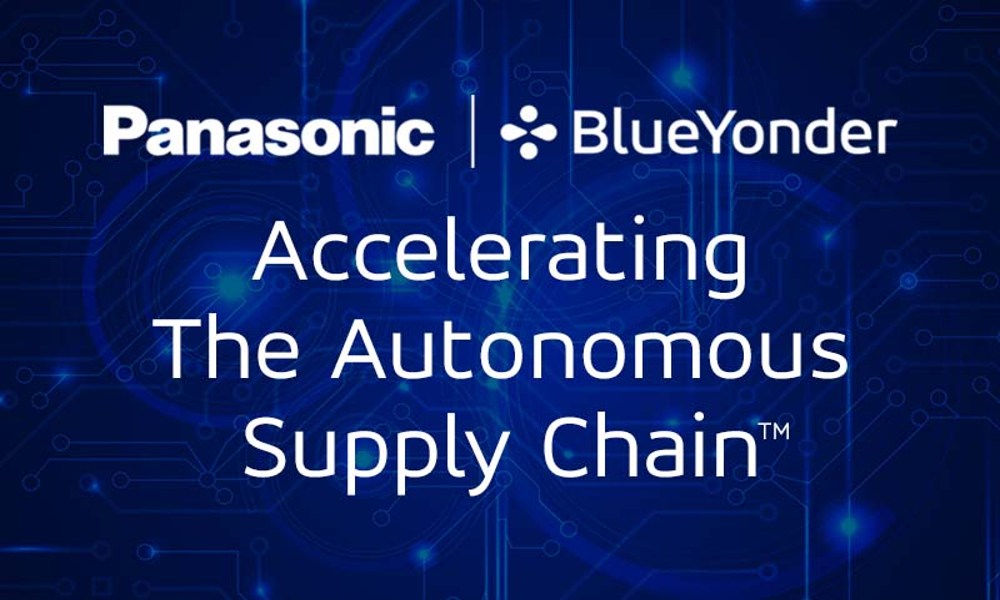 Since Panasonic's announcement to acquire all shares on April 23, 2021, the acquisition has completed antitrust clearance procedures and...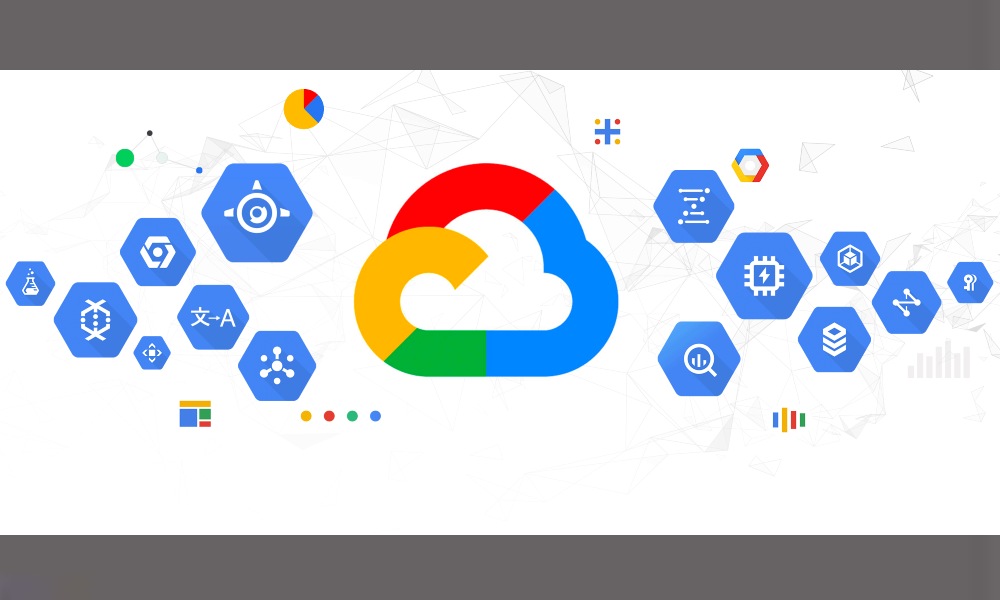 Google Cloud also announced the Supply Chain Pulse module that can be used with Supply Chain Twin to provide...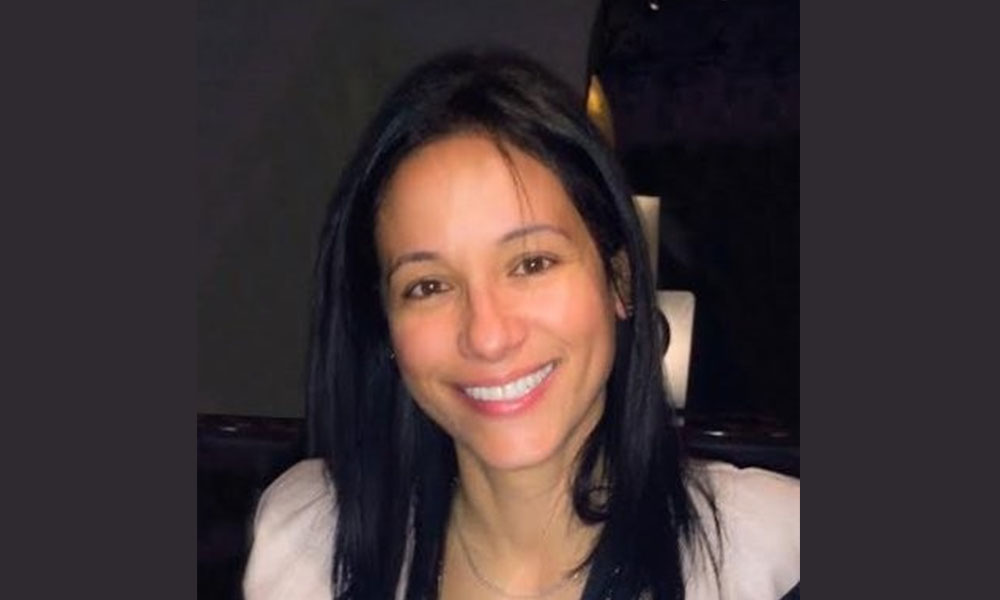 Lopez will be responsible for accelerating the global expansion of strategic growth initiatives while providing leadership to the cross-functional...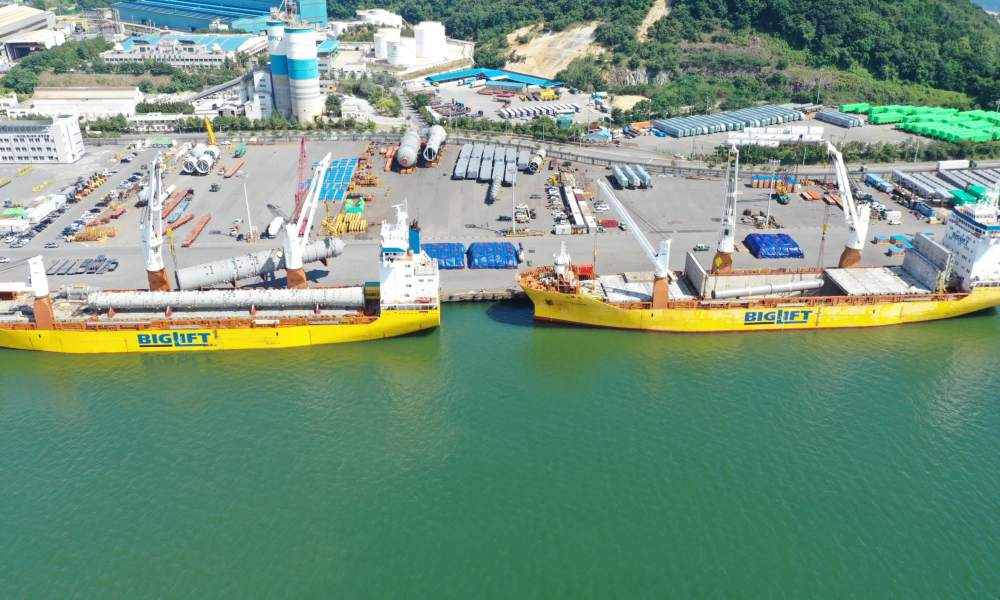 The cargo contained 45 oversized heavy lift (OSHL) components and was shipped simultaneously on two full-charter vessels from Masan,...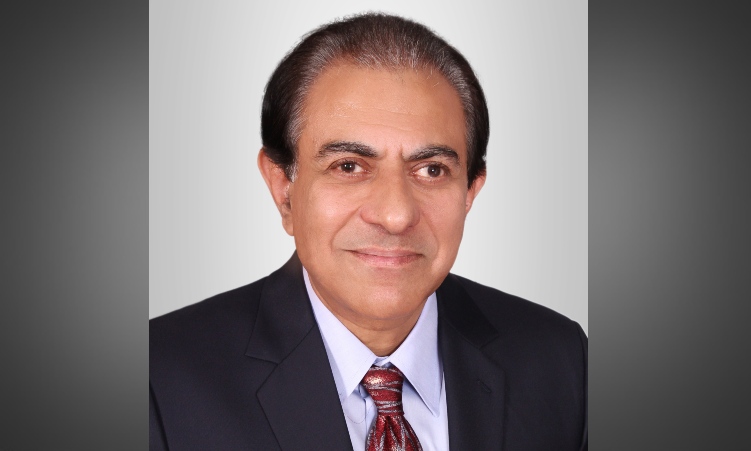 Mohit Bhatia, Senior Vice President, assumes overall responsibility of Maersk Global Service Centres overseeing the strategy to enable Maersk's...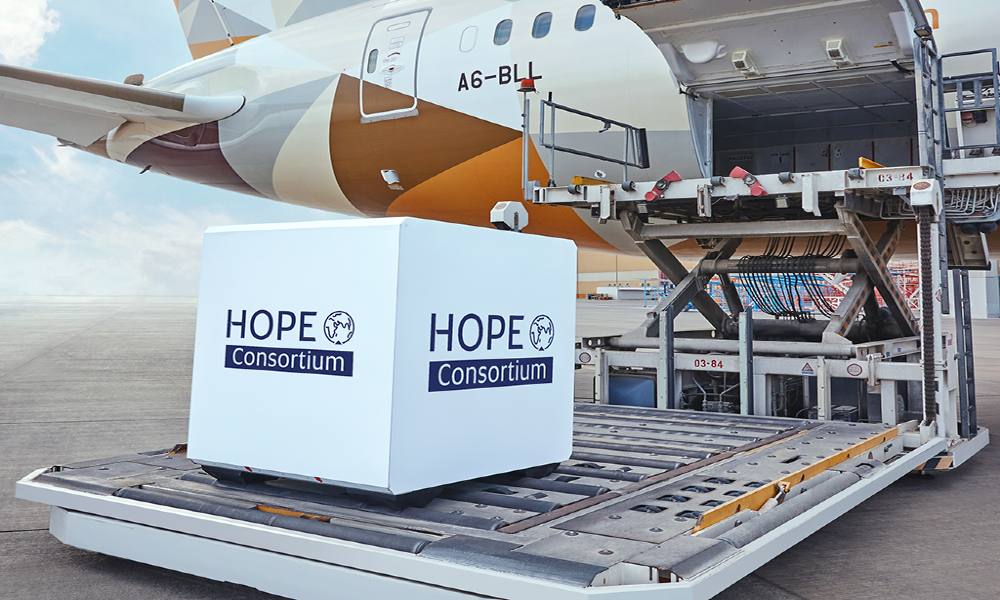 HOPE Consortium has partnered with Via Medica International Healthcare. The new solution combines end-to-end vaccine delivery with rapid on-ground...