Latest International Air Cargo News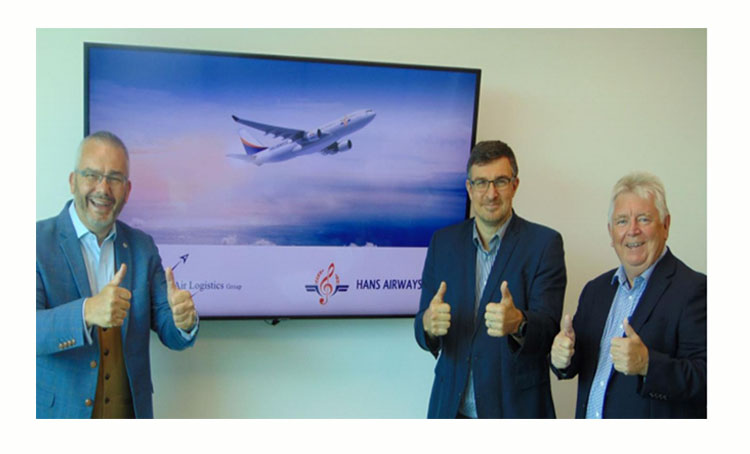 Hans Airways appoints GSSA as it prepares to launch its direct non-stop flights to India later in 2021. The...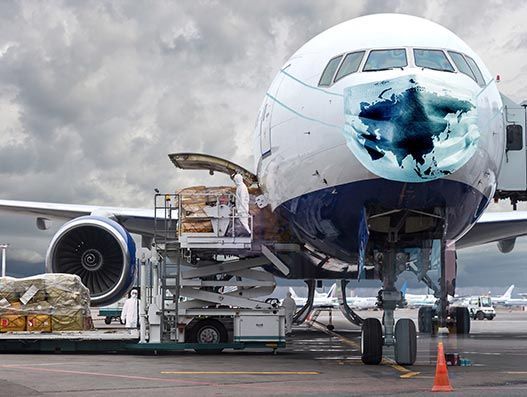 The expectation is that the confidence of air travellers for both business and leisure will not return to normal...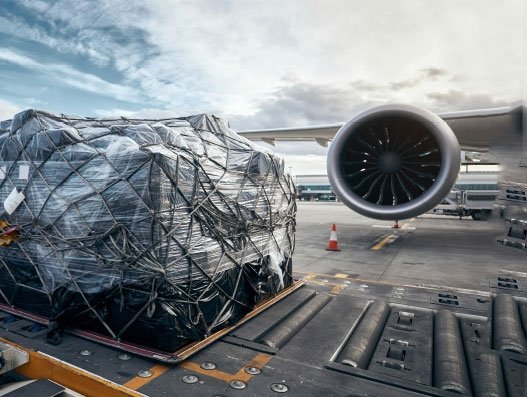 Even though the globe is in a panic due to Covid-19, the cargo industry has shown its worth in...