Latest International 2 News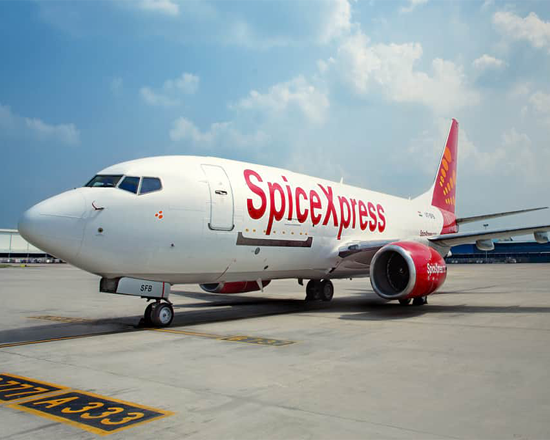 SpiceJet has inducted two more wide-body planes – a Boeing 767 and Airbus A330 – to its cargo fleet....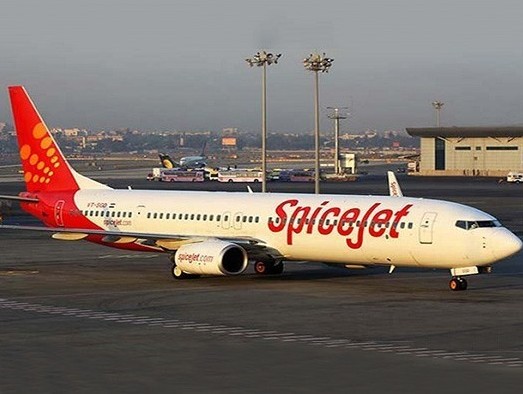 As part of this association, AAIAL will handle the acceptance, warehousing of Covid-19 vaccines and provide temperature controlled facility,...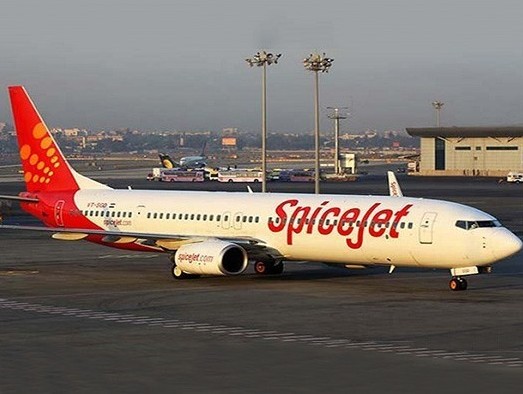 As strategic partners, both will jointly work with the government, pharma companies and forwarders to ensure a reliable ecosystem...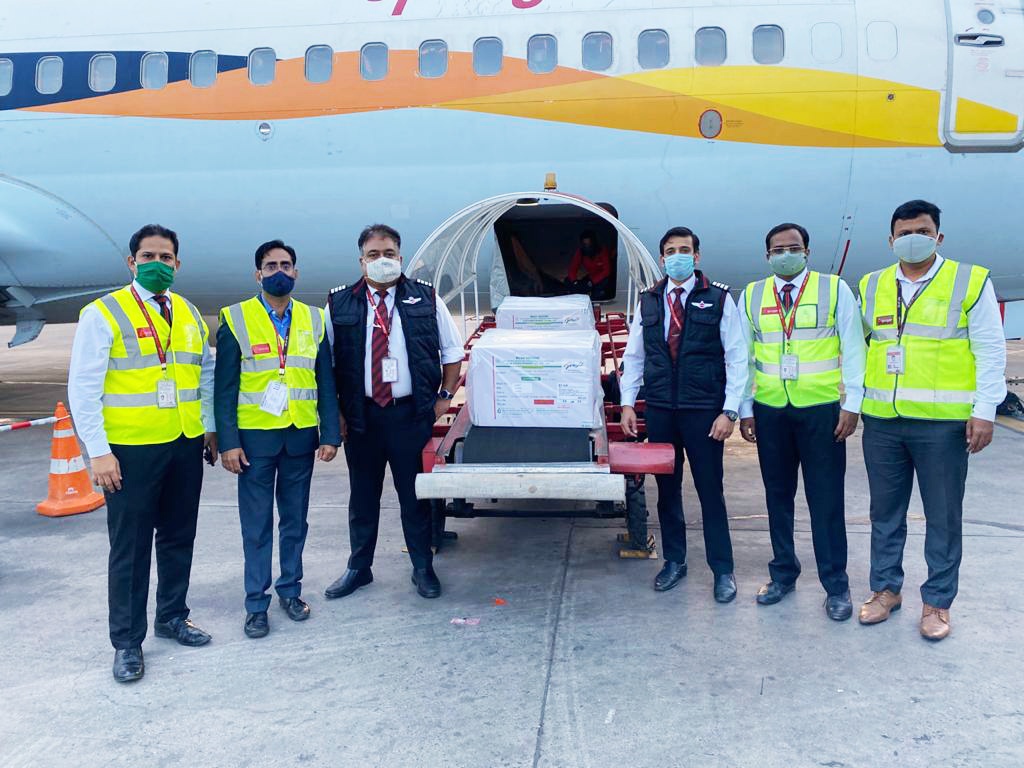 The first consignment of Covishield consisting of 2,64,000 doses was transported from Pune to Delhi on SpiceJet flight SG...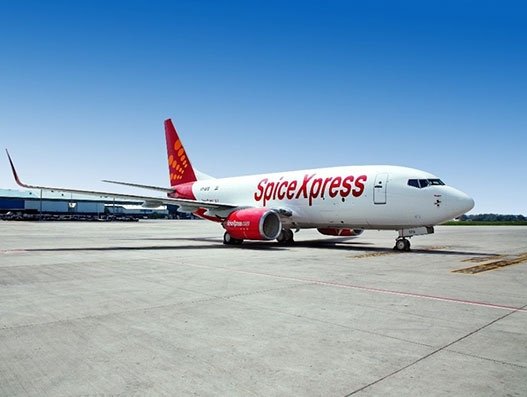 The cargo carrier has designed a transparent tracking system by providing end-to-end scanning, which enables customers to get live...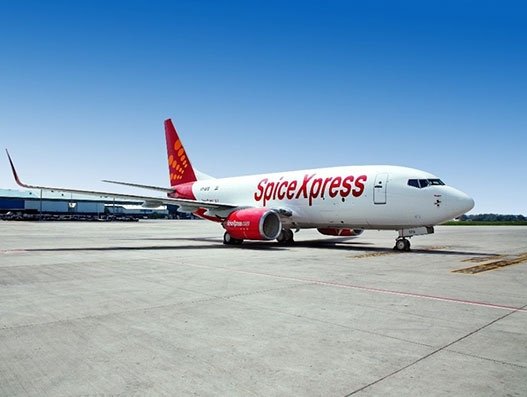 Under the MoU, GHAC shall provide available required space on priority for SpiceJet's vaccine shipments besides training its personnel...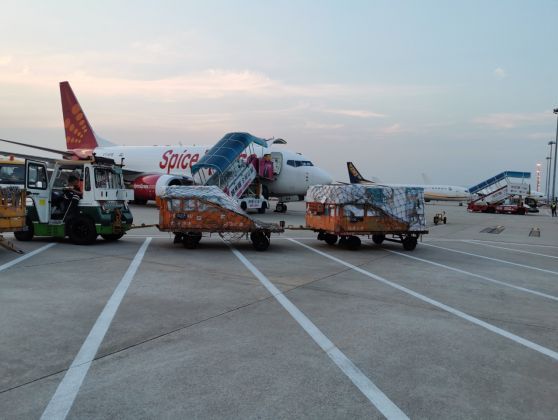 Under the MoU, Snowman and SpiceJet will jointly offer seamless air logistics to Snowman clients and customers by combining...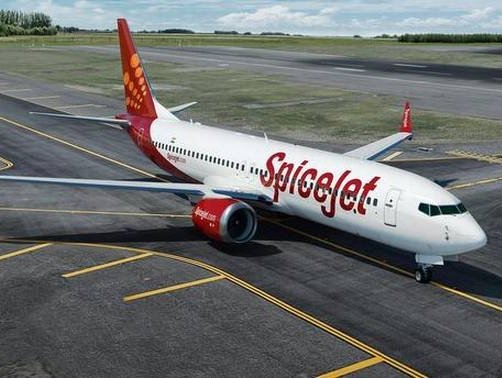 In the last week of November, the Indian airline filed an application with the US Department of Transportation for...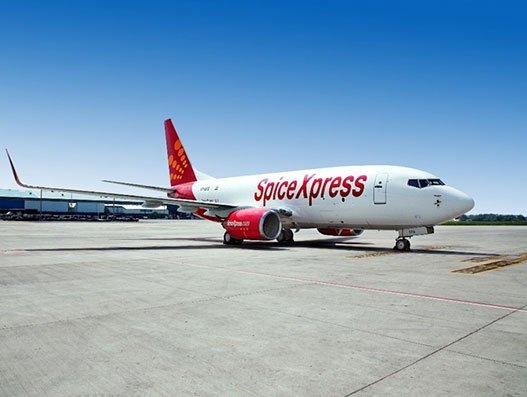 The cargo arm of SpiceJet will use the new specialised service Spice Pharma Pro to help in the seamless...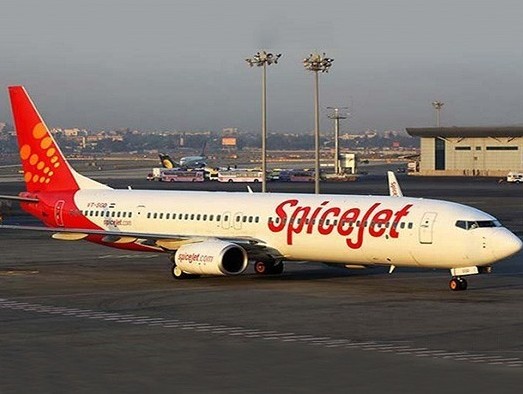 While the flight on the Delhi-Ras Al Khaimah route will be operational on Thursdays and Sundays, the flight on...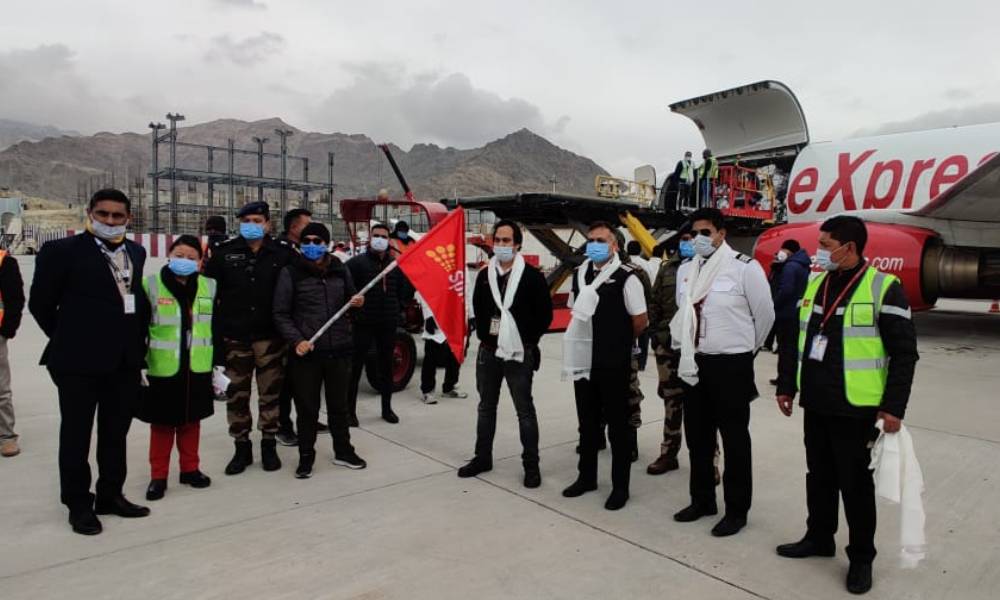 The dedicated cargo flights will help transport fresh fruits, vegetables, flowers, perishables, pharmaceuticals, medical equipment, and other general cargo....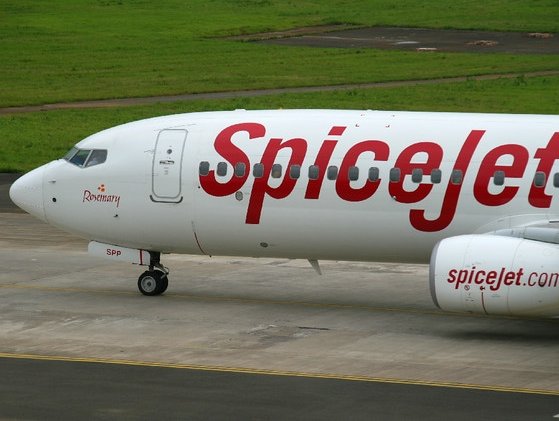 SpiceJet had initially secured slots at the London Heathrow Airport from September 1 to October 23, 2020. Heathrow Airport...