Latest International Air Cargo News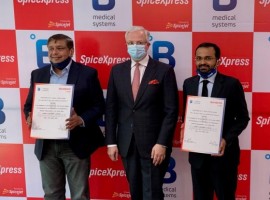 The Luxembourg-based pharma cold chain solutions provider, B Medical Systems, has announced the signing of an agreement with SpiceXpress,...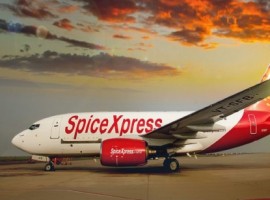 SpiceXpress, the dedicated cargo arm of SpiceJet, has launched scheduled cargo flights connecting Mumbai and Delhi with Bangkok.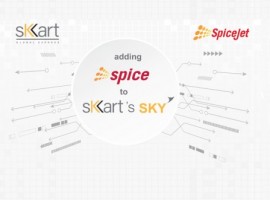 The uniqueness of sKart's solution is to provide the product as per customers' requirement of speed and cost for...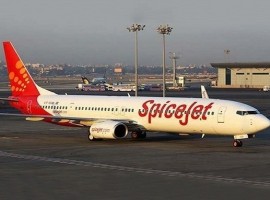 The contract will help continue the delivery of real-time shipment data and innovative air cargo technology that powers key...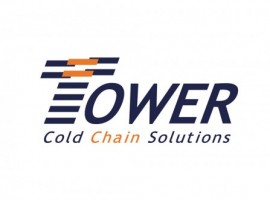 The partnership has already tested out their cold-chain solution with containers at various temperatures to ensure that any...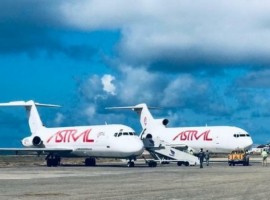 This new partnership will give a major boost to cargo traffic between the Indian sub-continent and Africa, giving the...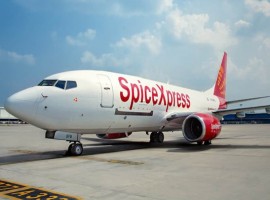 SpiceJet has inducted two more wide-body planes – a Boeing 767 and Airbus A330 – to its cargo fleet....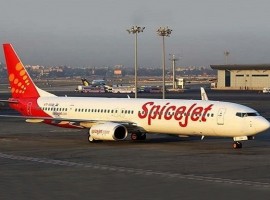 As part of this association, AAIAL will handle the acceptance, warehousing of Covid-19 vaccines and provide temperature controlled facility,...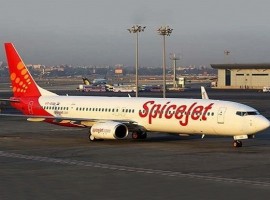 As strategic partners, both will jointly work with the government, pharma companies and forwarders to ensure a reliable ecosystem...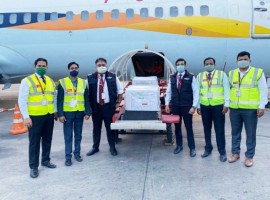 The first consignment of Covishield consisting of 2,64,000 doses was transported from Pune to Delhi on SpiceJet flight SG...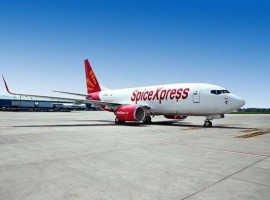 The cargo carrier has designed a transparent tracking system by providing end-to-end scanning, which enables customers to get live...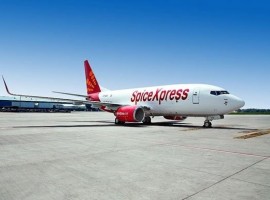 Under the MoU, GHAC shall provide available required space on priority for SpiceJet's vaccine shipments besides training its personnel...