Latest International South Korea News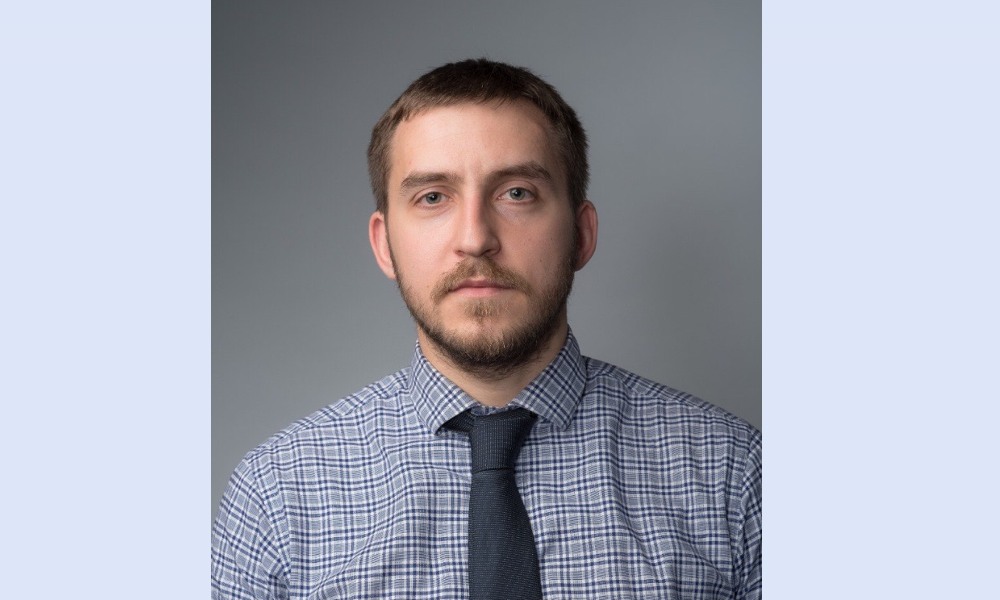 Dmitry Kulish, Director, Hi-tech and Automotive, Volga-Dnepr Group spoke about the rising freight demand for semiconductors amidst the global...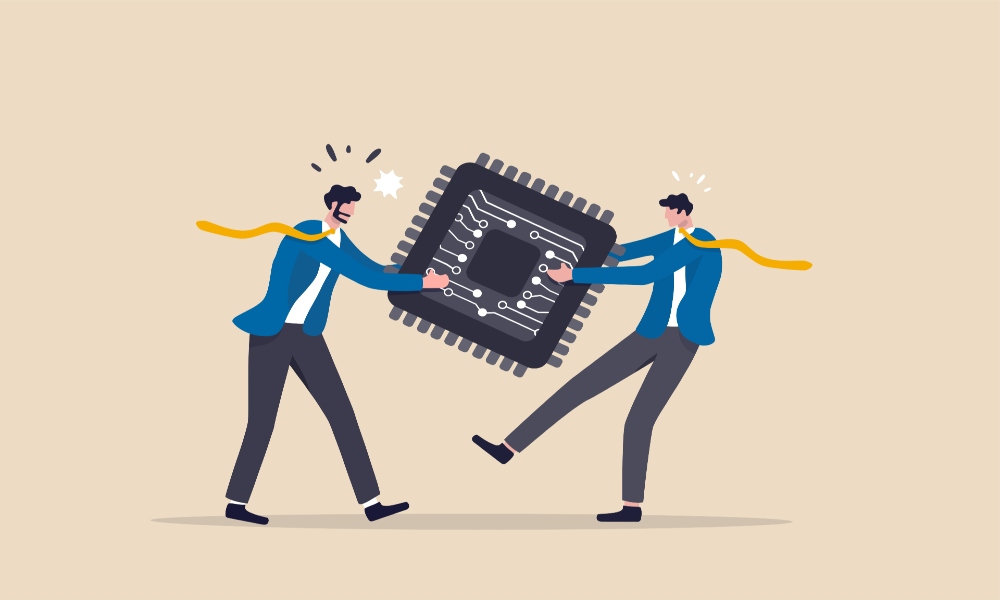 The global semiconductor shortage is disrupting many businesses including manufacturing, automotive, communications, industrial electronics, healthcare, data processing and transportation....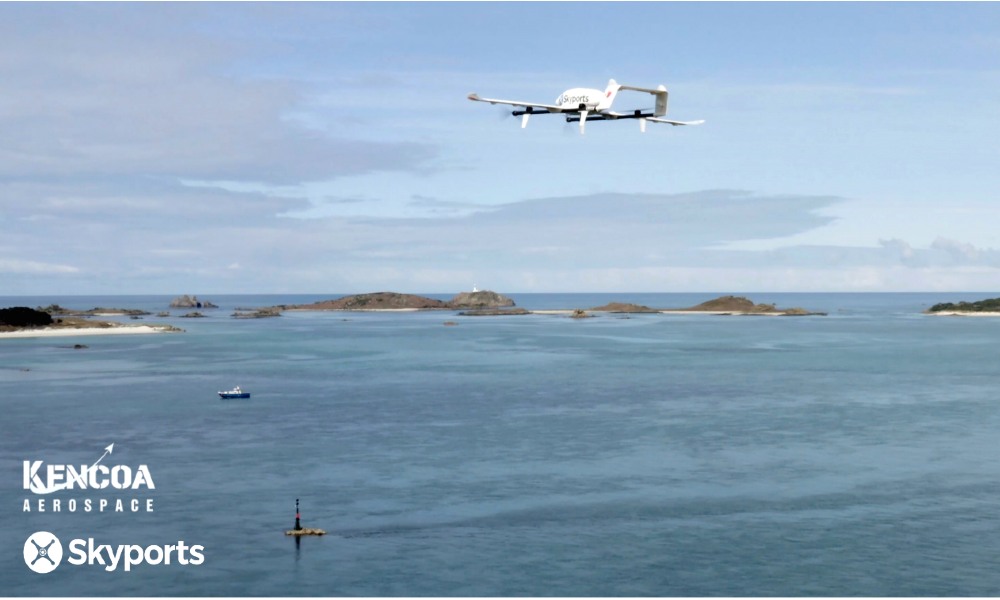 The project aims to significantly enhance logistics capabilities on Jeju Island, South Korea's largest island. The agreement will initiate...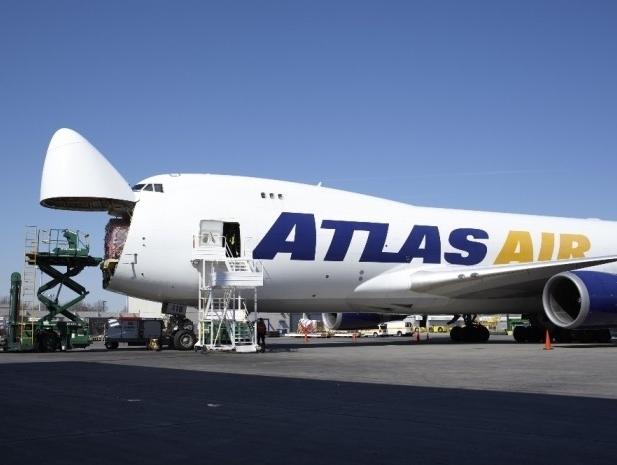 Atlas Air and Sharp Technics K are set to develop a dedicated maintenance, repair and overhaul facility at Incheon...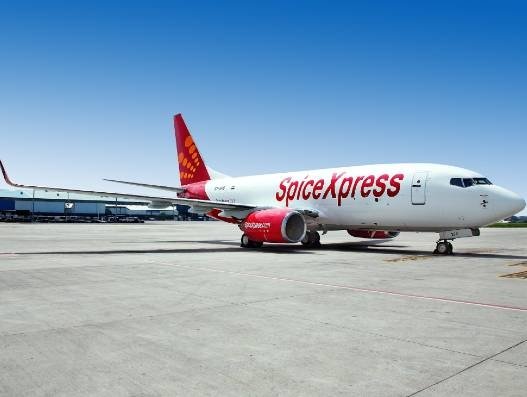 India's air cargo operator SpiceJet has added Sudan and South Korea to its international cargo network.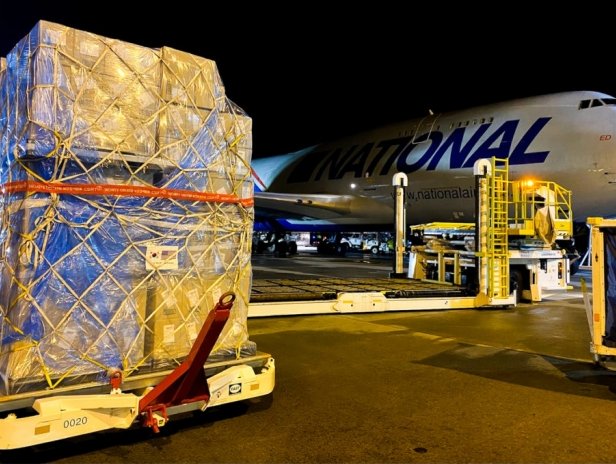 Two million N95-type masks arrived at Pittsburgh International from South Korea early Monday, the third charter cargo flight carrying...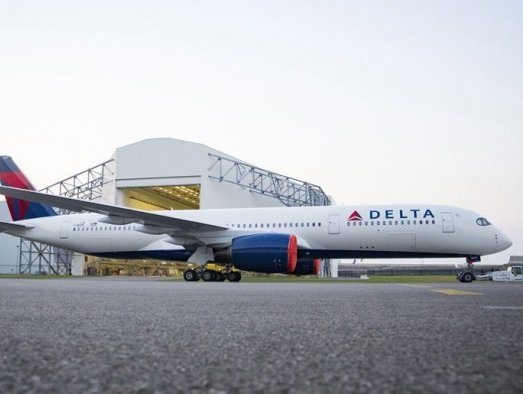 Delta is increasing its cargo-only flights from Incheon to both Atlanta and Los Angeles to daily operations following increased...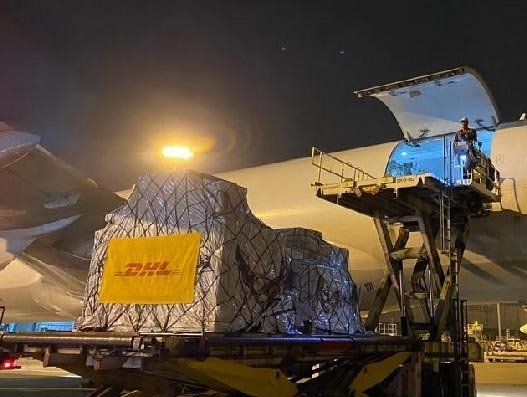 DHL Global Forwarding South Korea has air-freighted more than 1.3 million Covid-19 test kits in the first three weeks...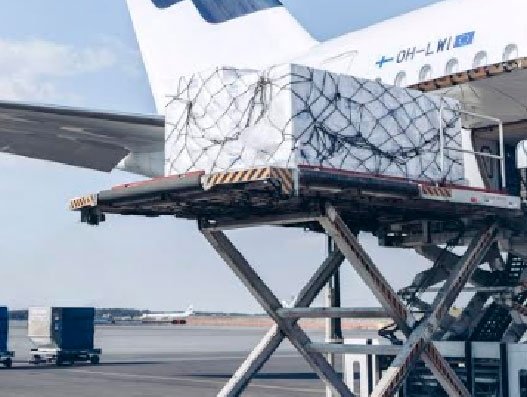 Finnair will fly more than 10 return flights this week on its A350 aircraft to Tokyo Narita, Seoul, Osaka, Shanghai and Guangzhou.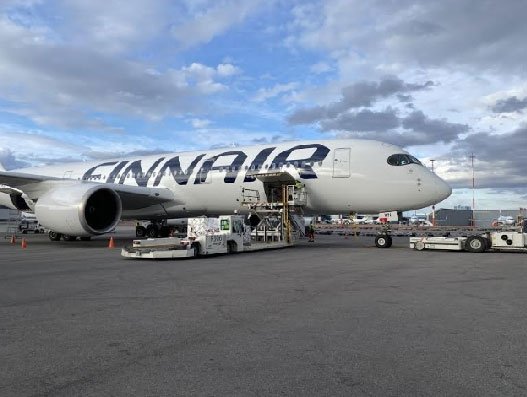 Finnair Cargo has found a new way to keep these passenger aircraft in the sky with cabins empty, but...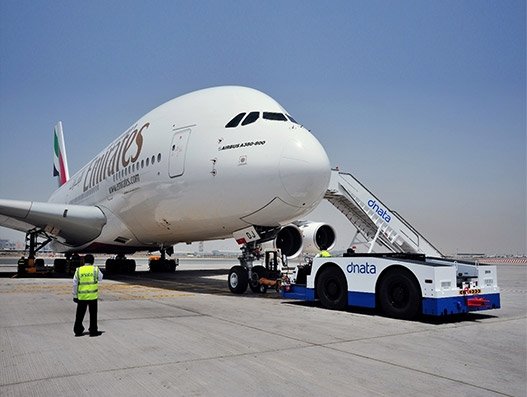 Amid the Covid-19 pandemic, by Wednesday 25 March, Emirates will have temporarily suspended most of its passenger operations, continuing...
American Airlines has reported a serious drop in demand and acting on this reduction, American has suspending operations to...