Latest International South America News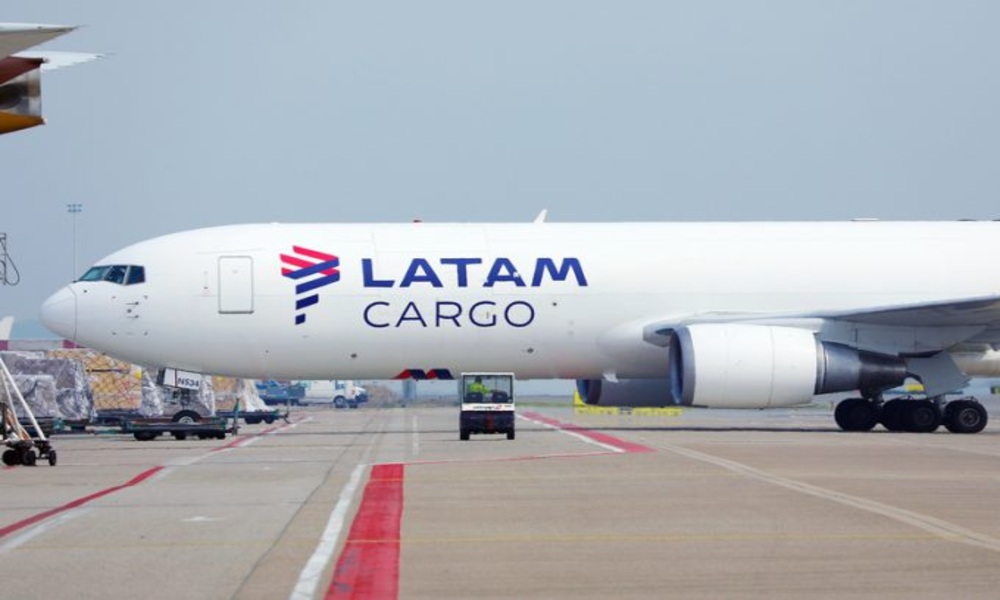 With more than 10 years of history, LATAM's 'Solidarity Plane' program is part of the Shared Value pillar of...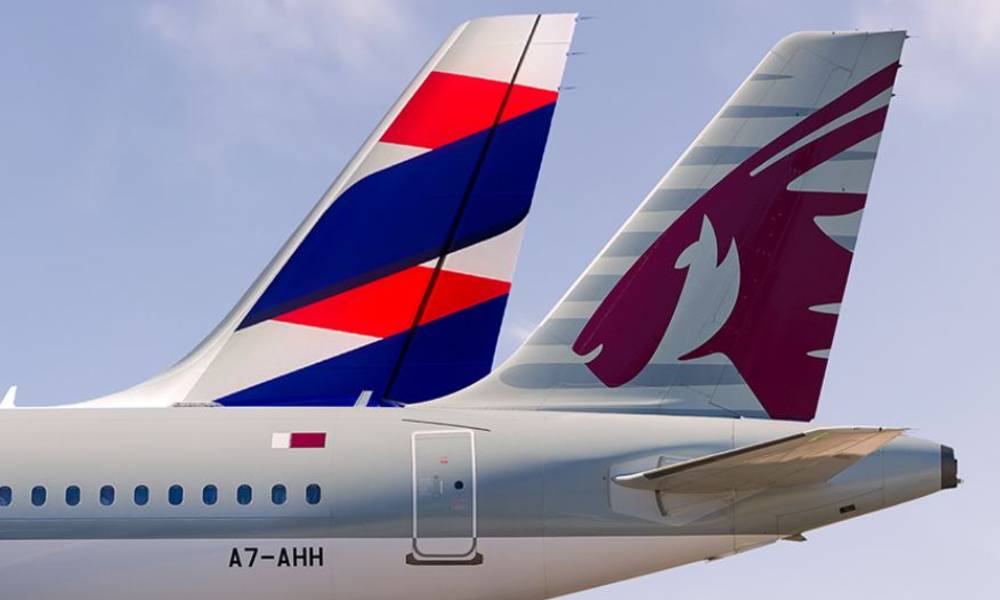 The expanded agreement will allow Qatar Airways passengers to book travel on 45 additional LATAM Airlines Brazil flights and...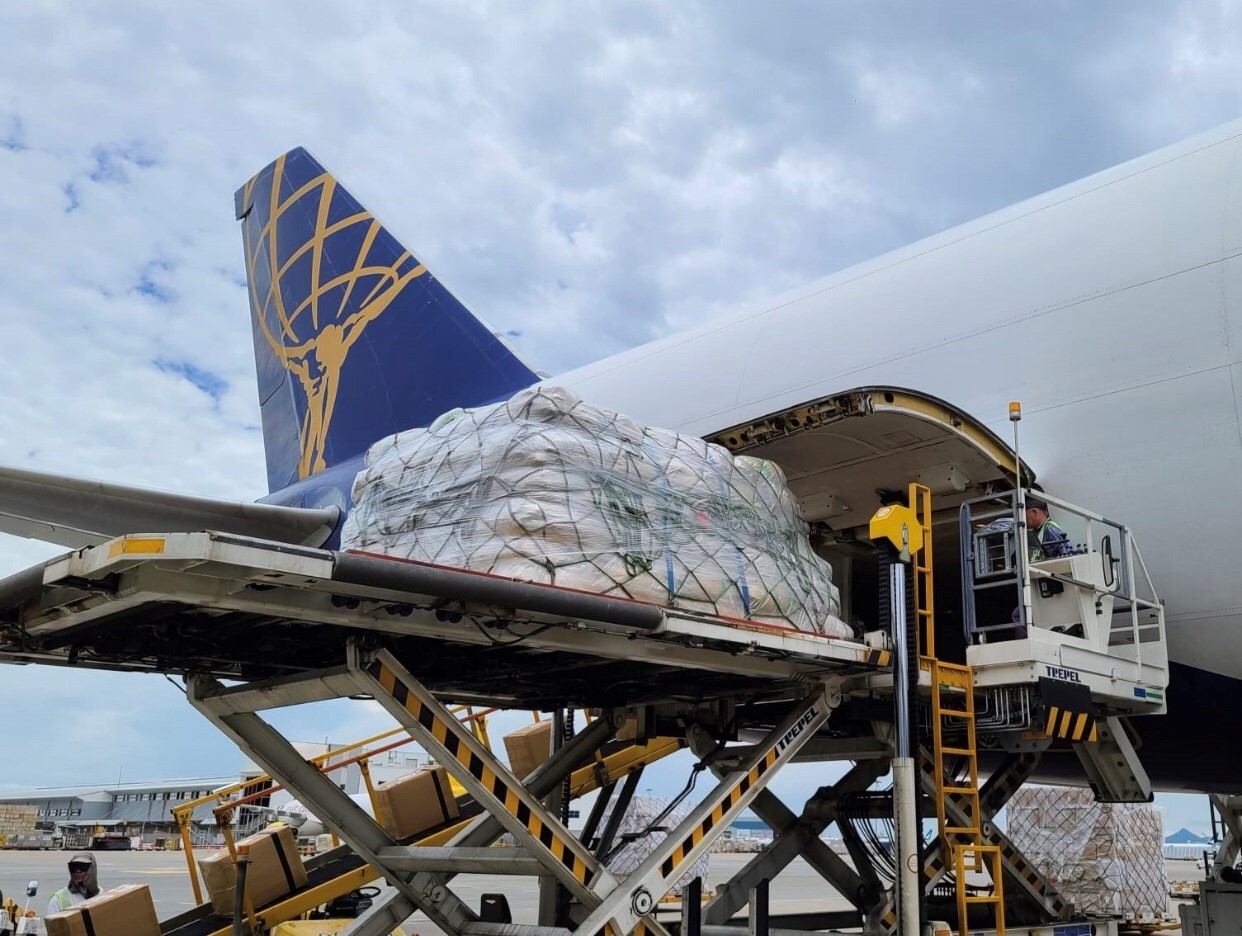 Beginning in November, Atlas Air will operate three weekly charter flights dedicated to Cainiao, linking China with Brazil and...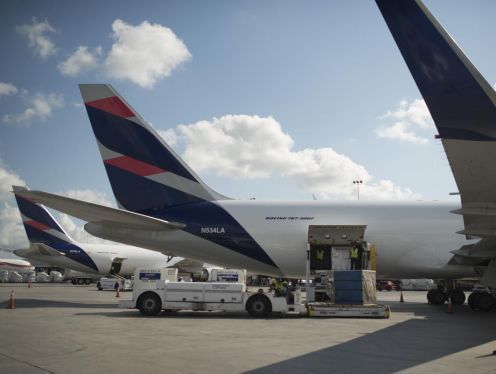 LATAM Cargo has consolidated its service, after incorporating Los Angeles (United States) and Mexico City (Mexico) to its cargo...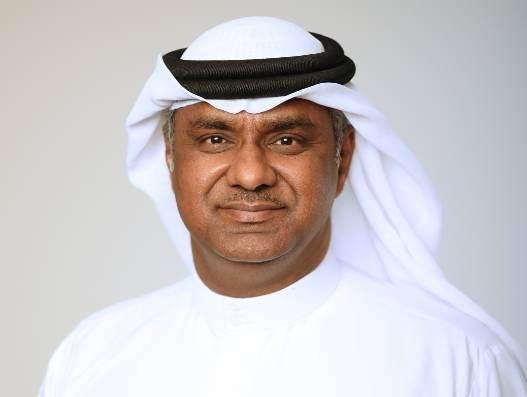 Nabil Sultan, Emirates Divisional Senior Vice President for Cargo, speaks about cargo operations in the Covid-19 pandemic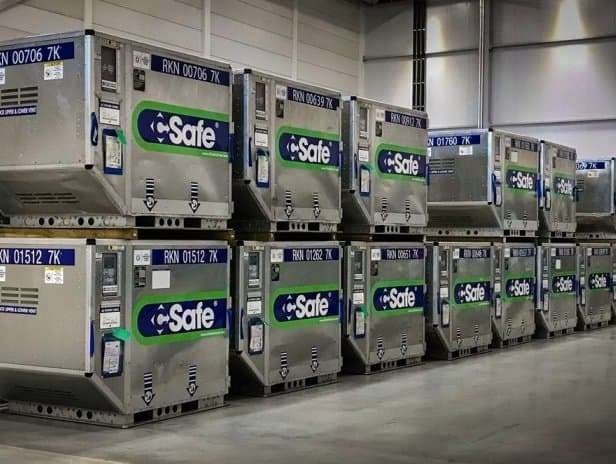 CSafe Global, a temperature-controlled container solutions provider for the transport of life-enhancing pharmaceuticals, has opened a new hub operation...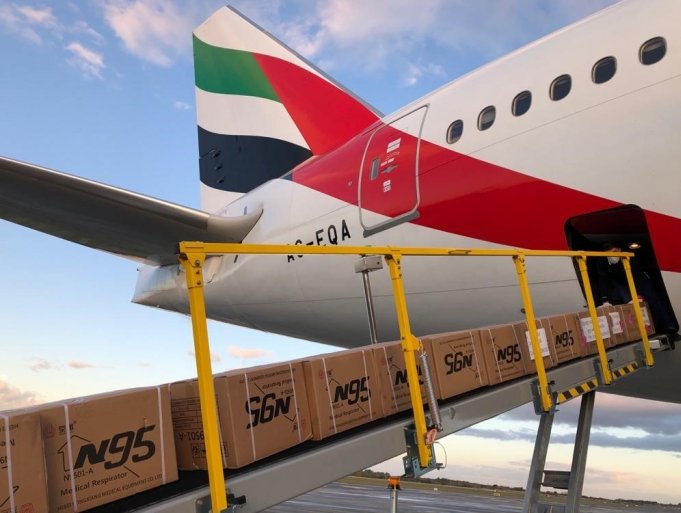 Emirates SkyCargo has announced weekly scheduled cargo flights on its Boeing 777-300ER passenger aircraft to Sao Paulo, with effect...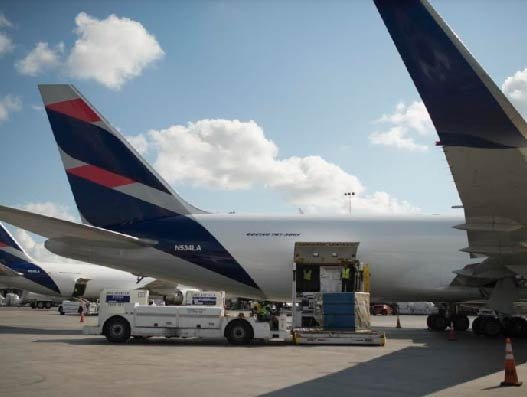 Since the start of the global pandemic, LATAM Cargo has increased its frequencies on this route by 40%, reaching...