Latest International Skyports News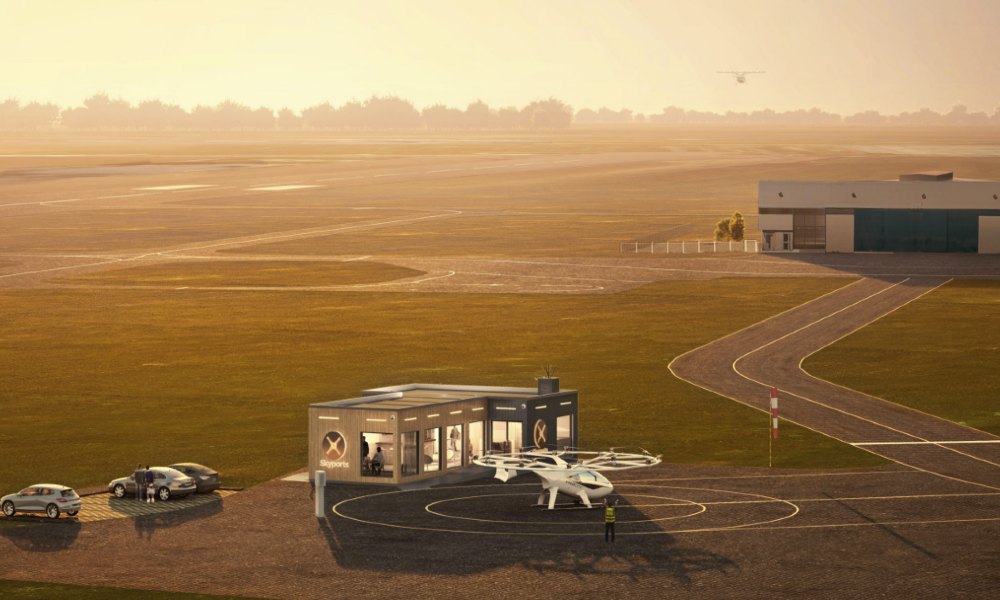 The programme is part of the Re.Invent Air Mobility initiative led by French airport operator Groupe ADP, global mobility...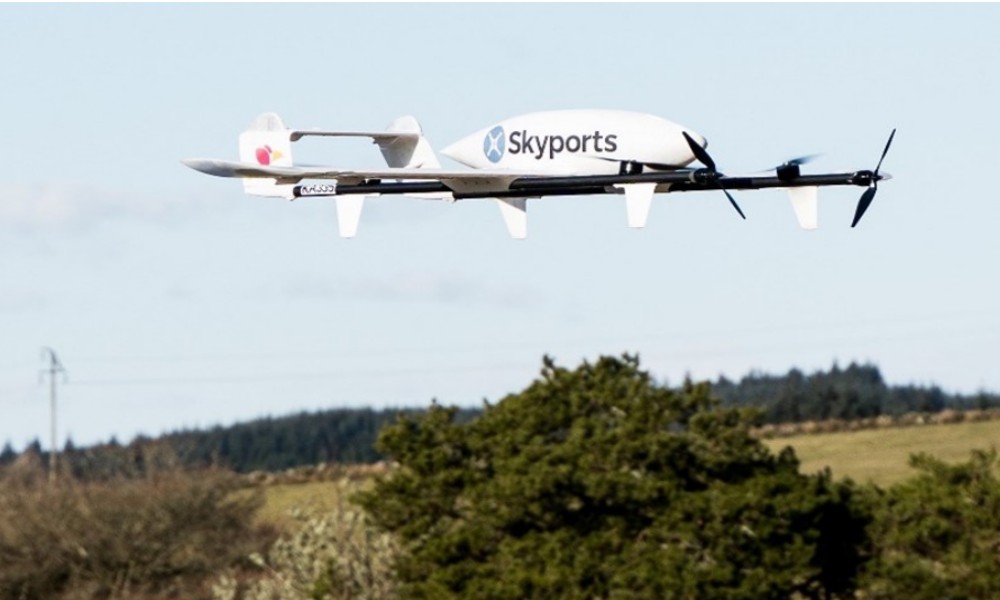 The Skyports medical drone delivery trials will be the first of their kind for Colombia, with flights expected to...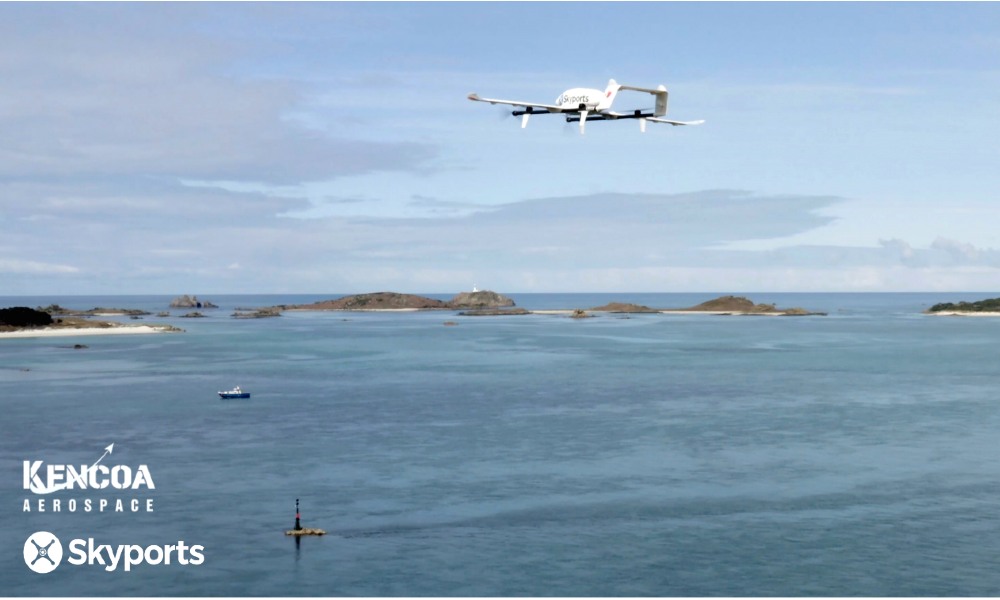 The project aims to significantly enhance logistics capabilities on Jeju Island, South Korea's largest island. The agreement will initiate...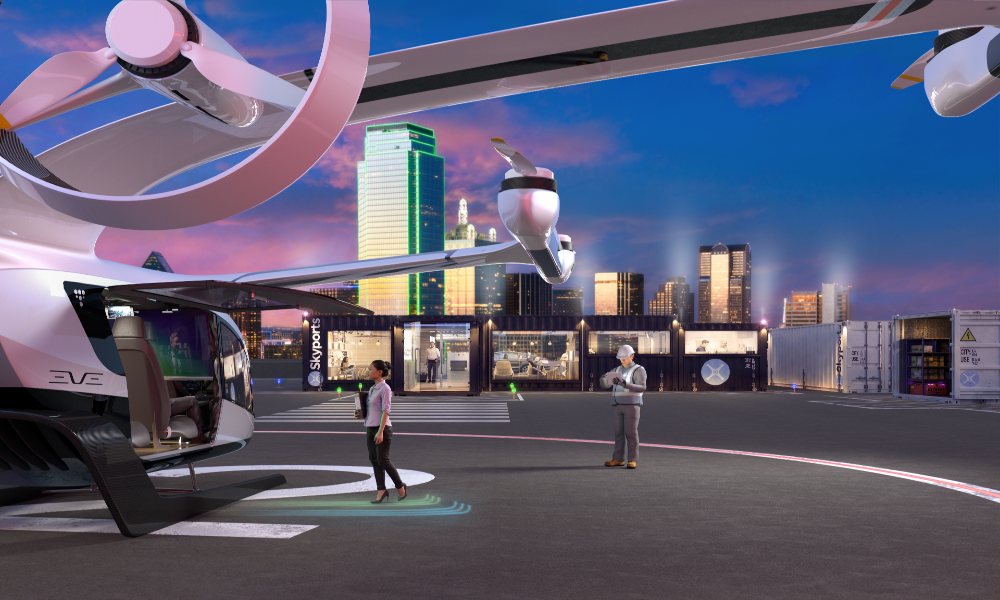 Embraer's Eve Urban Air Mobility Solutions, Inc. (Eve) and vertiport company Skyports have formed a partnership to develop urban...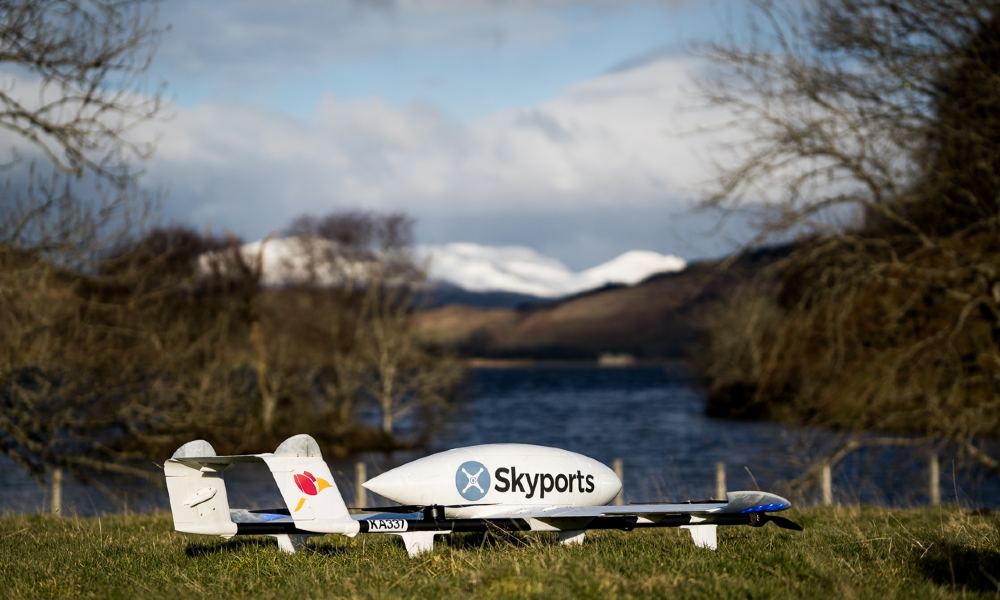 The aim of the partnership is to enable advanced air mobility (AAM) in Japan, with the companies working together...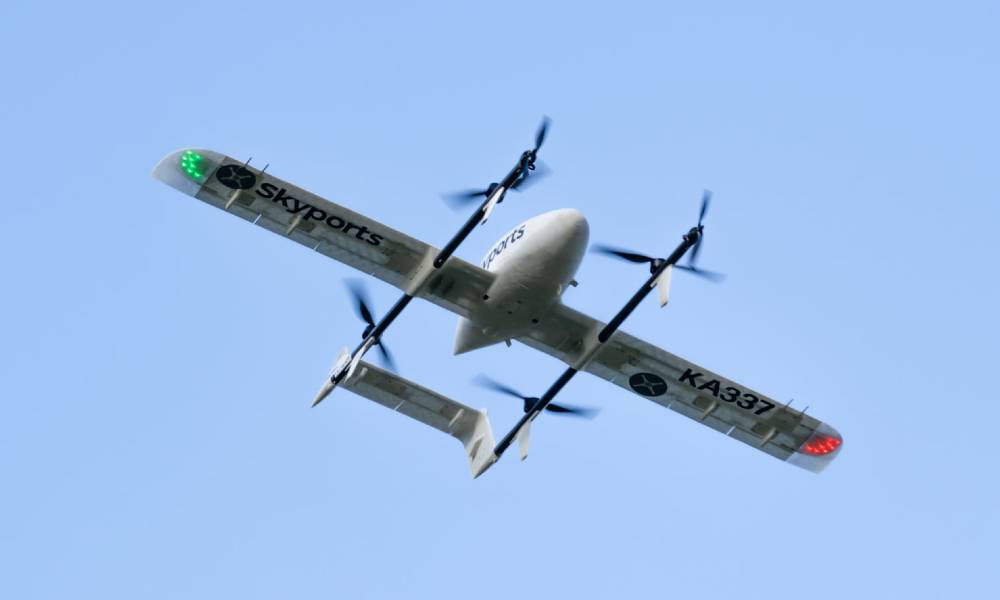 The delivery drones, operated by the logistics arm of advanced air mobility company Skyports, will carry up to 3kg...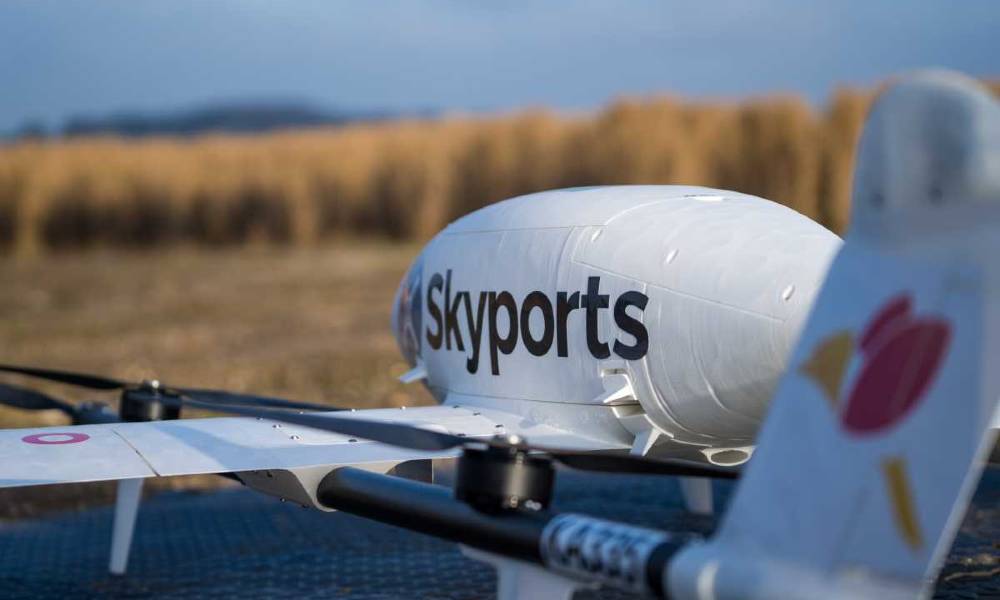 Using the support of the Swoop Aero platform, Skyports' on-demand service will allow the transport of high-value, perishable cargo...