Latest International Drones News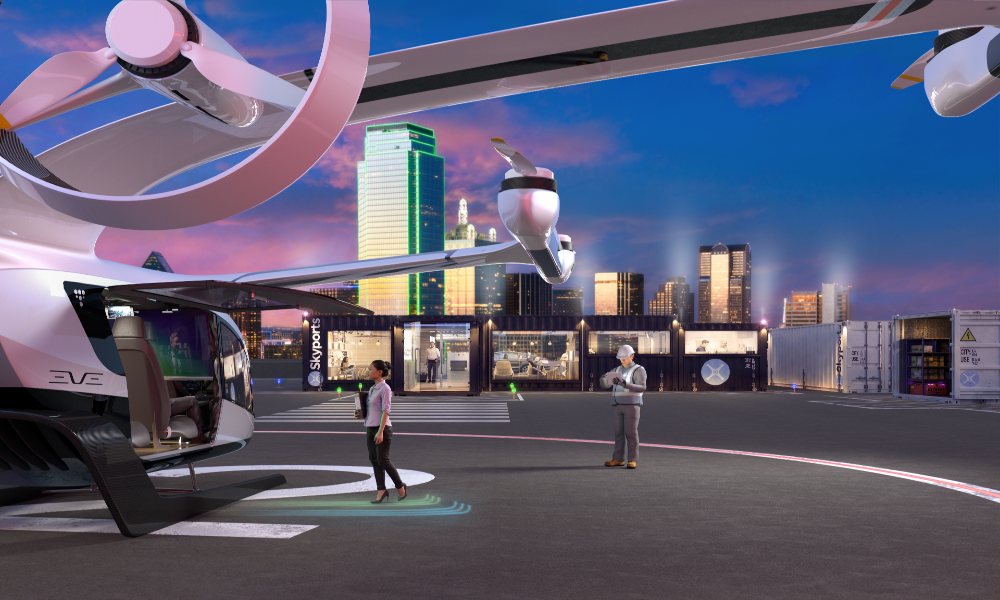 Embraer's Eve Urban Air Mobility Solutions, Inc. (Eve) and vertiport company Skyports have formed a partnership to develop urban...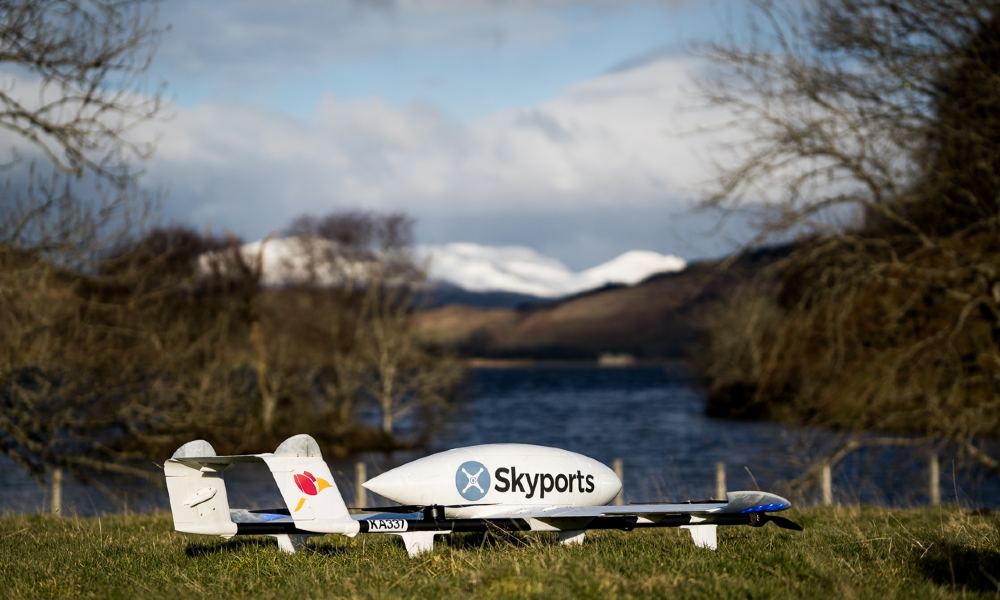 The aim of the partnership is to enable advanced air mobility (AAM) in Japan, with the companies working together...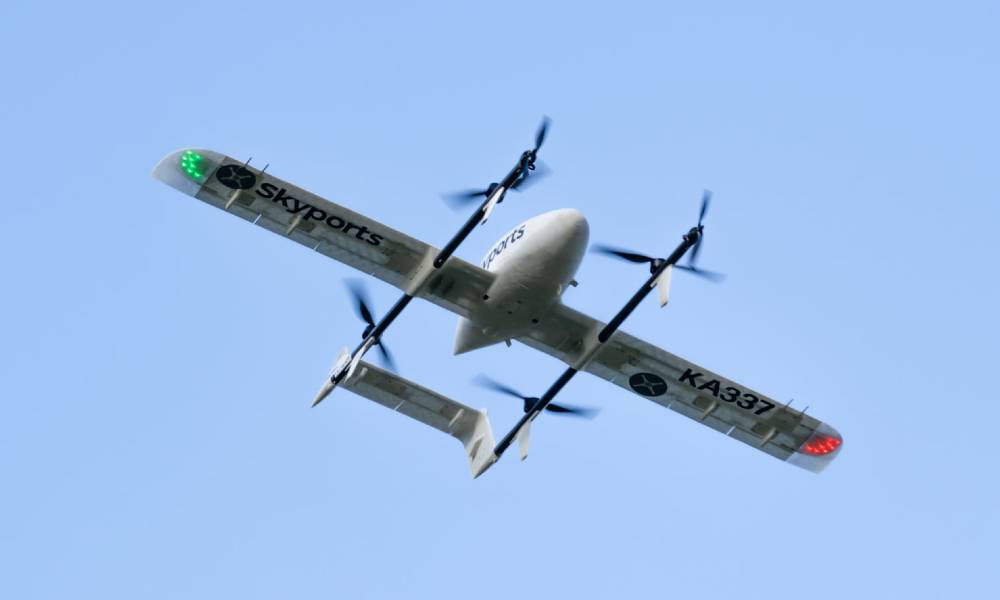 The delivery drones, operated by the logistics arm of advanced air mobility company Skyports, will carry up to 3kg...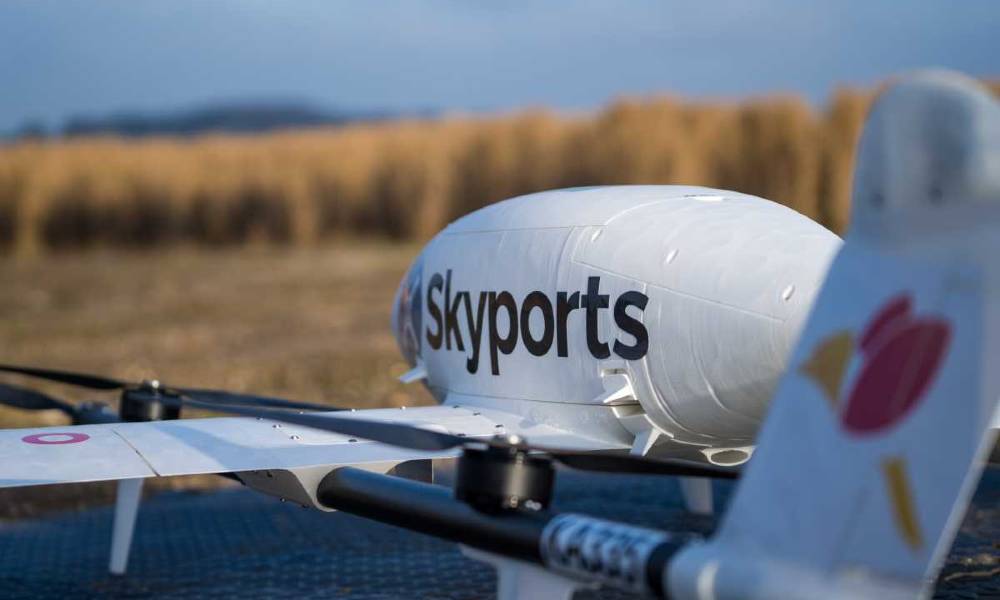 Using the support of the Swoop Aero platform, Skyports' on-demand service will allow the transport of high-value, perishable cargo...