Latest International Supply Chain News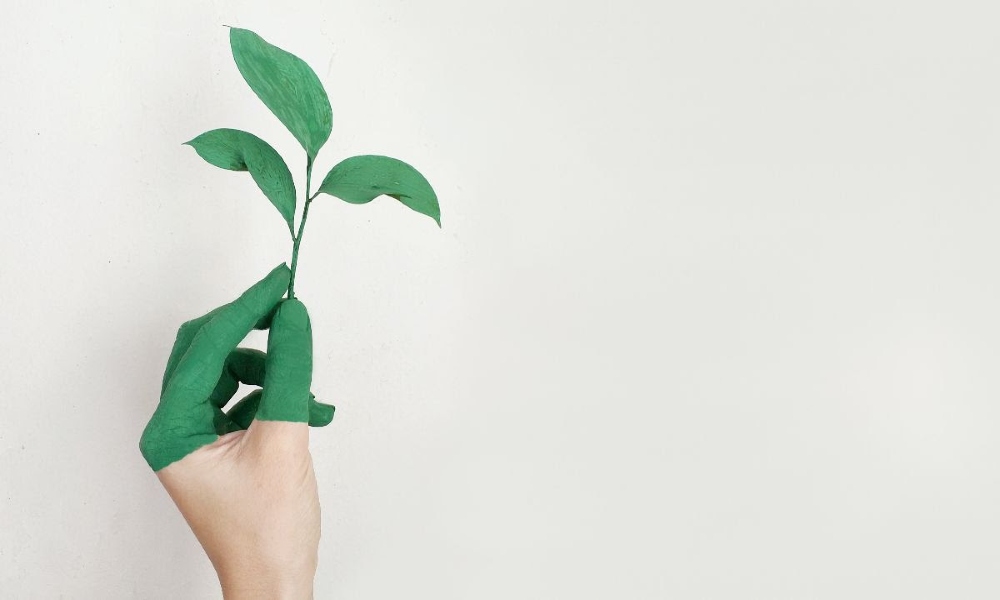 SkyCell releases its first Sustainability Report. Since the company's creation in 2012, SkyCell has held ESG at the core...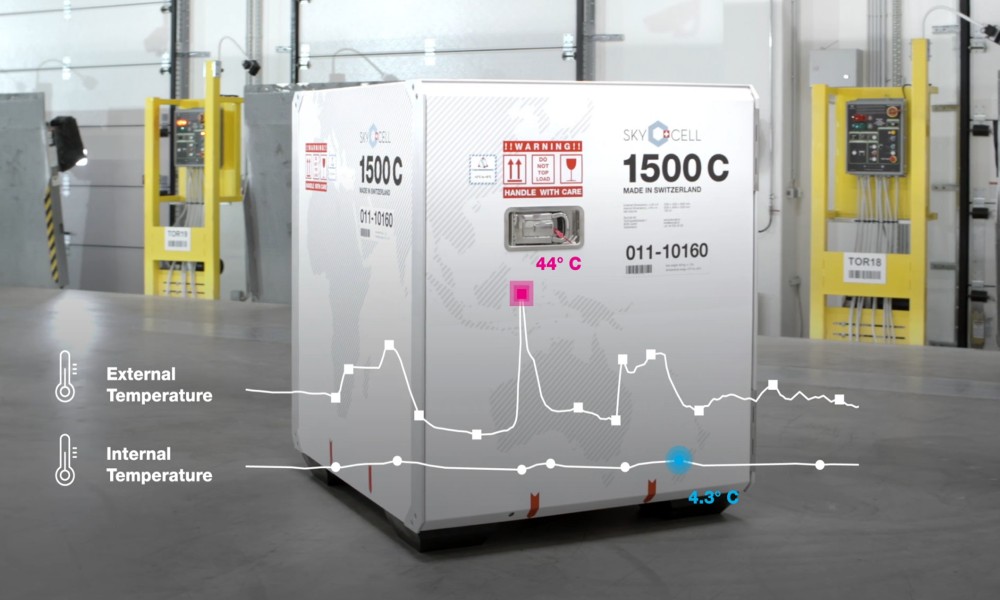 SkyCell has partnered with Etihad Cargo, the cargo and logistics arm of Etihad Aviation Group, to bring customers a...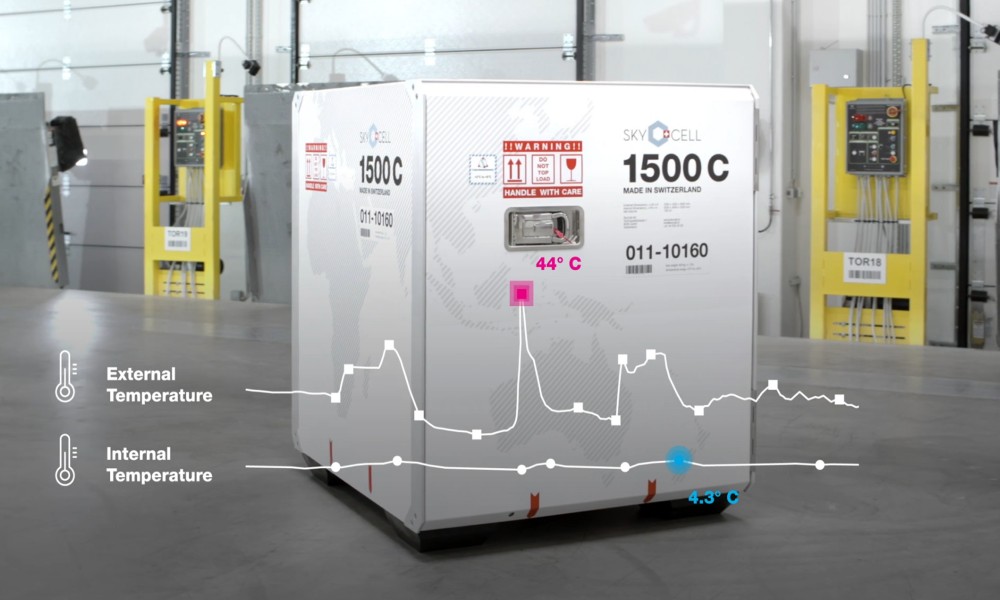 SkyCell has partnered with LATAM Cargo Group to help ship pharmaceuticals to South America in a secure, safe, and...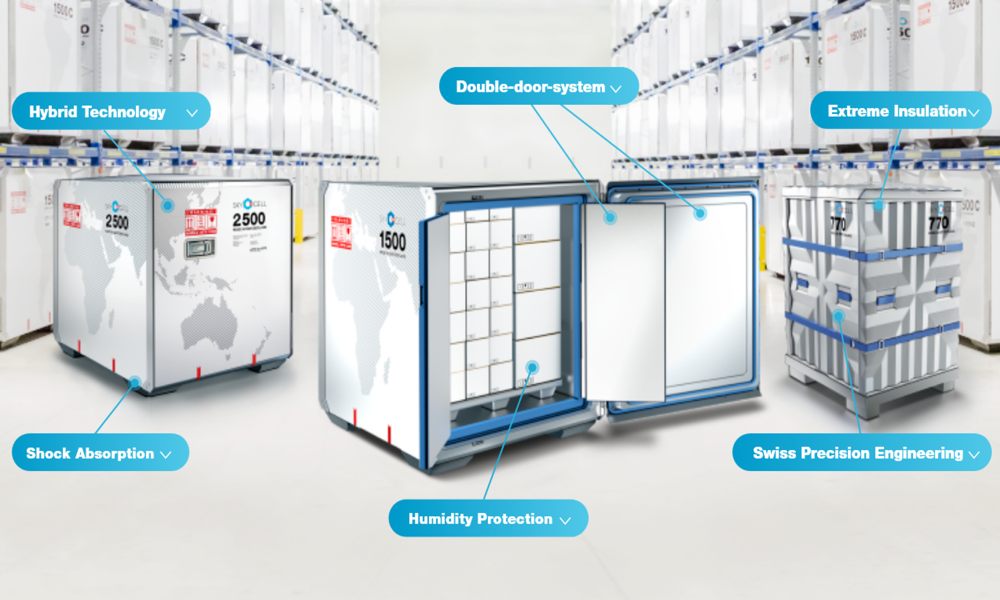 LOT Polish Airlines and SkyCell, a Swiss provider of hybrid containers, signed an agreement that extends LOT Cargo's capabilities...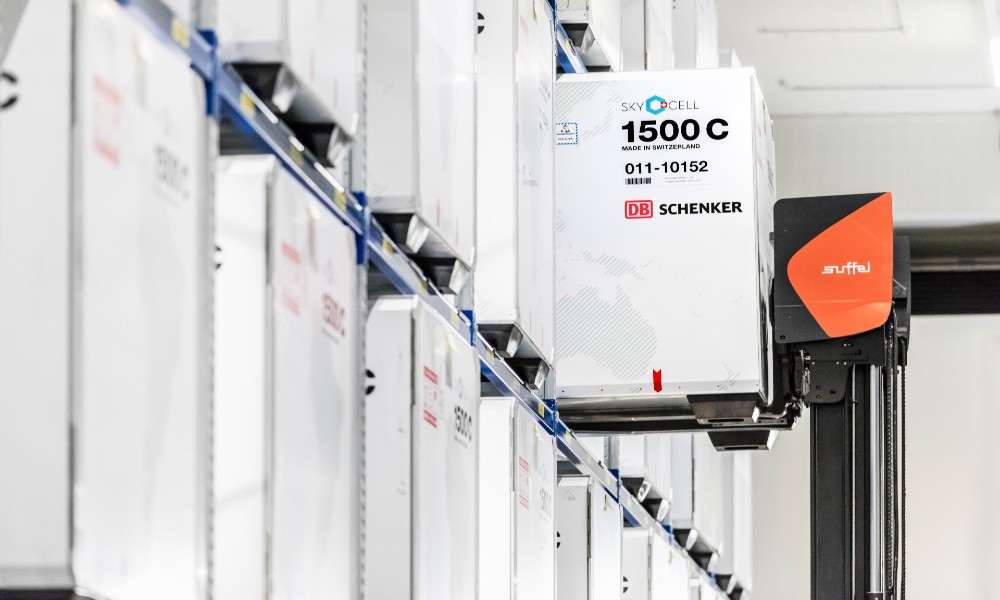 As part of the new partnership with SkyCell, DB Schenker's service portfolio is extended by an additional reliable packaging...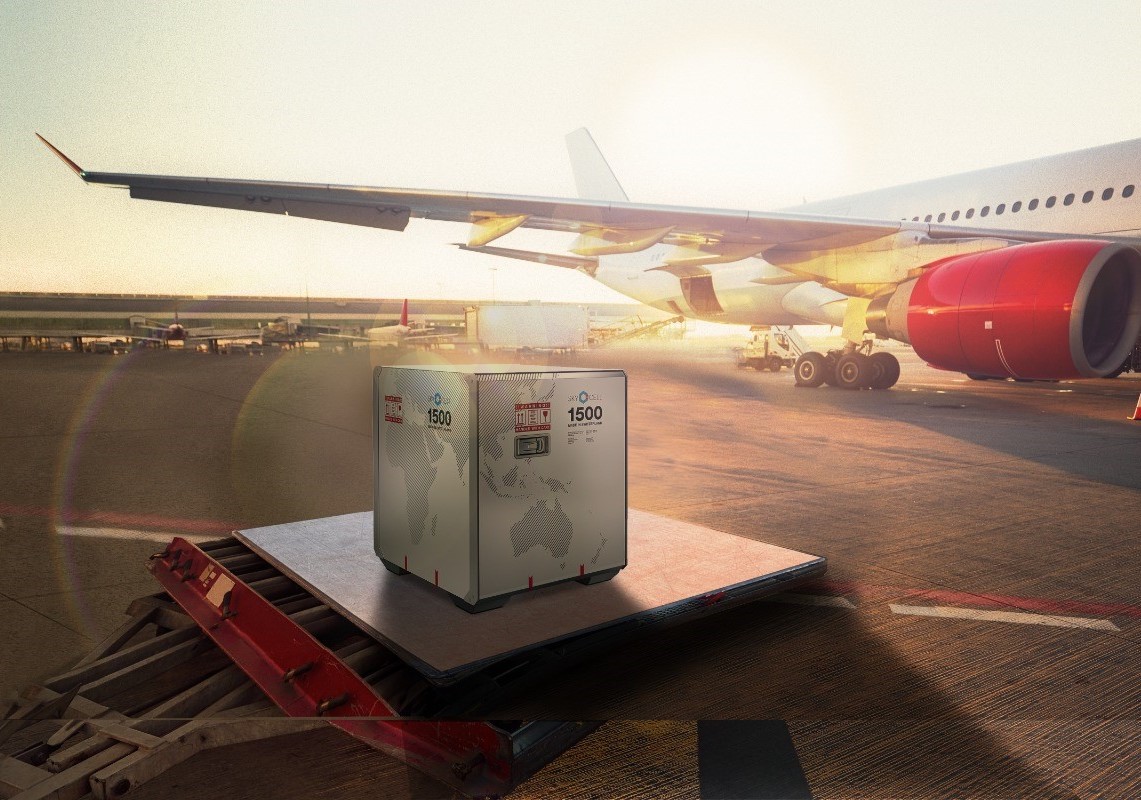 Virgin Atlantic has today announced that it partnered with the pharma containers manufacturer SkyCell to contribute to its safe,...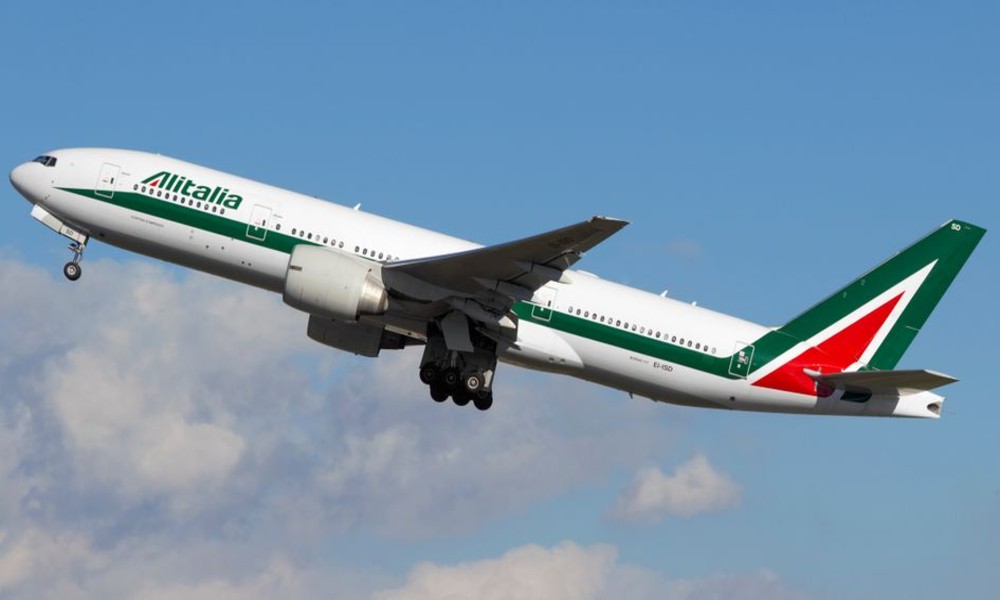 Two Alitalia cargo flights landed yesterday in Belo Horizonte with a load of anti-meningitis vaccines that will be used...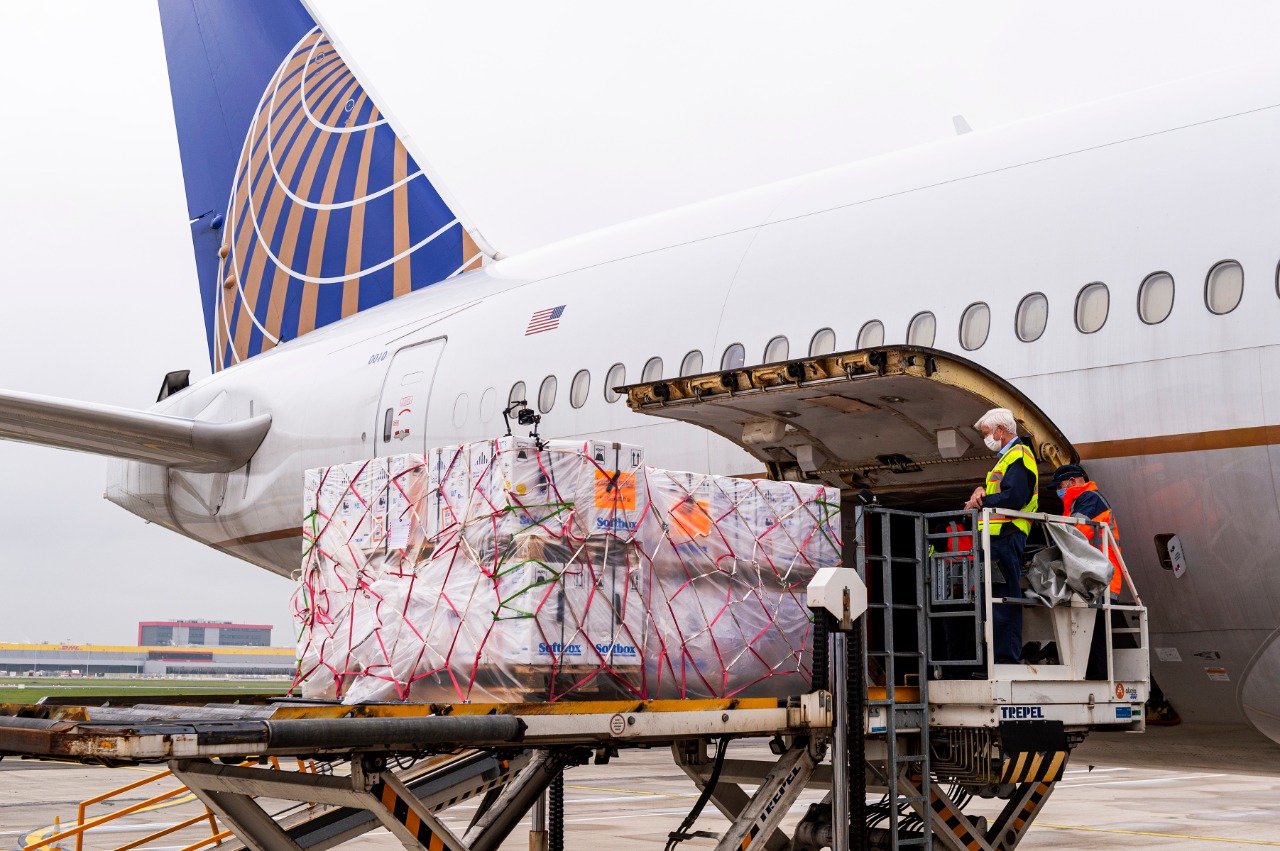 While challenges in transportation of Covid-19 vaccines still persist in terms of operations, capacity and sensitivity, experts report that...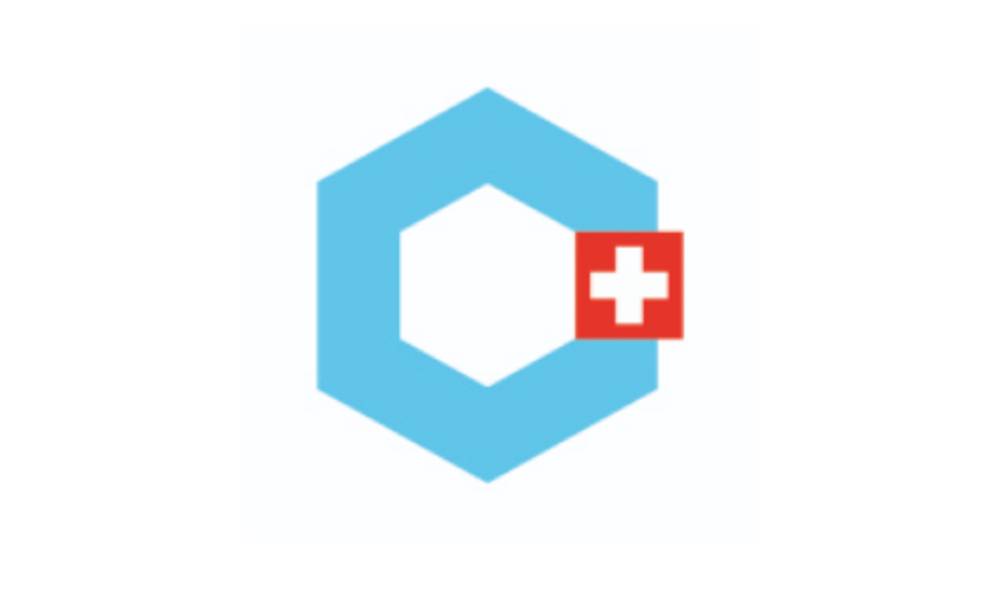 SkyCell's solution maintains a steady temperature of minus 15°C to minus 25°C for more than 120 hours without...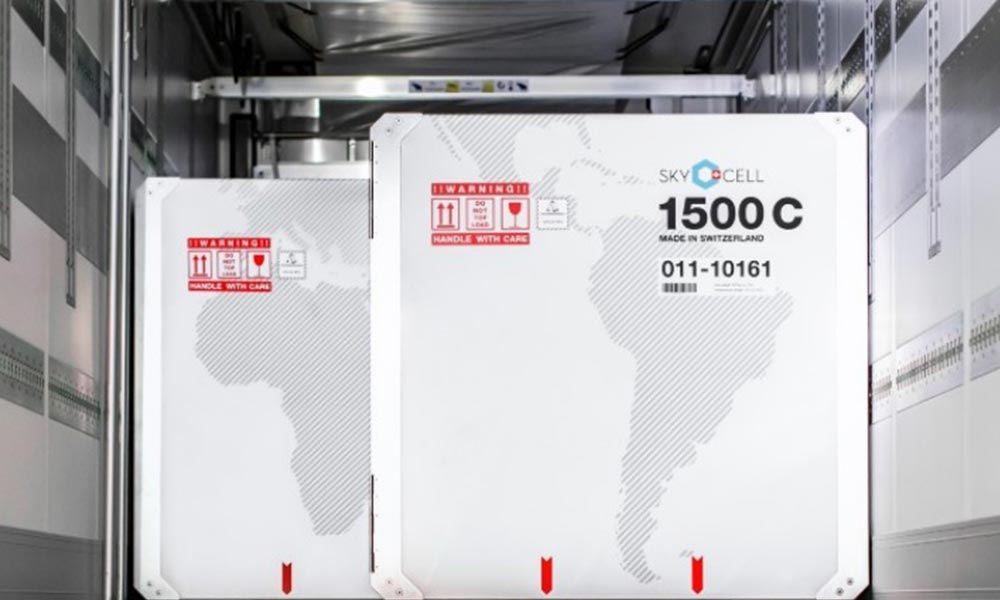 The partnership follows SkyCell's recent launch of a service centre in Seoul and the appointment of Charlie Cho as...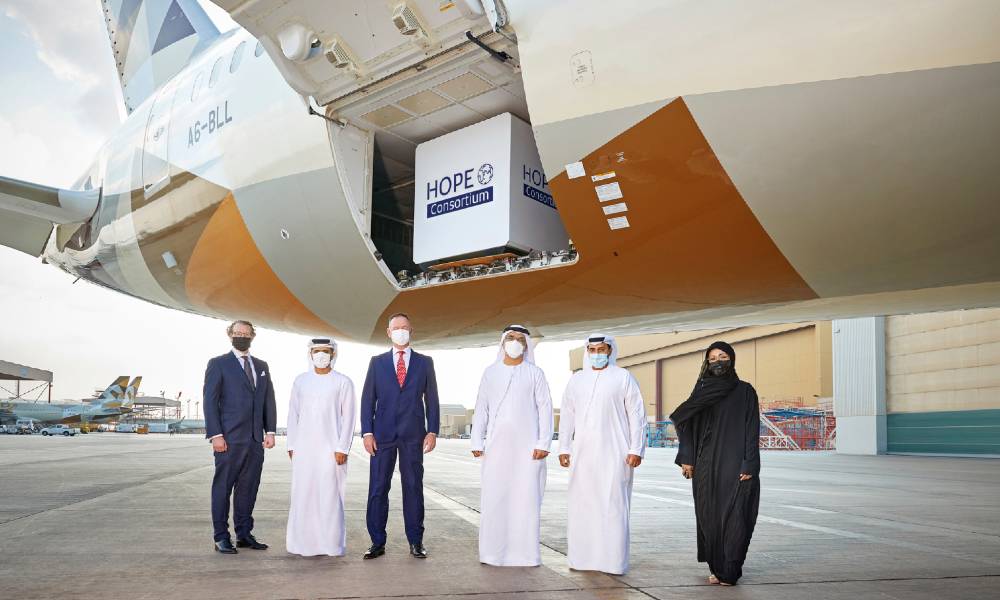 The consortium represents a complete supply chain solution to address vaccine transport, demand planning, sourcing, training, and digital technology...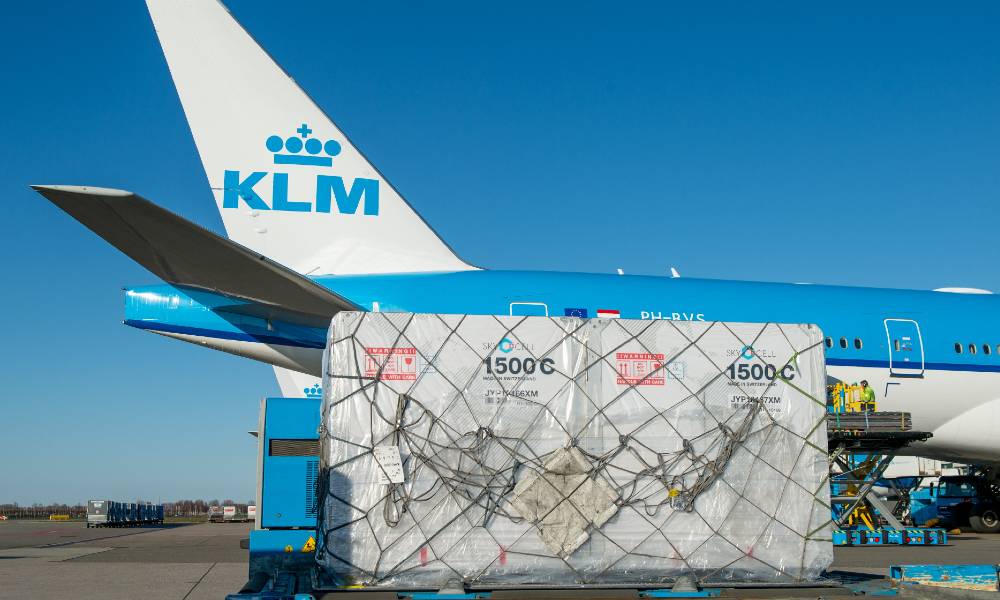 The new deal is part of a shift towards the adoption of enhanced technological solutions to meet both the...