Latest International Aviation News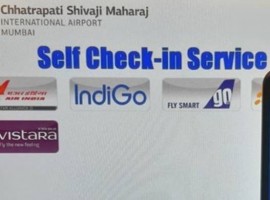 Developed in response to rapidly changing passenger requirements as a result of the COVID-19 pandemic, the application is a...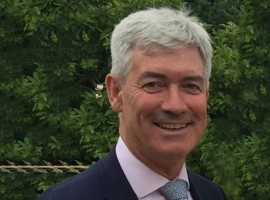 McDermott replaces Arnaud Lambert, current CEO of CHAMP Cargosystems, who will be leaving as of 30 September 2020.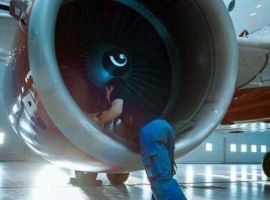 With the continuing technological need for problem-solving process across the segment, MRO segment will likely witness healthy cooperation soon.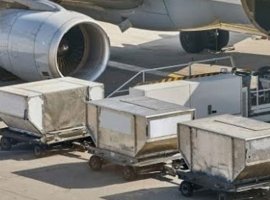 SITA and trade association ULD Care hope to bring new efficiency to the air cargo industry by exploring the...