Latest International Sinovac Covid 19 Vaccine News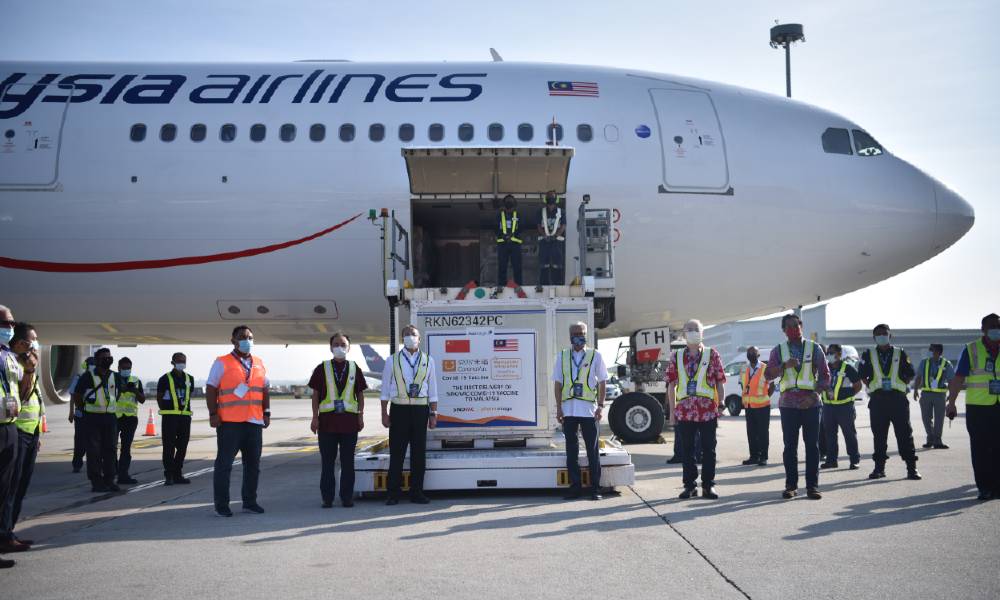 The Sinovac Covid-19 vaccines were flown in utilising MH Centigrade product designed explicitly for time and temperature-sensitive shipments.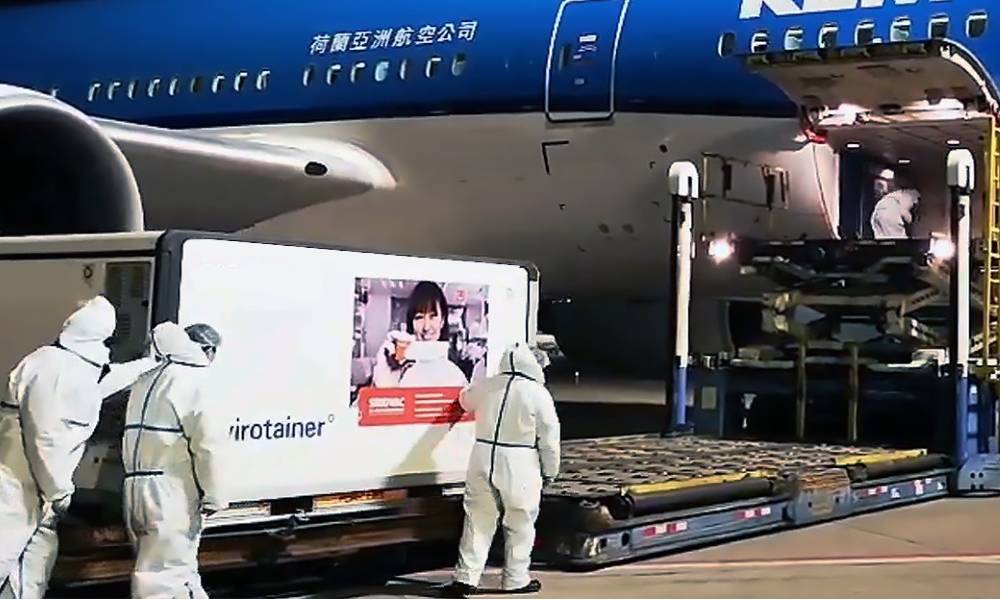 The pilot shipment containing 768,000 vials of Covid-19 vaccine was stored in active temperature-controlled containers and arrived safely in...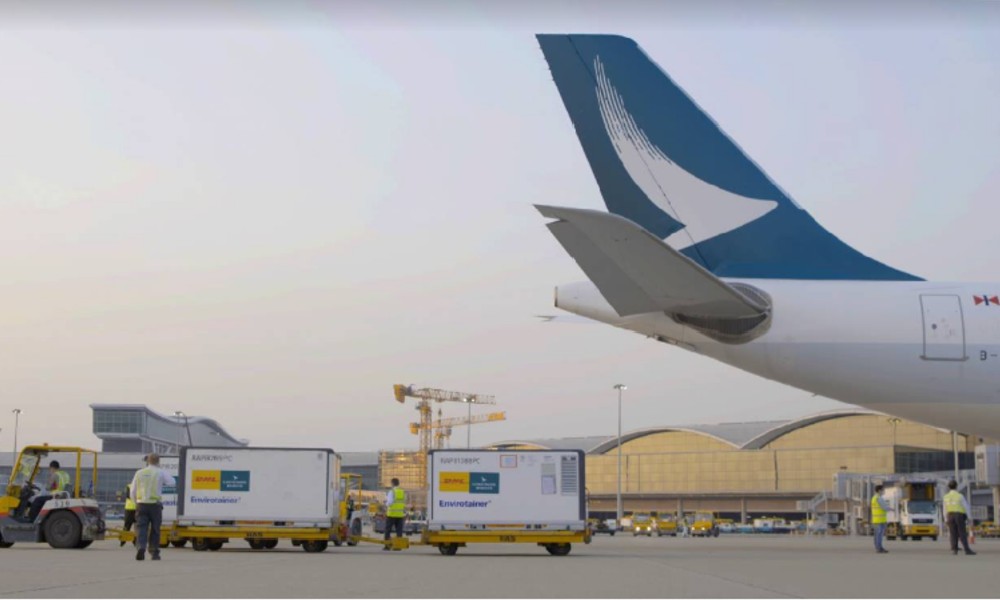 The one million doses of Sinovac Covid-19 vaccines were loaded inside six temperature-controlled Envirotainer e2 RAP containers to...