Latest International Air Cargo News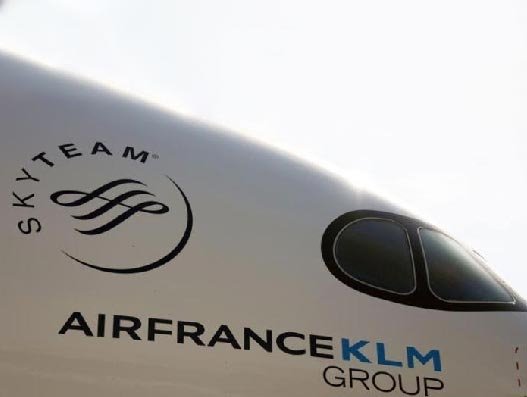 Air France KLM announced that it will operate services to around 30 long-haul destinations after it saw network crunch...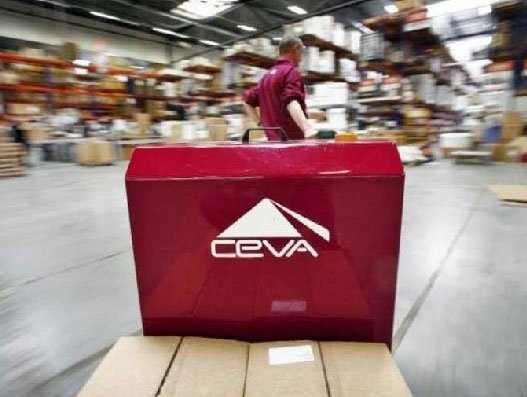 General Motors (GM) appoints CEVA Logistics as its 4PL to manage its entire ventilator production supply chain.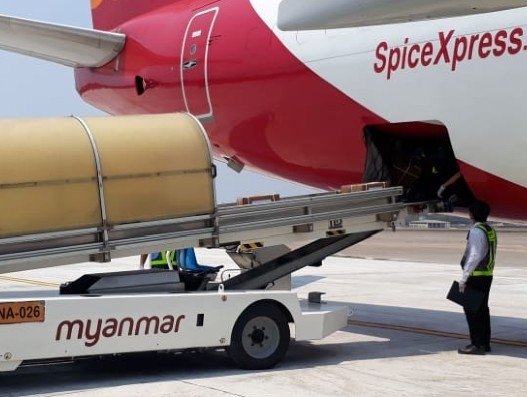 SpiceJet, India's biggest air cargo operator, operated its first freighter flight to Myanmar today, April 21, carrying medical supplies...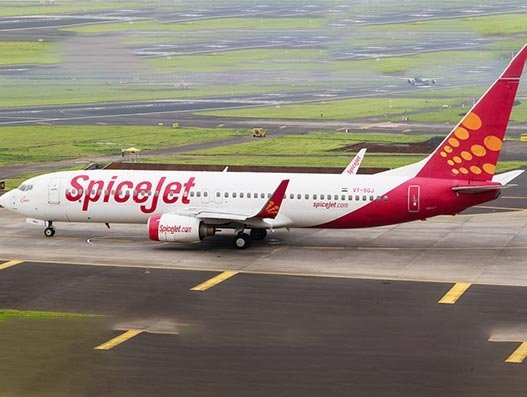 SpiceJet operated its first ever cargo freighter today, carrying around 16 tons of pharma essentials including medicines and other...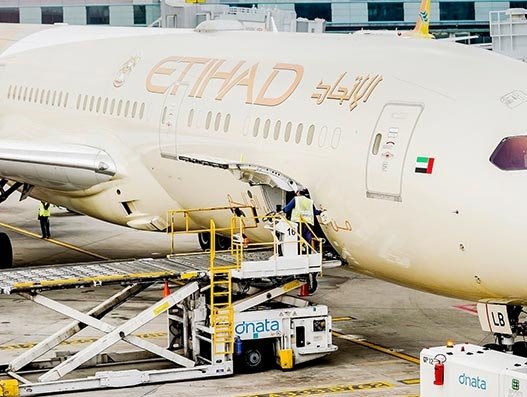 Etihad expands passenger freighter coverage as it continues to deliver essential supplies to UAE and the world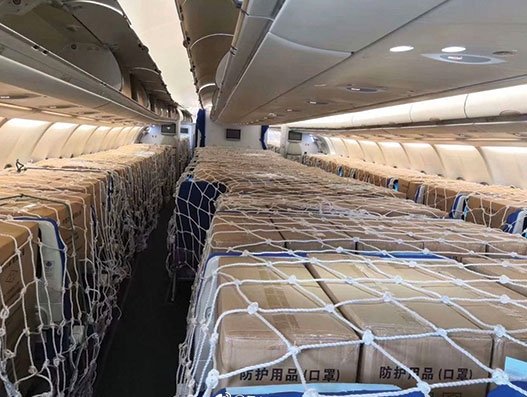 Covid-19 is rewriting the rules of how we live, behave and work. The novel coronavirus (SARS-CoV-2) is rapidly choking...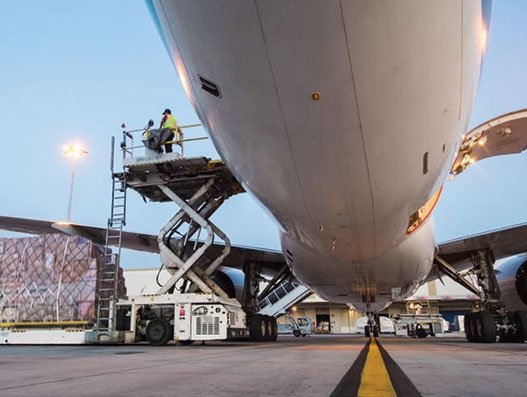 In face of the continued disruption of Air traffic due to the unprecedented rise in Covid-19 cases globally, Agility...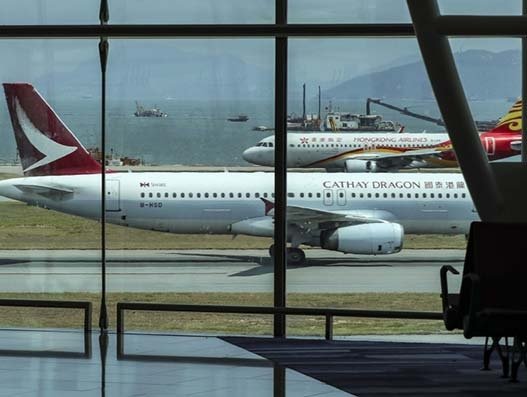 Cathay Pacific and Cathay Dragon will reduce capacity by 96 percent across Cathay Pacific passenger network in April and...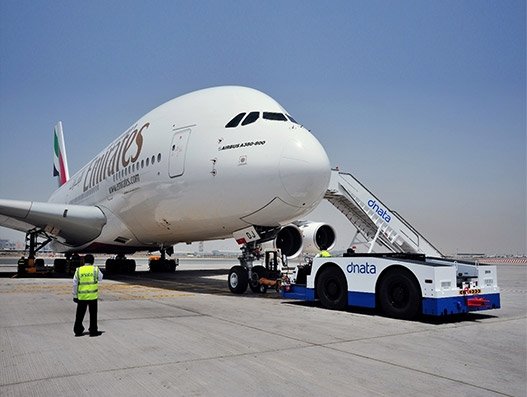 Amid the Covid-19 pandemic, by Wednesday 25 March, Emirates will have temporarily suspended most of its passenger operations, continuing...