Latest International Aviation News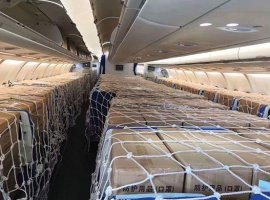 Covid-19 is rewriting the rules of how we live, behave and work. The novel coronavirus (SARS-CoV-2) is rapidly choking...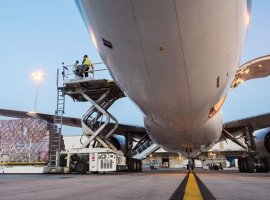 In face of the continued disruption of Air traffic due to the unprecedented rise in Covid-19 cases globally, Agility...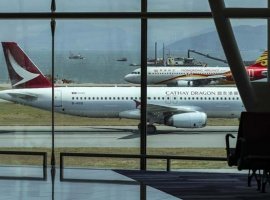 Cathay Pacific and Cathay Dragon will reduce capacity by 96 percent across Cathay Pacific passenger network in April and...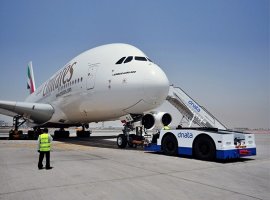 Amid the Covid-19 pandemic, by Wednesday 25 March, Emirates will have temporarily suspended most of its passenger operations, continuing...