Latest International Singapore Airlines News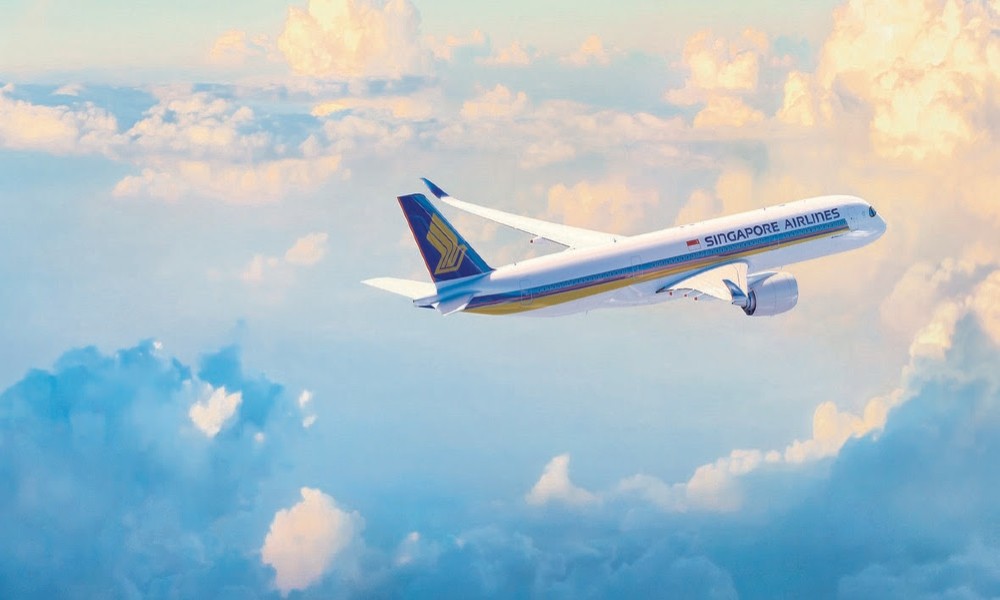 WFS has expanded its partnership with Singapore Airlines with the awarding of a new contract by the airline in...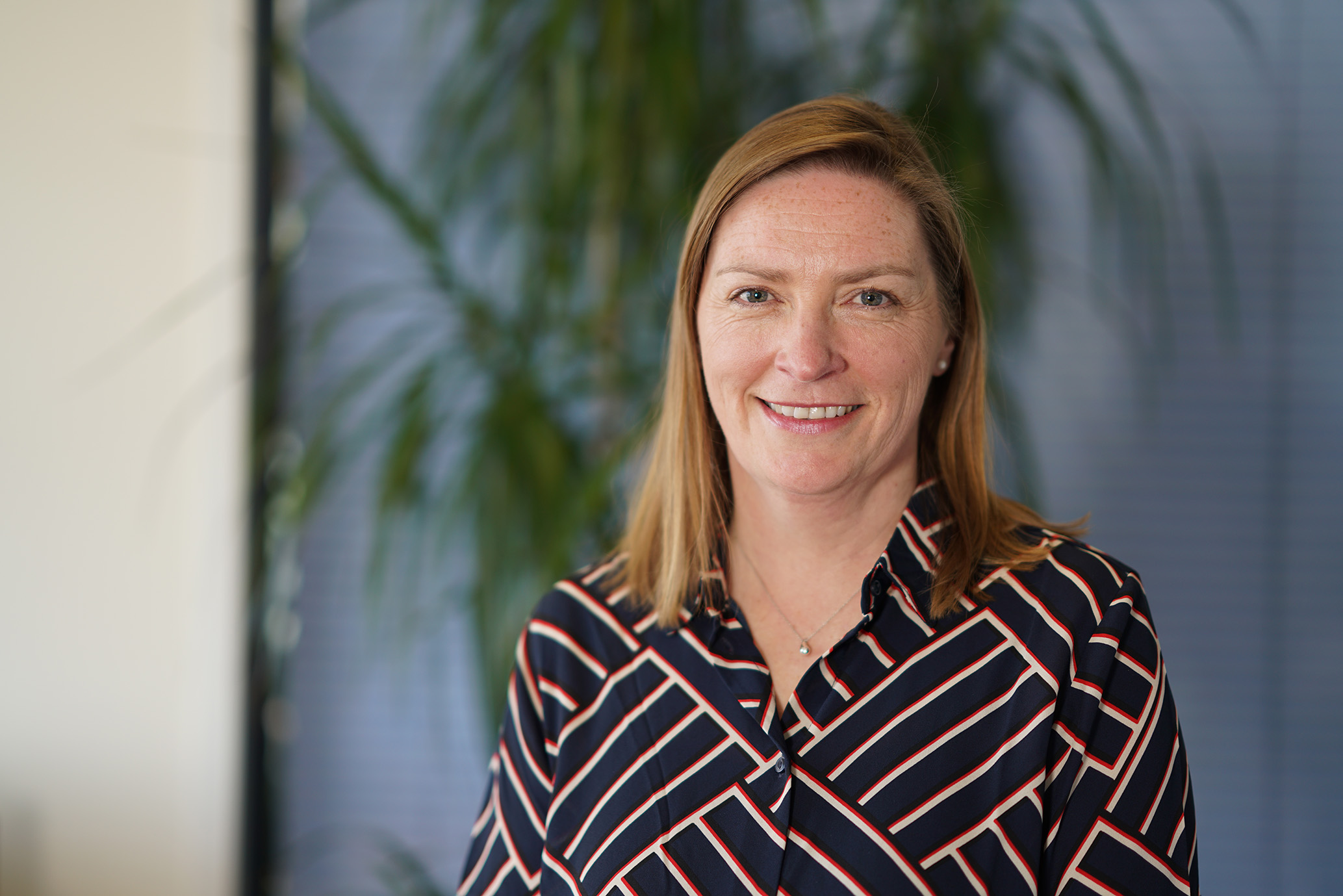 The air cargo and ground handling organisation Worldwide Flight Services (WFS) announced the appointment of Jennifer Smith as the...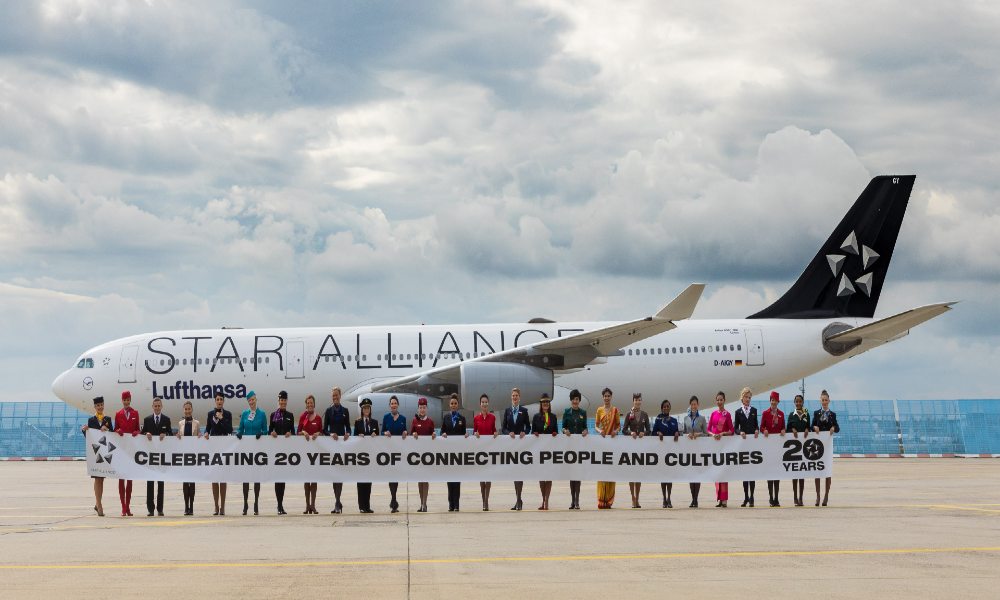 Star Alliance will establish a management office in the city state of Singapore later this year. Effectively, Star Alliance...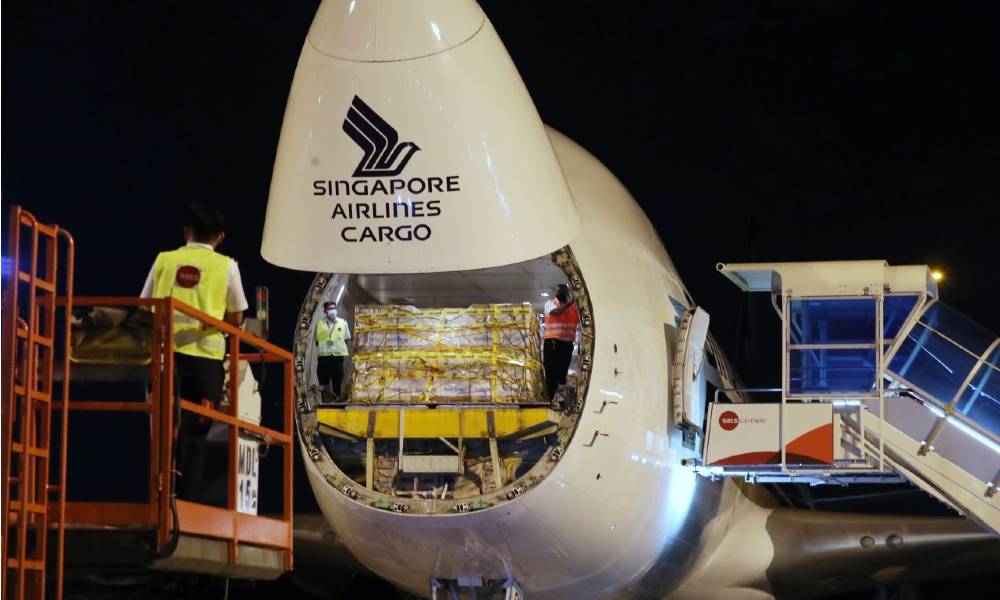 The Pfizer-BioNTech vaccine shipment was delivered to Singapore's Changi Airport on board its Boeing 747-400 freighter and is the...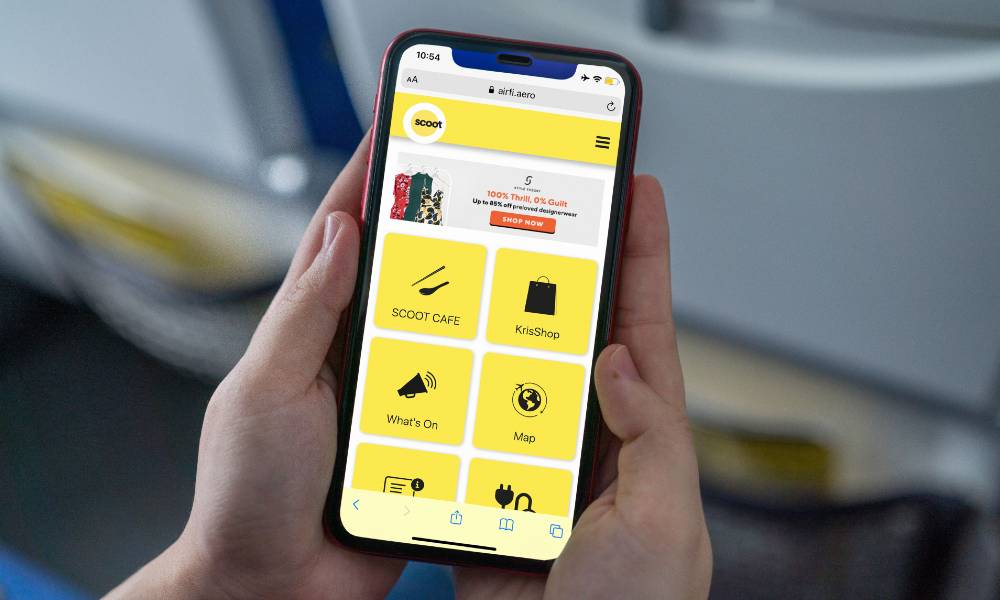 Easily accessed from customers' own mobile devices, it will help reduce surface contact and physical interactions between customers and...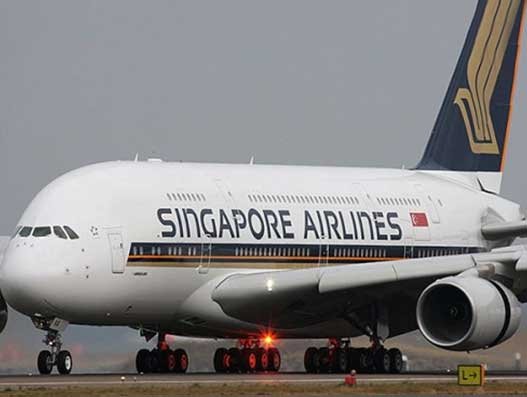 This will serve to strengthen its ability to better manage cargo capacity, gain enhanced visibility of shipment yields...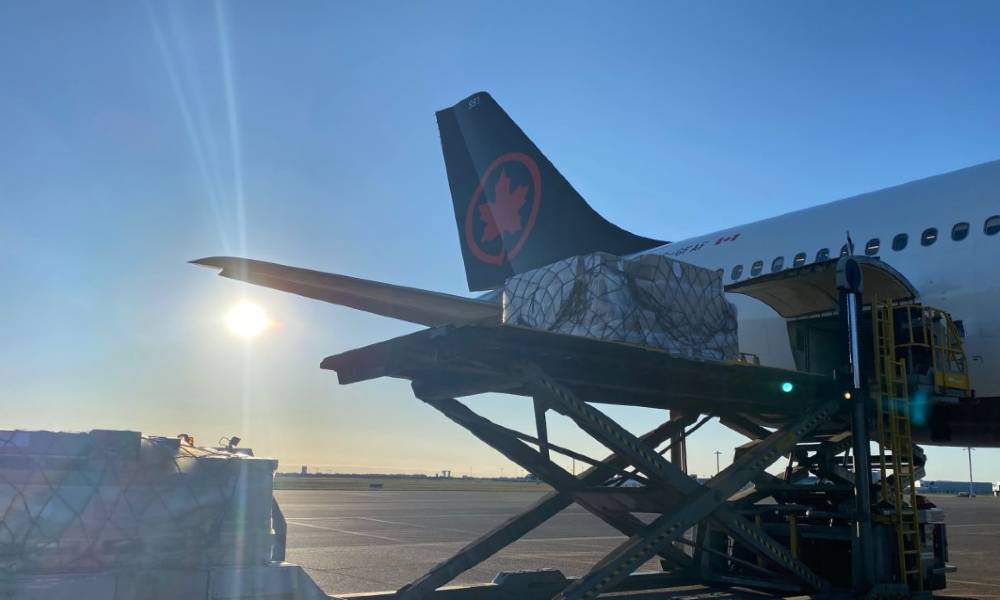 Since spring, preighters have been operated on a regular basis to and from Copenhagen Airport (CPH) by Air Canada,...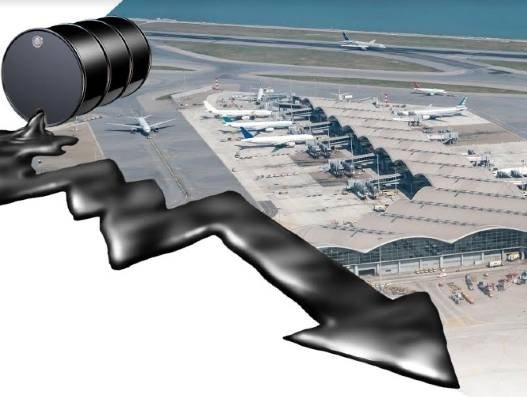 The dip in oil prices have provided a short-term cheer to the aviation sector, but practically no airline is...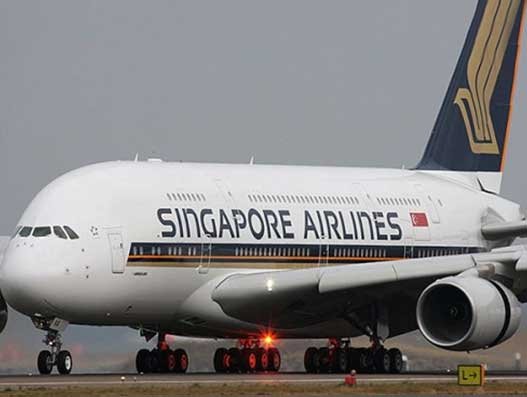 Singapore Airlines (SIA) will be cutting 96 percent of the capacity that had been originally scheduled up to end-April,...