Latest International Air Cargo News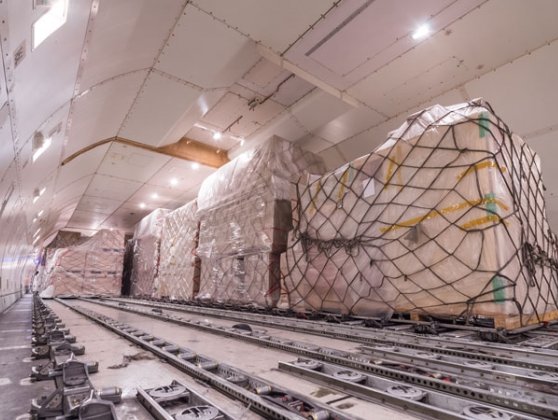 Seabury study reports that the global cargo capacity decline of 29% remains the same as last week. Transpacific cargo...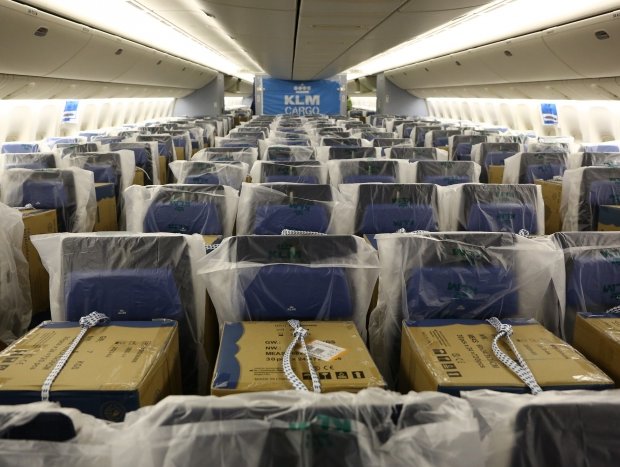 KLM's first passenger carrier departed, carrying cargo not only in its belly, but also on the passenger seats and...
Air Charter Service (ACS) has booked charter flights to carry more than 10,000 tonnes of personal protective equipment around...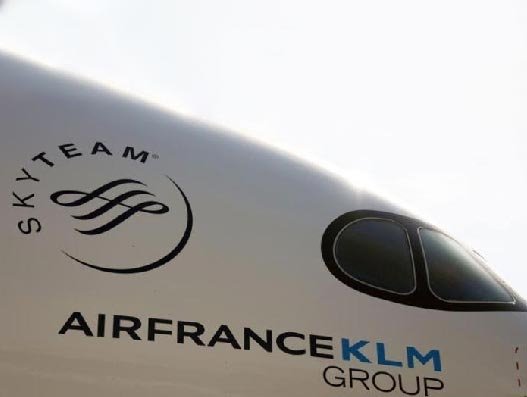 Air France KLM announced that it will operate services to around 30 long-haul destinations after it saw network crunch...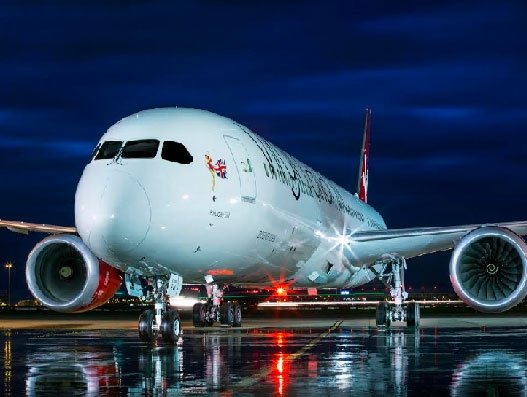 Virgin Atlantic Cargo has become the first British airline to resume scheduled services to China, operating three flights a...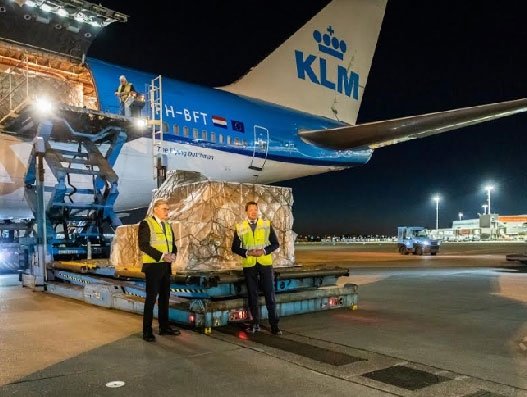 On April 20, the first KLM Boeing 747 with medical supplies from Shanghai landed at Schiphol Airport. By expanding...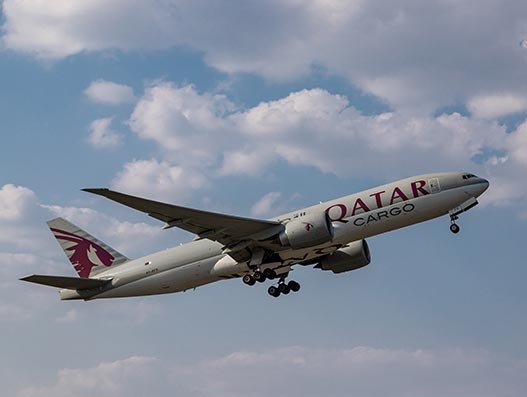 Qatar Airways Cargo announced that it is operating a large number of Boeing 777 freighters with a capacity of...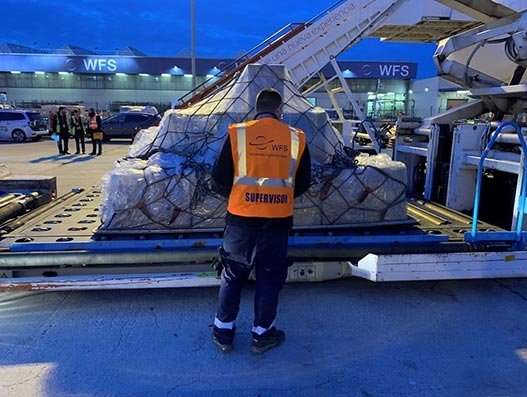 Worldwide Flight Services (WFS) handled over 450 tonnes of medical supplies coming from around the world, in just three...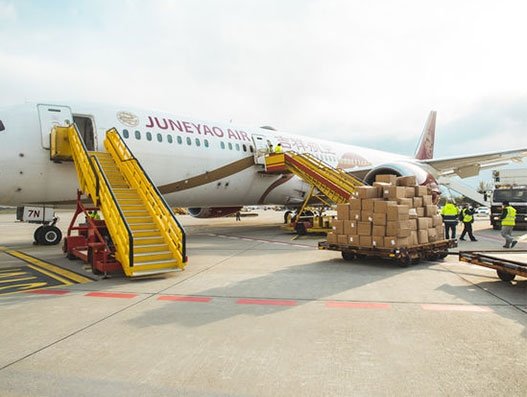 GEFCO transported 64 tonnes of Covid-19 medical supplies on 2 planes from Shanghai to Bratislava for distribution in Slovakia...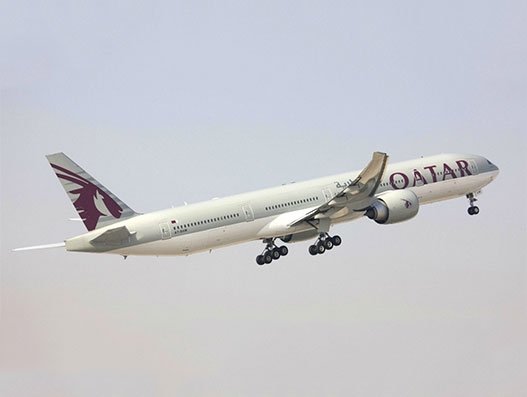 Qatar Airways resumes belly-hold cargo flights to all of its destinations in China Beijing, Shanghai, Guangzhou, Chongqing, Hangzhou and...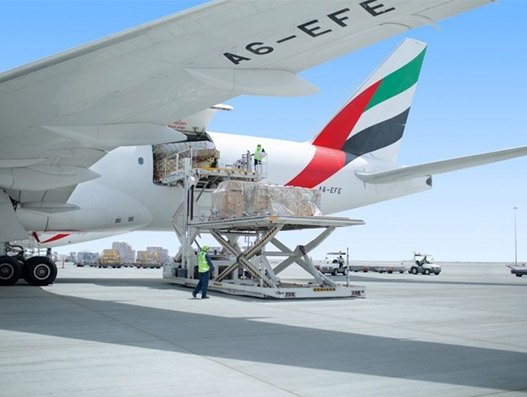 In line with the mandate from the UAE government, Emirates SkyCargo is deploying sufficient air cargo capacity to ensure...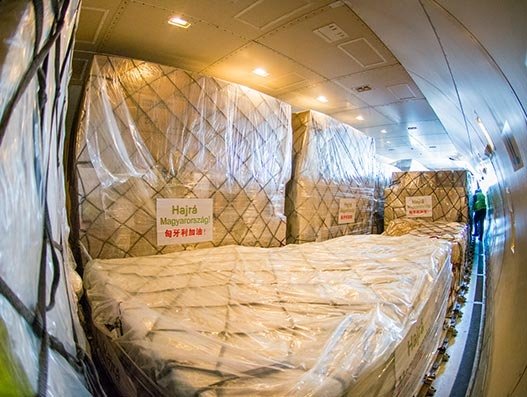 A Boeing 747 cargo charter flight by Chinese carrier Suparna Airlines landed in Budapest on March 24, with nearly...