Latest International Shanghai News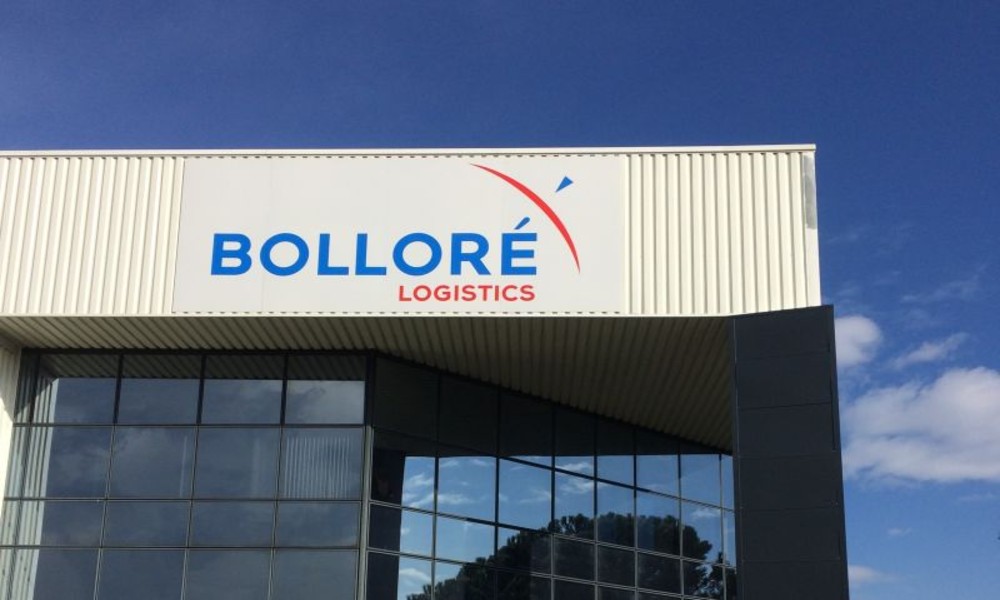 Bollore Logistics Italy handled air freight service of 25 tons of diabetes treatments to Shanghai (China). The temperature inside...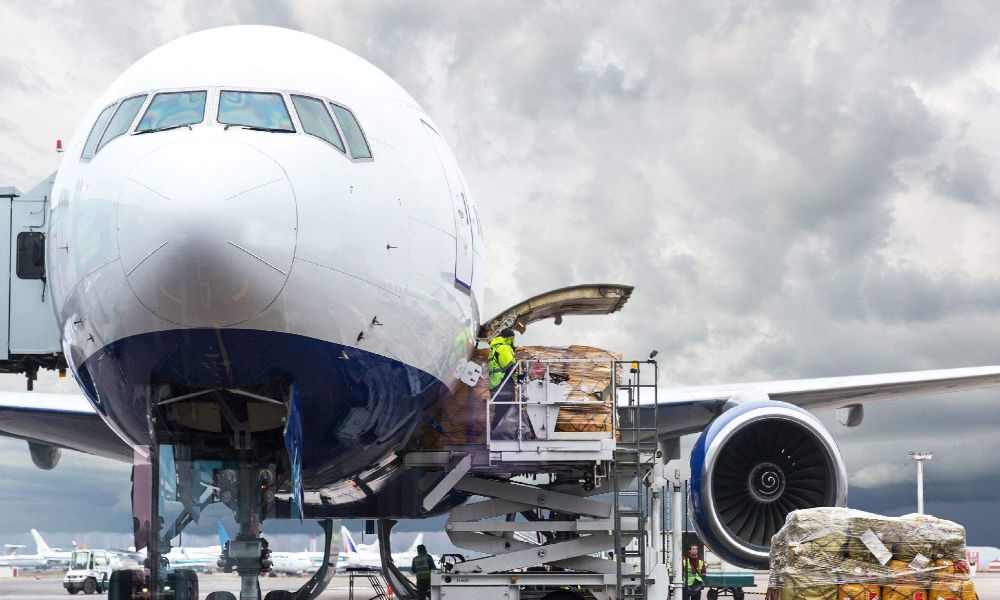 DACHSER Asia Pacific organized four flights in the month of June from Hong Kong to Mexico via Canada.A Boeing...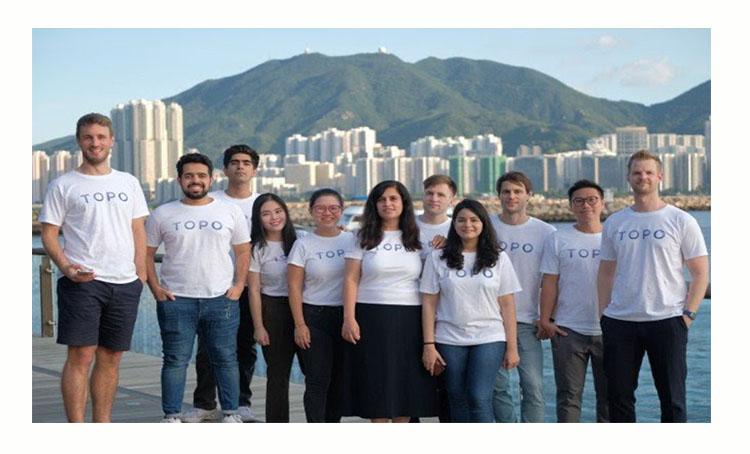 The supply chain software specialist's solution will drive efficiencies and sustainability, as well as bring cost savings and transparency...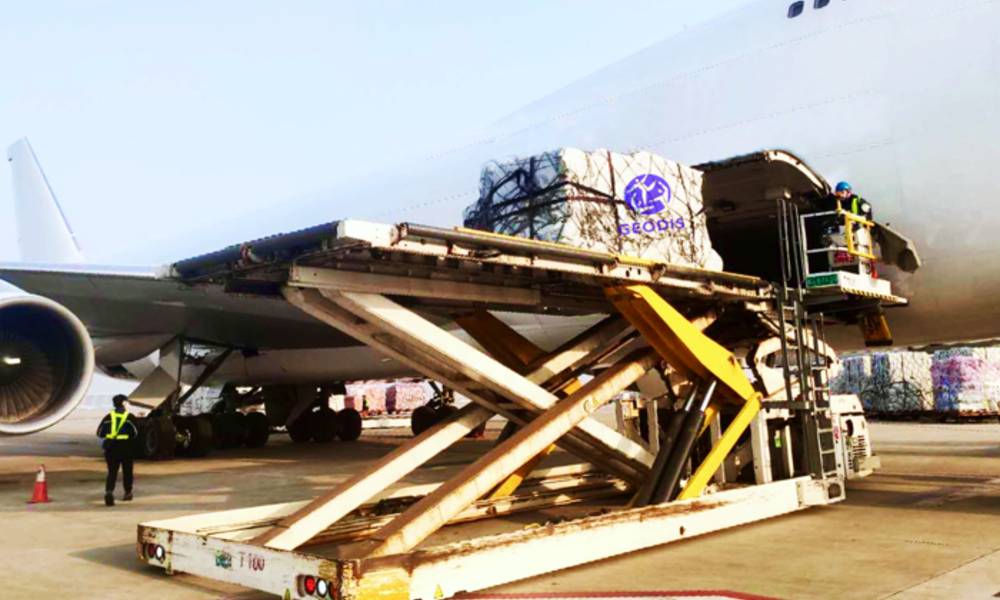 The service is planned to continue until at least the end of 2022. It provides the only direct access...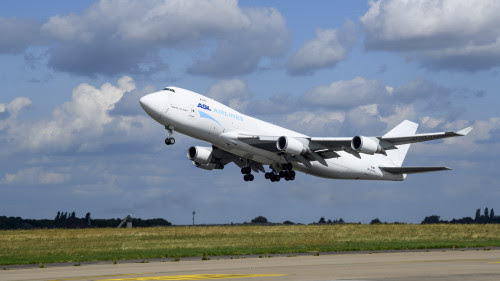 From mid-October until the end of the year, a Boeing 747-400 will be flying once a week as a...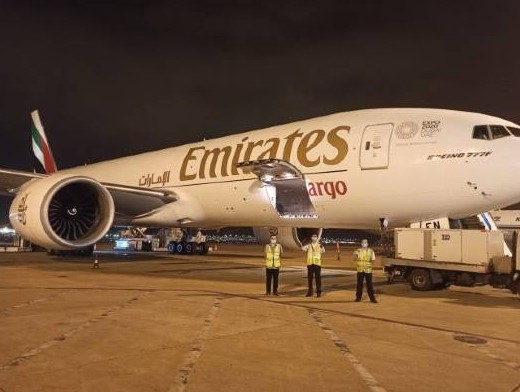 Emirates SkyCargo supported the uplift of thousands of tonnes of essential commodities including face masks, gloves, other protective gear...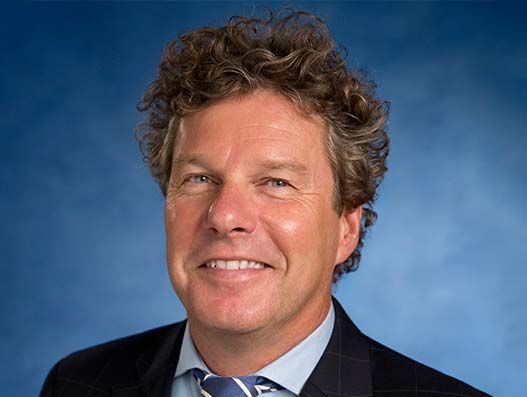 Jan Krems, President, United Cargo, talks about operating cargo-only flights for one of the world's largest airlines amid Covid-19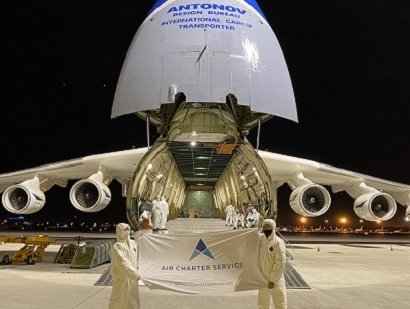 Air Charter Service's offices in Beijing, Shanghai and Hong Kong, have proved invaluable in helping to arrange the hundreds...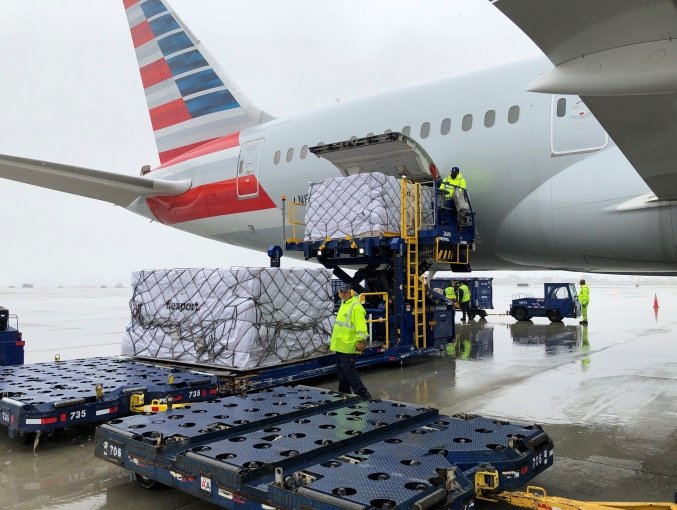 American Airlines and Deloitte together to deliver critical supplies to a hard-hit area of the United States.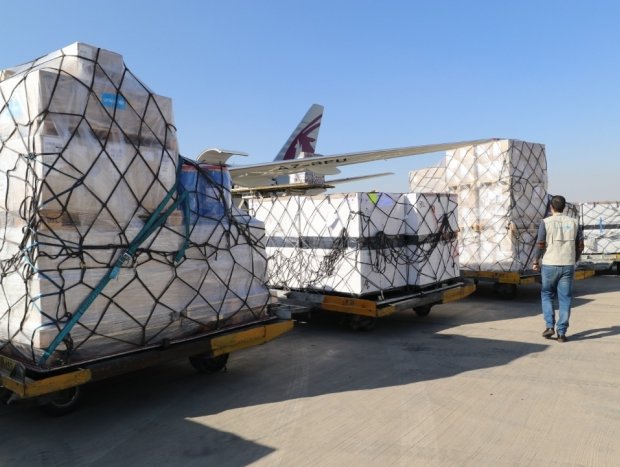 Qatar Airways Cargo recently supported UNICEF with air freight to transport 36 tonnes of freight from Shanghai, China to...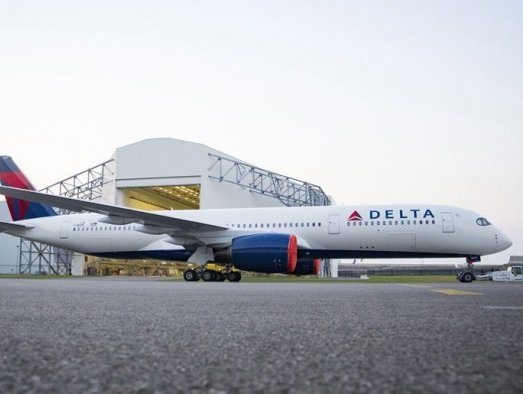 Delta is increasing its cargo-only flights from Incheon to both Atlanta and Los Angeles to daily operations following increased...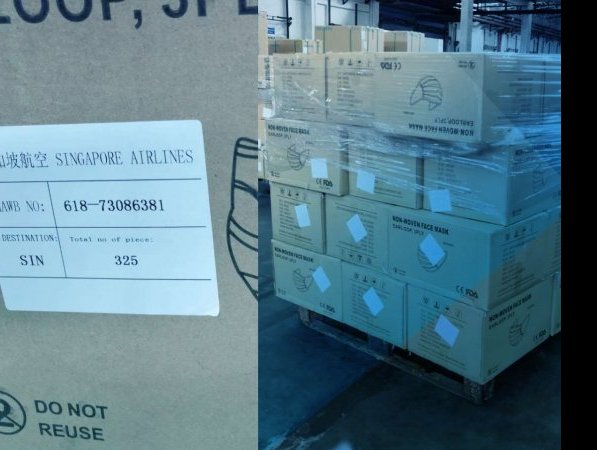 Logfret Poland has successfully transported volumes of good totalling at around 900 cubic meter (cbm) during the last 3...