Latest International Logistics News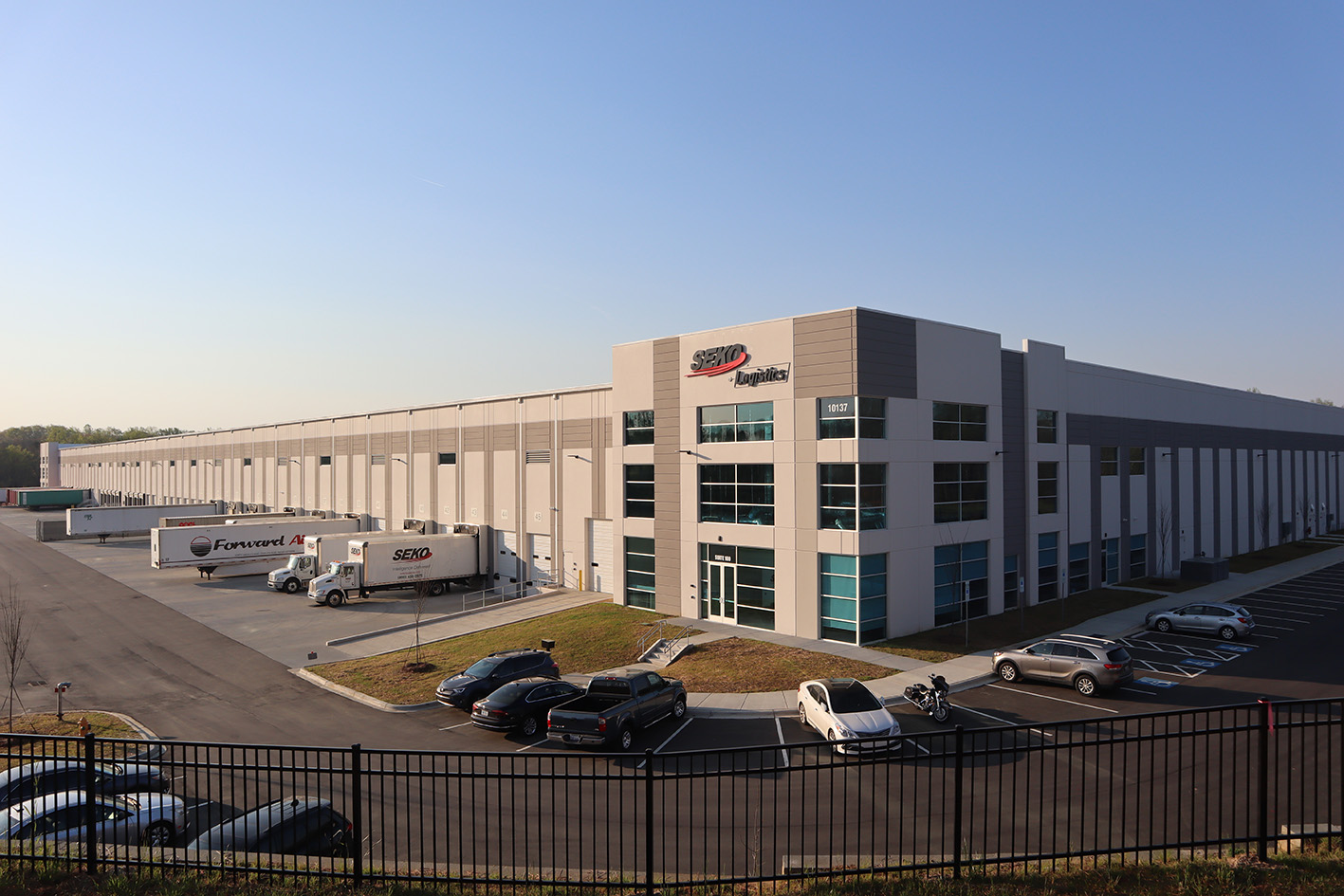 SEKO Logistics has opened major new regional distribution hubs on the United States east coast to manage growth in...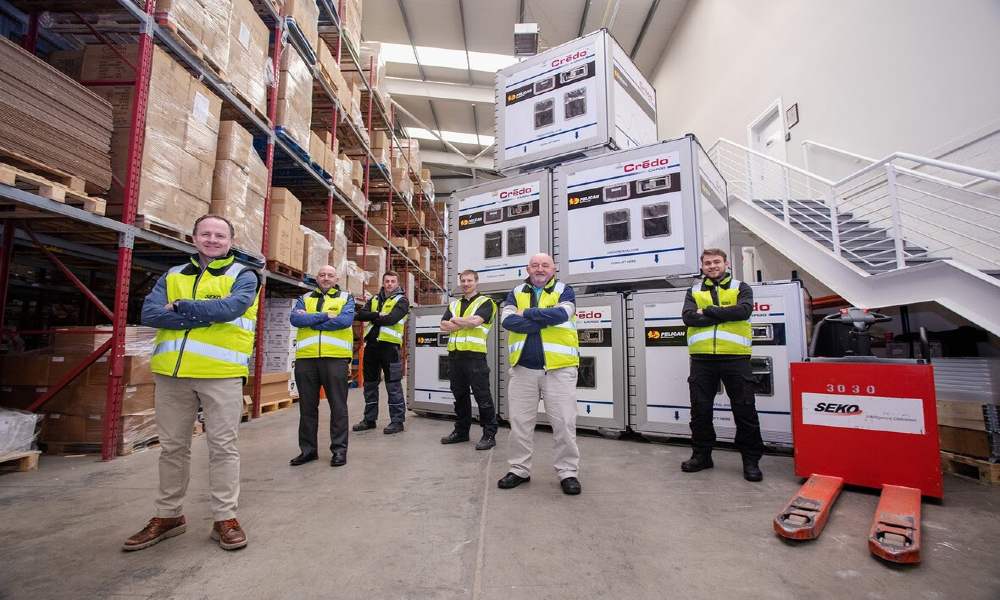 SEKO Logistics and Peli BioThermal are targeting a bigger share of Ireland's growing pharmaceutical market after extending their two-year...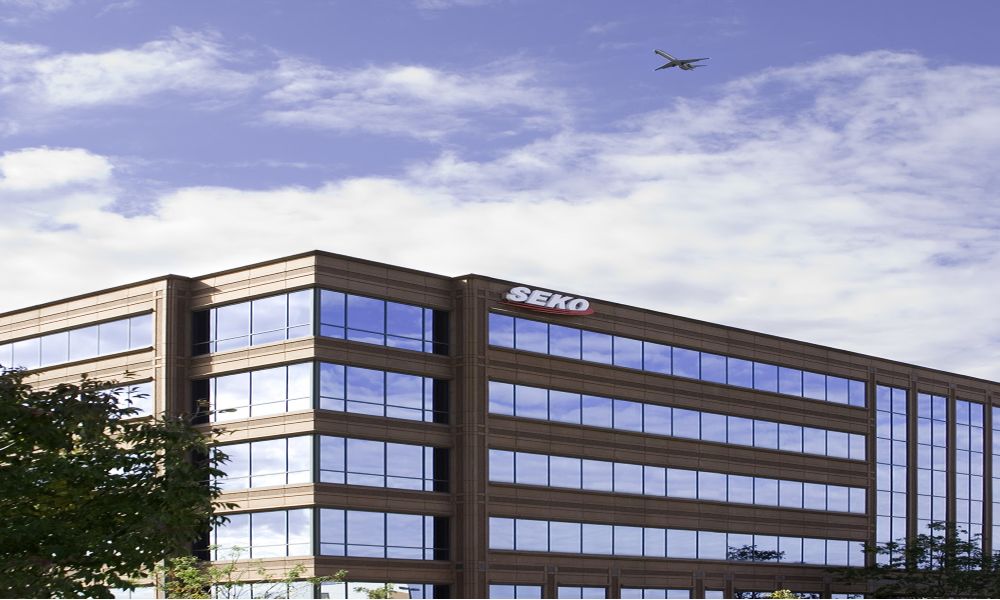 SEKO Logistics has joined the Sustainable Air Freight Alliance (SAFA) to accelerate its global decarbonization program and help clients...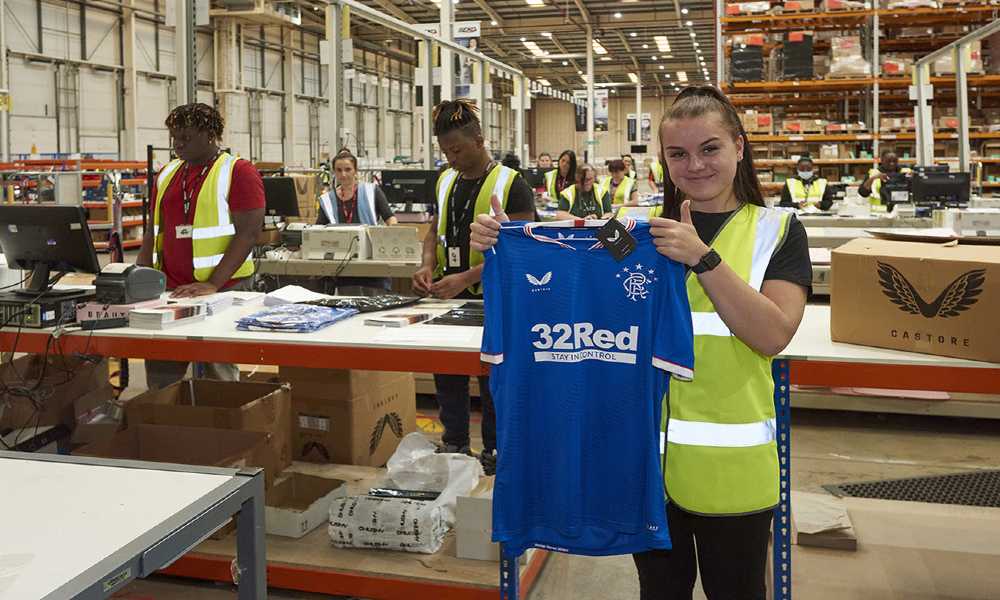 SEKO Logistics is gearing up for its order fulfilment and global shipping campaign as official logistics partner to new...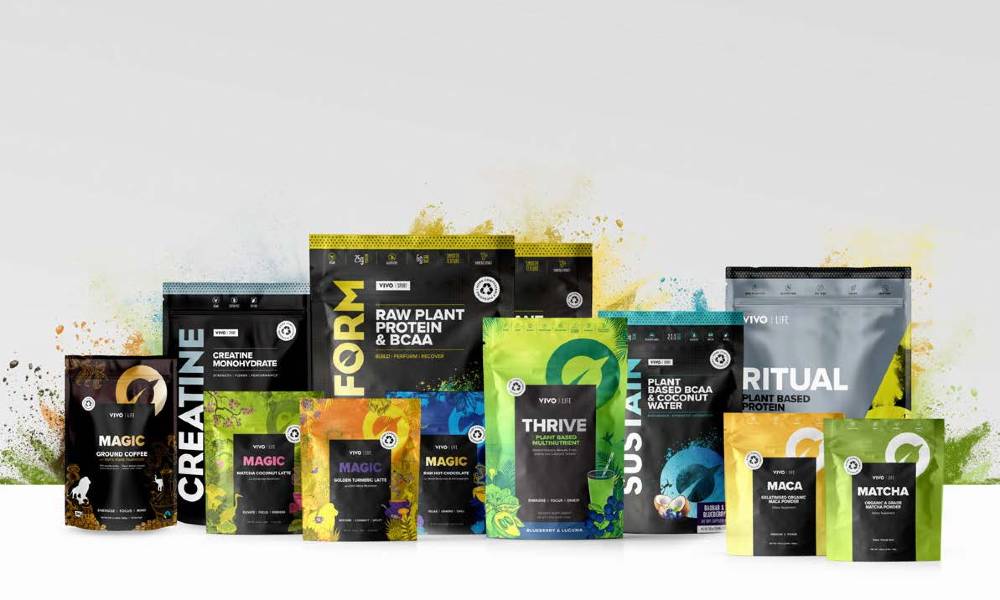 In 2021, Vivo Life expects to grow its US orders nearly threefold from the thousands of monthly shipments currently...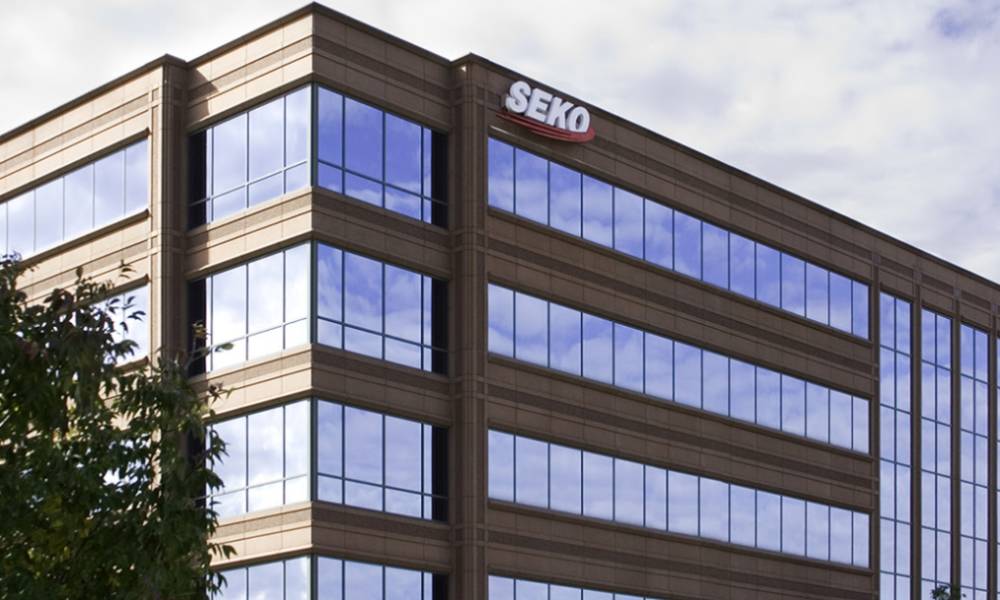 With its newest investment partner, the company embarks on its next phase of expansion with plans for additional acquisitions,...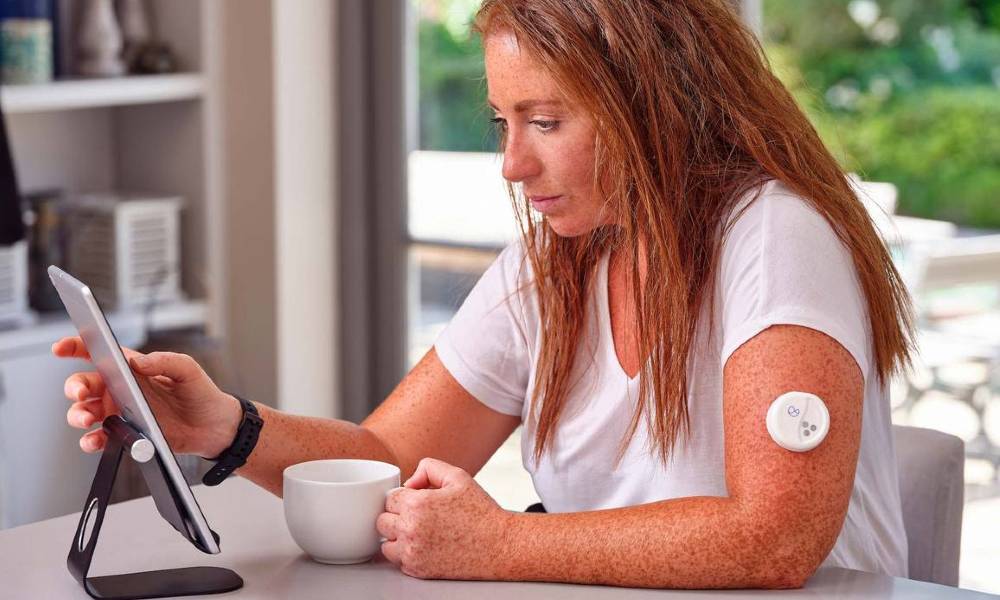 Current Health has entrusted its worldwide inventory management, fulfilment, and shipping to the logistics company.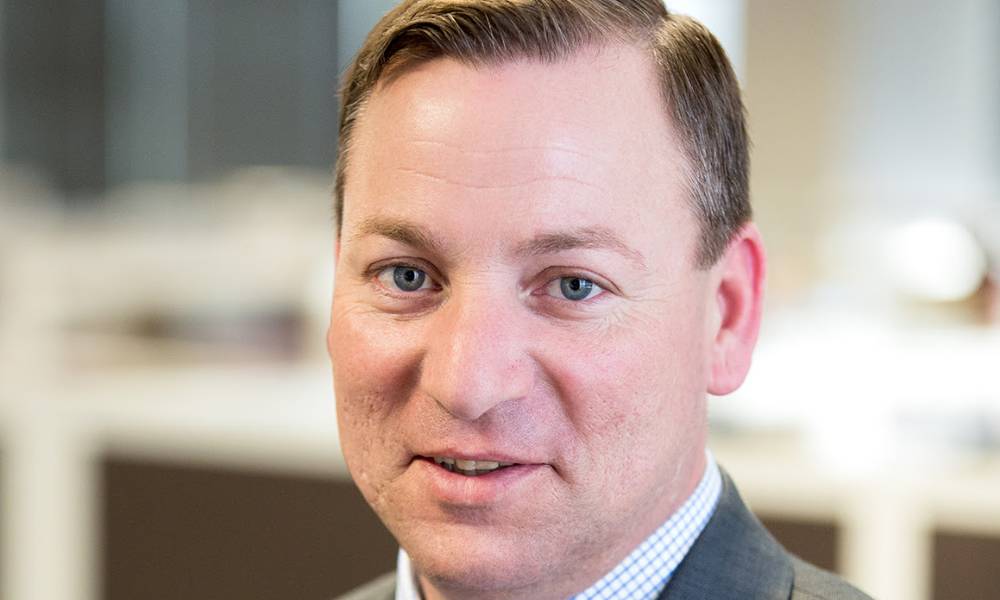 Richard joins other newly elected BOD members for the upcoming 2021-2024 term of office and will be officially sworn...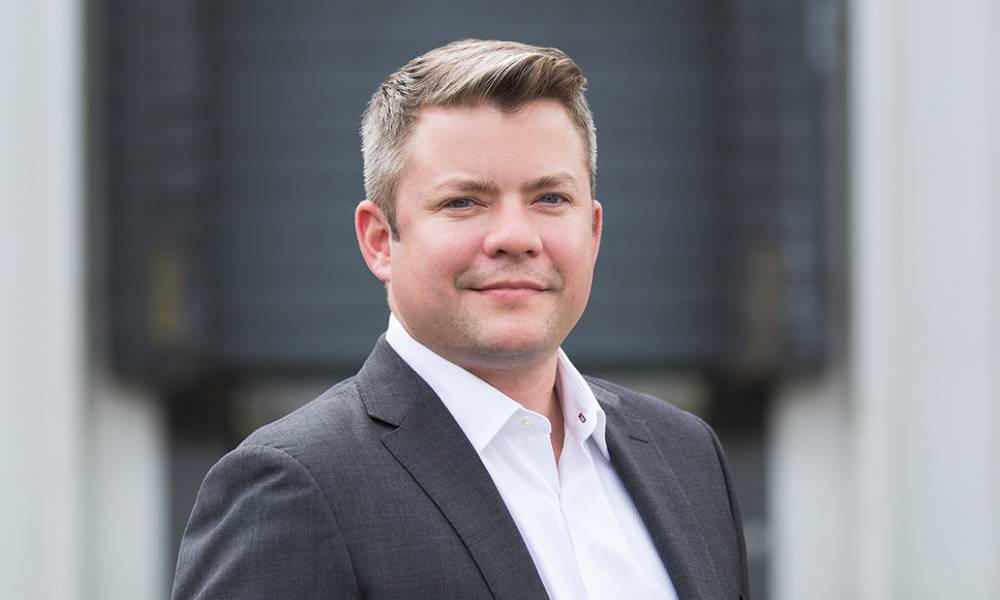 Utilising the Bringg platform, SEKO clients receive an SMS link to a self-service web app which enables them to...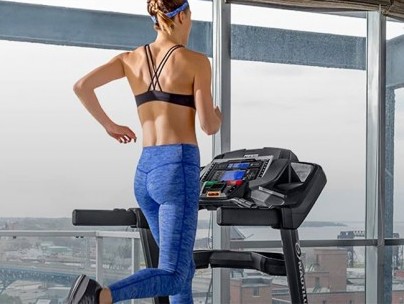 Nautilus has announced an agreement with Seko Logistics to expand its footprint in Europe and increase the distribution of...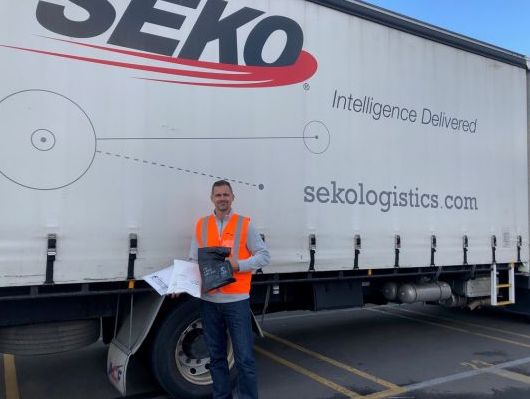 SEKO Logistics and sustainable packaging company, The Better Packaging Co., are partnering to help significantly replace single-use plastics in...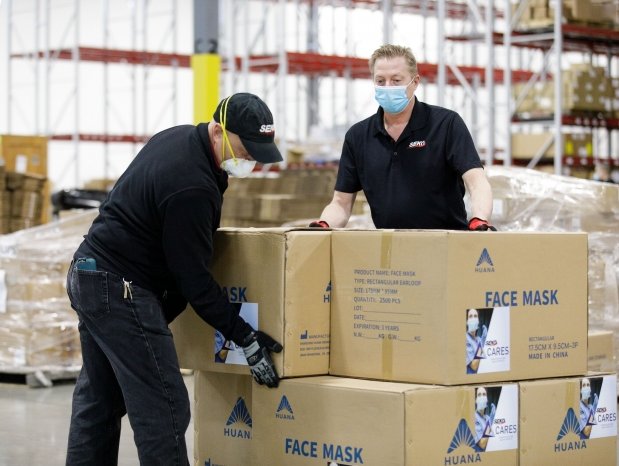 SEKO Logistics, as part of the SEKO CARES campaign, has distributed over 28,000 face masks and over 138,000 gloves...