Latest International Logistics News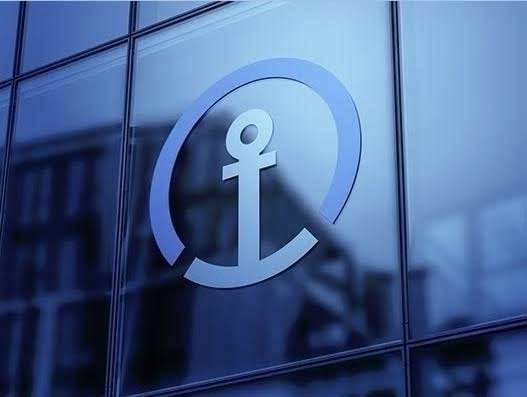 Among others, in the third quarter of 2020, the earnings development in sea logistics reflected a very positive reversal...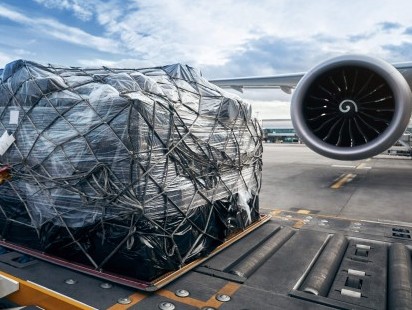 DACHSER will carry out the transatlantic charters every weekend to the US.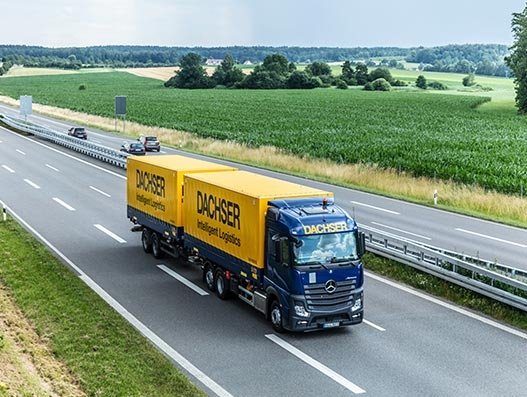 DACHSER shared that its consolidated net revenue grew by a solid 1.6 percent to EUR 5.66 billion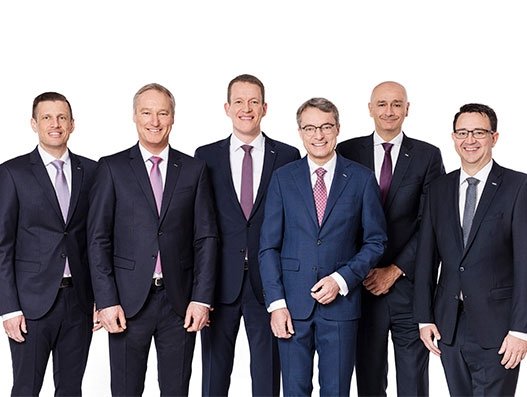 After 31 years of close cooperation in operational management positions at DACHSER, CEO Bernhard Simon and his deputy Michael...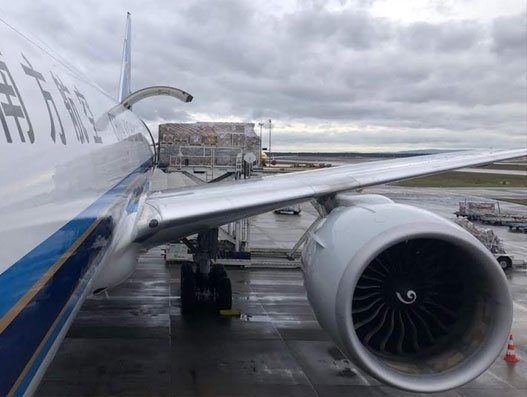 In response to the restricted air freight capacity situation caused by COVID-19, DACHSER Air & Sea Logistics has drawn...