Latest International Schiphol Airport News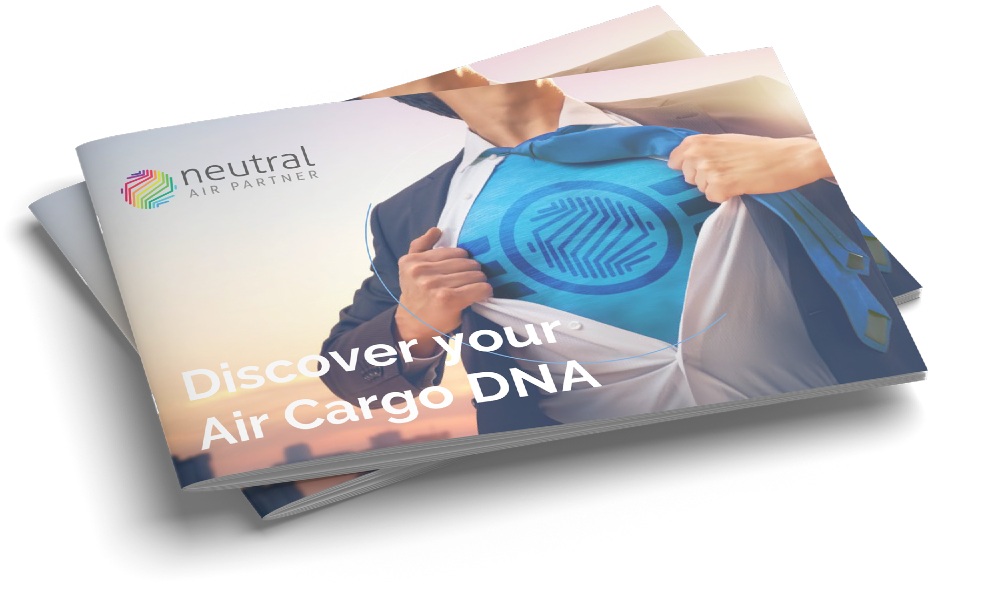 The company recently teamed up with Neutral Air Partner and joined its time-critical group NAX 24-7 Time Critical.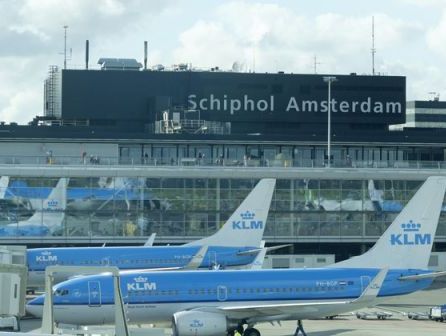 Inbound cargo volumes declined by 4.7 per cent to 754,361 tonnes in 2020 compared to 2019, and outbound cargo...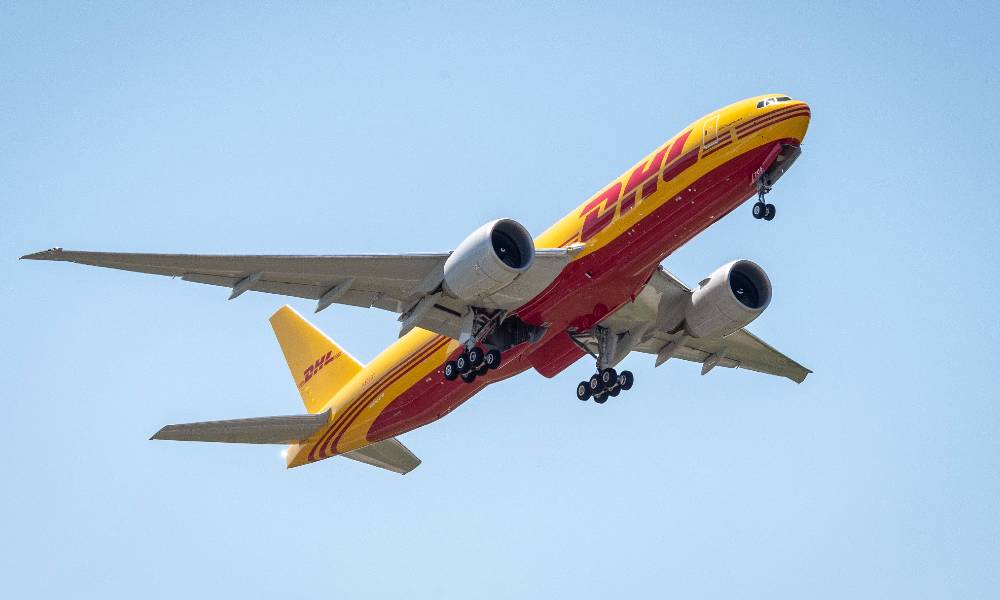 The volume of Sustainable Aviation Fuel being supplied by Shell Aviation represents a full year of DHL Express's fuel...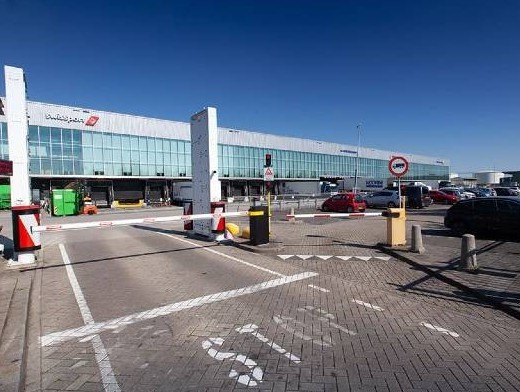 The aim of the digitalisation is to make the delivery process, administrative processing and loading/unloading of export goods at...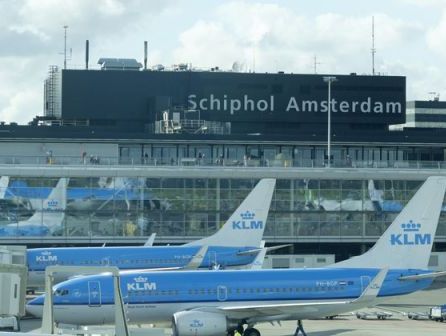 Amsterdam Airport Schiphol's total cargo volume for the first half of 2020 declined by 14.5 percent to 655,942 tonnes...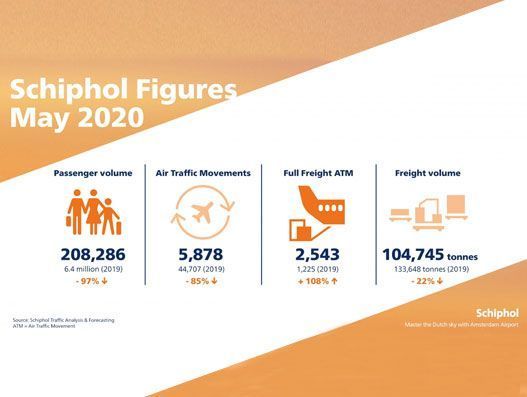 As the number of flights to and from Amsterdam Airport Schiphol fell by 87% in May compared to the...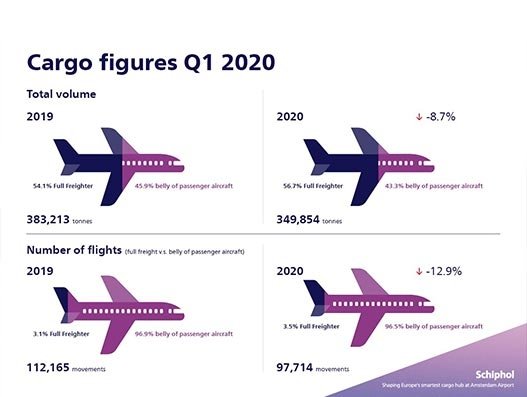 Cargo flights at Schiphol Airport rose by 3.2 percent during the month compared to the same period last year,...