Latest International Sas Cargo News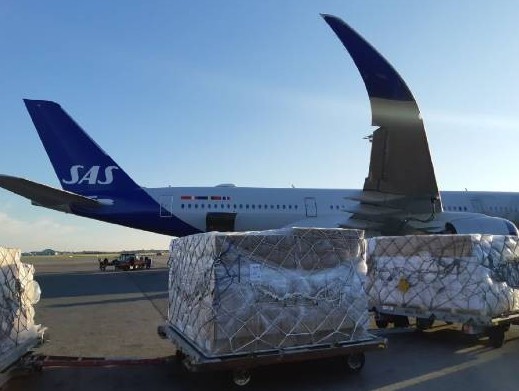 The cargo carrier's dynamic pricing and eBookings will be instantly available to more than 6,000 customers worldwide.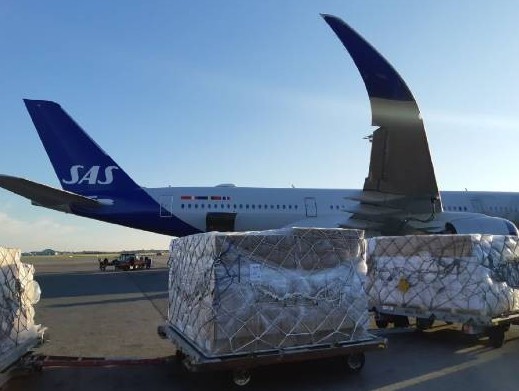 SAS Cargo recently received the IATA CEIV (Center of Excellence for Independent Validators) pharma recertification and that has reinforced...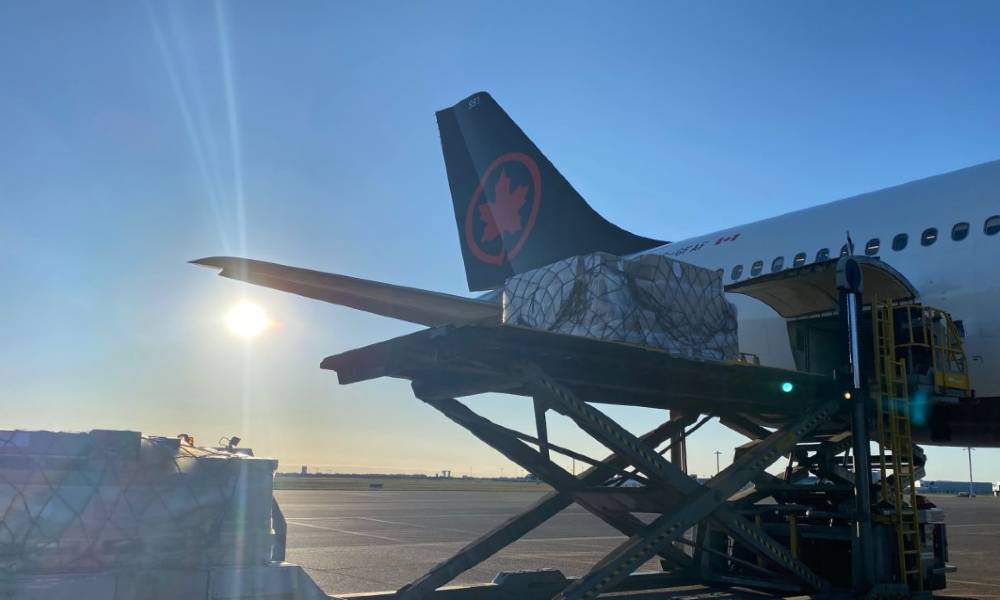 Since spring, preighters have been operated on a regular basis to and from Copenhagen Airport (CPH) by Air Canada,...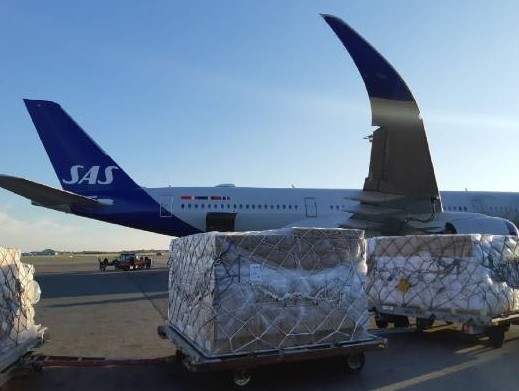 The first fully loaded A350 took off with fresh fish, king crabs, spare parts, laboratory equipment and other important...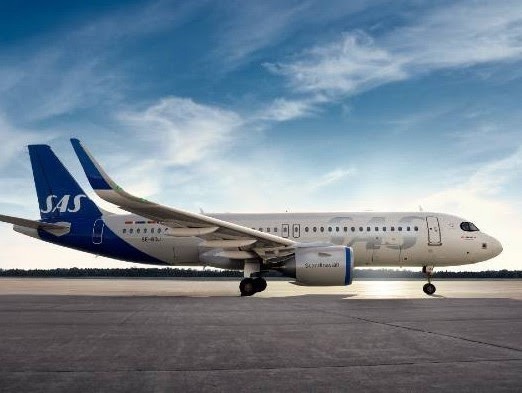 The IATA appointed independent assessment focuses on the quality assurance processes, operational and technical innovation, risk management, and the...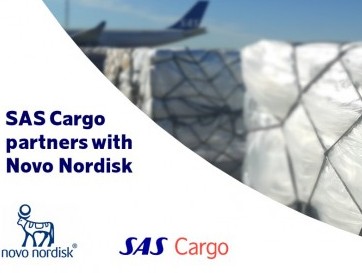 SAS Cargo has signed an agreement with Novo Nordisk to secure capacity to transport life-saving medicines during these highly...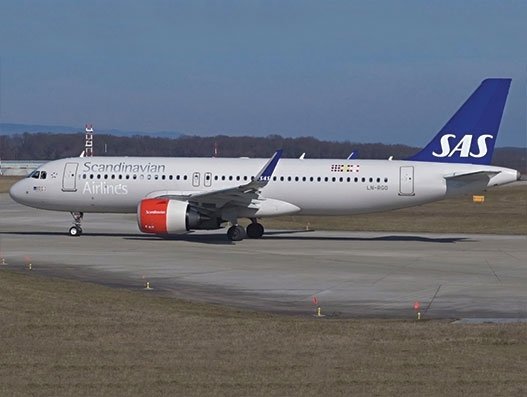 Scan Global Logistics and SAS Cargo Group join forces on airfreight charter flight from Nordic countries to the US....