Latest International Air Cargo News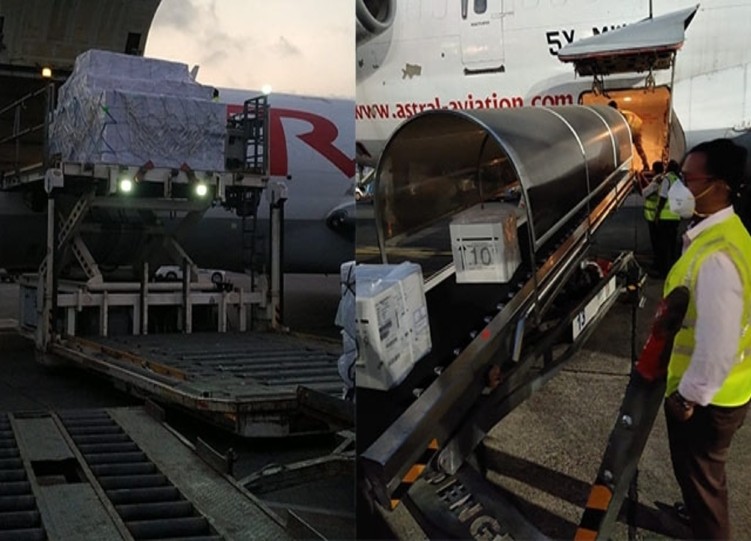 Today at 04.50 a.m. GMT, Astral Aviation took off its inaugural flight from Chhatrapati Shivaji Maharaj International Airport Mumbai,...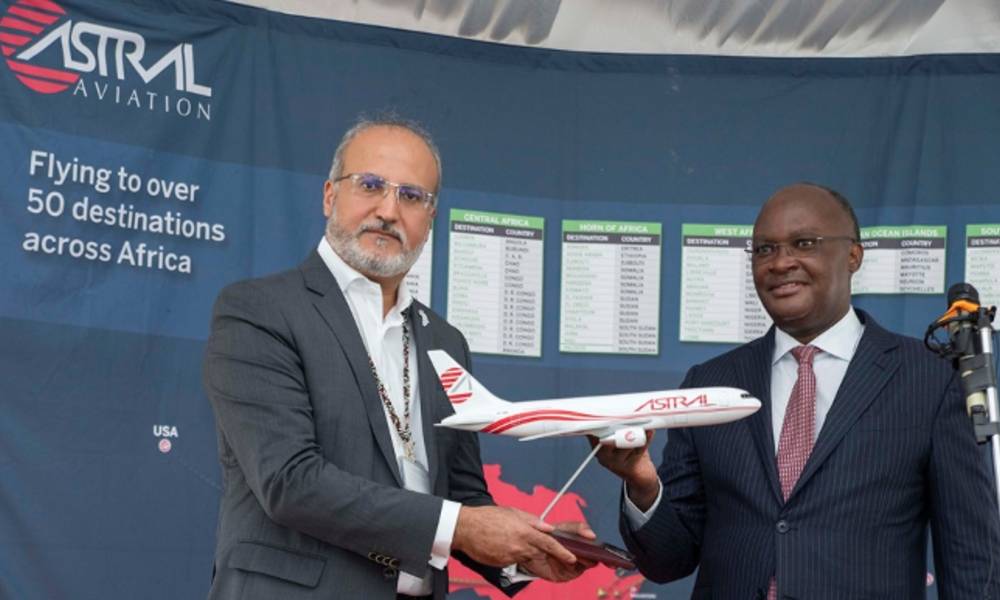 The B767F is ideal for Astral's intra-African network, which comprises 15 scheduled destinations while offering new opportunities to the...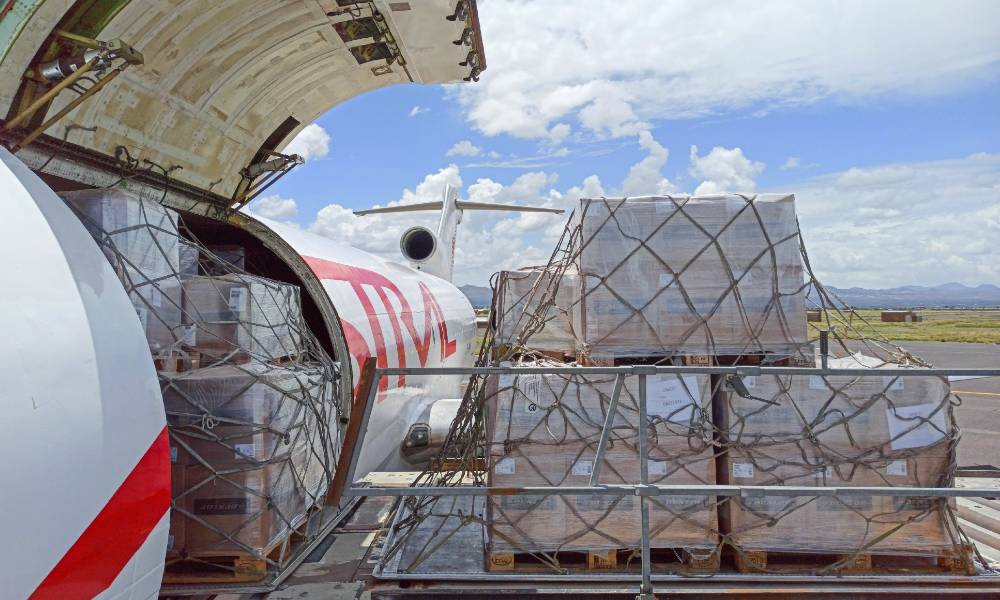 Compared to the other regions, African airlines saw freight demand go up by 9.7 percent year-on-year in September. Aviation...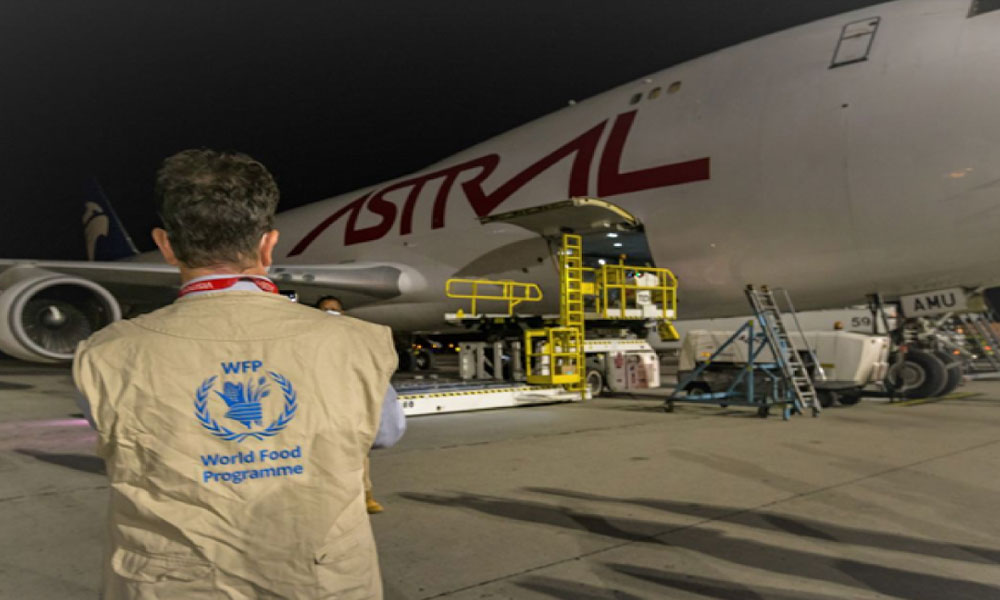 Logistics is central to the World Food Programme's mission to combat hunger and WFP winning the Nobel Peace Prize...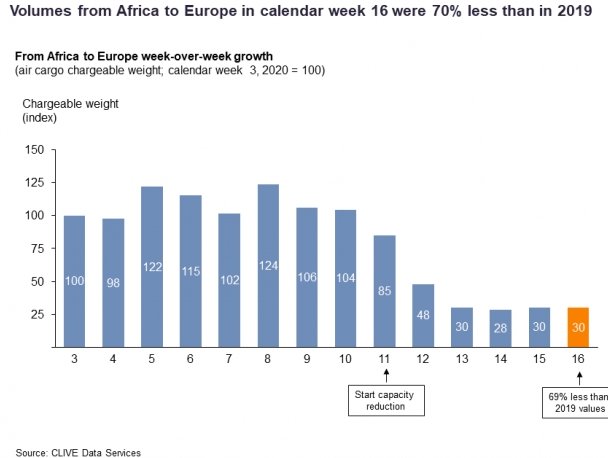 TIACA raised its concern on African air cargo sector which has seen 70 percent in capacity to Europe.