Latest International Safety News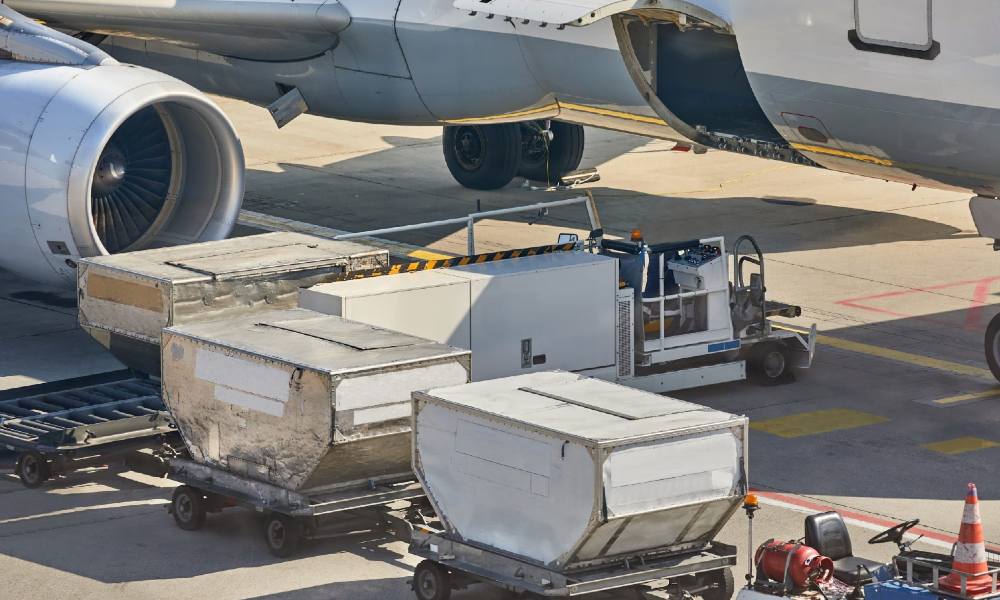 Key to Air Cargo Resilience Post Pandemic: Industry Cooperation, Safety, Sustainability and Modernization. This year cargo demand is expected...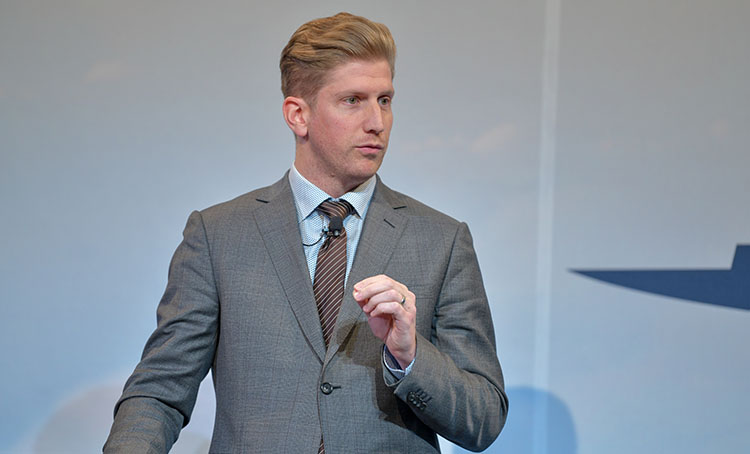 Brendan Sullivan the new global head of cargo at IATA said in the new episode of Cargo Masterminds that...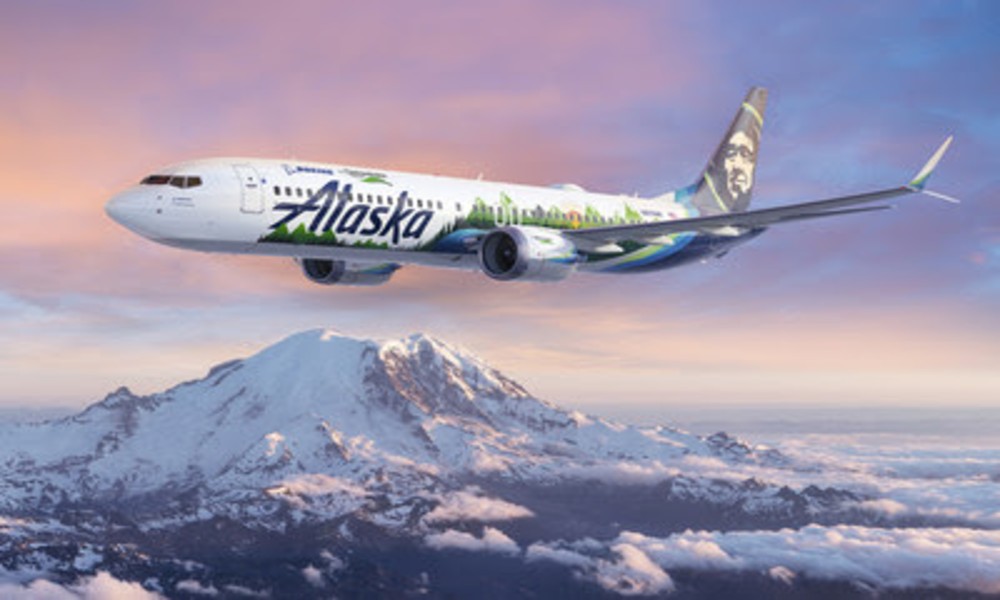 Boeing and Alaska Airlines are partnering on the latest Boeing ecoDemonstrator programme and will flight test about 20 technologies...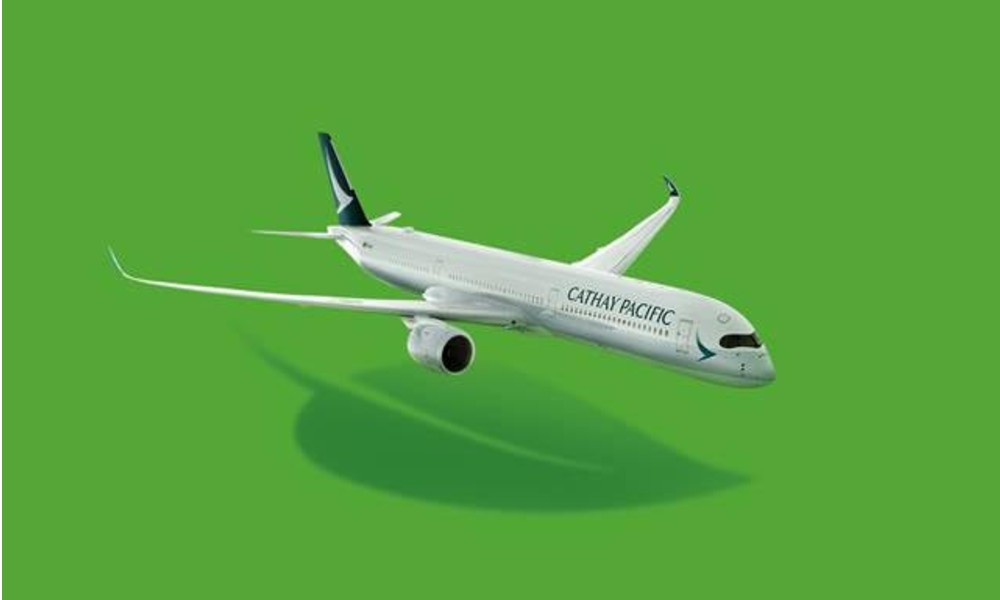 The Cathay Pacific Group recently released its 2020 Sustainable Development Report that summarises the initiatives that were brought about...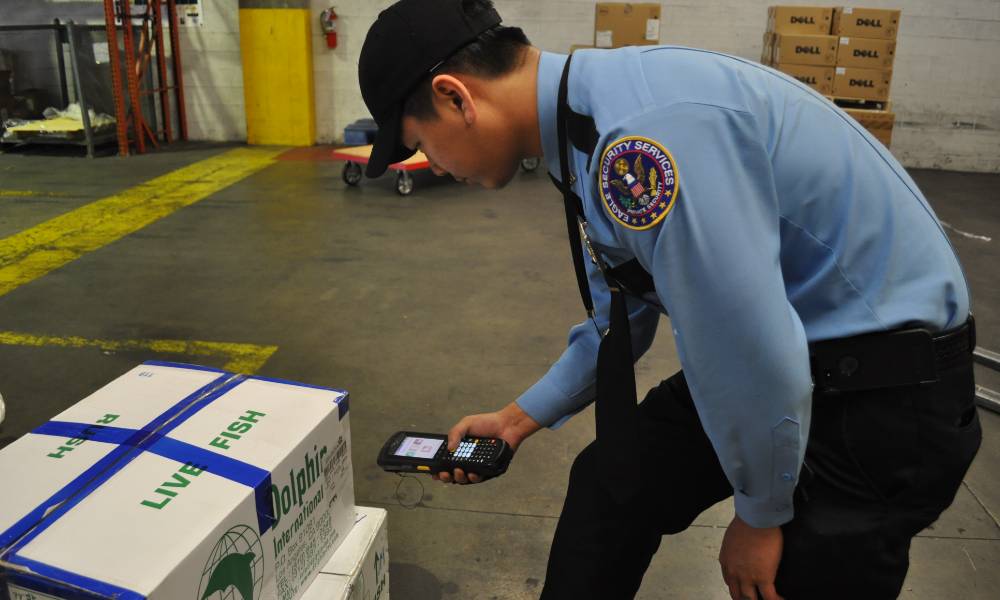 One of the crucial unique selling points for airfreight is its ability to provide reliable safety and security to...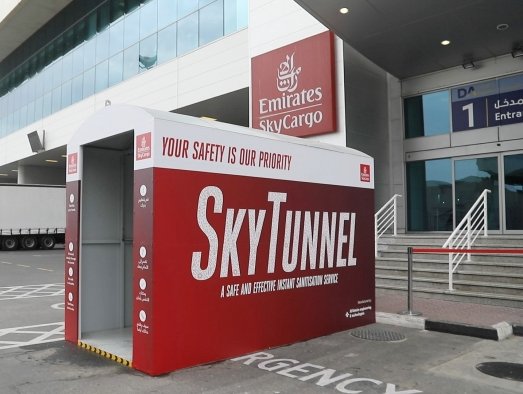 mirates SkyCargo is taking additional measures to ensure the safety of its employees and operations during the Covid-19 pandemic