Latest International Air Cargo News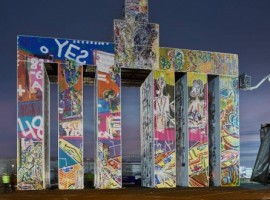 As airlines and logistics companies come off one of the most challenging years in recent times, they have a...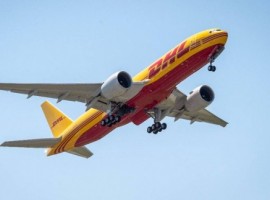 The volume of Sustainable Aviation Fuel being supplied by Shell Aviation represents a full year of DHL Express's fuel...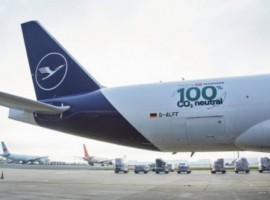 Once customers have determined their CO2 emissions, they can offset them by using SAF. In addition, it is also...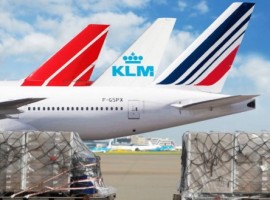 This new programme will enable them to team up with shippers and forwarders who share their commitment to sustainability,...