Latest International Ryanair News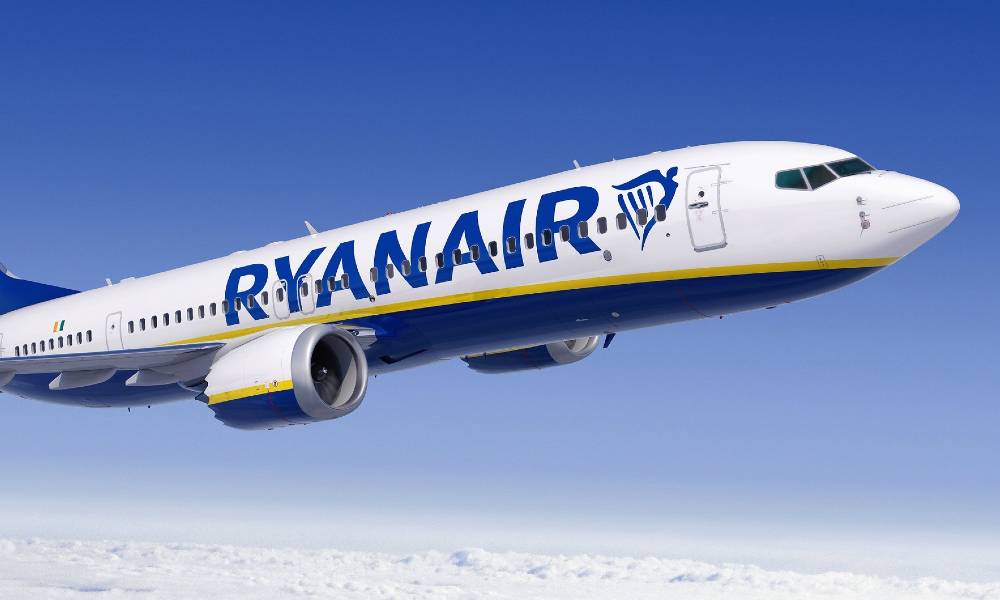 The 737 8-200 will enable Ryanair to configure its aircraft with 197 seats, increasing revenue potential, and reduce fuel...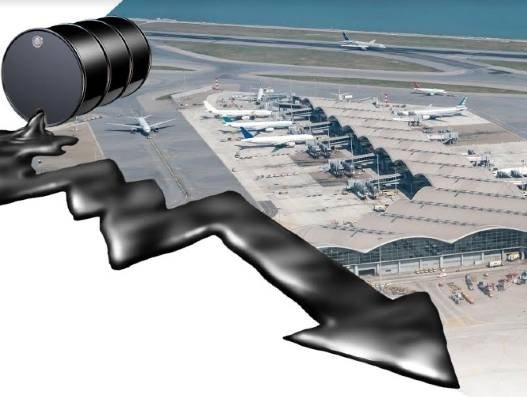 The dip in oil prices have provided a short-term cheer to the aviation sector, but practically no airline is...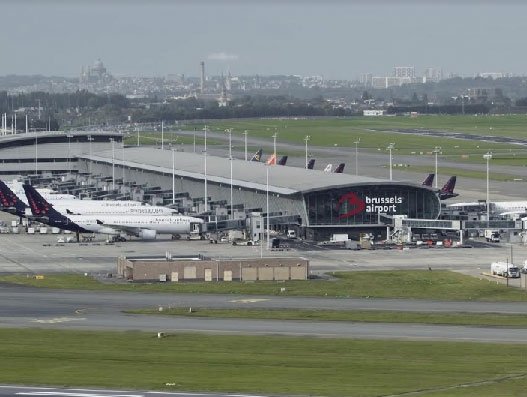 Brussels Airport's March passenger figures showed a decline of 95 percent. A drop in demand was also noticeable in...