Latest International Russia News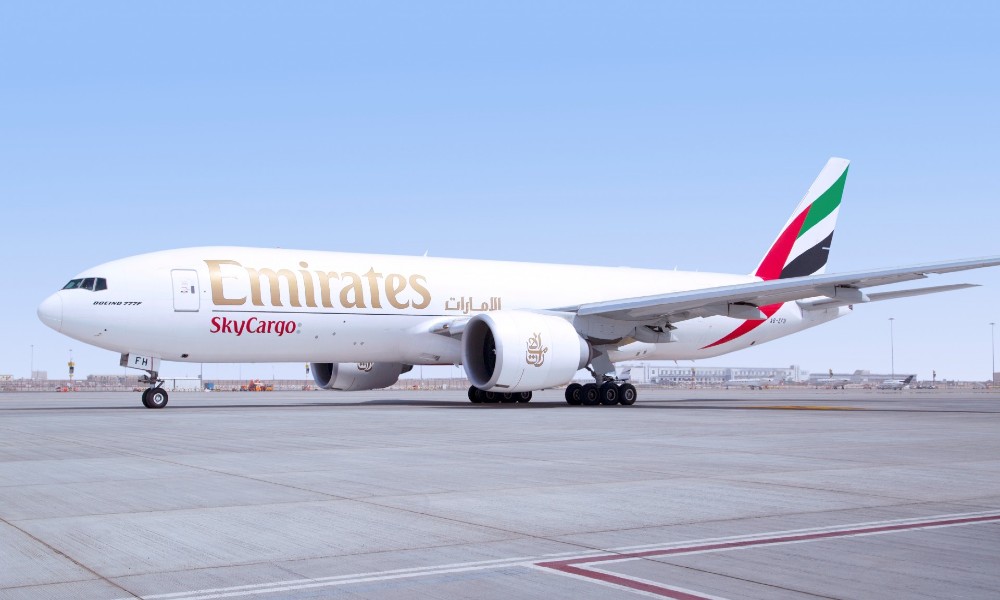 The air cargo carrier continues to be a strong and reliable partner for Russian exporters, helping local businesses connects...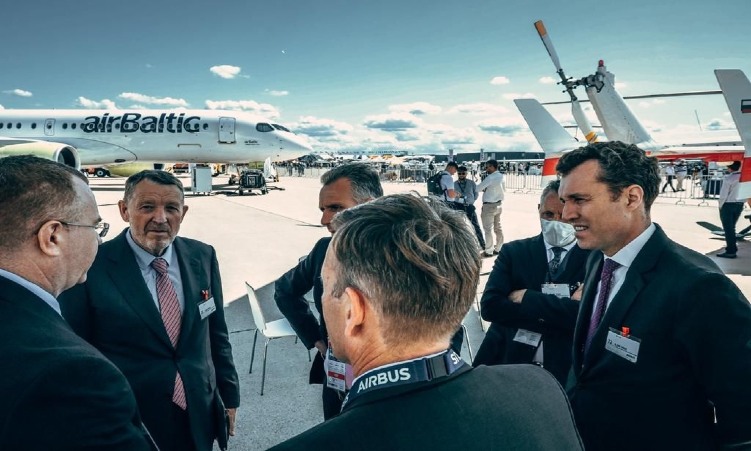 Airbus After pressure from dozens of customers, Airbus approved the freighter derivative production of A350. All-cargo carrier Volga-Dnepr jumped...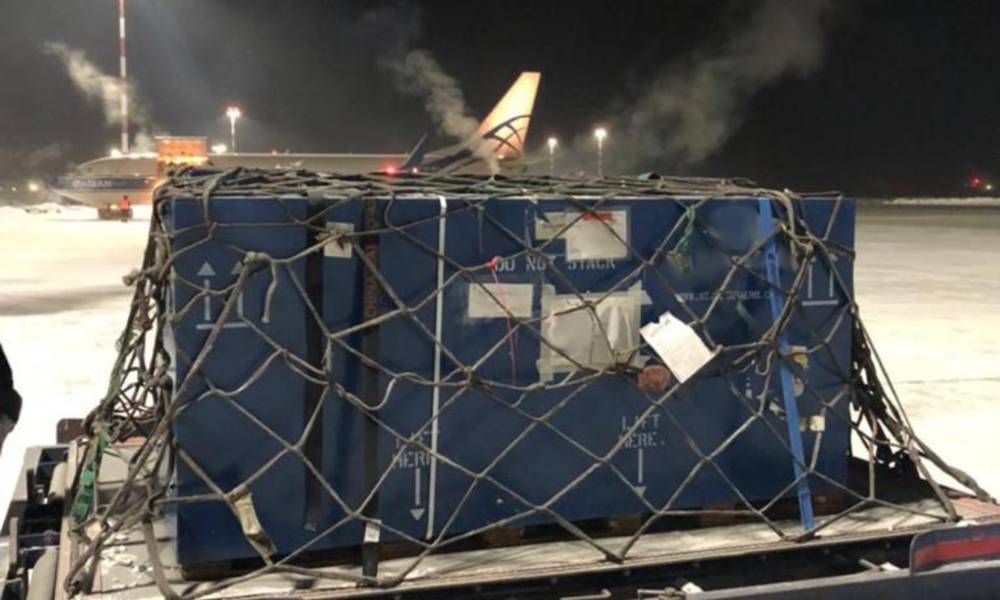 They transported two aircraft Pratt & Whitney engines, PW123 for Bombardier Q-300, weighing 1,520 kilo in total were transported...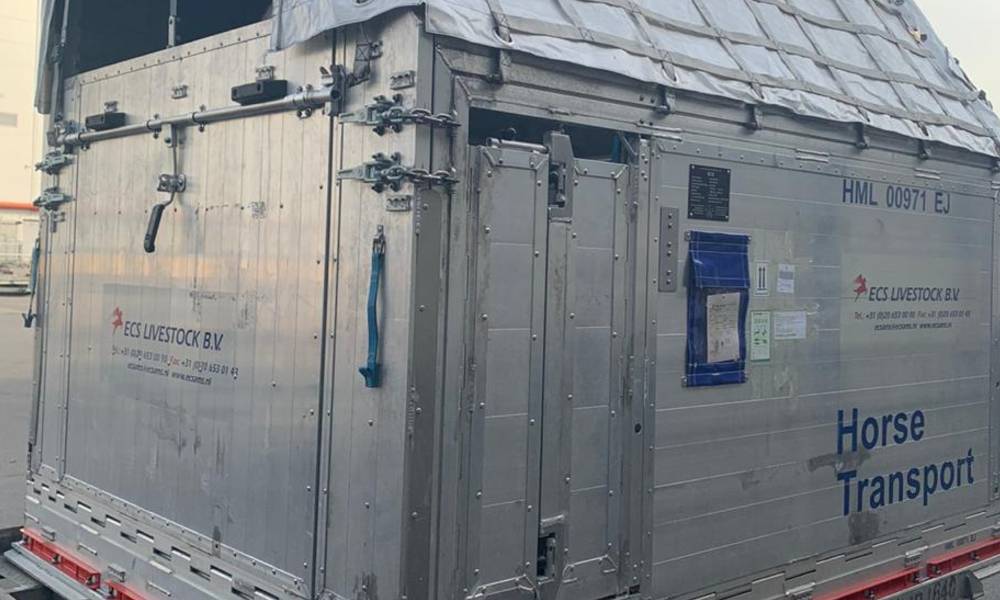 Two Andalusian stud horses and one Orlov Trotter horse, weighing over 1,500 kg in total, were comfortably positioned in...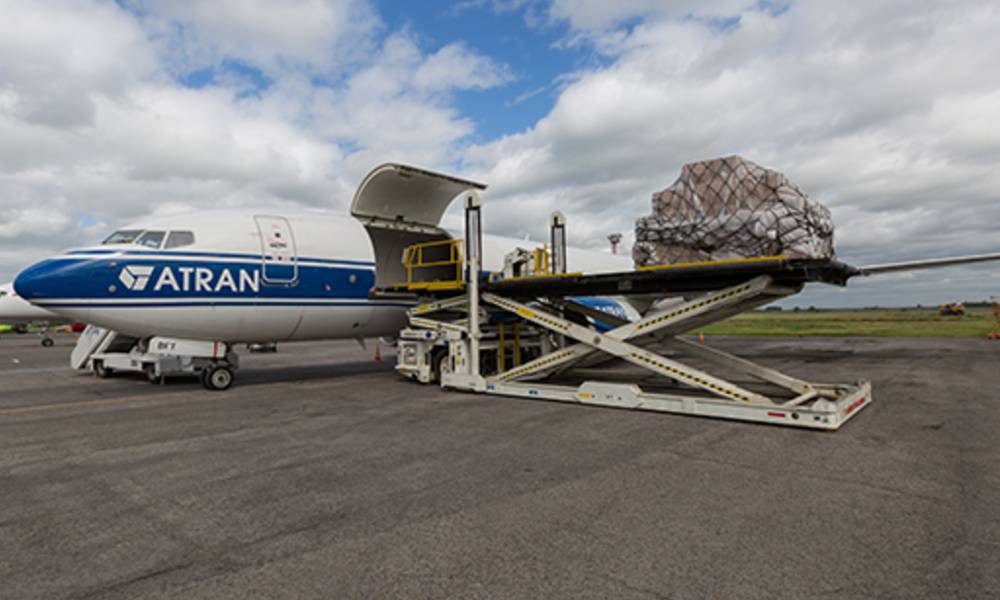 Arriving from Frankfurt to Cologne by truck, the equipment was loaded aboard a Boeing 737-400SF cargo plane for further...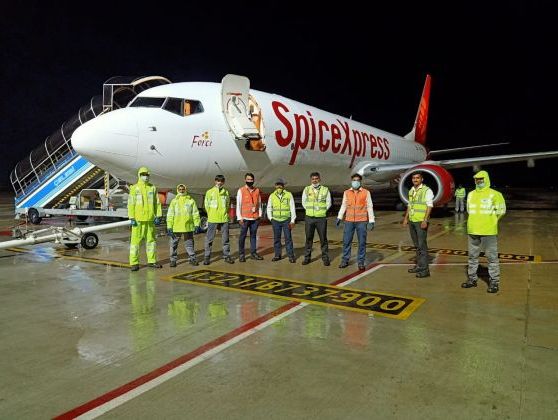 SpiceJet operated its maiden cargo flight from Hyderabad, India to Moscow carrying over 16 tonnes of pharma supplies.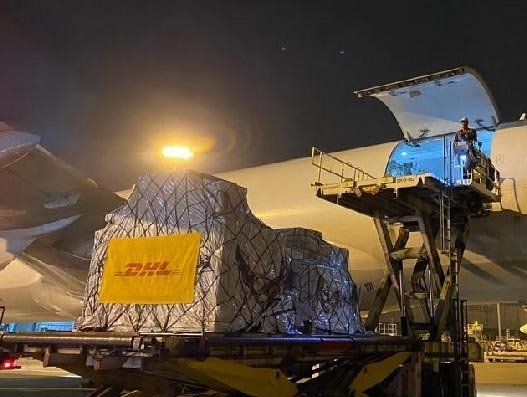 DHL Global Forwarding South Korea has air-freighted more than 1.3 million Covid-19 test kits in the first three weeks...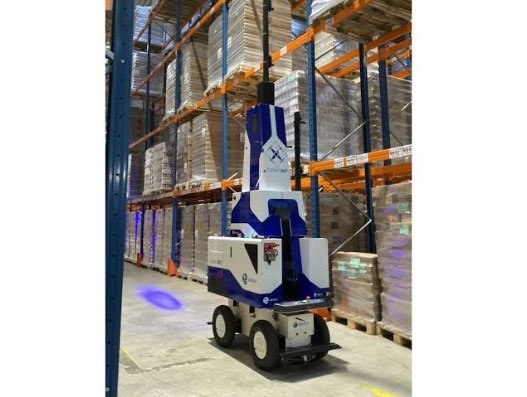 GEODIS and Delta Drone launched "GEODIS Countbot," an innovative warehouse-inventory solution, which is a stabilised automated system that includes...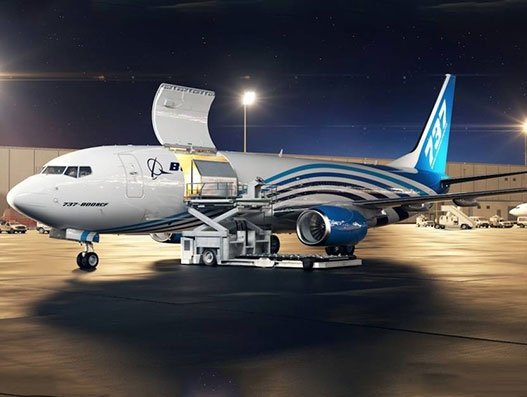 AEI receives Transport Canada STC Approval for B737-300SF and B737-400SF Freighter