Latest International Road Logistics News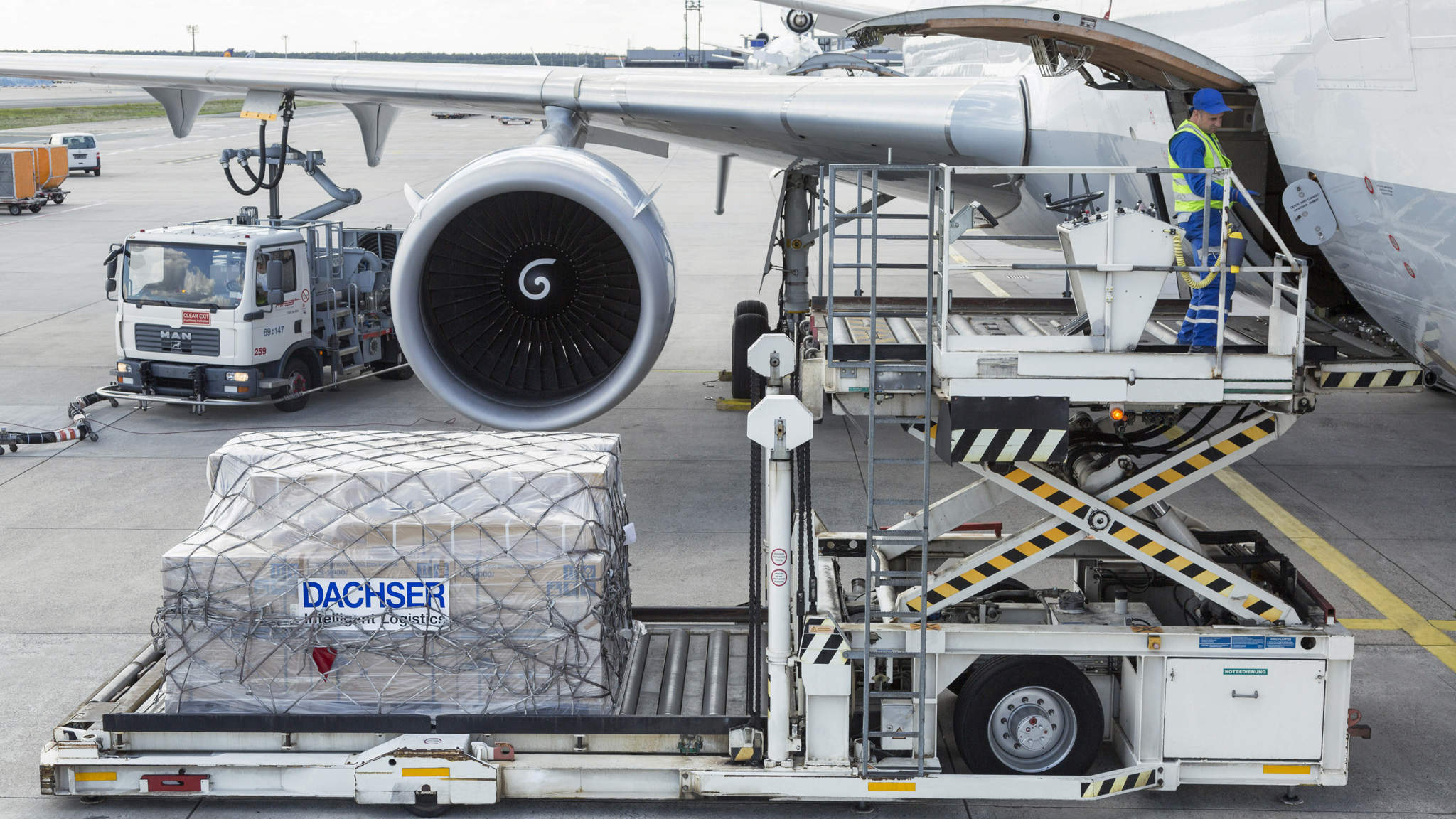 Logistics service provider Dachser's consolidated net revenue in 2020 totalled EUR 5.61 billion, a slight decrease of 0.9 percent...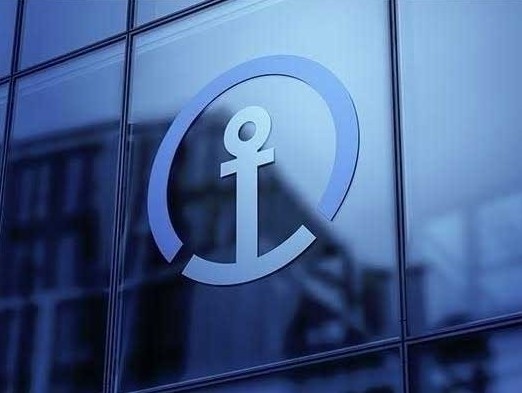 Operational profit was above the previous year; total reported net earnings of the year decreased only slightly compared to...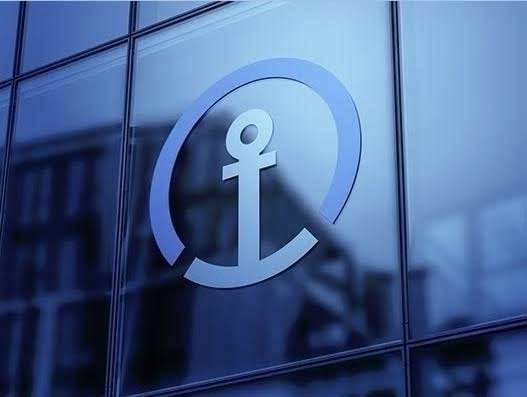 Among others, in the third quarter of 2020, the earnings development in sea logistics reflected a very positive reversal...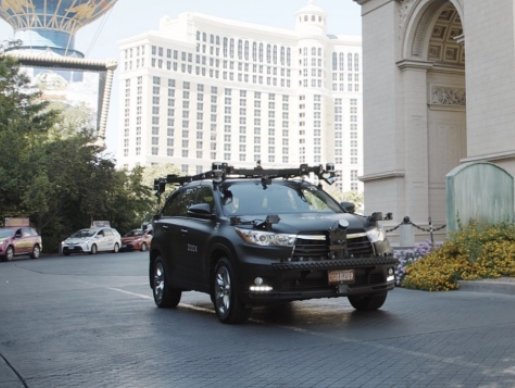 Amazon may soon start making last-mile delivery using autonomous vehicles if it acquires Zoox.