Latest International Air Cargo News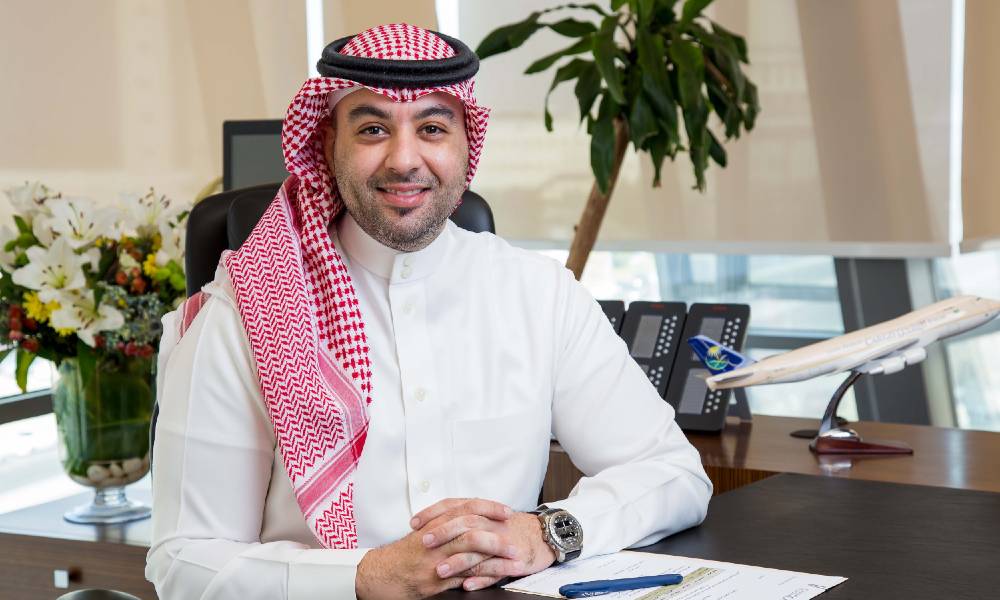 These flights will form a sky bridge between Asia and Europe to cater to the high demand on e-commerce,...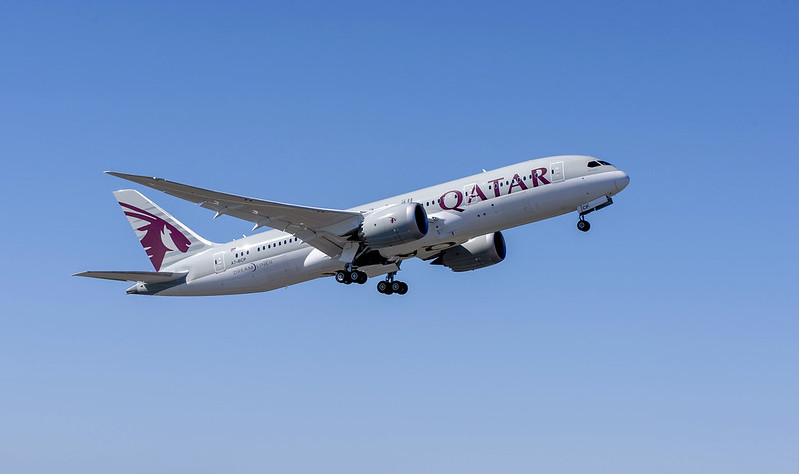 QR1164 from Hamad International Airport to King Khalid International Airport took off in Doha at 13:45 PM local time...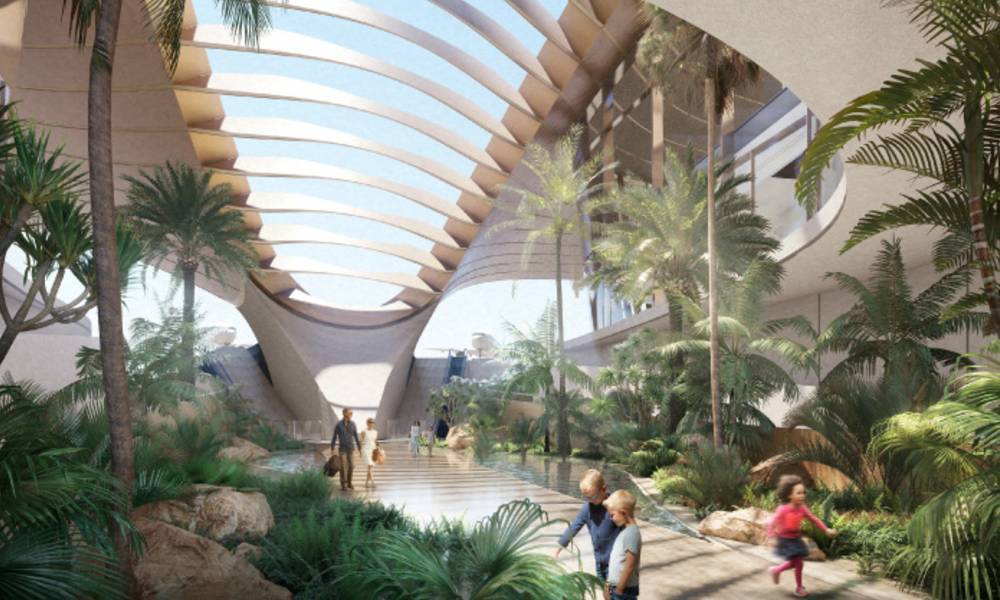 It will provide airfield and terminal operations, aviation services, facilities management and will oversee commercial activities, as well as...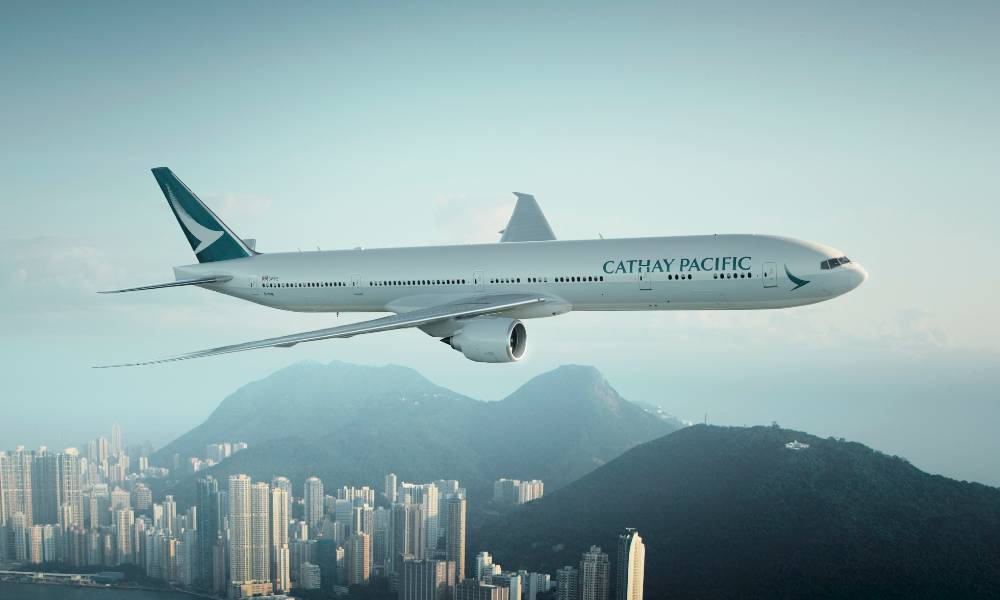 The inaugural flight will see Cathay Pacific Cargo using its Boeing B747-400 ERF aircraft. Flights will operate once per...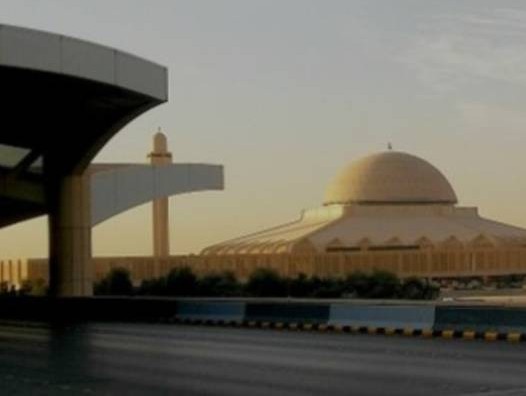 Egis will be project management consultants for design review, construction management and supervision of the new infrastructure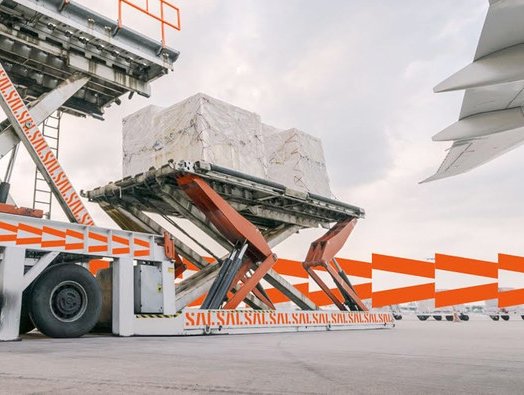 Saudi Arabian Logistics (SAL) launches its operations at the Model Cargo Village at King Khalid International Airport (KKIA).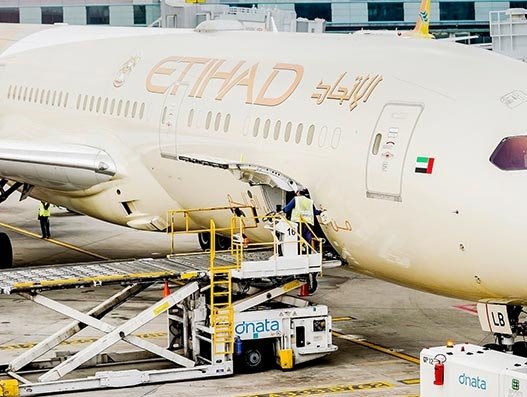 Etihad expands passenger freighter coverage as it continues to deliver essential supplies to UAE and the world