Latest International Air Cargo News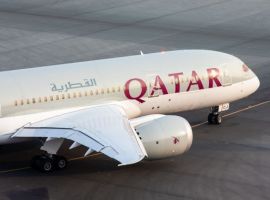 Qatar Airways resumes three weekly flights to Helsinki on Wednesday, 29 July, becoming the only Gulf carrier to serve...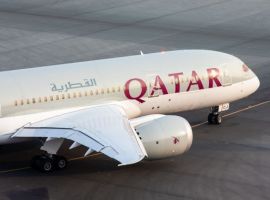 Qatar Airways will resume its first China flights, with a once weekly Guangzhou service. The airline is also launching...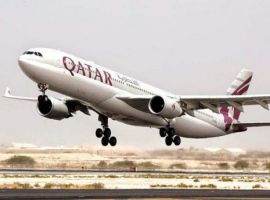 Qatar Airways Group Q.C.S.C., owner and operator of Qatar Airways, has launched four international investment arbitrations against the United...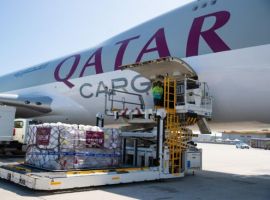 Qatar Airways Cargo has announced that through its '1 Million Kilos' campaign, from July to the end of December,...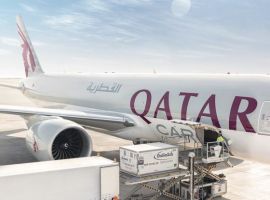 Qatar Airways has signed a partnership agreement with Airlink to transport 200 tonnes of humanitarian aid without a fee...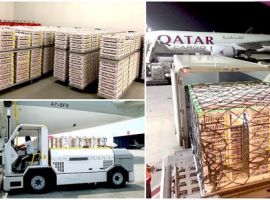 Qatar Airways Cargo utilised its flight traveling from Doha, Qatar to Hong Kong to make a stop in Bangladesh...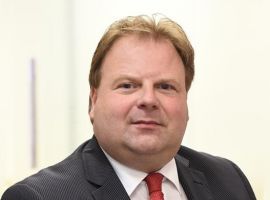 Peter Penseel leaves Qatar Airways Cargo to join CEVA Logistics on June 29 as the global head of air...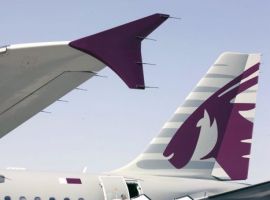 Qatar Airways' share of the passenger and air cargo market has grown significantly over the past three months, marking...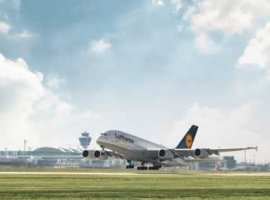 The number of flights on offer from Munich Airport will be expanded once more over the coming weeks following...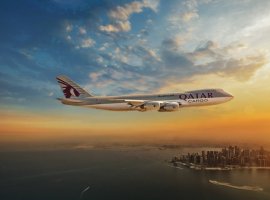 Qatar Airways announced a two-year partnership with UNHCR, the UN Refugee Agency to deliver on its purpose of providing...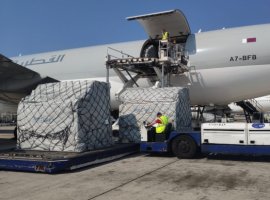 Worldwide Flight Services' (WFS) cargo handling team in Paris has been rapidly processing shipments of personal protective equipment (PPE)...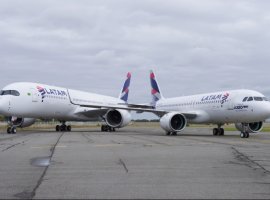 LATAM Airlines Group S.A. and its affiliates in Chile, Peru, Colombia, Ecuador and the United States today initiated a...