Latest International Air Cargo News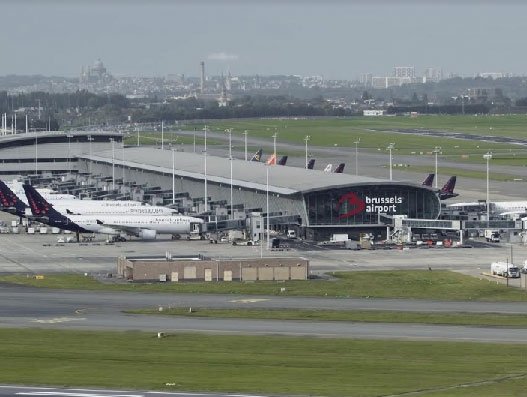 Brussels Airport's March passenger figures showed a decline of 95 percent. A drop in demand was also noticeable in...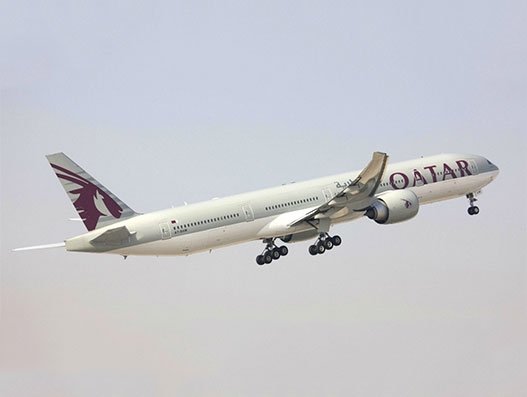 Qatar Airways resumes belly-hold cargo flights to all of its destinations in China Beijing, Shanghai, Guangzhou, Chongqing, Hangzhou and...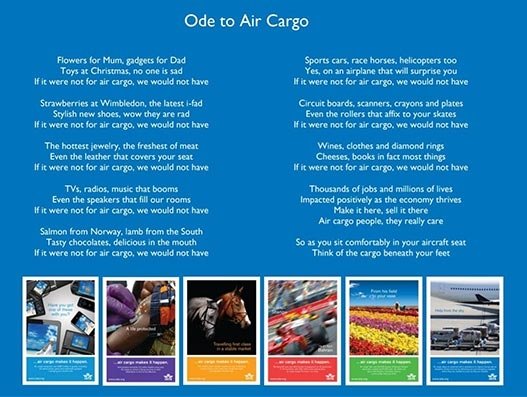 Eight years ago when IATA published this lovely poem as an ode to air cargo, little did one know...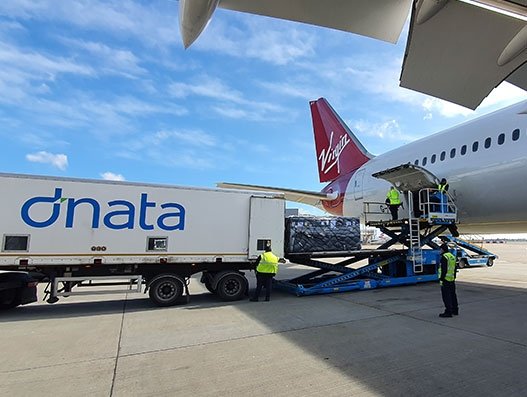 With more and more global airlines deploying their parked wide-body passenger aircraft for cargo-only flights to provide capacity for...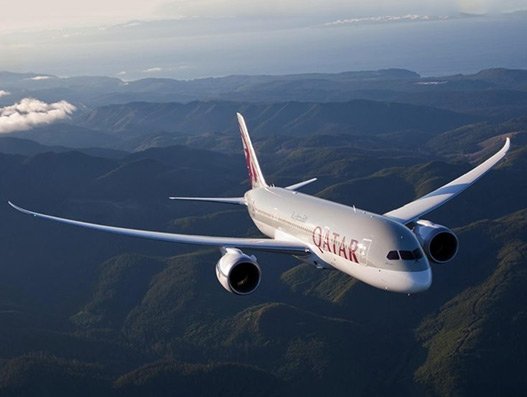 Qatar Airways will add an extra 48,000 seats to the market with expanded operations to Australia to help stranded...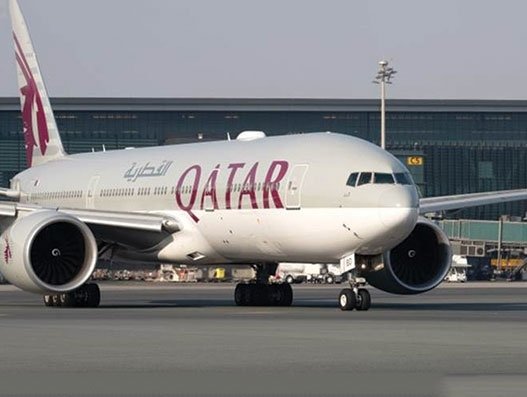 Qatar Airways has informed that it continues to operate more than 150 flights per day to over 70 cities...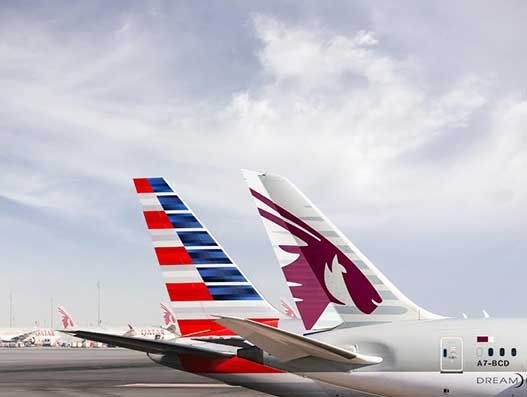 Qatar Airways has signed a significant codeshare agreement with American Airlines in a move that will increase commercial cooperation,...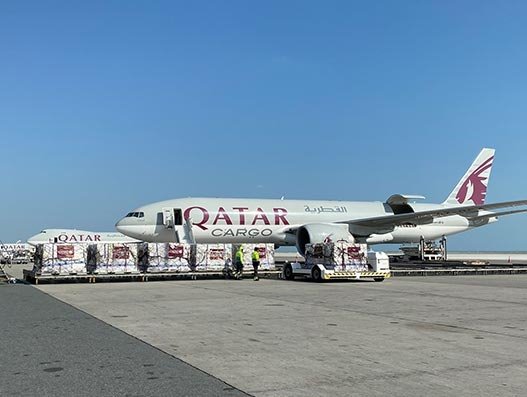 Five Qatar Airways cargo freighters left for China on Feb 21 carrying approximately 300 tonnes of medical supplies to...