Latest International Aviation News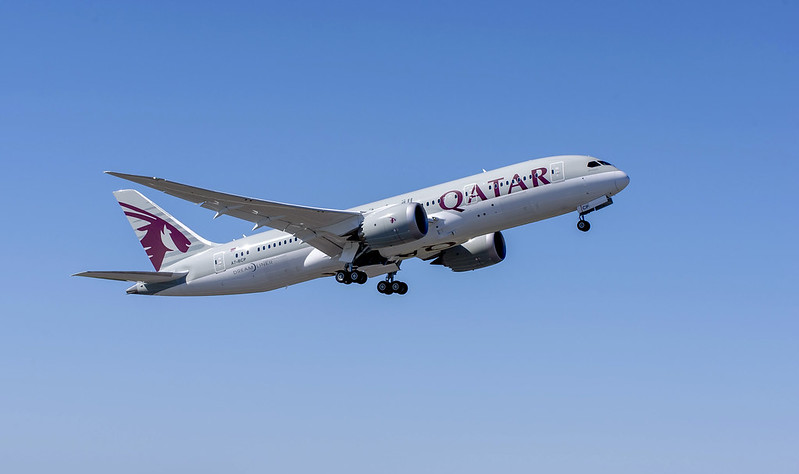 The launch in March 2021 will increase Qatar Airways' US network to 59 weekly flights to 11 destinations in...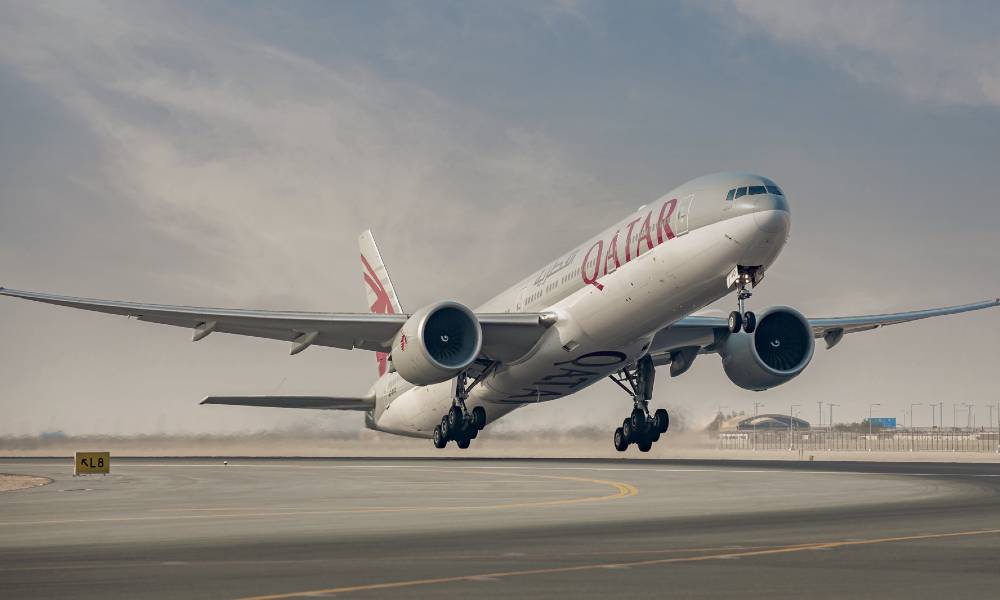 The three times weekly freighters will depart from December 14 on Mondays, Tuesdays and Thursdays, providing over 150...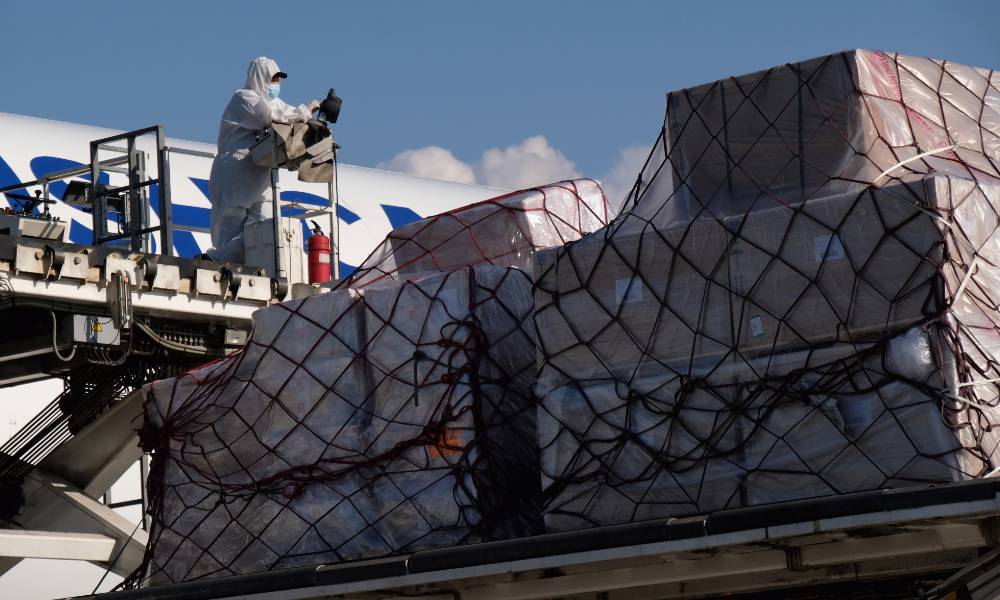 The logistical gauntlet of navigating through different bureaucratic hurdles and aviation departments to finally reach hard-to-reach corners of the...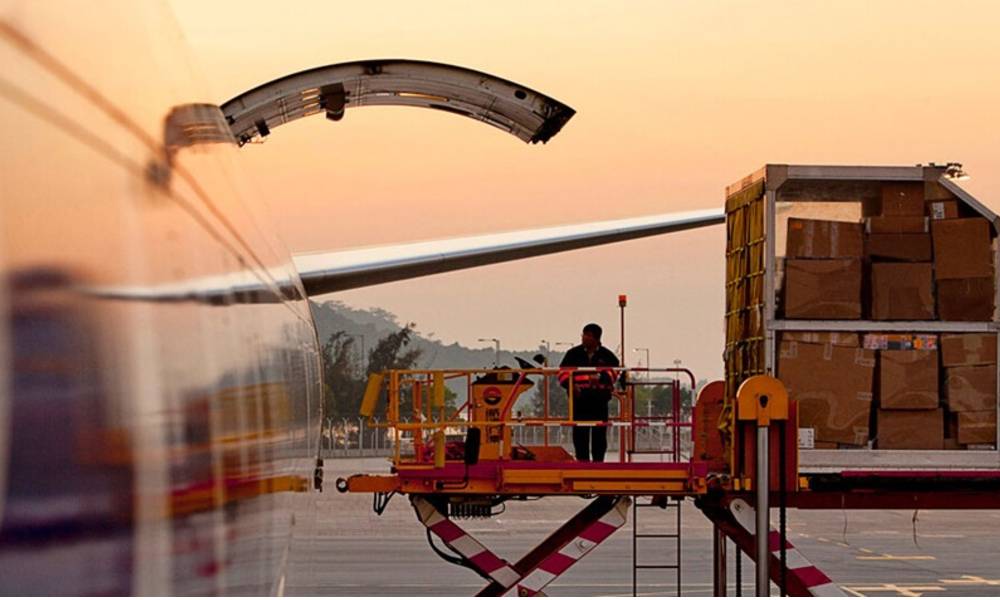 As one of the recipients, the Danish Red Cross will be transporting 1.5 million examination gloves and other needed...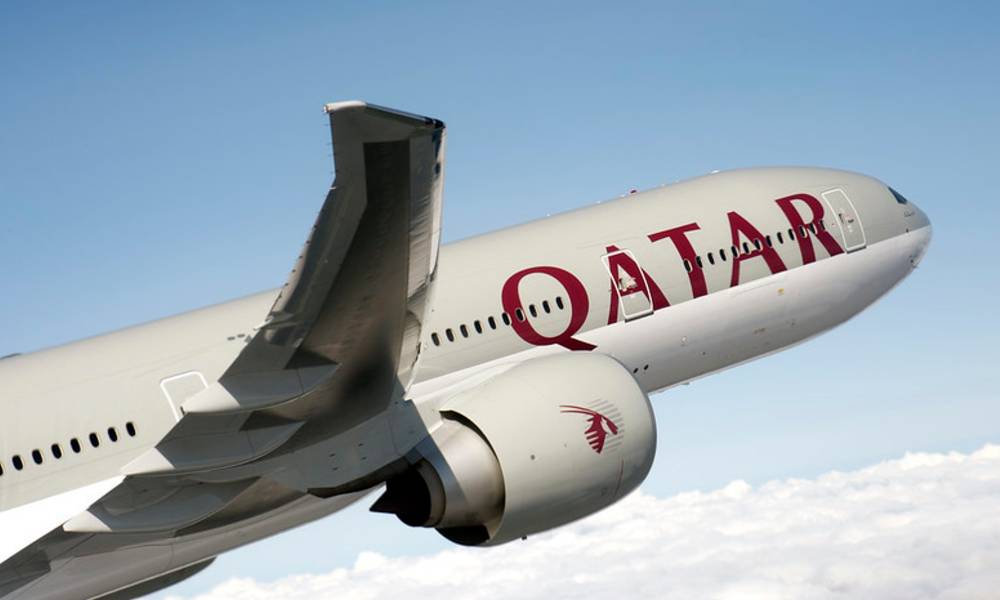 The main market for the airline in Australia remains the perishable exports to the Middle East, but also growing...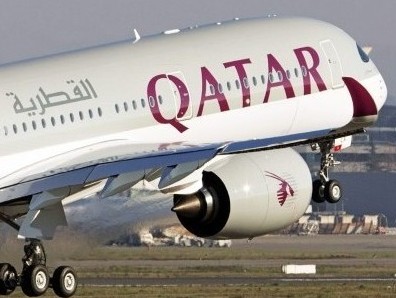 The Abuja service will be operated by the airline's state-of-the-art Boeing 787 Dreamliner.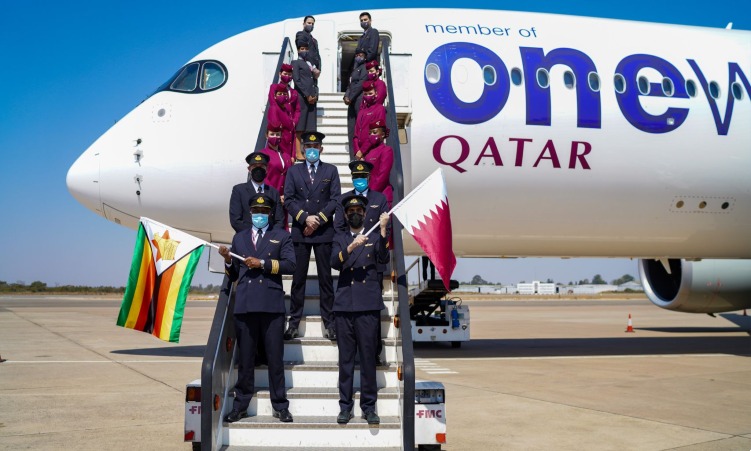 Qatar Airways has finalised a codeshare agreement with Air Canada applicable for travel between Doha and Toronto. Sales have...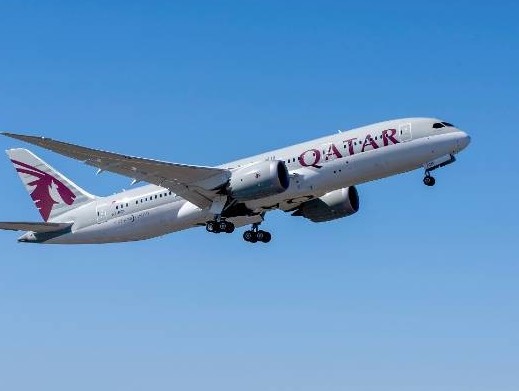 All contributions received through the programme will be directed to the Fatanpur Wind Farm project in India, via the...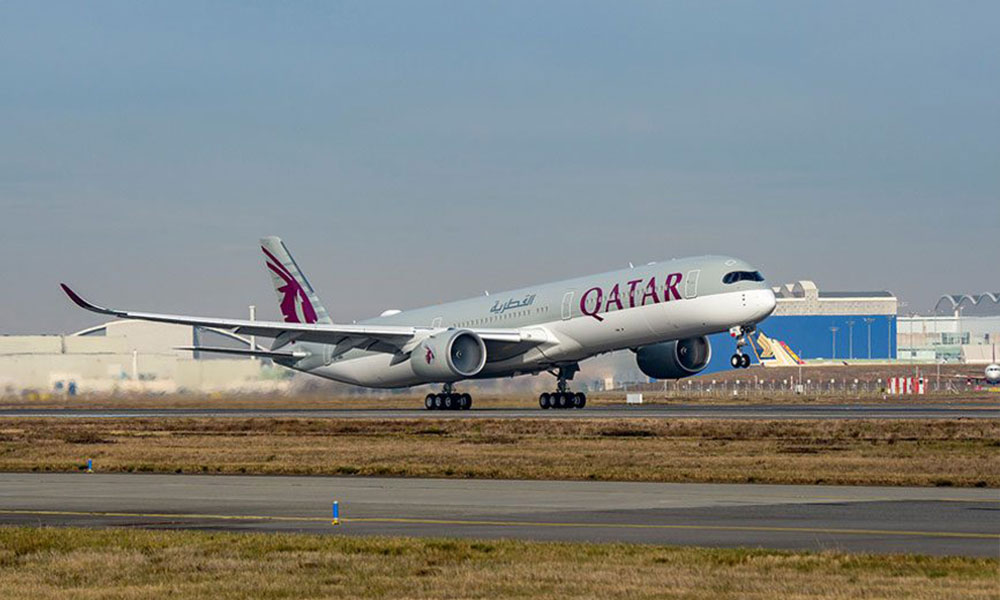 All three A350-1000 will operate on strategic long-haul routes to Africa, the Americas, Asia-Pacific and Europe.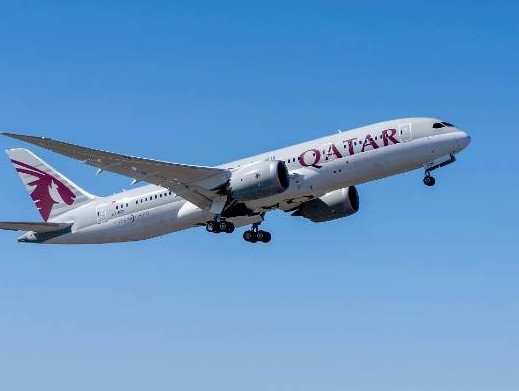 By the end of 2020, it plans to rebuild to 124 destinations across the world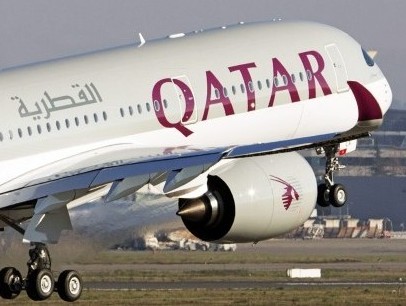 Inspite of the challenges, there has been an improvement which is seen from the increase in the overall revenue...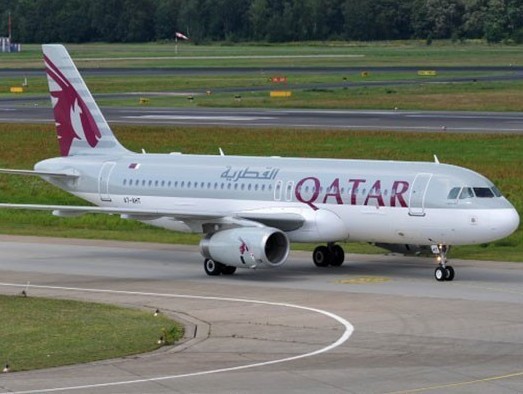 The airline's variety of fuel-efficient efficient aircraft and strategic network management has enabled it to quickly resume flights and...