Latest International 4 News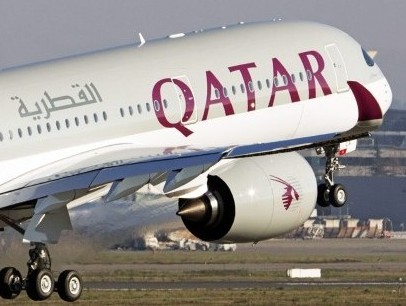 This partnership will improve the carrier's data quality and flow, regardless of system or data format, thereby resulting...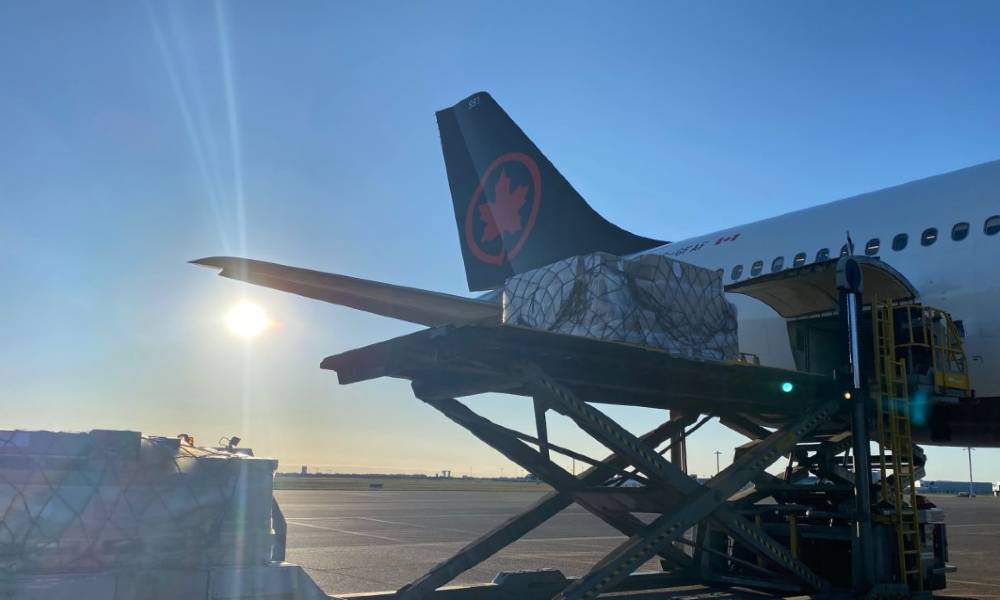 Since spring, preighters have been operated on a regular basis to and from Copenhagen Airport (CPH) by Air Canada,...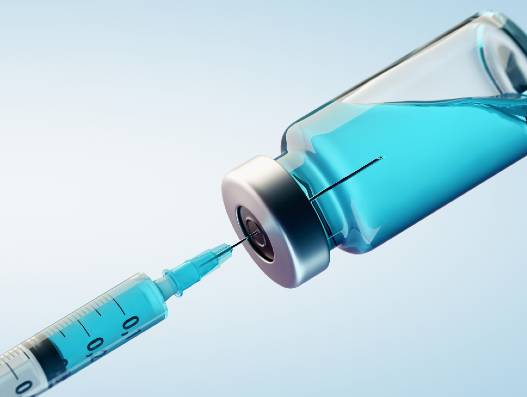 While pharma companies compete to discover a successful vaccine for Covid, global freight industry is beginning to understand the...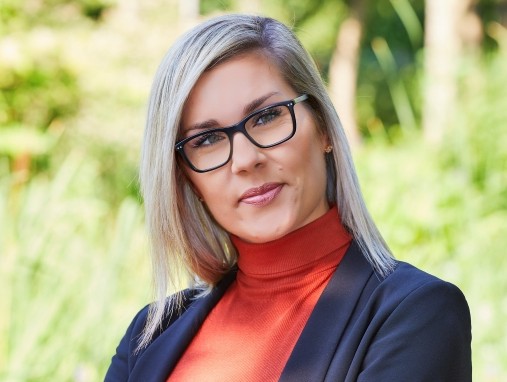 Kirsten de Bruijn, senior vice president, Cargo Sales and Network Planning, Qatar Airways, speaks about what her top priorities...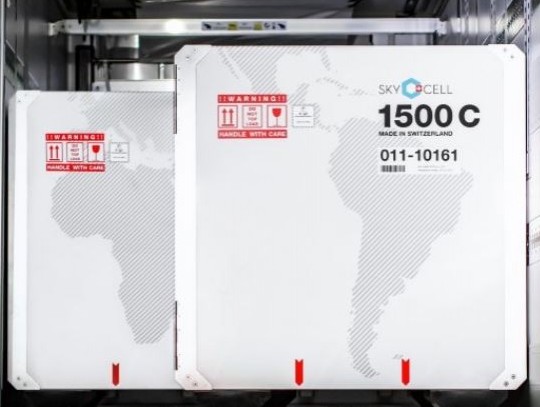 Qatar Airways Cargo and SkyCell have signed an agreement to lease SkyCell containers. The addition of these temperature-controlled hybrid...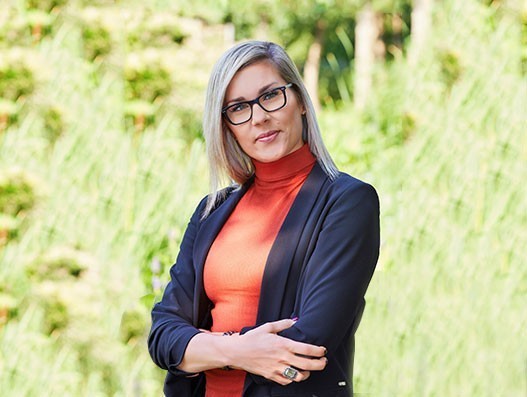 Qatar Airways Cargo has roped in Kirsten de Bruijn for the role of senior vice president, Cargo Sales and...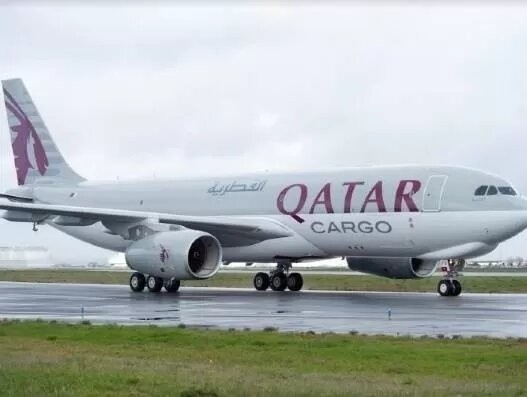 While there is no confirmed delivery date, the need for the aircraft to be operated by a commercial...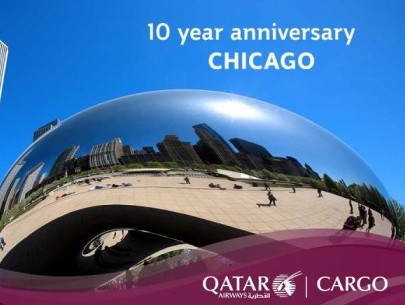 Qatar Airways Cargo has completed 10 years of freighter operations to Chicago, United States on Aug 18. Chicago was...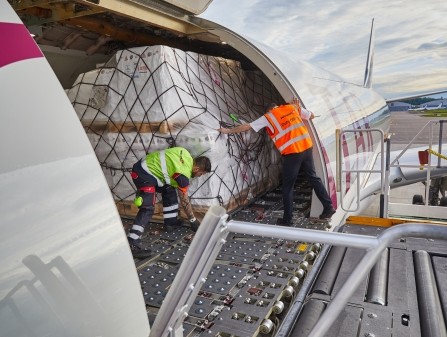 Swissport and QR Cargo have renewed a contract covering ground services and cargo handling at Schiphol airport and signed...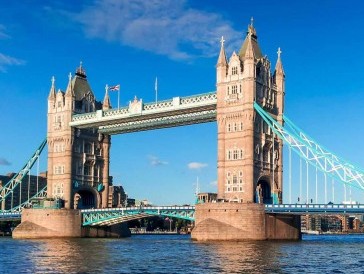 Qatar Airways will resume daily flights to London Gatwick starting 20 August 2020. The resumption of London Gatwick services...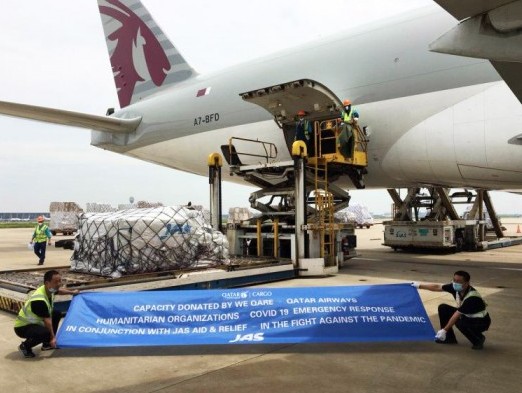 JAS Worldwide moved almost 50 tonnes of PPE and supplies on behalf of the World Food Programme under Qatar...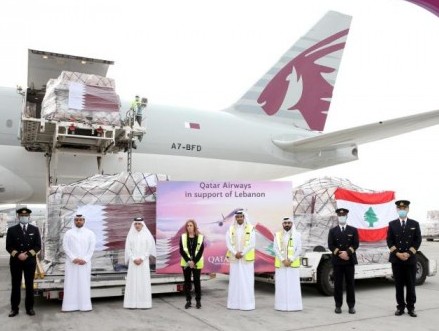 Qatar Airways has partnered with Qatar Charity, Monoprix Qatar and talabat to deliver essential supplies to Lebanon transported free...