Latest International 3 News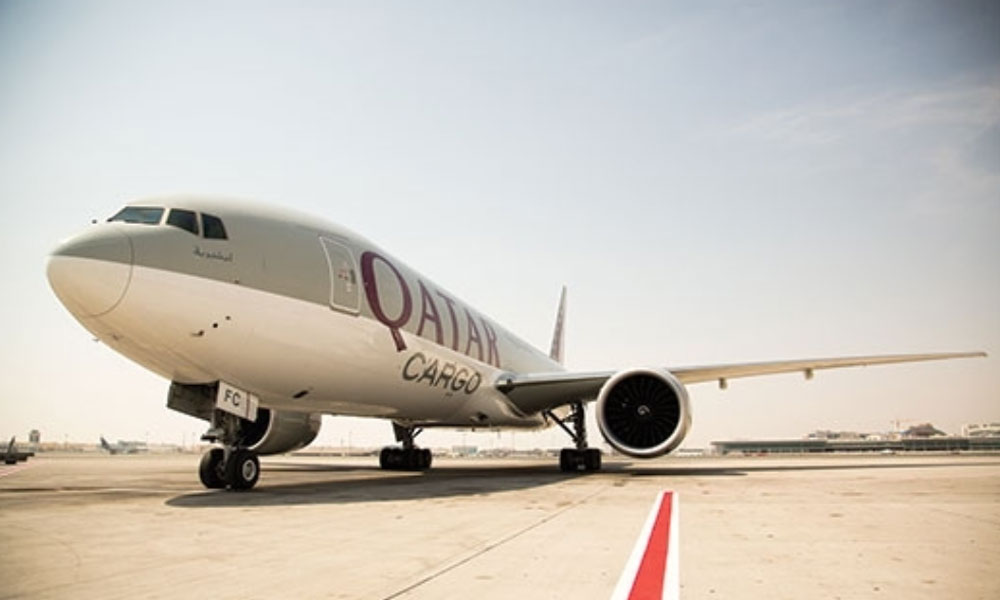 Qatar Airways Cargo will offer real-time pricing, capacity, and ebookings for its customers with WebCargo, marking a major milestone...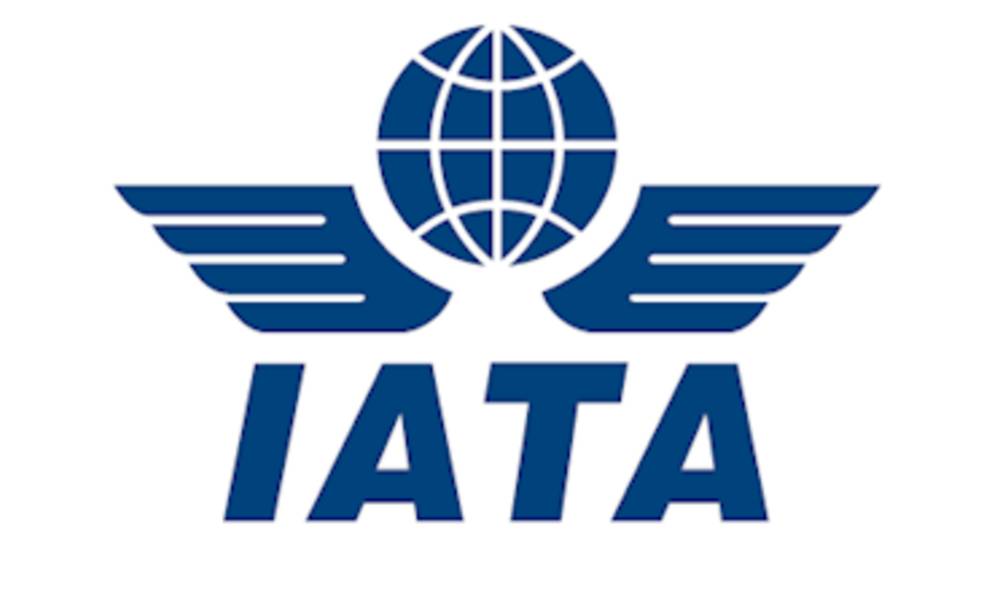 The ONE Record project proposes a solution by defining a common API for all electronic platforms used by various...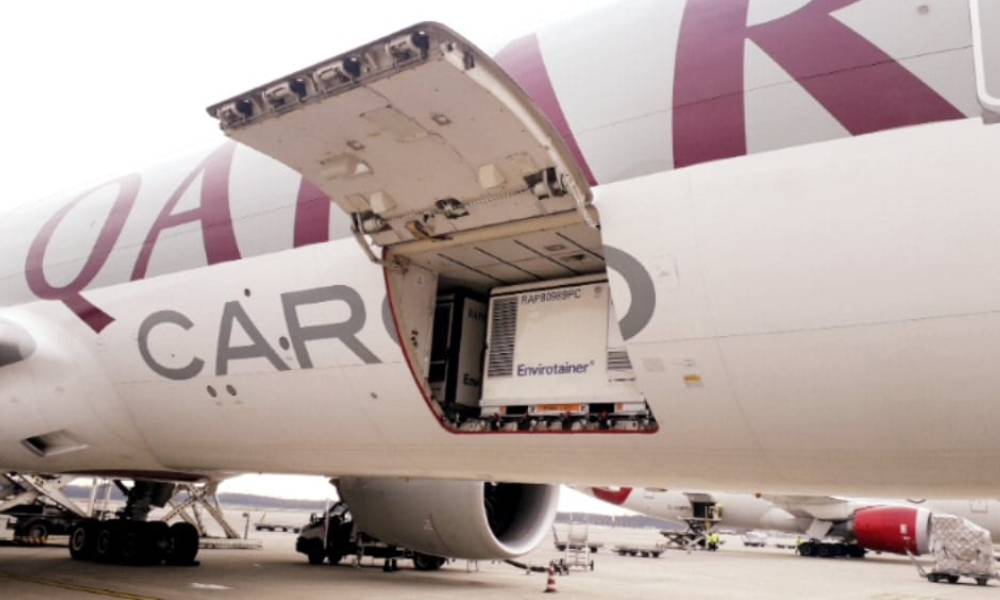 From Chicago, the containers were transported by temperature-controlled trucks to Indianapolis. These pharma shipments are being moved using RAP...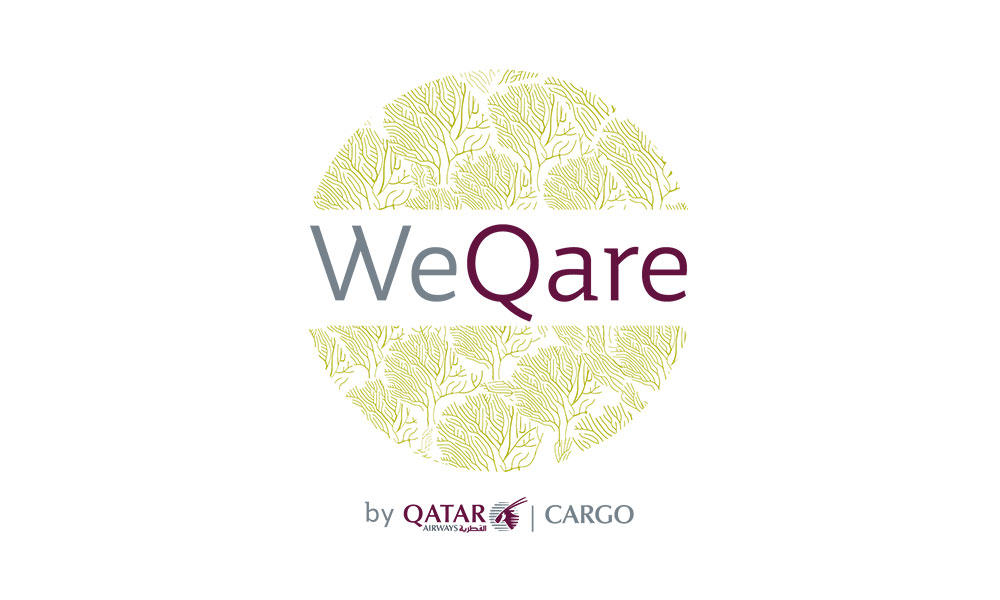 To commemorate this important sustainability programme, the cargo carrier also released a special logo ahead of Chapter 2 which...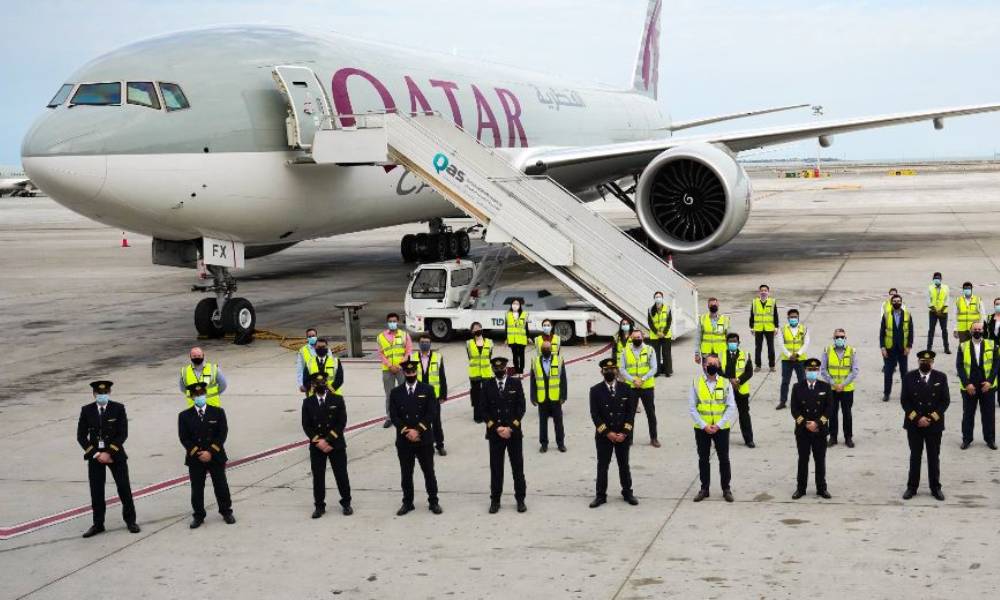 The cargo carrier now has a total fleet of 30 freighters, consisting of two Boeing 747, 24 Boeing 777...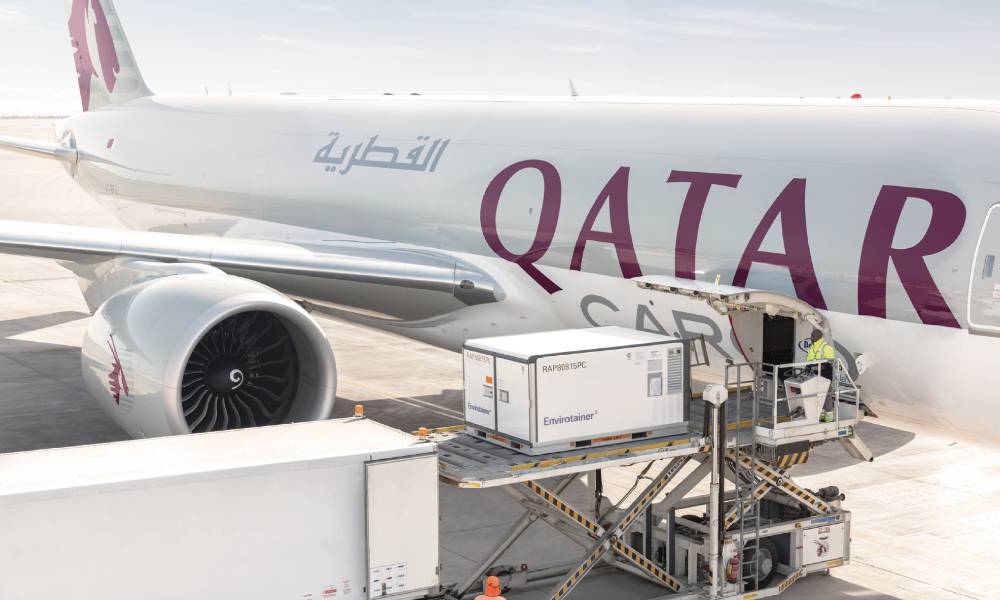 The certification covers its operations, its robust Quality Management System and supplier management processes in Doha. Qatar Aviation...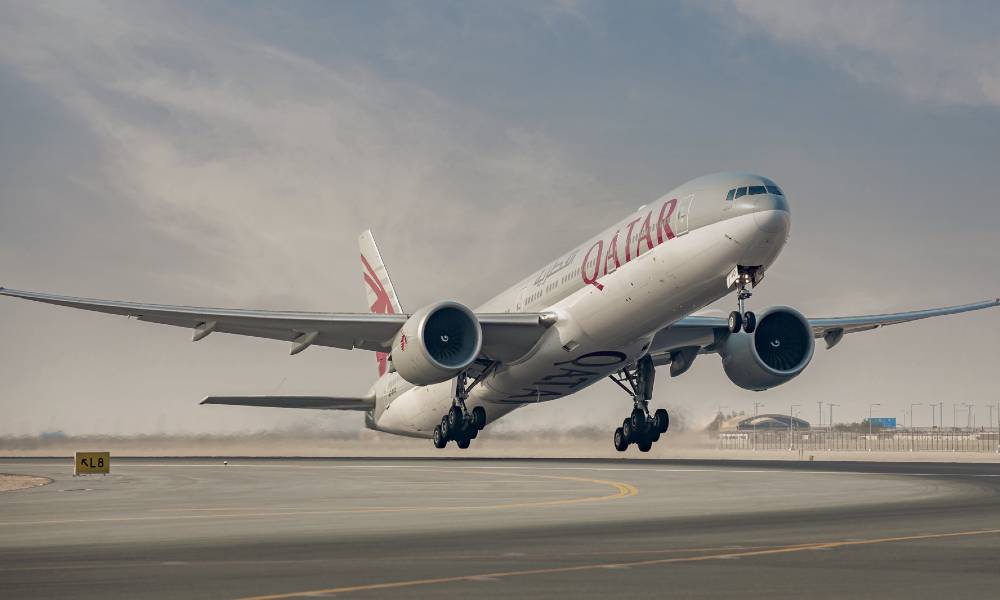 The three times weekly freighters will depart from December 14 on Mondays, Tuesdays and Thursdays, providing over 150...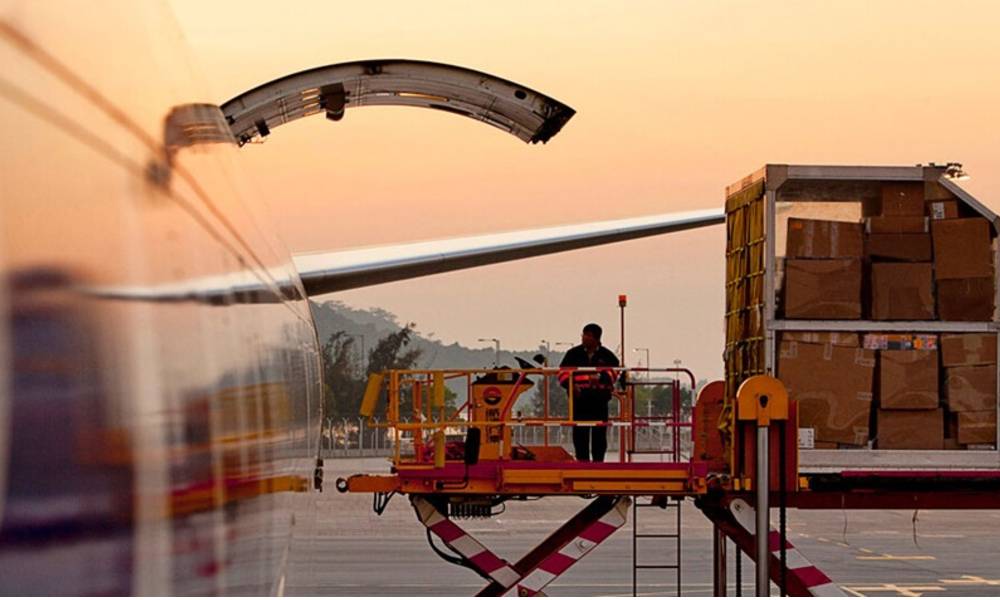 As one of the recipients, the Danish Red Cross will be transporting 1.5 million examination gloves and other needed...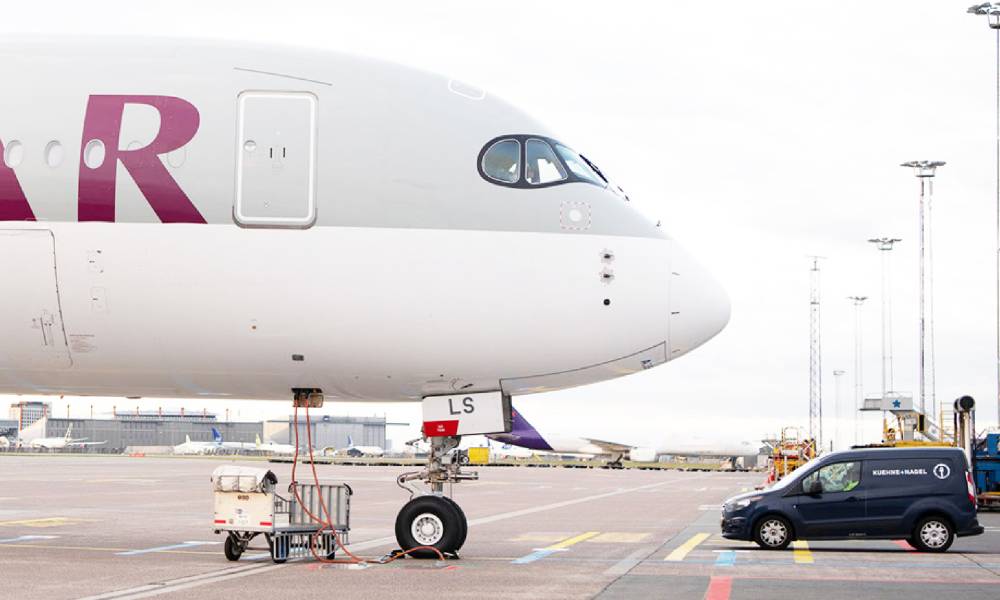 The various essential supplies, including protective equipment, are an important part of the organisation's efforts to keep health workers...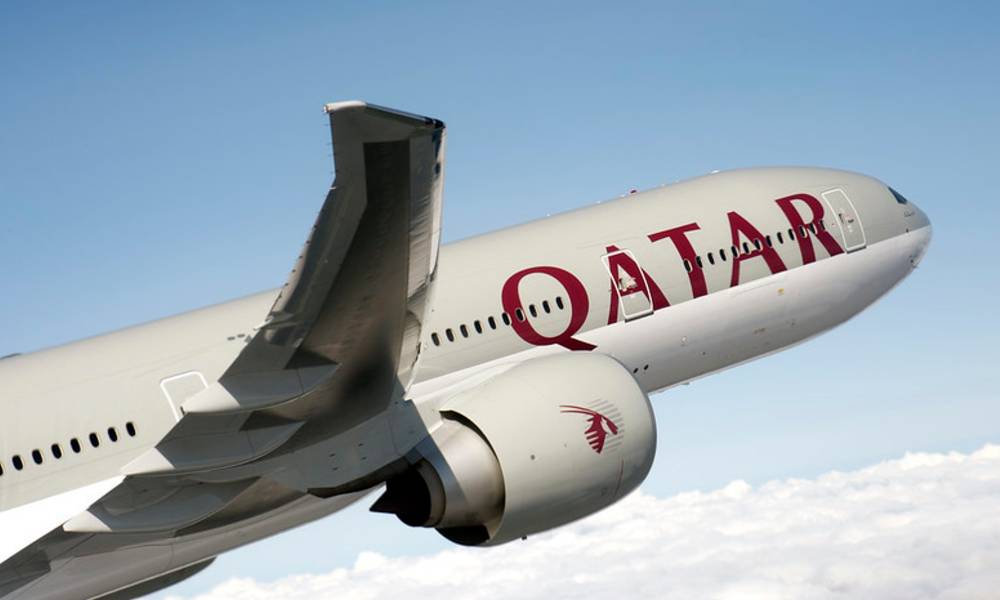 The main market for the airline in Australia remains the perishable exports to the Middle East, but also growing...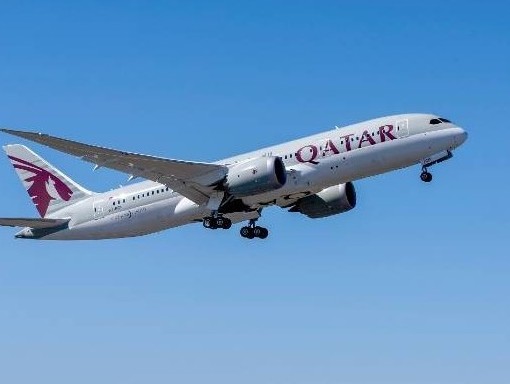 The cargo carrier is offering discounted rates to local Qatari perfume manufacturers to export to international markets.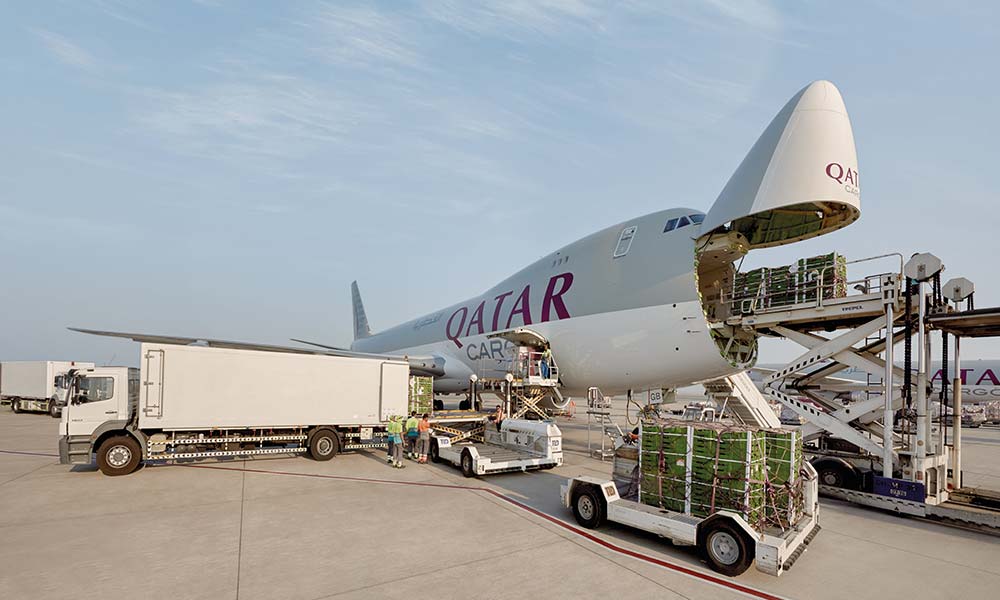 When Covid-19 struck the entire global supply chain, it was air cargo that stepped in fulfil the demand created...