Latest International Air Cargo News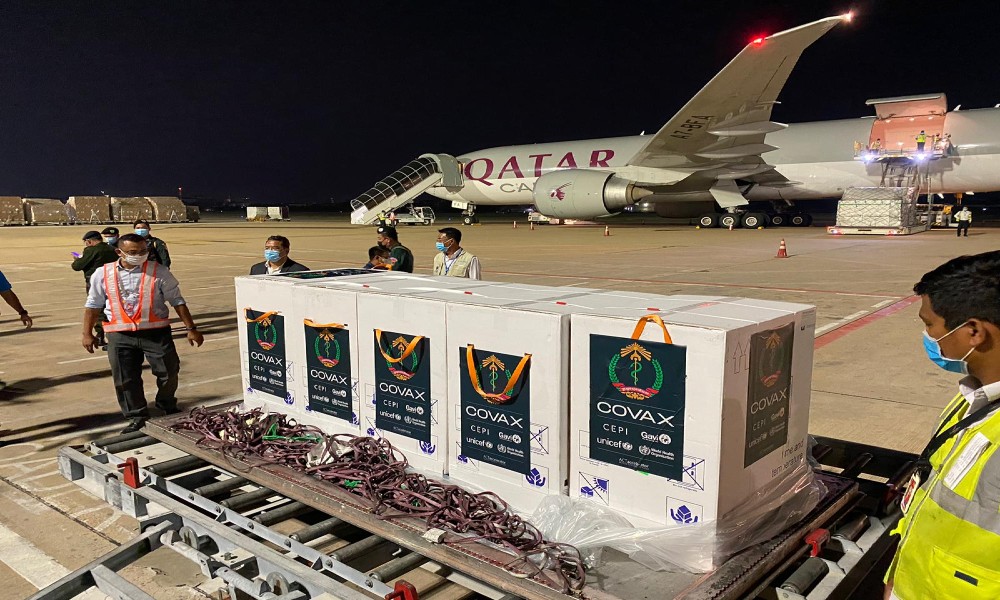 Qatar Airways Cargo transported over 1.5 million Covid-19 vaccine doses into Qatar, with its largest batch of more than...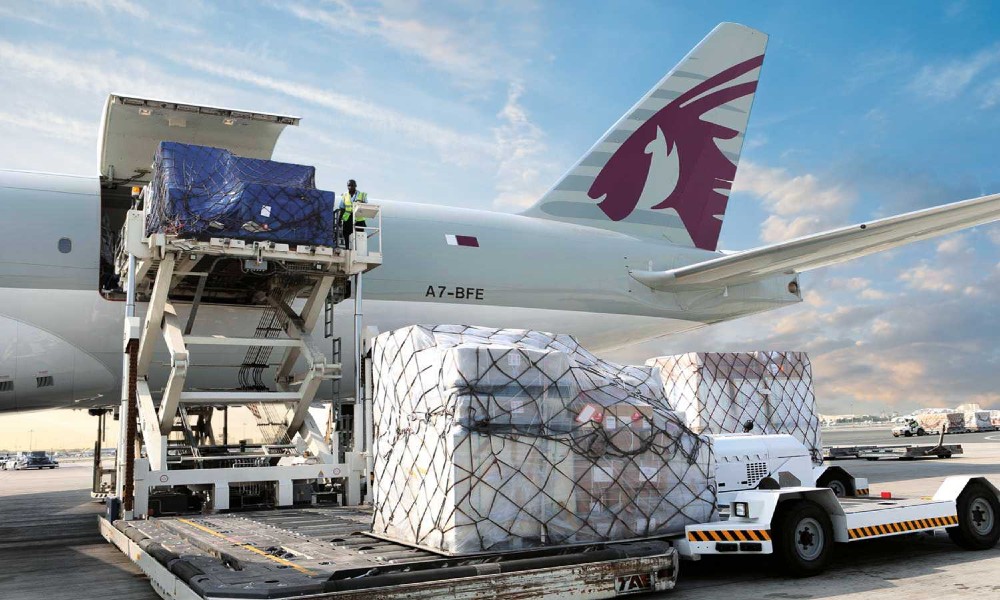 Qatar Airways Cargo and Qatar Development Bank have joined hands to support local manufacturers in Qatar.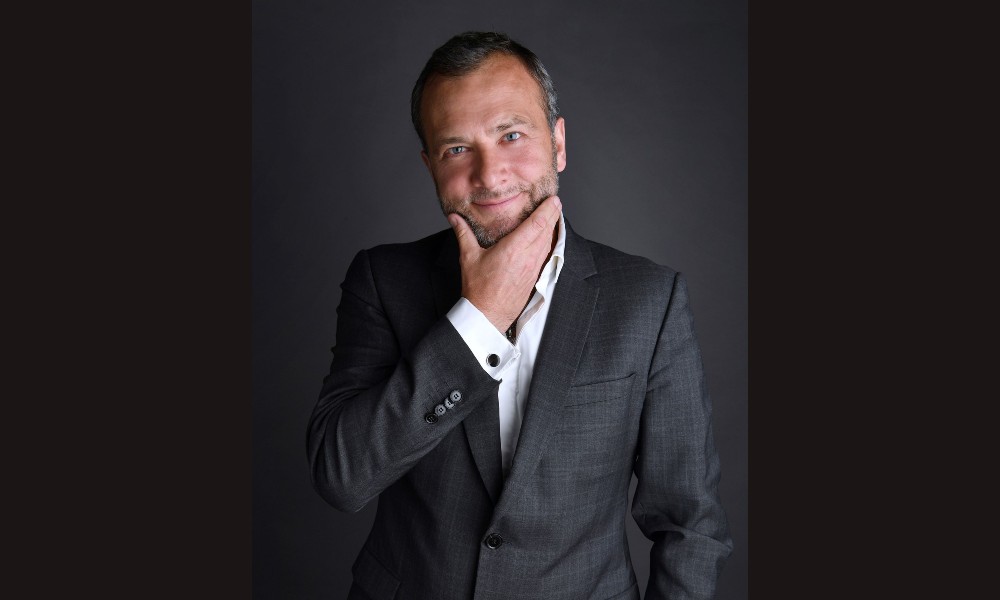 With a spate of recent commercial contracts with carriers, ECS Group looks for huge growth opportunities. Adrien Thominet, chief...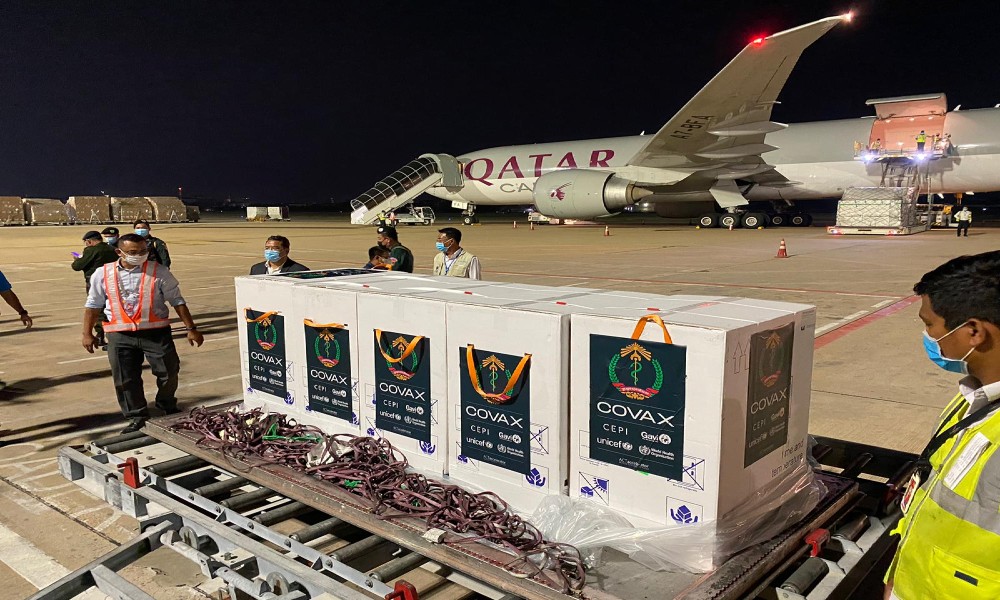 Qatar Airways Cargo surpassed a milestone of transportation of 10 million Covid-19 vaccines, including Covid-19 vaccines for UNICEF as...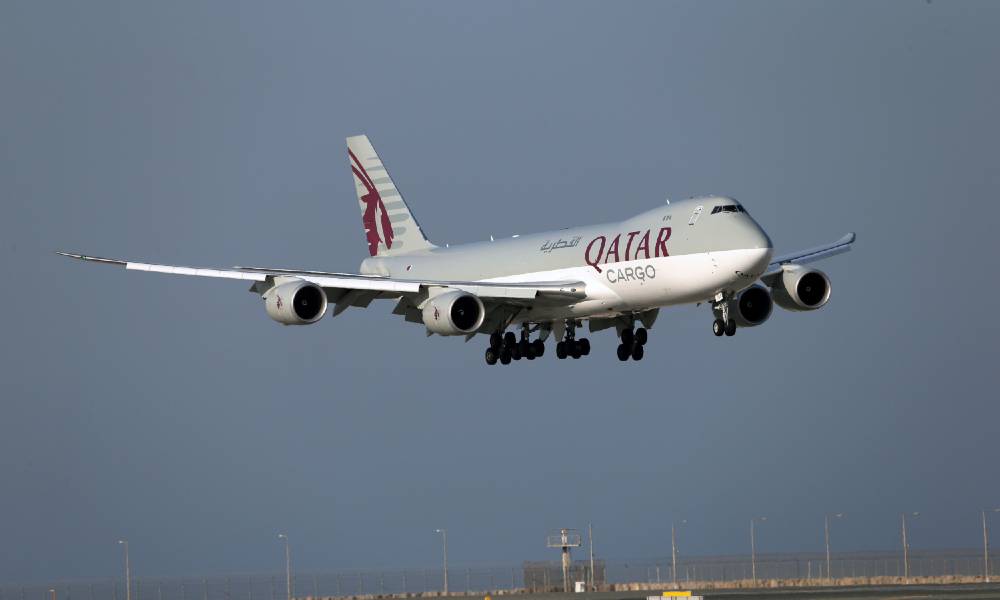 Through the membership, the cargo carrier is able to digitally manage and share its station capabilities for pharmaceuticals and...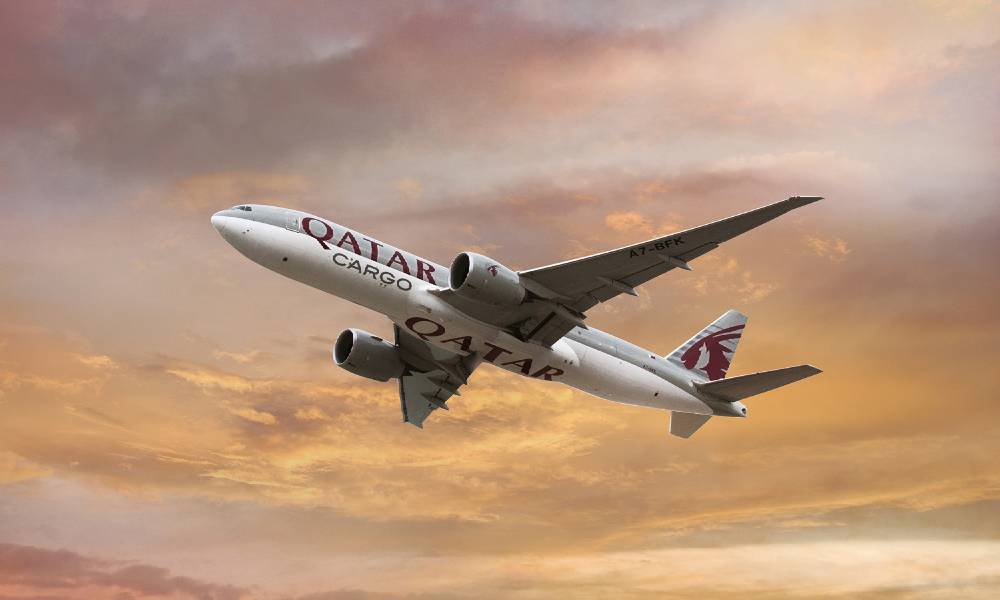 With the help of its QR Pharma product, Qatar Airways Cargo will offer controlled cool chain and dedicated...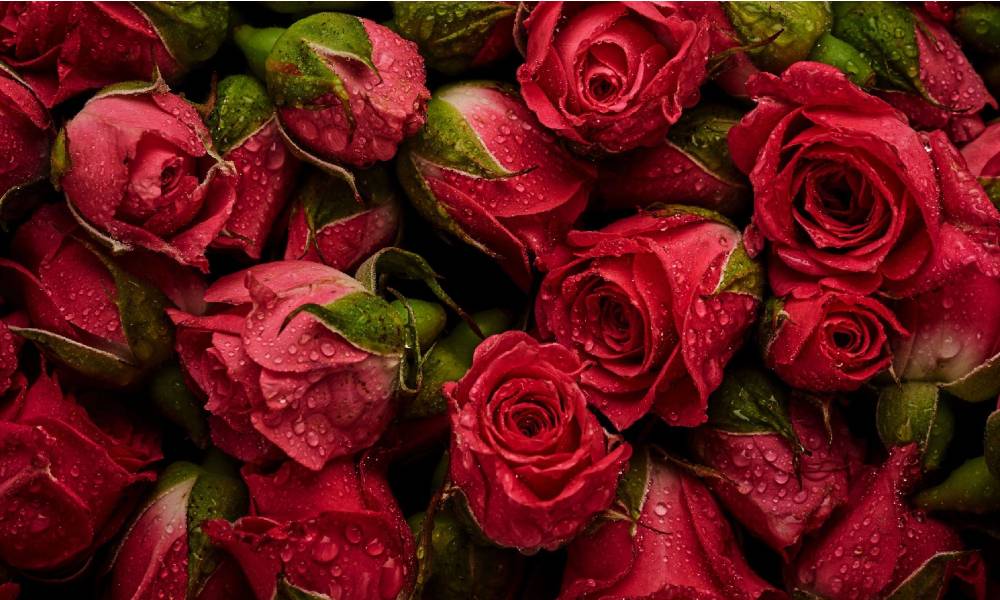 Thanks to its innovative QR Fresh solution, the flowers are maintained in a temperature-controlled environment during the transport process...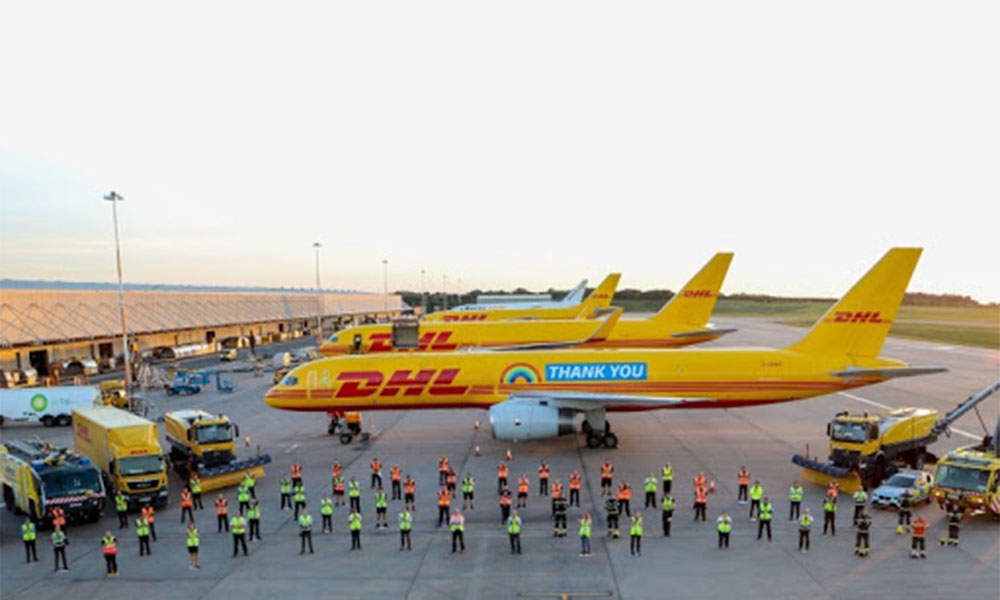 Nine air freight titles have suspended competitive concerns today to publish an article together: a representative sample of 'thank...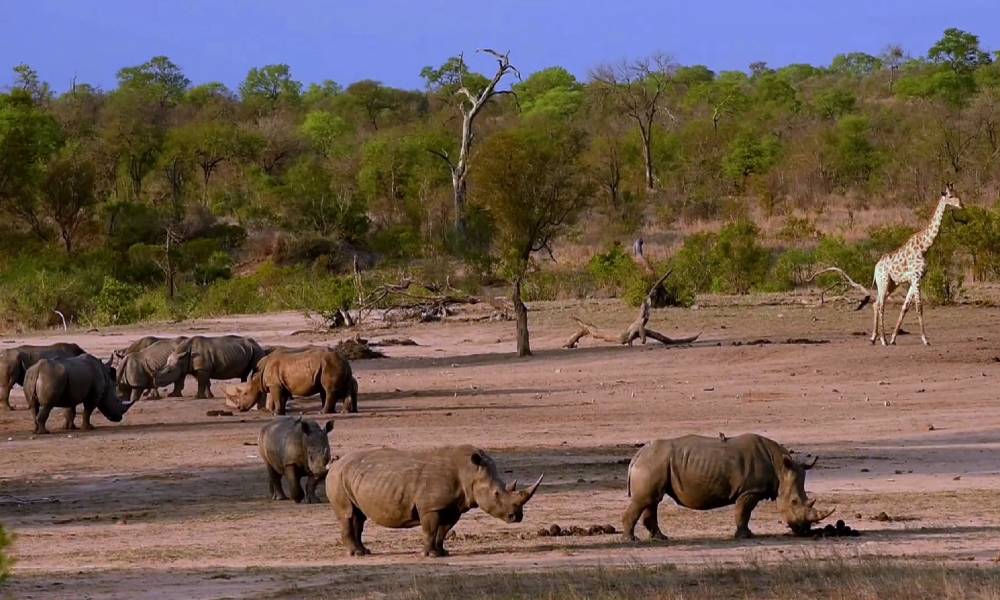 Qatar Airways Cargo launches 'Rewild the Planet', the second chapter of WeQare, the sustainability programme of the largest cargo...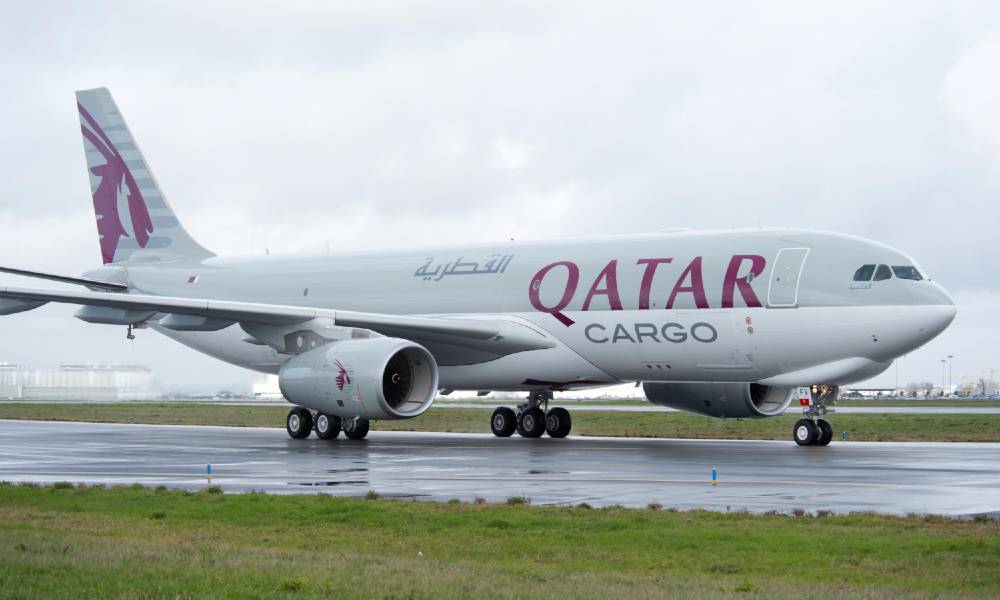 With the arrival of 3 brand new B777 freighters Qatar Airways Cargo has decided to remove the remaining four...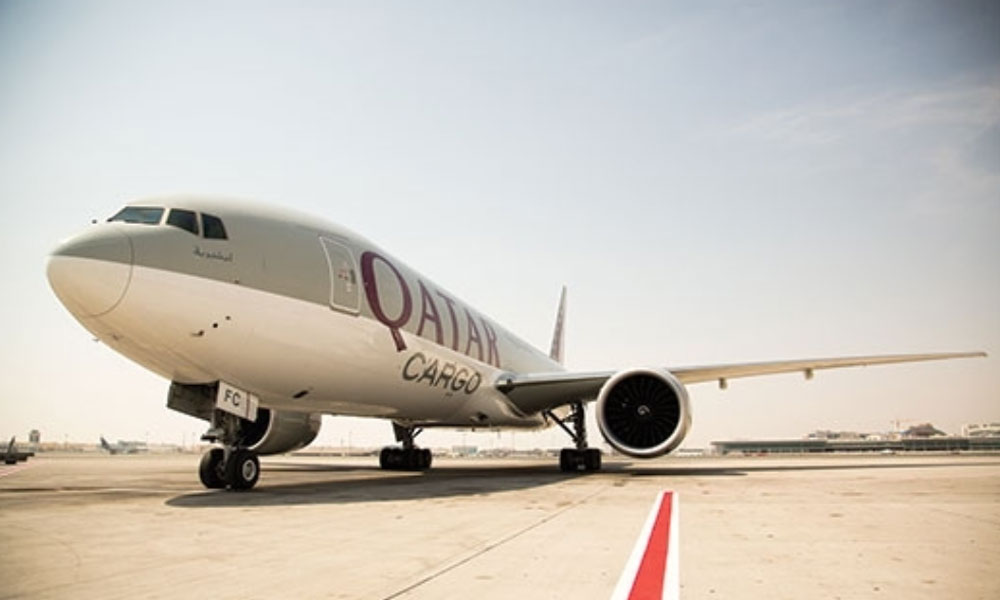 Qatar Airways Cargo will offer real-time pricing, capacity, and ebookings for its customers with WebCargo, marking a major milestone...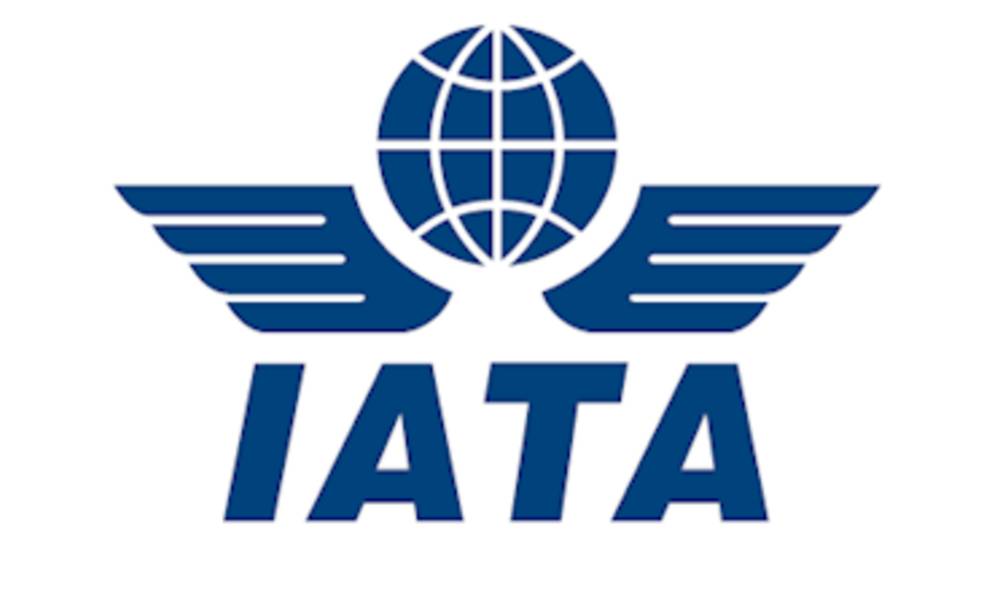 The ONE Record project proposes a solution by defining a common API for all electronic platforms used by various...