Latest International Air Cargo News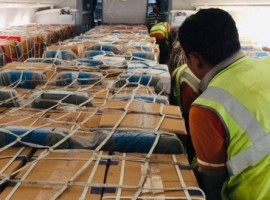 The flight has superseded the last record of 47,167 kg, which was uplifted a few days before on October...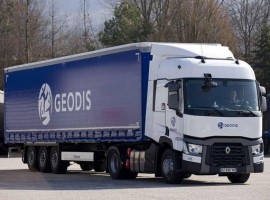 Created in 1958, PEKAES operates one of the leading FTL and LTL network in Poland for palletized freight. With...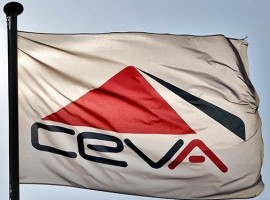 While one is a world-leading lighting manufacturer, working with CEVA for over 10 years, the other is SVP Worldwide,...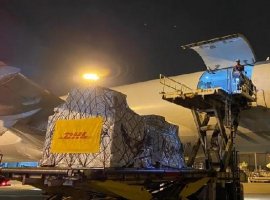 DHL Global Forwarding South Korea has air-freighted more than 1.3 million Covid-19 test kits in the first three weeks...