Latest International Aviation News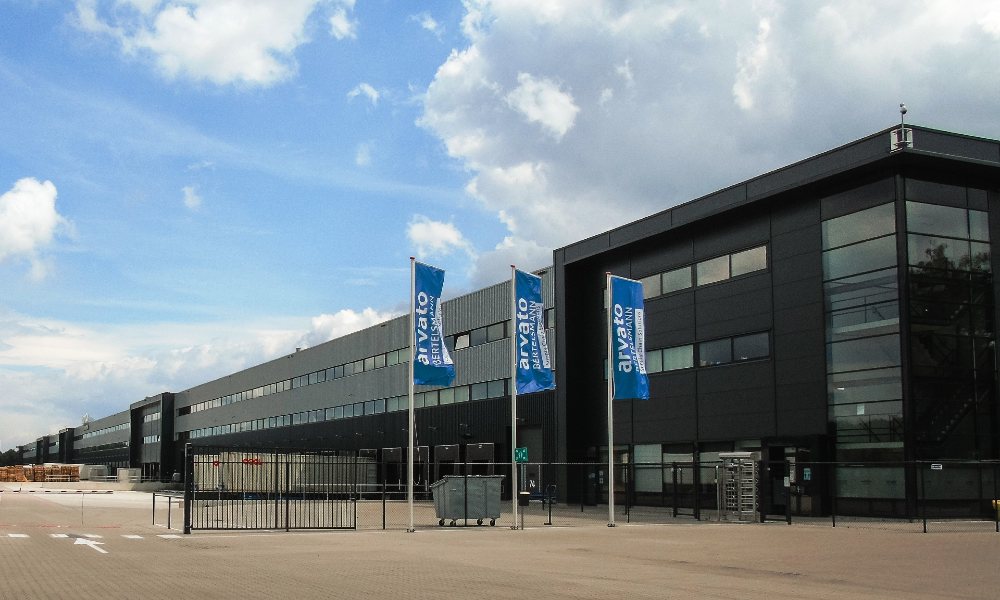 Arvato Supply Chain Solutions online business continues to be a strong revenue driver. The global network of locations is...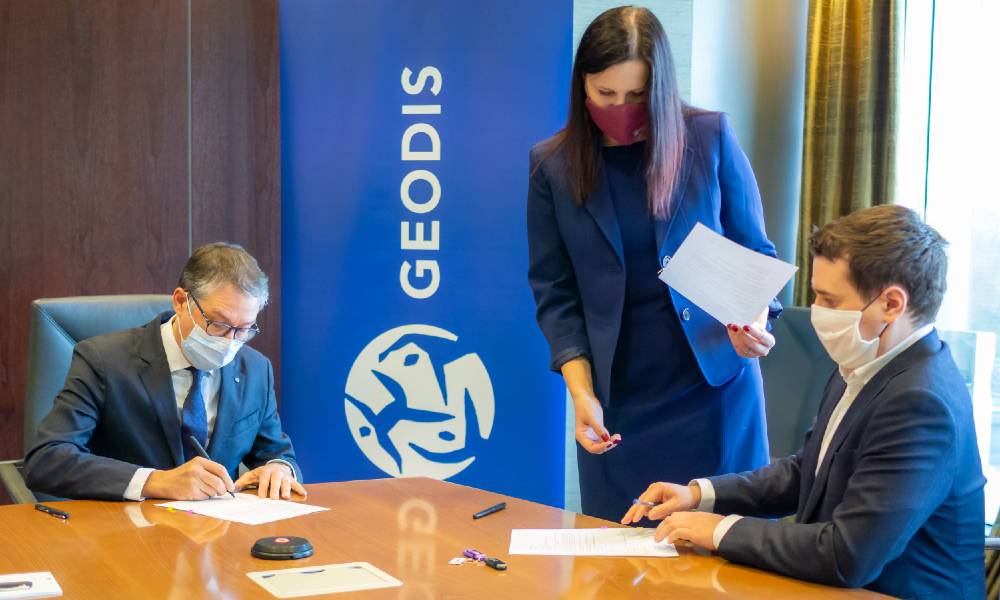 The acquisition expands GEODIS' operations in Poland, as well as in the German market – Poland being an...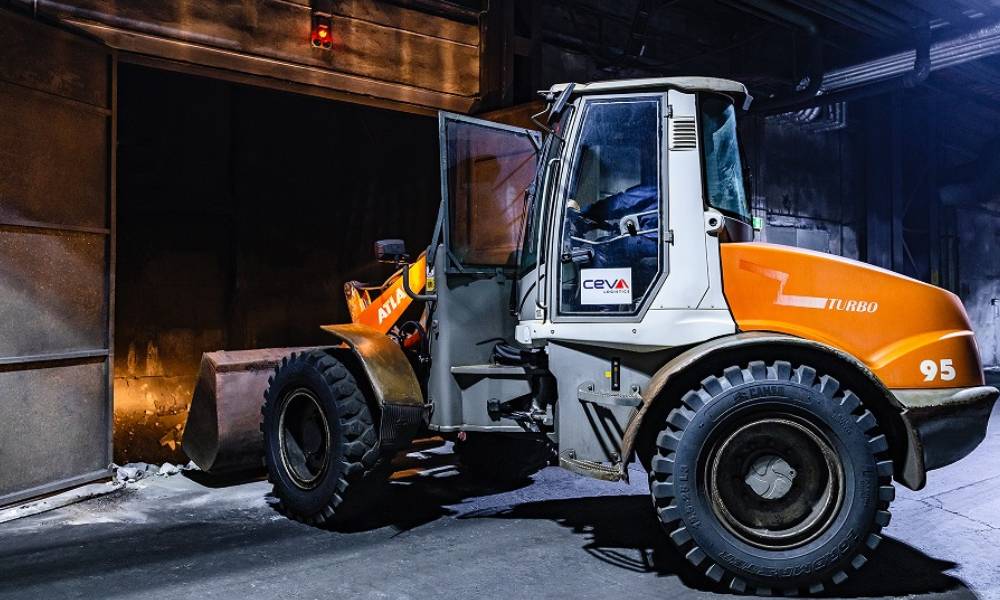 CEVA Logistics is now in charge of managing the warehousing of materials, finished goods and their efficient flow in...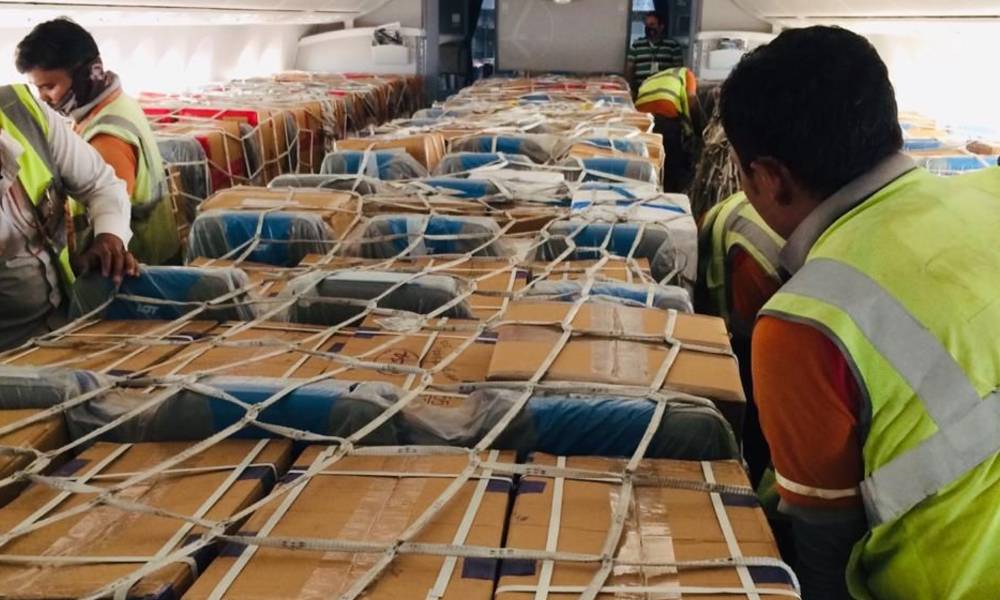 The flight has superseded the last record of 47,167 kg, which was uplifted a few days before on October...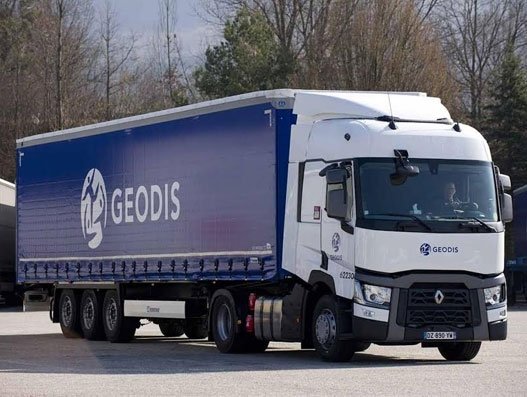 Created in 1958, PEKAES operates one of the leading FTL and LTL network in Poland for palletized freight. With...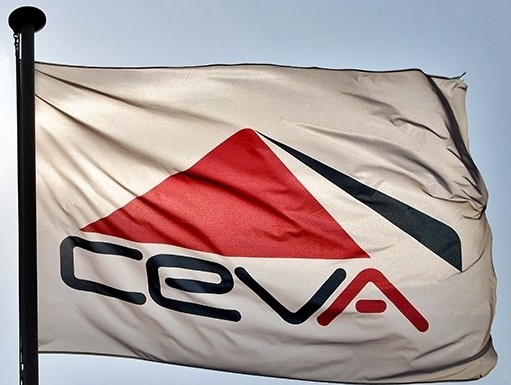 While one is a world-leading lighting manufacturer, working with CEVA for over 10 years, the other is SVP Worldwide,...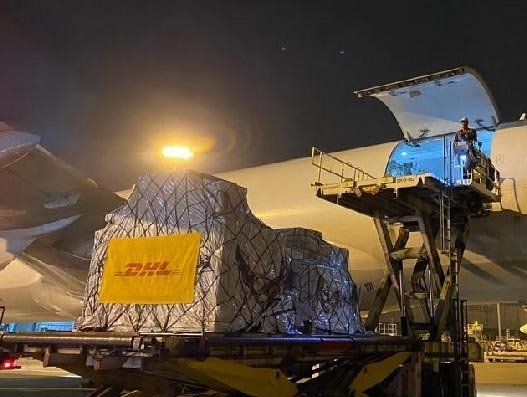 DHL Global Forwarding South Korea has air-freighted more than 1.3 million Covid-19 test kits in the first three weeks...