Latest International Pharma News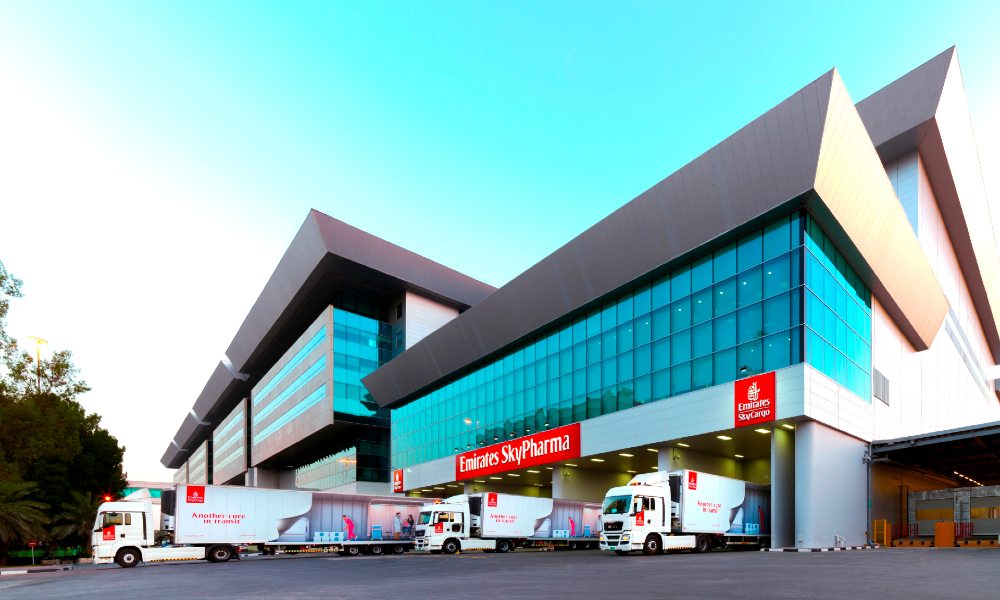 In September 2016, Emirates SkyCargo raised the bar in the air cargo industry for the safe and efficient transport...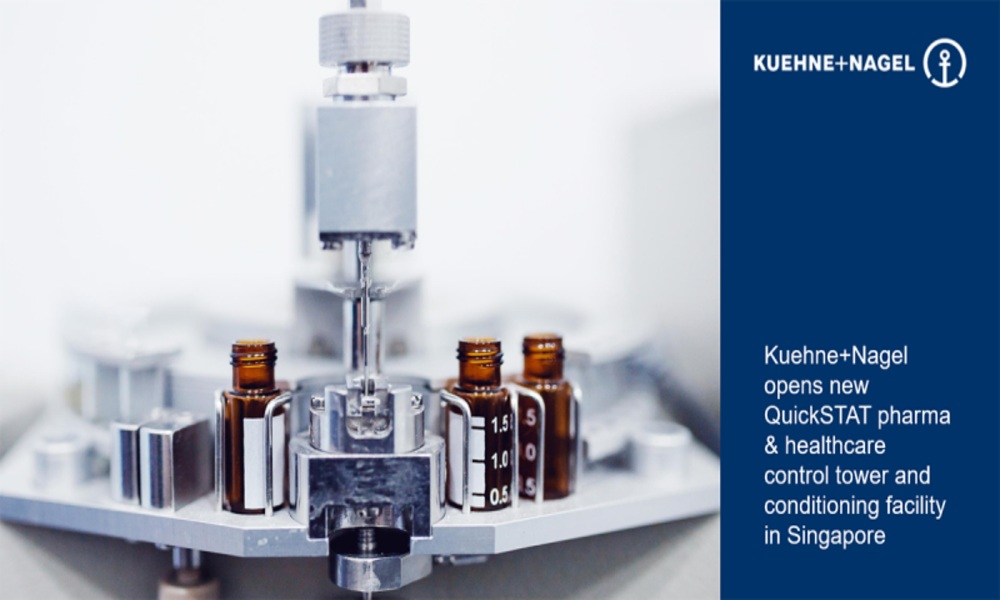 Kuehne+Nagel's subsidiary, QuickSTAT announces the opening of a new control tower and conditioning facility in Singapore to further expand...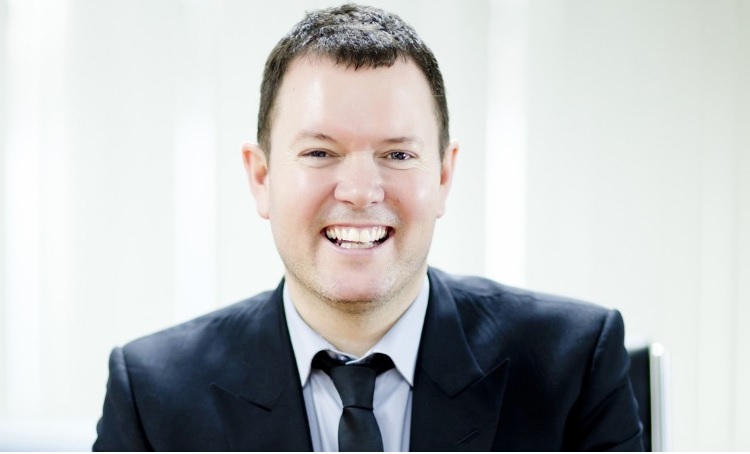 The global independent freight forwarding community is set to be represented within IATA's Time and Temperature Work Group (TTWG)...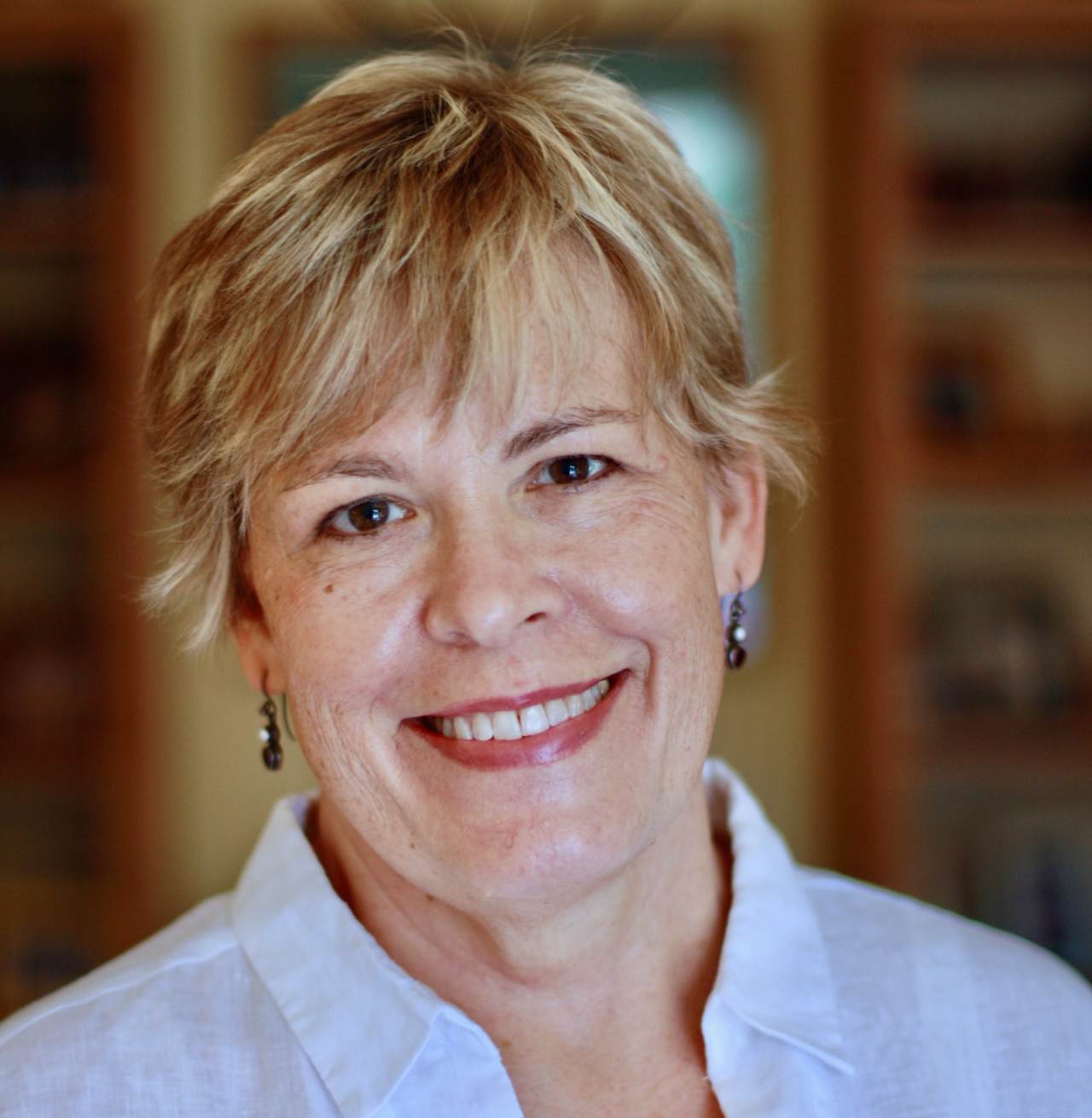 Dina Bunn brings to JAS a broad international background in finance, quality management, customer service, and IT service delivery...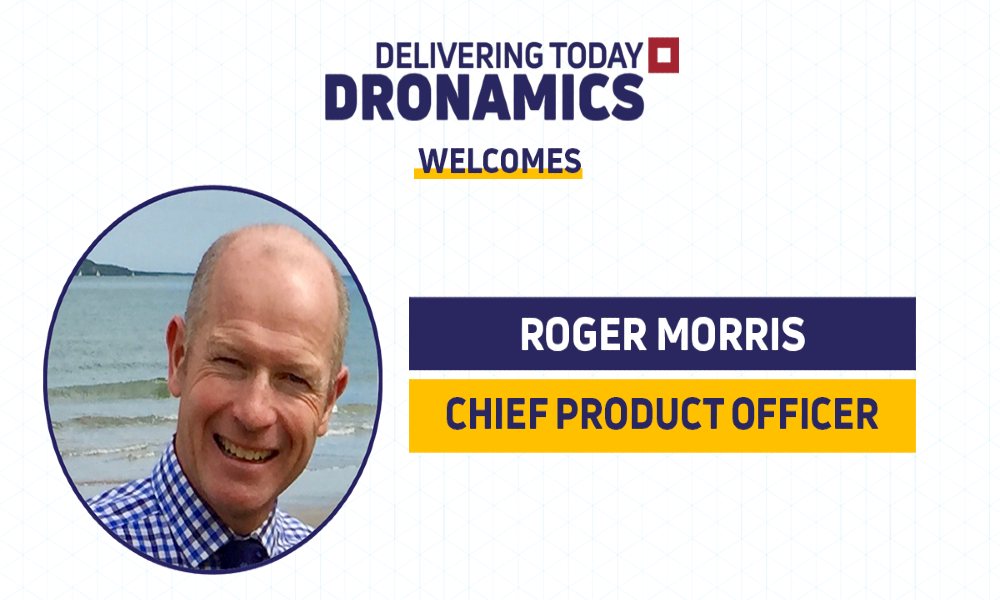 DRONAMICS has announced the appointment of Roger Morris as chief product officer (CPO), a new senior management team position,...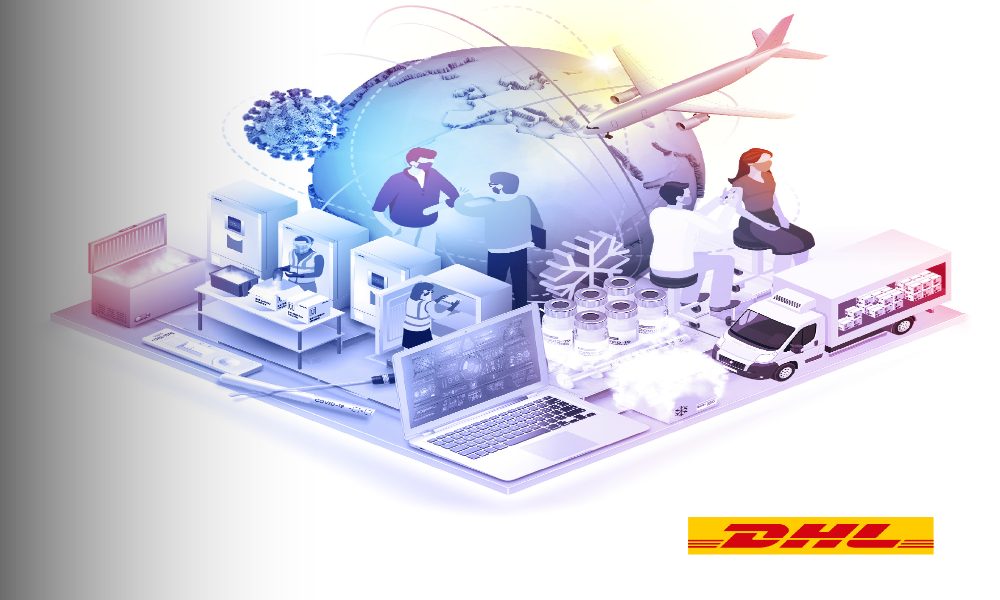 . The recently published DHL white paper on "Revisiting Pandemic Resilience" takes one step back and sheds light into...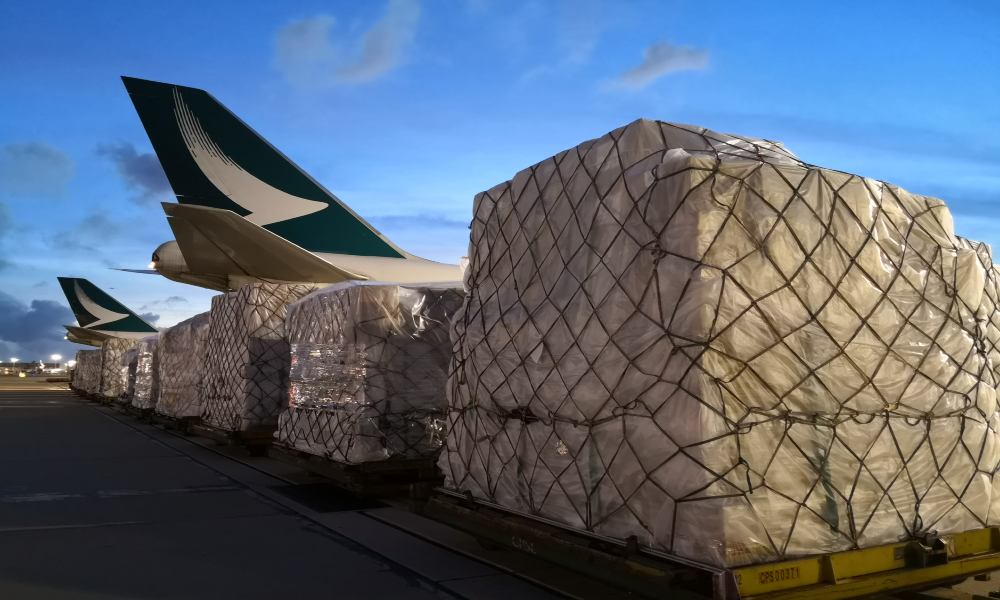 These include shipments of specialised oxygen generators, oxygen concentrators and ventilators to Delhi, Mumbai and Hyderabad.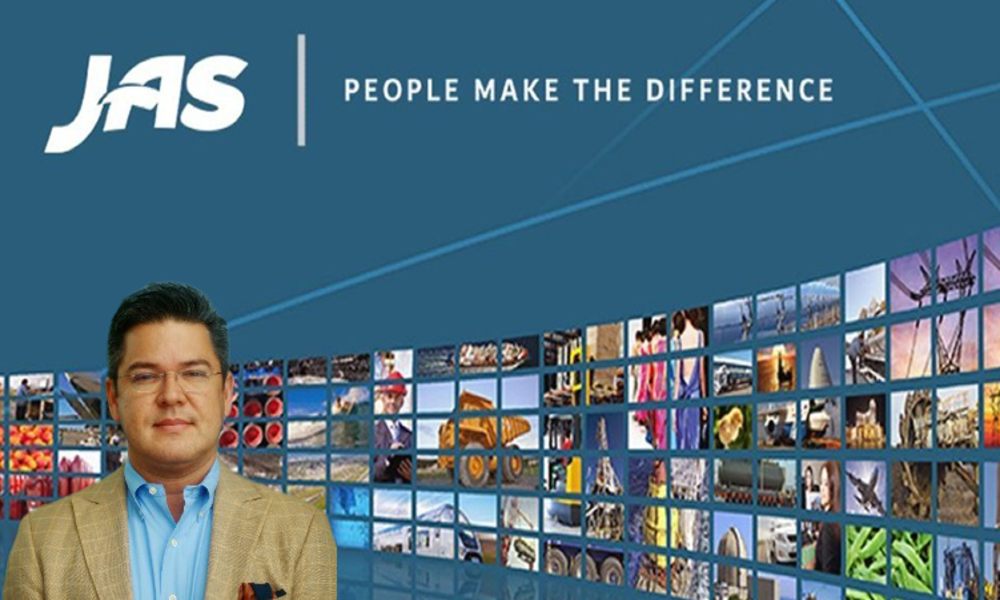 Cascante has built a reputation for successful implementation of responsive and reliable international supply chains for many global customers.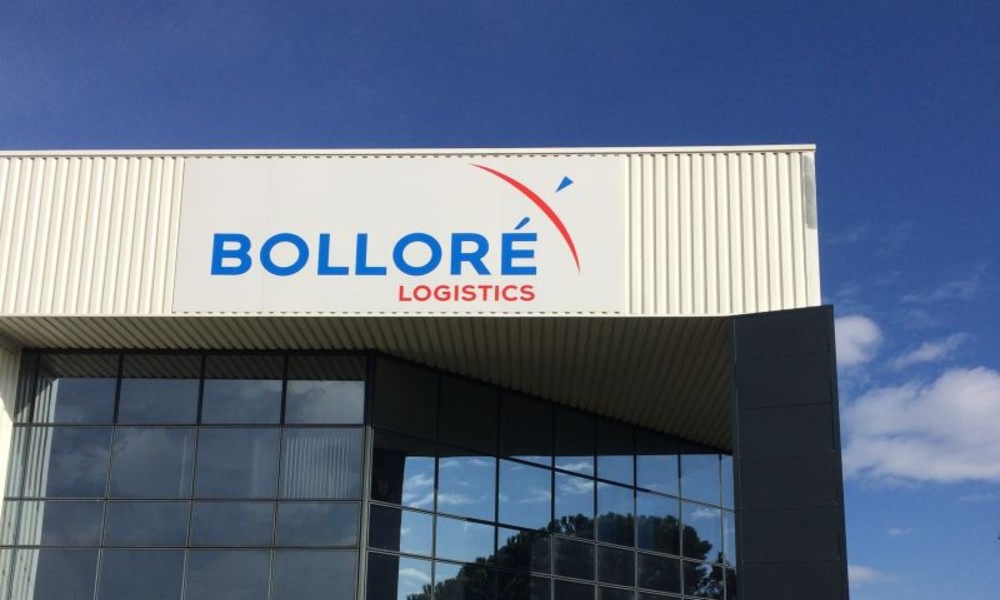 Bollore Logistics and Strasbourg Airport has begun the construction of a logistics center dedicated to the pharmaceutical industry on...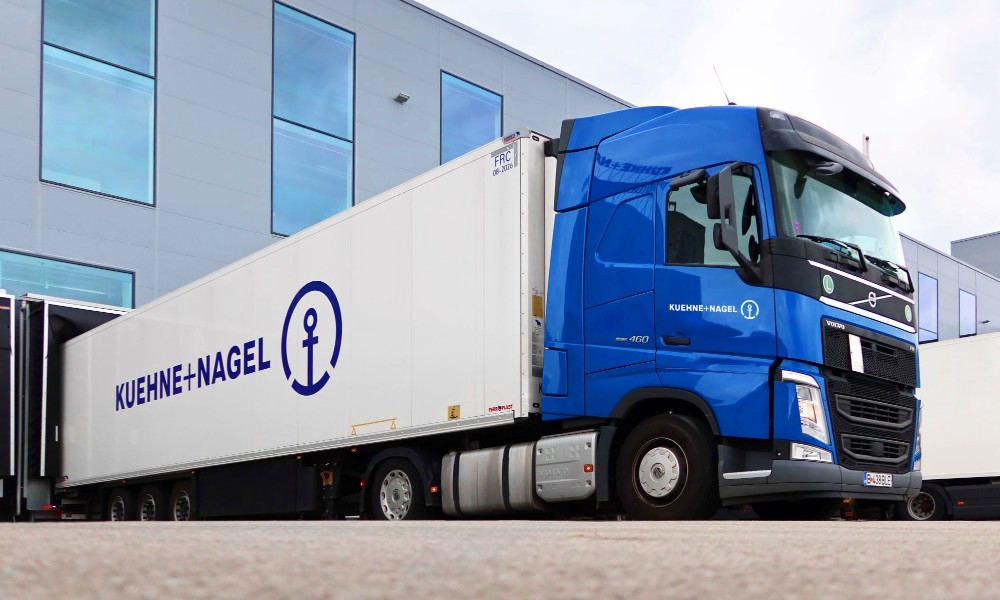 Kuehne Nagel's start to the 2021 business year was marked by a strong demand in transport services, especially for...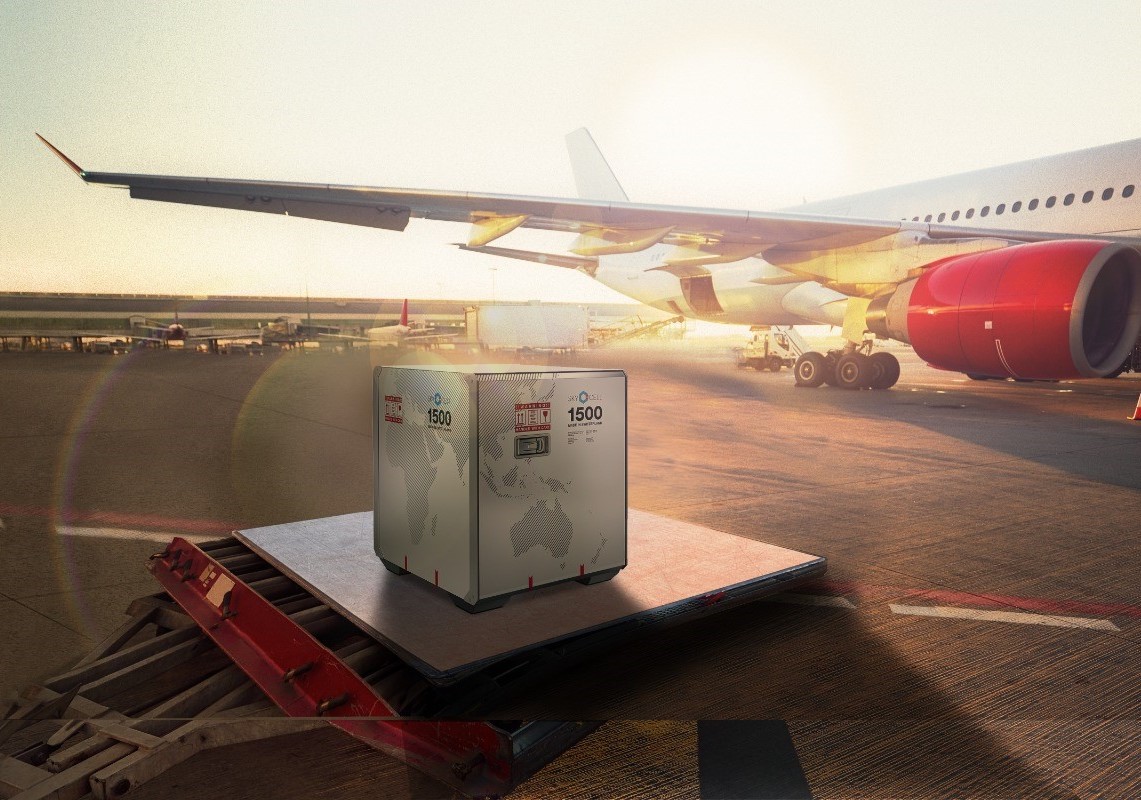 Virgin Atlantic has today announced that it partnered with the pharma containers manufacturer SkyCell to contribute to its safe,...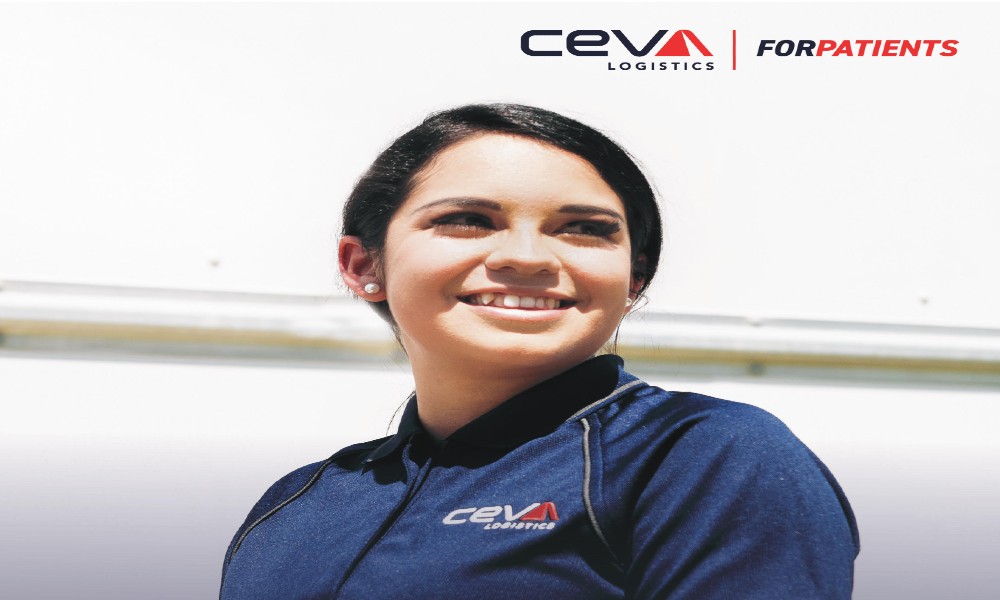 CEVA Logistics has launched CEVA FORPATIENTS which offers end-to-end logistics solutions to healthcare and pharmaceutical companies that place the...