Latest International Pharma Aero News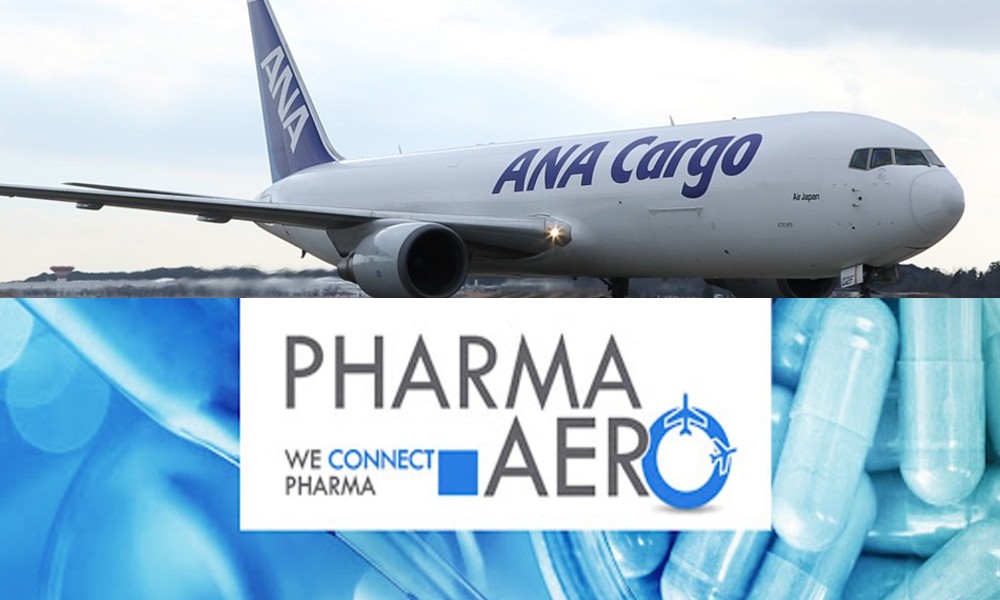 The aim is to achieve reliable end-to-end air transportation of pharma cargo by expanding its global network and inviting...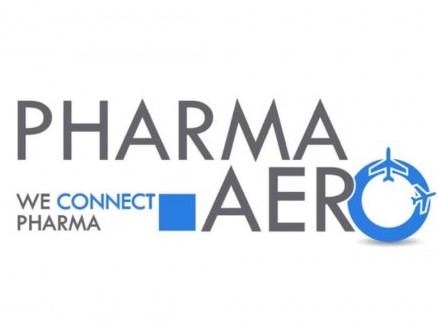 The Sunrays project report shows that 46 per cent of air cargo industry stakeholders now feel well prepared for...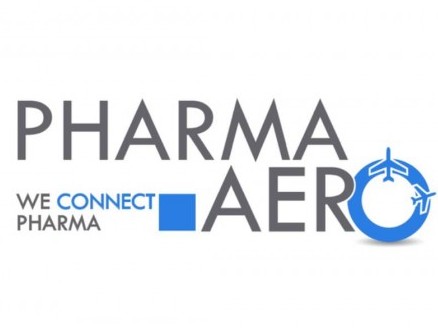 Over the course of the last two months, the company has brought on board a total of eight new...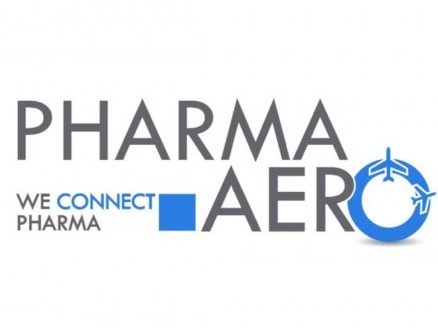 Recently, the organisation had also made Guarulhos Airport, global ground and cargo handling service provider dnata and transporting and...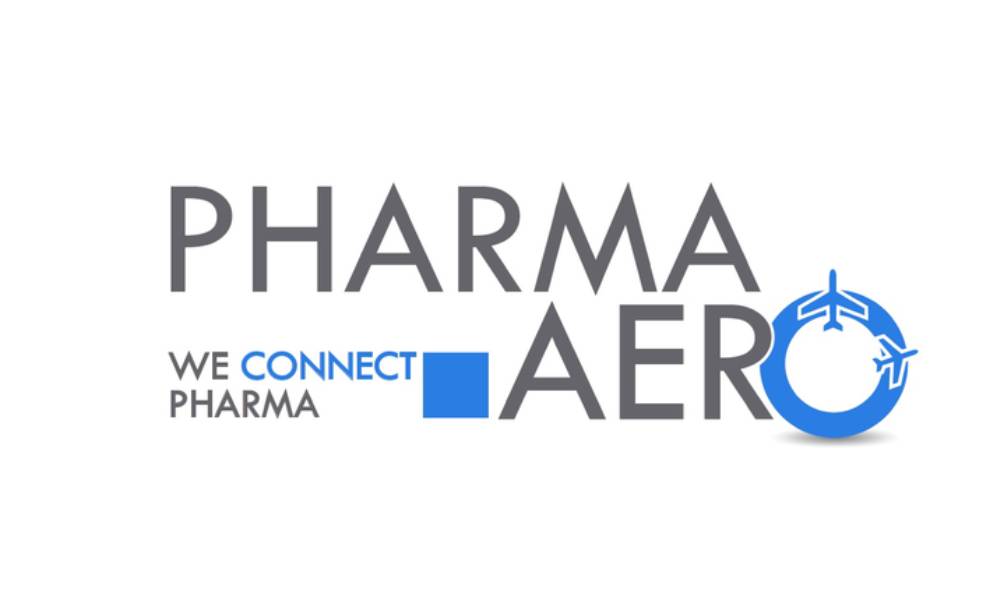 The three major air cargo players represent different nodes of the air cargo supply chain and and will help...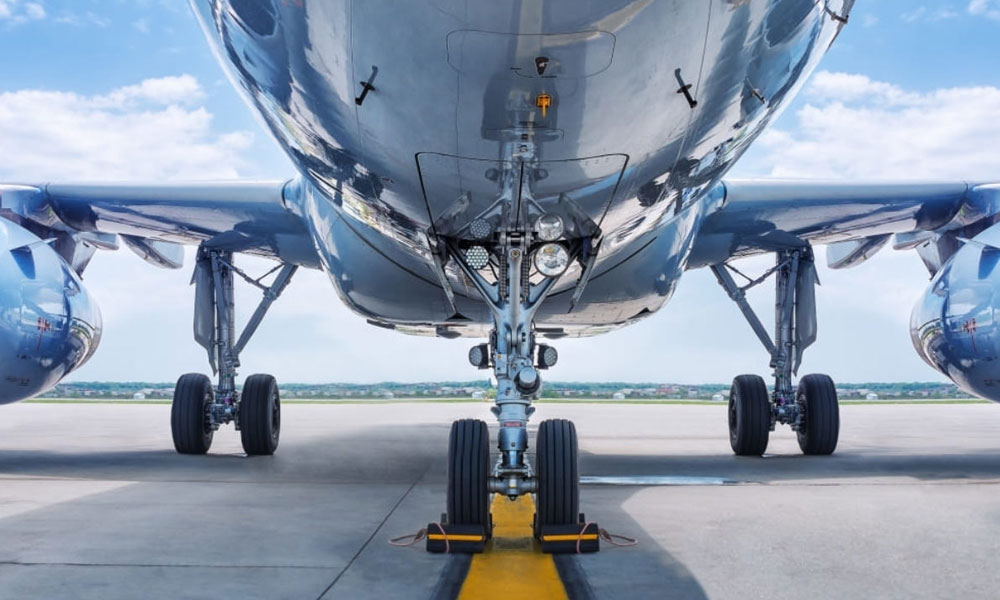 Among other aspects, TIACA suggests vaccines manufacturers should involve all their air cargo logistics providers as early as possible....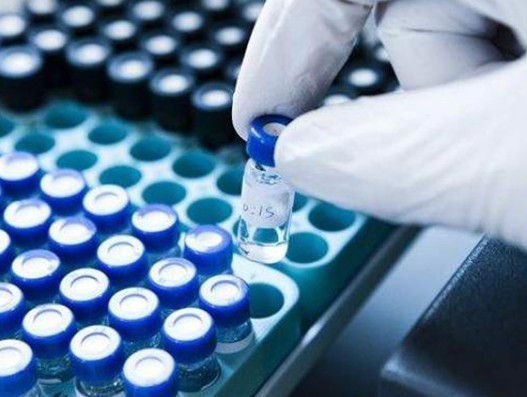 While Astral Aviation will be a new Full Member, Bombelli Airport Equipment will come on board as an Associate...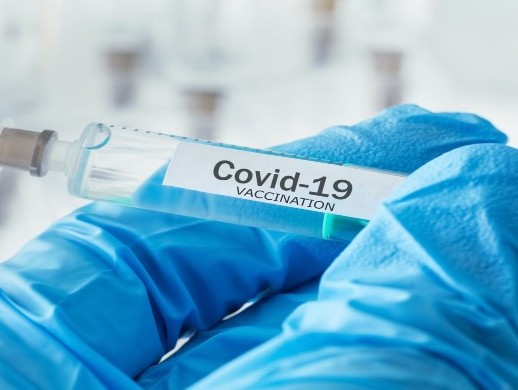 Prof. Dr Wouter Dewulf and Prof. Dr Roel Gevaers from the University of Antwerp and Pharma.aero's Frank Van Gelder...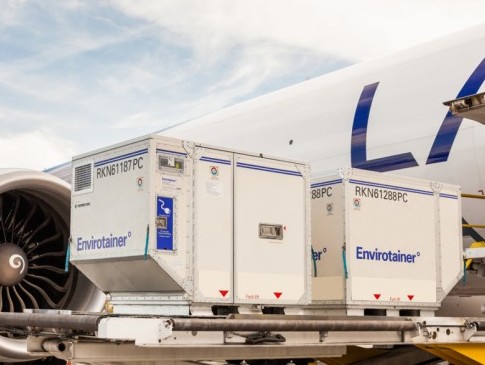 The International Air Cargo Association (TIACA) and Pharma.Aero have joined forces to develop global guidance for the air cargo...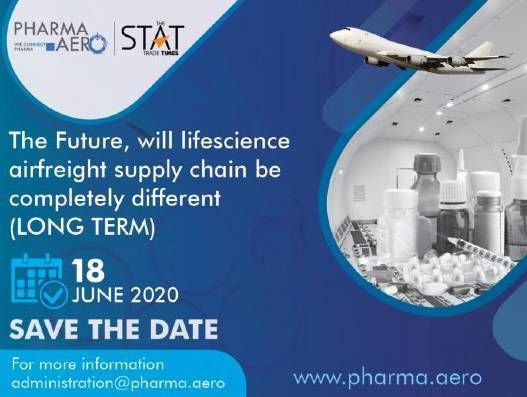 On June 18, 2020, the third and final webinar of the series titled "The Future: Will Life Science and...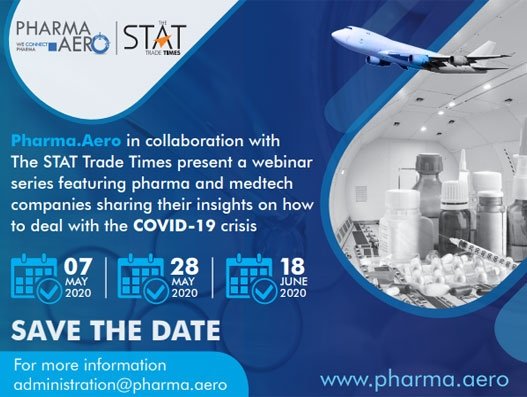 Pharma.Aero has collaborated with The STAT Trade Times to launch a series of three webinars featuring pharmaceutical and medtec...