Latest International Air Cargo News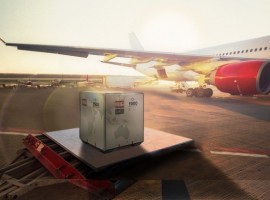 Virgin Atlantic has today announced that it partnered with the pharma containers manufacturer SkyCell to contribute to its safe,...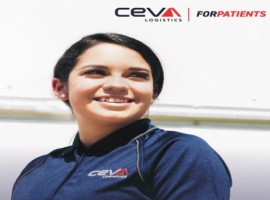 CEVA Logistics has launched CEVA FORPATIENTS which offers end-to-end logistics solutions to healthcare and pharmaceutical companies that place the...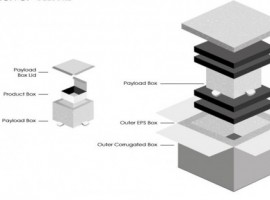 Pluss Advanced Technologies has been granted a patent by the United States Patent and Trademark Office for its Celsure...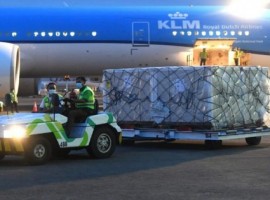 SkyTeam Cargo, the global airline cargo alliance, has launched V Excellence, a dedicated programme for shipping Covid-19 vaccines.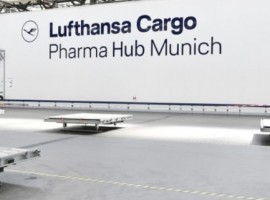 The Lufthansa Cargo Pharma Centers in Munich and Chicago, which opened in summer 2020, were recently CEIV Pharma-certified.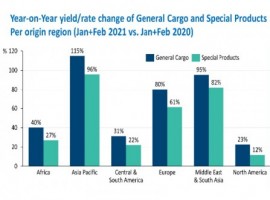 February showed a worldwide year-on-year (YoY) weight increase of 1.1 percent, accompanied by a yield/rate increase in USD of...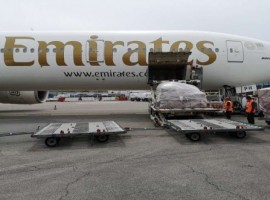 Emirates SkyCargo marked one year of passenger freighter operations on March 16 with more than 27,800 cargo flights on...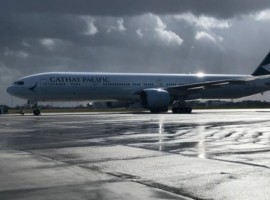 To increase links with the European vaccine production hub, Cathay Pacific Cargo is adding additional capacity to operate on...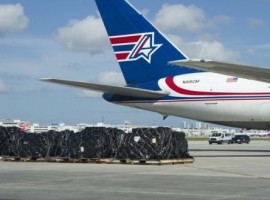 Amerijet delivered Covid-19 vaccines to the Caribbean and Central America on behalf of Odyssey Logistics.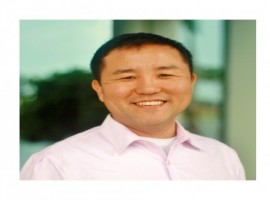 JAS Worldwide has appointed David Bang as executive vice president, Global Pharma & Healthcare.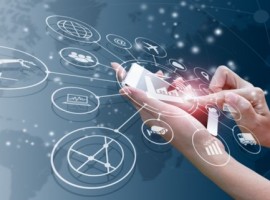 India's Cargo Service Centre (CSC) has launched the TURANT app, which provides real-time information of pharmaceutical shipments that depart...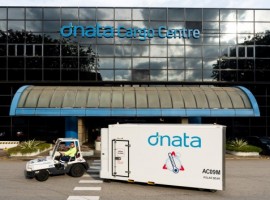 Leading air services provider dnata has further enhanced its pharma handling capabilities in Singapore by launching cool dollies in...