Latest International Perishables News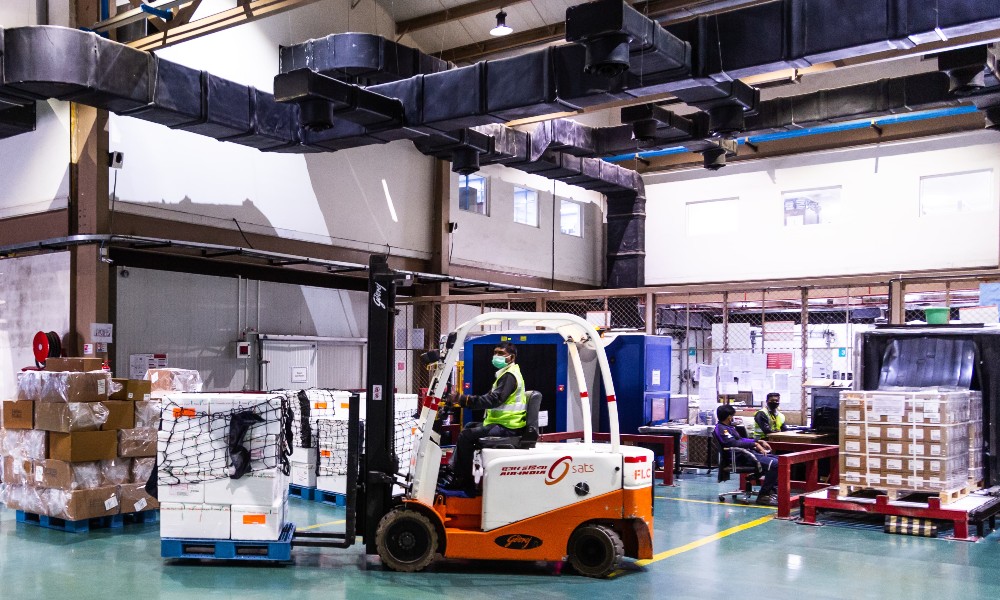 BLR Airport has emerged as the leading Airport for exports of poultry products and flowers during the same...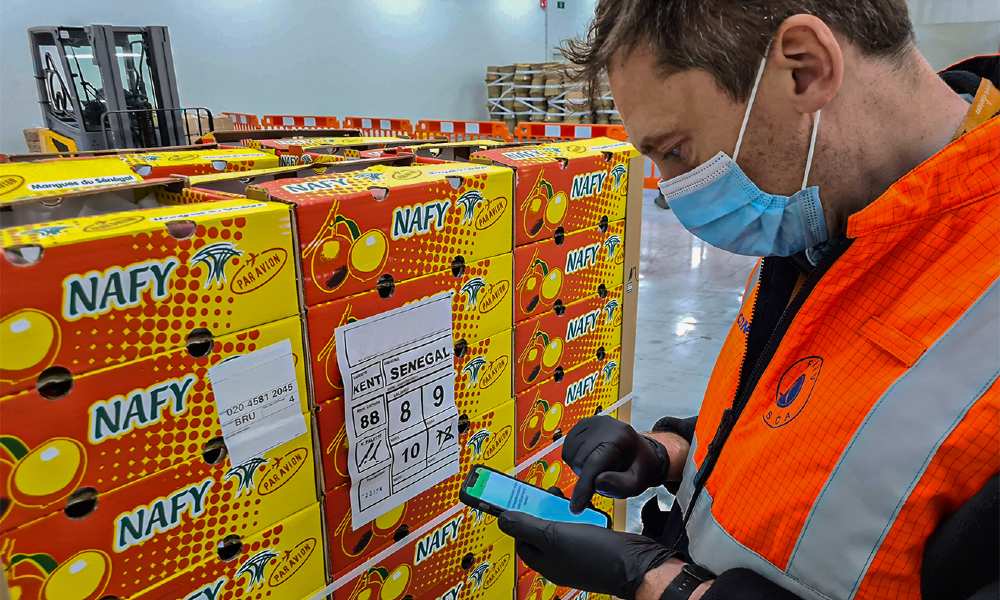 For several years now, Brussels Airport has been investing heavily to further strengthen its logistics hub Brucargo.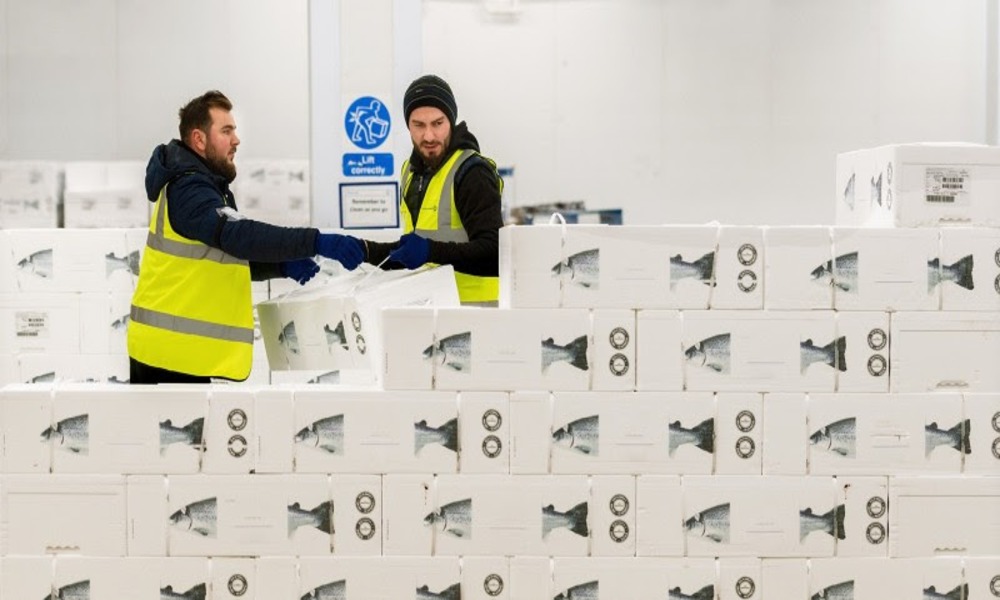 The Oslo-based company is a leading Norwegian perishables freight forwarder specialising in transportation of seafood products.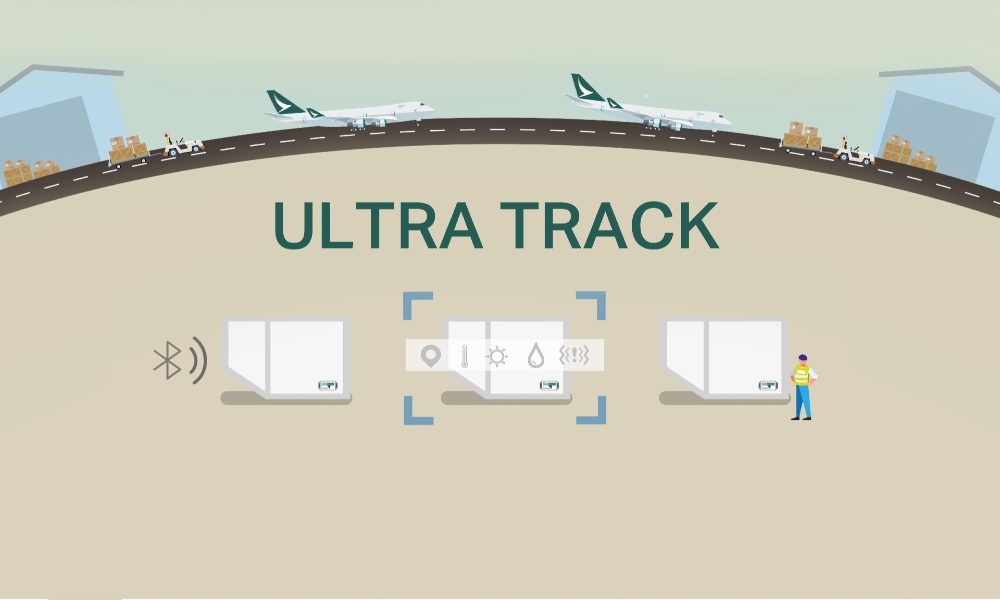 Cathay Pacific Cargo is introducing Ultra Track, its multi-dimensional tracking product, to its network, with a phased introduction at...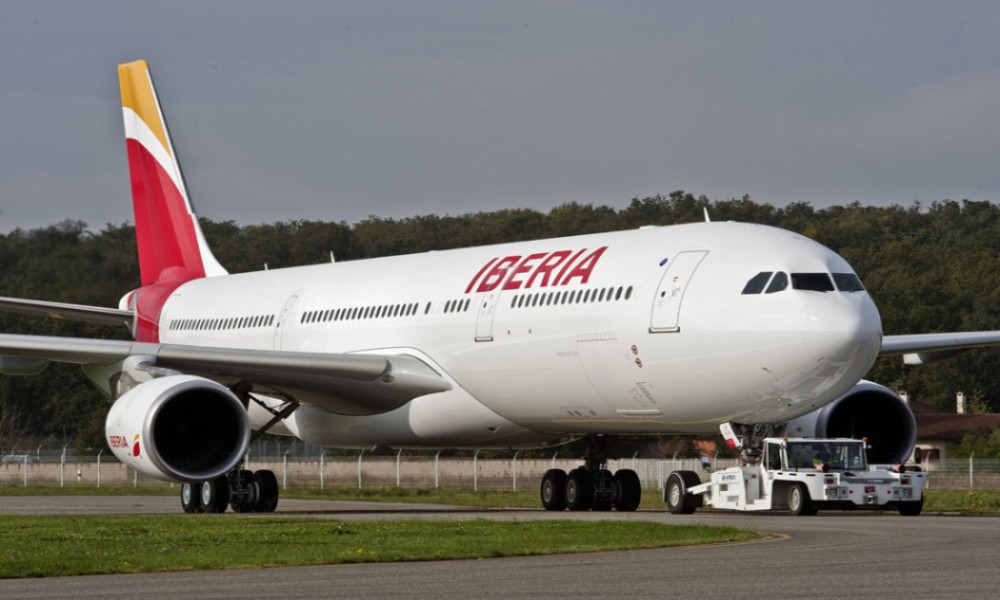 The new route to Guayaquil, Ecuador was launched in May, and includes three weekly flights with an Airbus A330-200....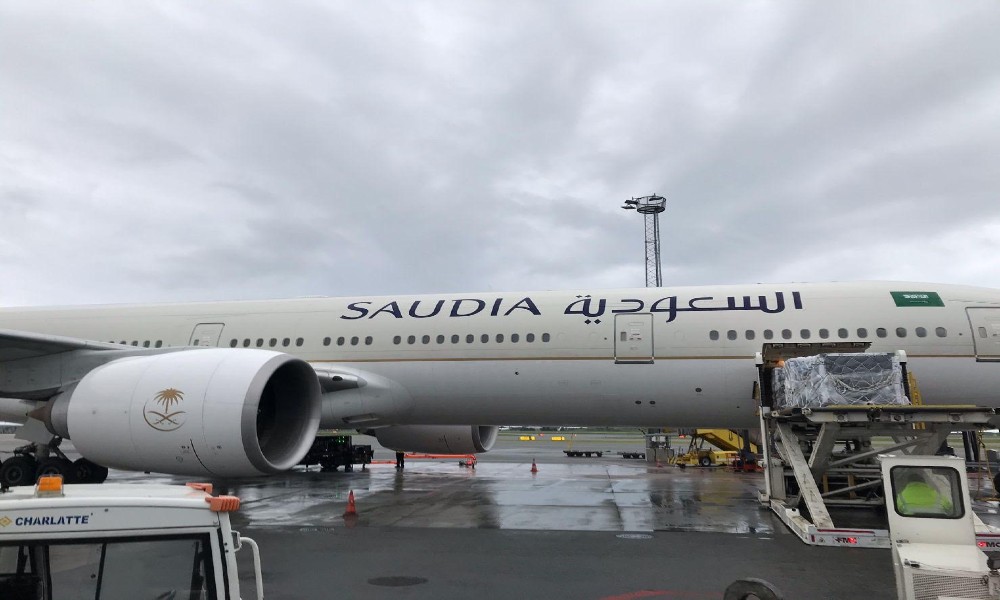 Saudia Cargo kicked off its twice a week preighter flights to Denmark's capital Copenhagen, widening its route network in...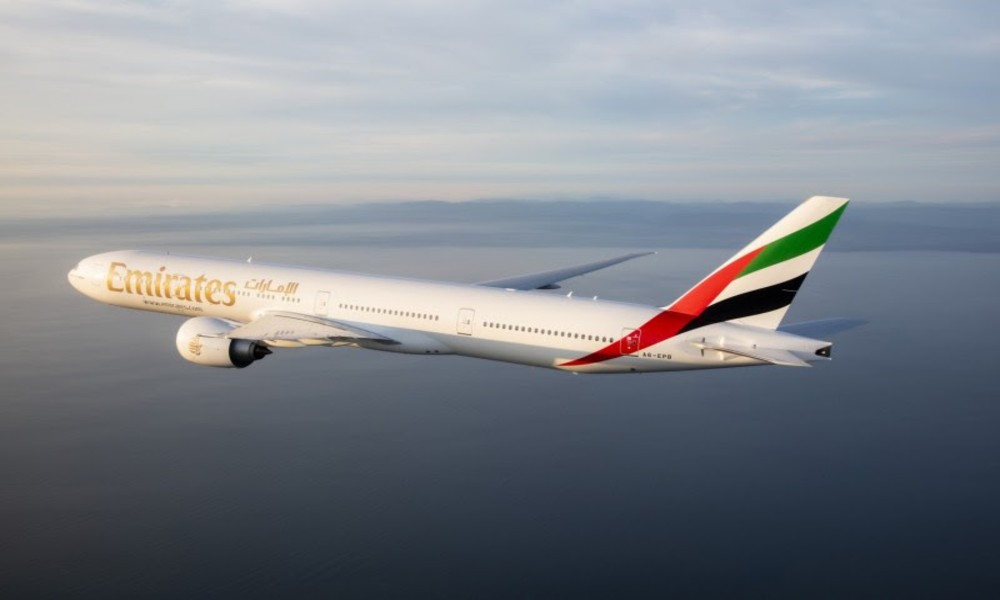 Emirates SkyCargo restarted cargo flights to New Zealand in early May with its passenger freighter aircraft, working with the...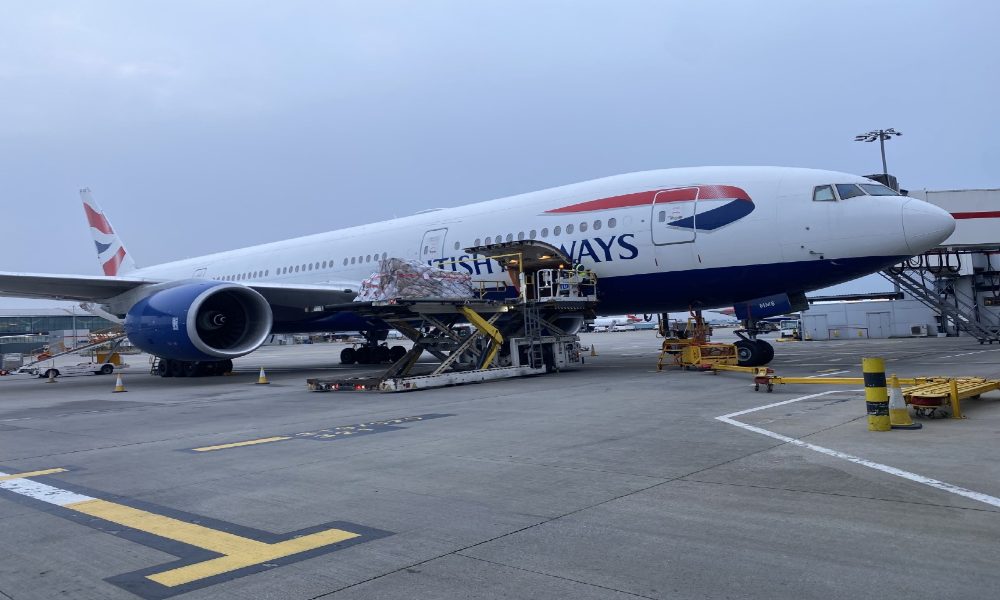 IAG Cargo uplifted 53,793 kgs of cargo on a cargo-only flight from Nairobi, Kenya to London-Heathrow in March –...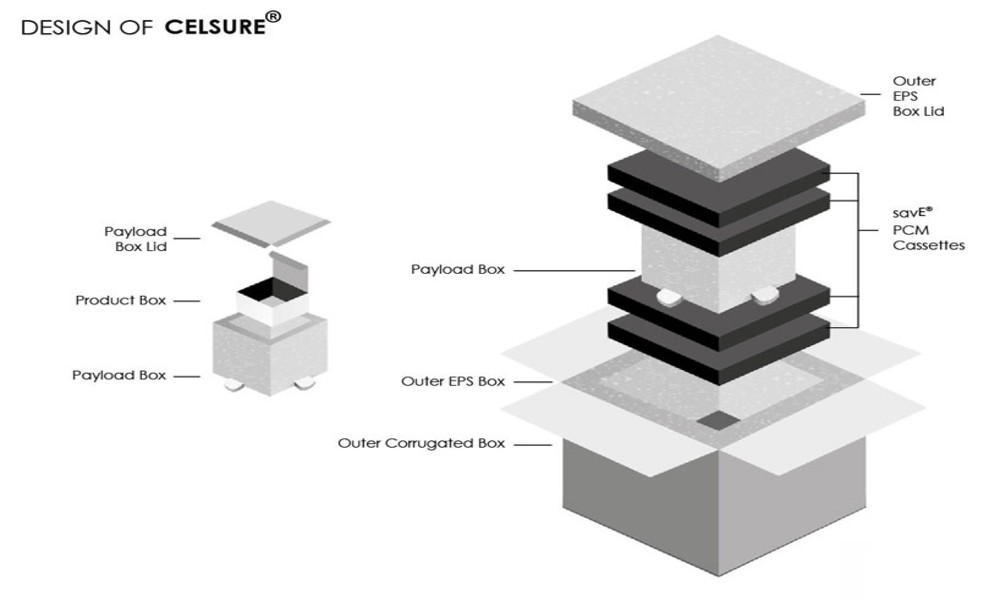 Pluss Advanced Technologies has been granted a patent by the United States Patent and Trademark Office for its Celsure...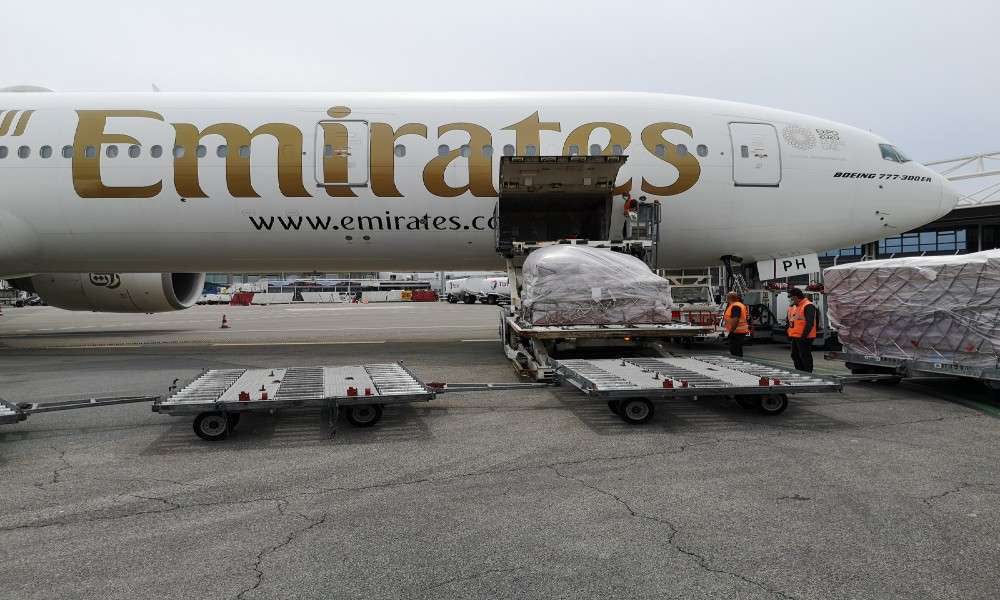 Emirates SkyCargo marked one year of passenger freighter operations on March 16 with more than 27,800 cargo flights on...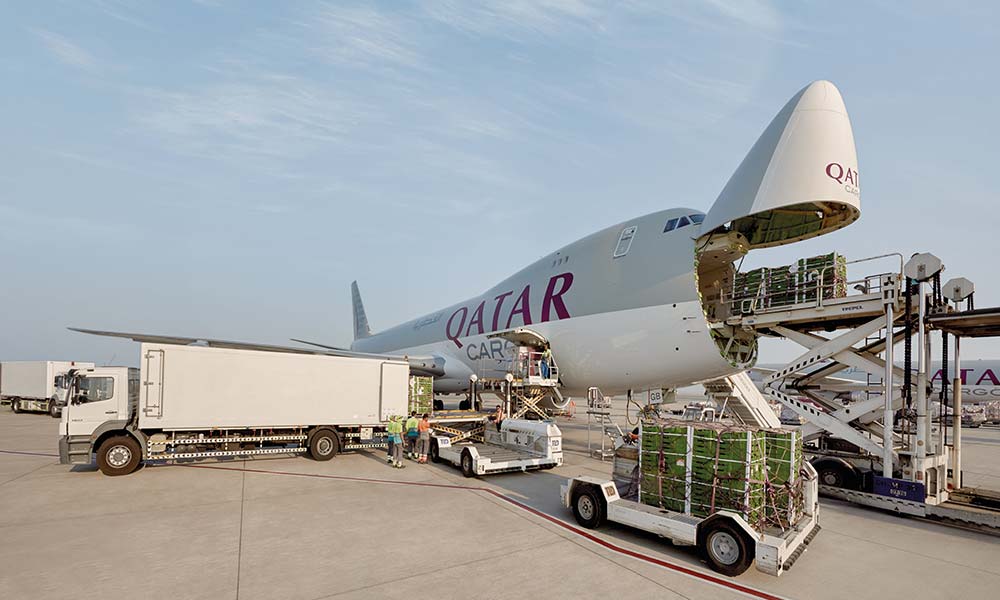 When Covid-19 struck the entire global supply chain, it was air cargo that stepped in fulfil the demand created...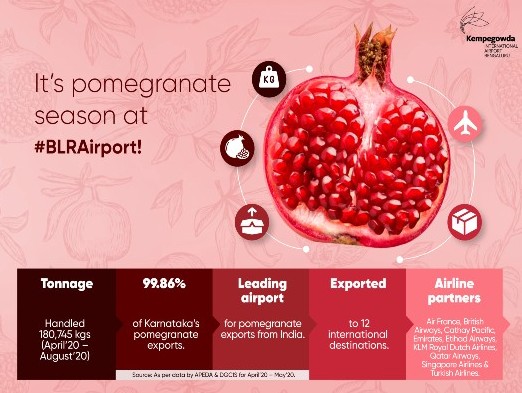 Kempegowda International Airport, Bengaluru (KIAB/ BLR Airport) processed 180,745 kg of pomegranates from April to August 2020, making it...