Latest International Air Cargo News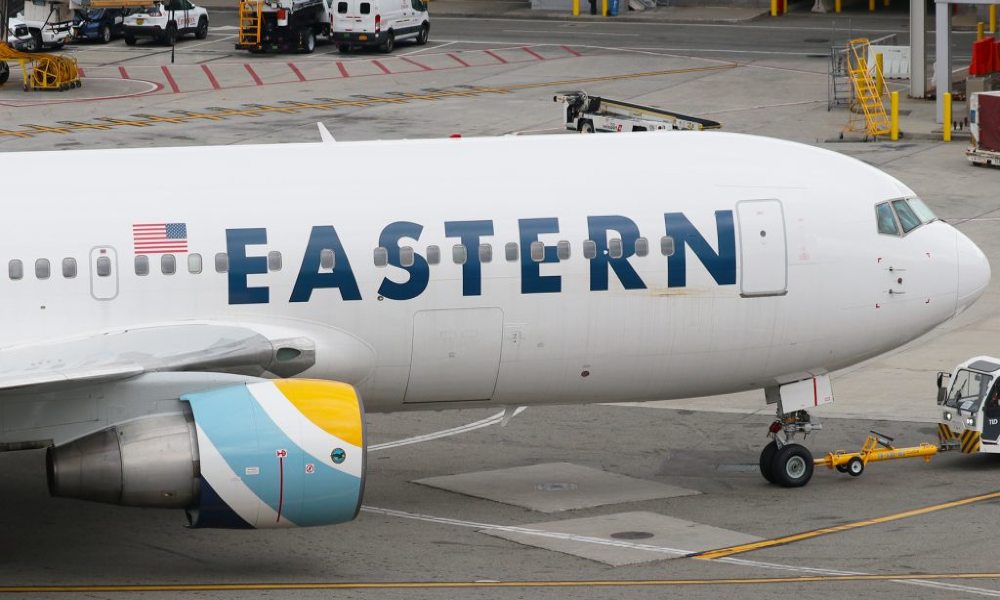 Eastern B777 Express freighter service to serve growing e-commerce market and provide cargo solutions for global enterprise customers as...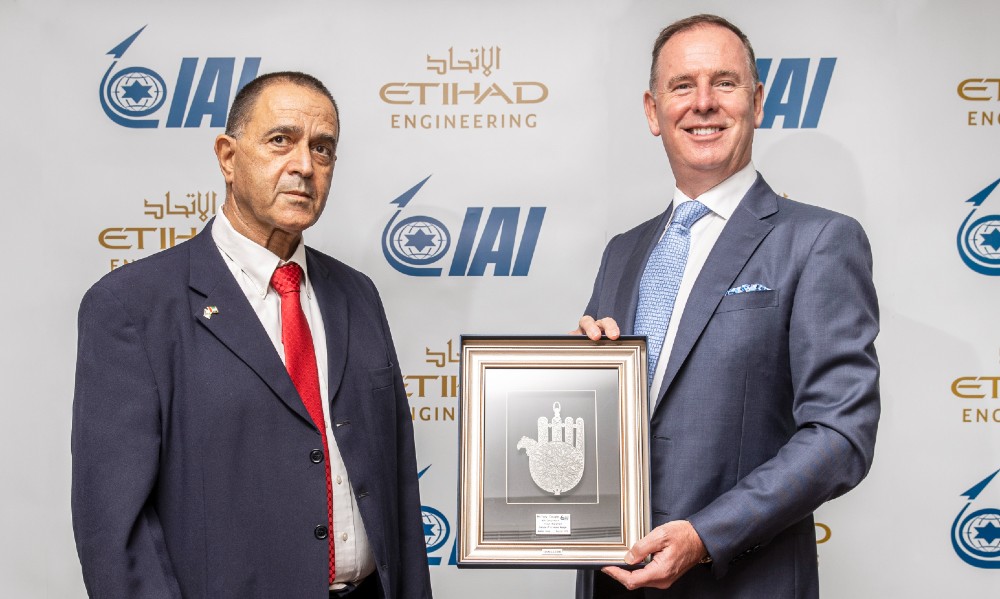 Etihad Engineering will capitalise on their expertise and extensive capabilities for the specialised Boeing 777-300ERSF conversion. In the initial...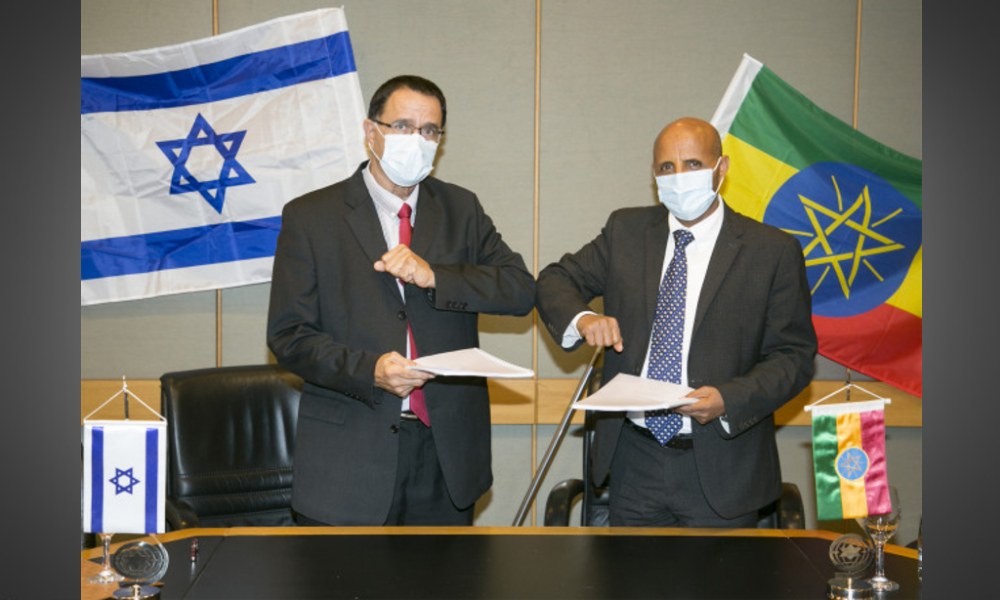 The new passenger-to-freighter (P2F) conversion centre, which will operate from the Ethiopian MRO centre in Addis Ababa, will provide...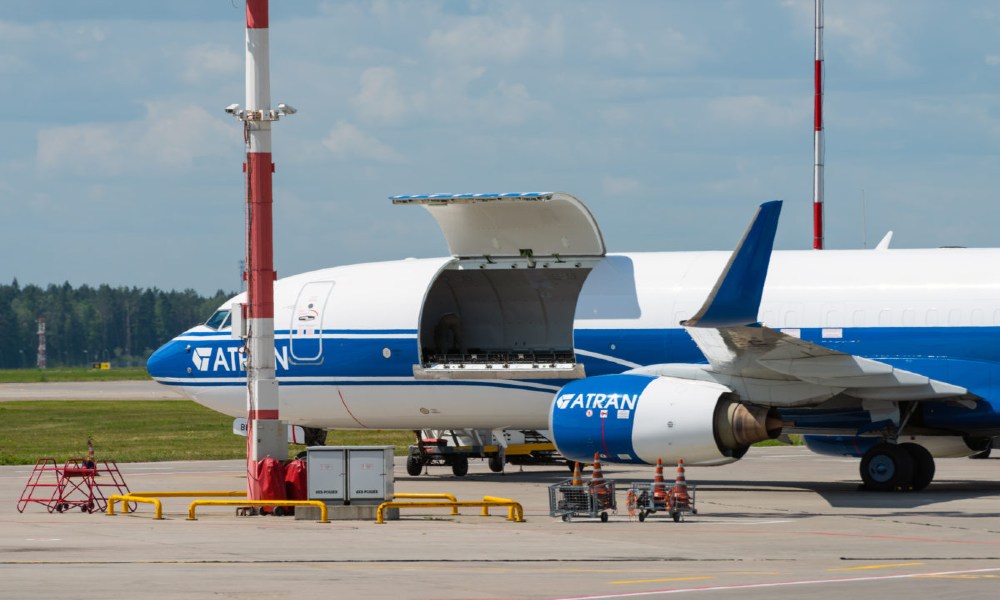 GECAS to add six 737-800BCFs to its in-service fleet, bringing the GECAS fleet of P2F converted 737-800NG in operation...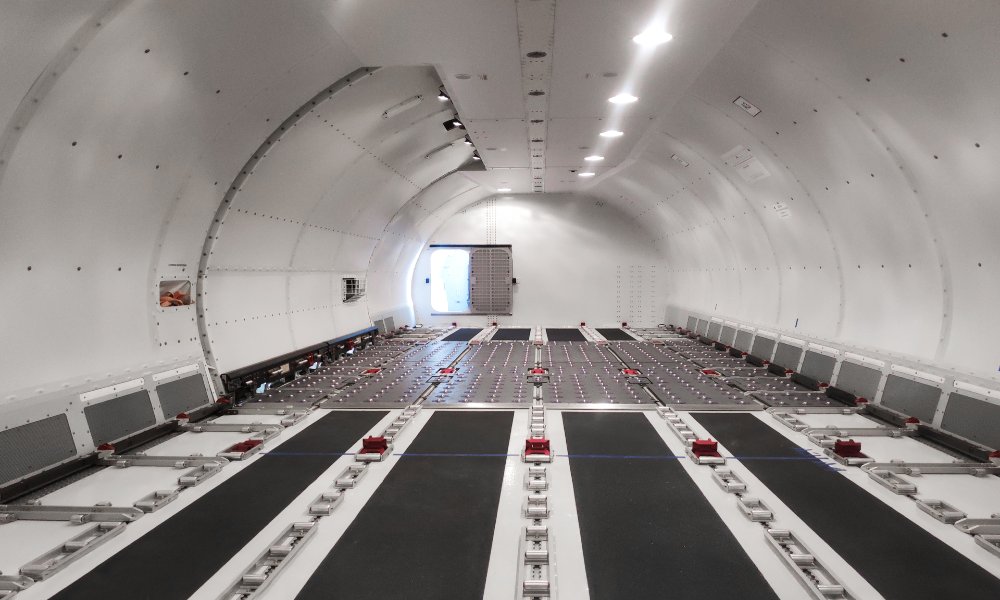 AviaAM Leasing welcomes its first 737-800 Boeing converted freighter to the fleet. The 737-800 Boeing Converted Freighter (BCF) underwent...