Latest International Passenger Flights News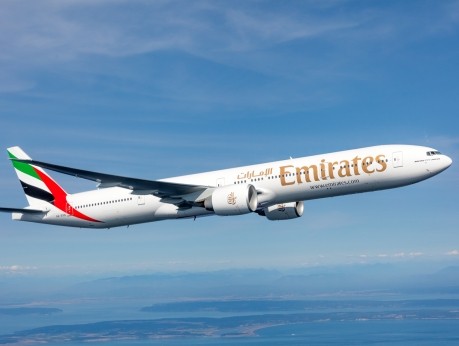 Emirates will resume passenger flights to Warsaw from September 4 starting with twice-a-week services, and increasing to three-a-week from...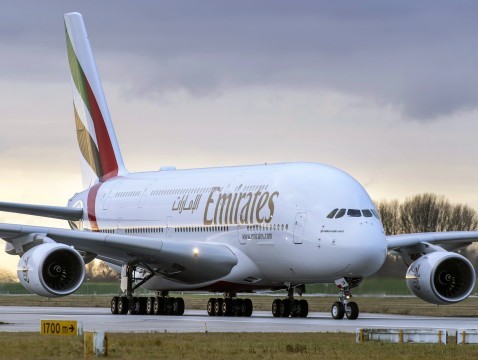 Emirates has deployed A380 for the Toronto run starting Aug 16. The airline has so far resumed A380 operations...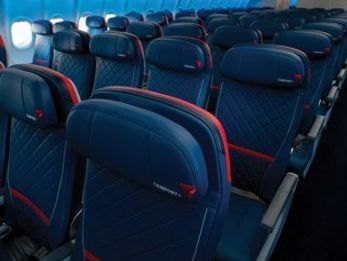 Delta will resume service between Seattle and Shanghai-Pudong via Incheon on June 25, operating twice per week. From July,...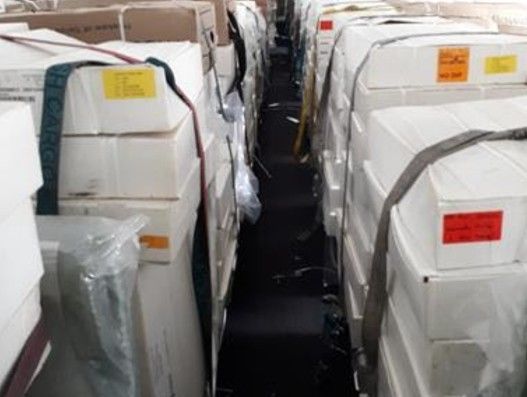 The volumes transported on full freighter flights, excluding integrator flights, increased by 50 percent in April and May compared...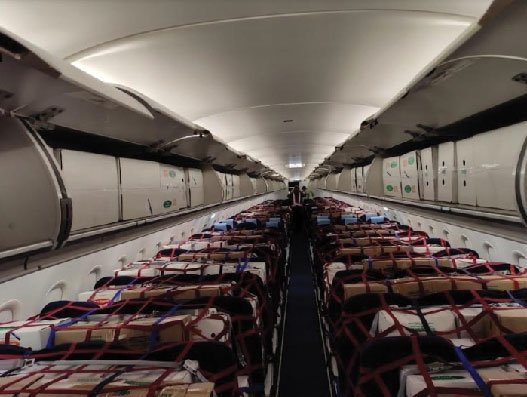 The Indian airline, IndiGo today operated country's first-ever international flight with cargo on seats from Kochi to Abu Dhabi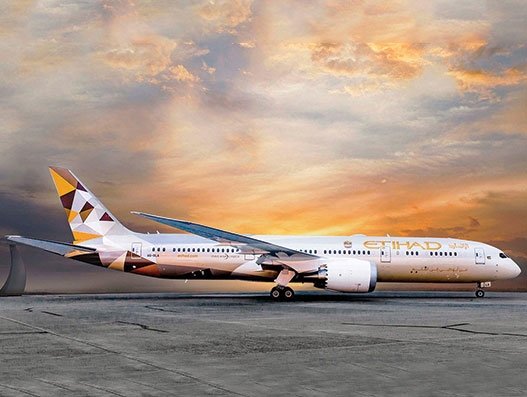 UAE's national airline Etihad Airways has announced that it will temporarily suspend all flights to, from, and via Abu...