Latest International 3 News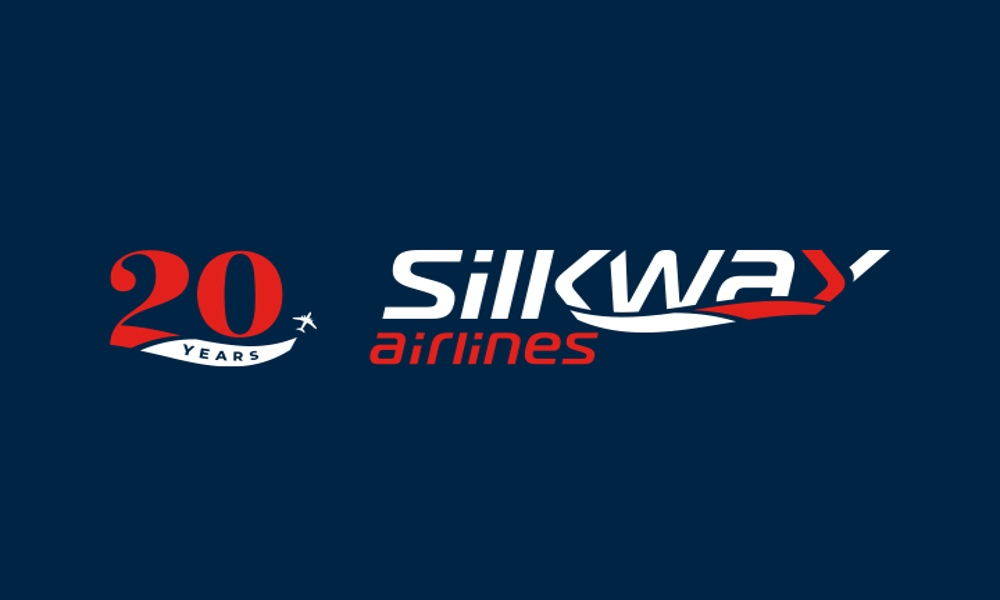 From the beginning, the company contributed to the economic independence and regional leadership of Azerbaijan. It was this passion...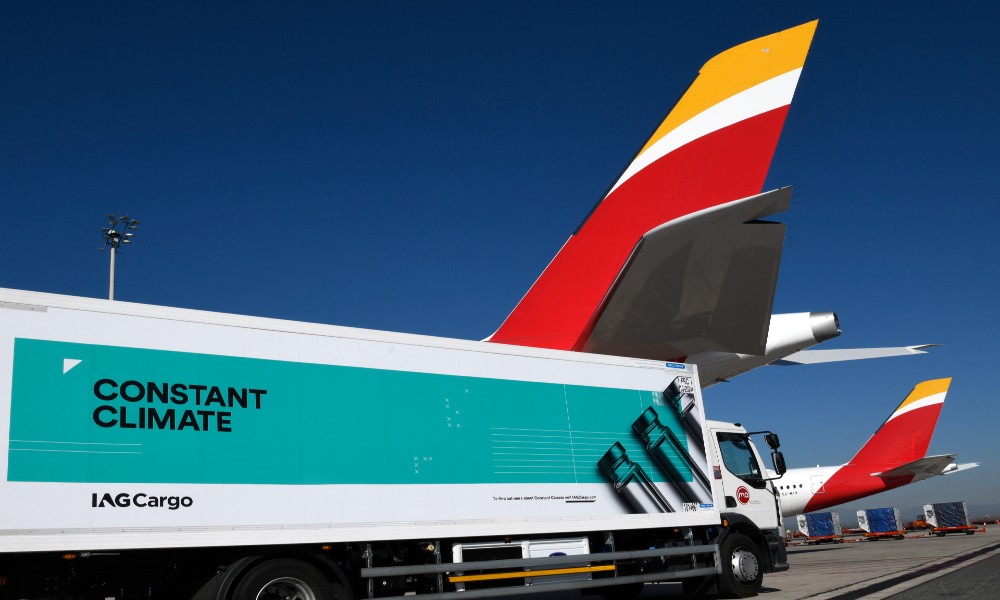 IAG Cargo has five services a week on its new cargo route directly from Madrid to Dakar in Senegal,...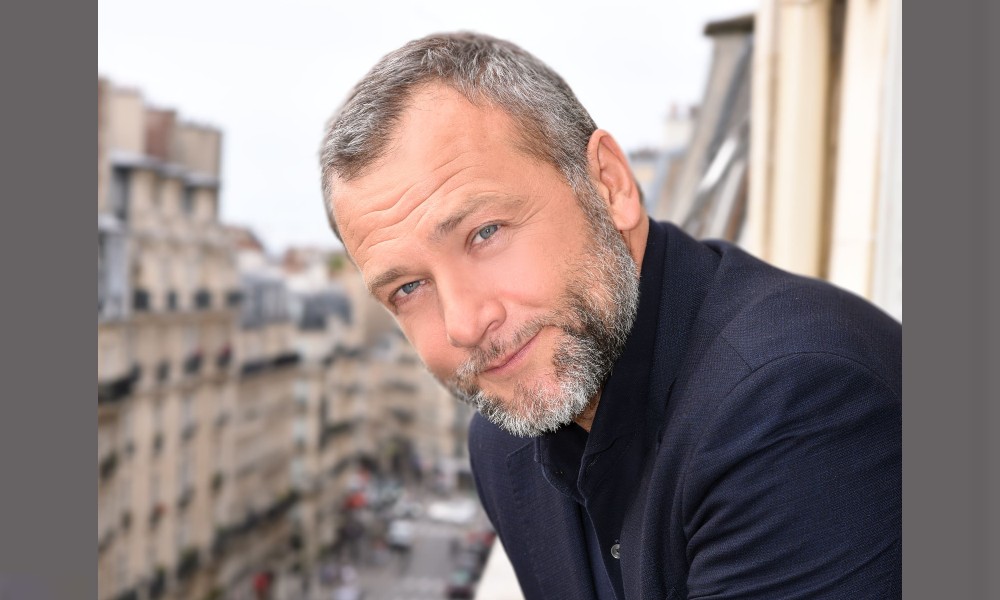 The new concept is built on New Abilities, Technology, Commercial, and Sustainability. The New Abilities pillar contains 10 single...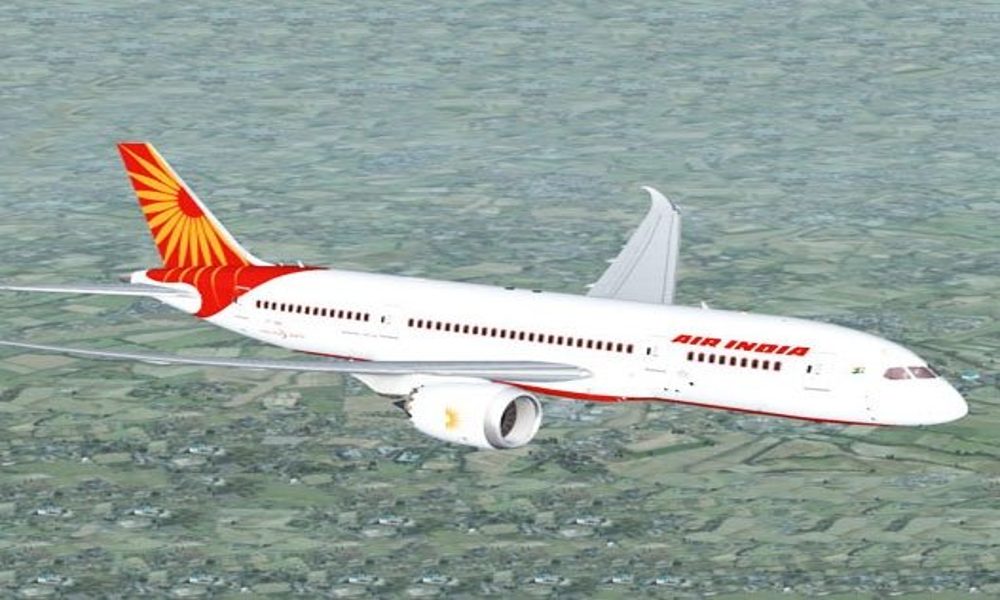 The cabinet committee on economic affairs (CCEA) - empowered AISAM - including home minister Amit Shah and civil aviation...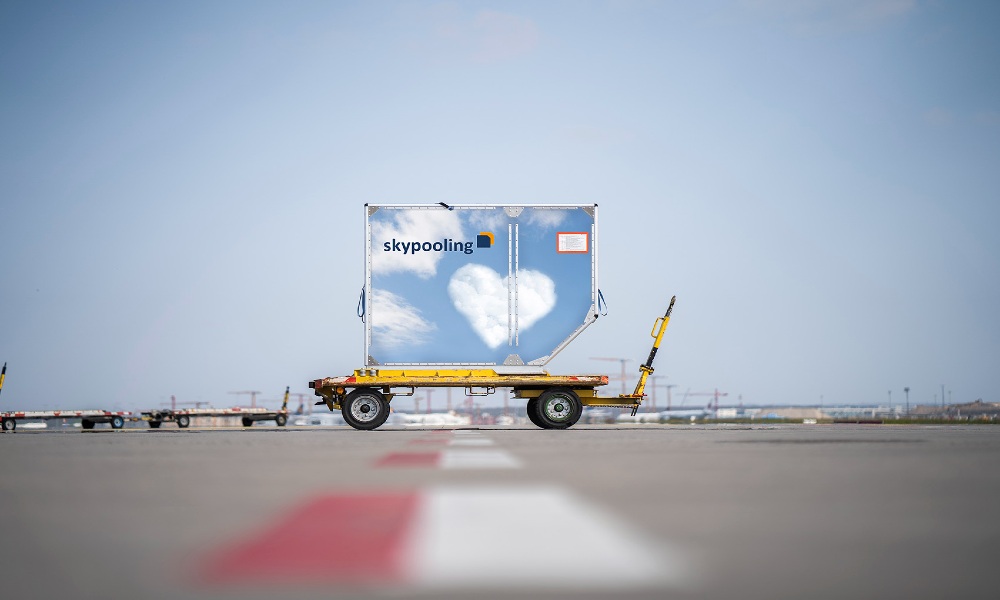 Taking a more deliberate approach to ULDs as a resource has massive potential to make aviation more sustainable. Avoiding...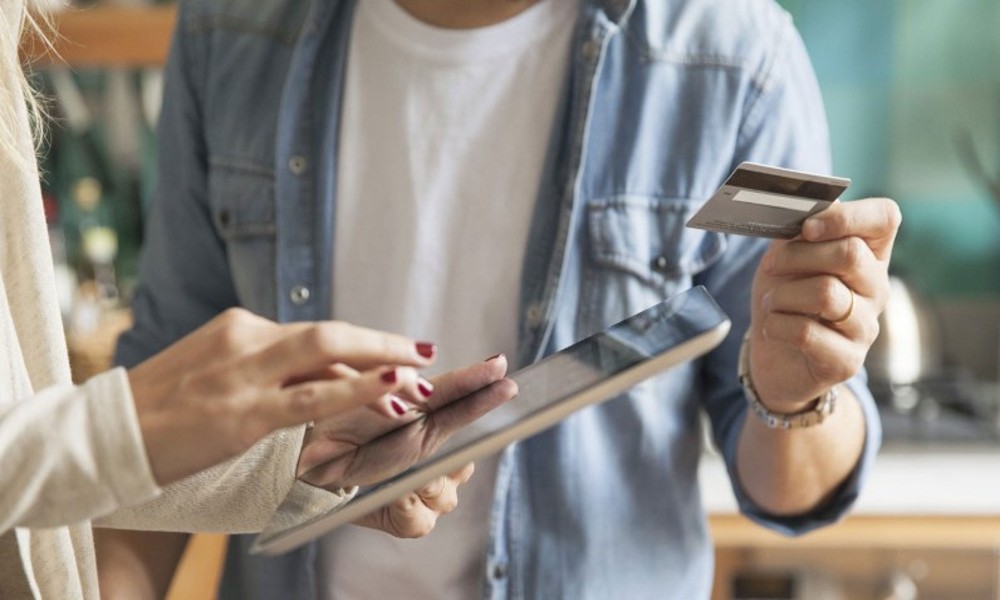 Merchants will benefit from DHL's extensive global logistics network and e-fulfilment know-how to realize customers' orders. The partnership is...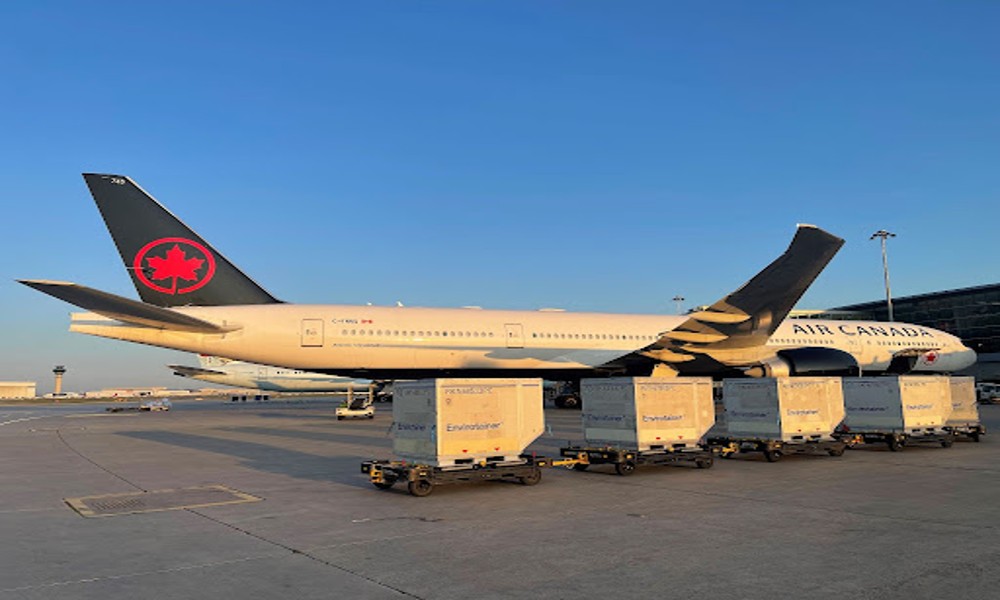 Air Canada has announced a $16-million project to expand and enhance Air Canada Cargo's cold chain handling capabilities on...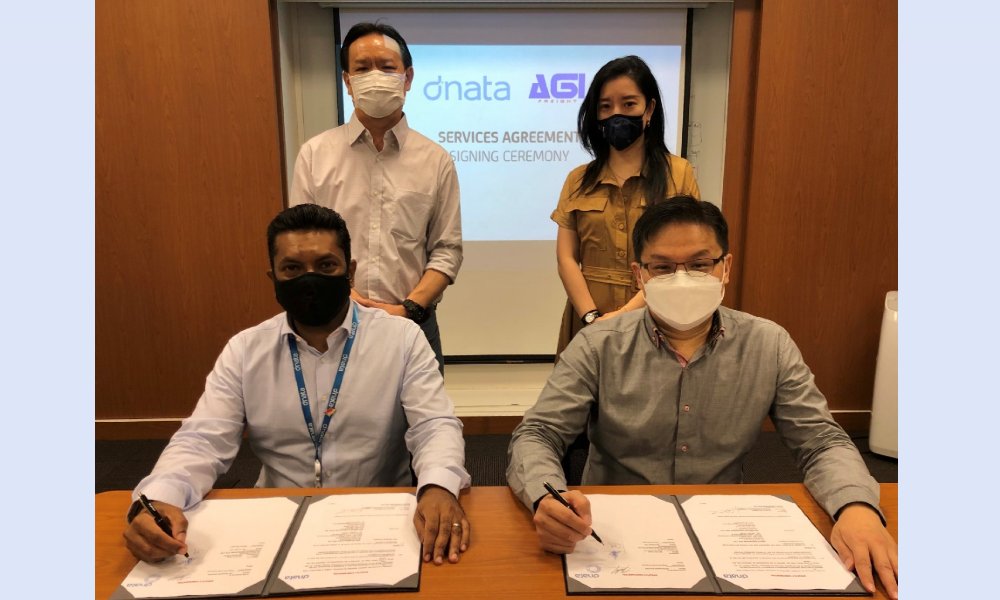 The partnership will see dnata prioritise inbound e-commerce cargo and offer an enhanced breakdown and delivery service from its...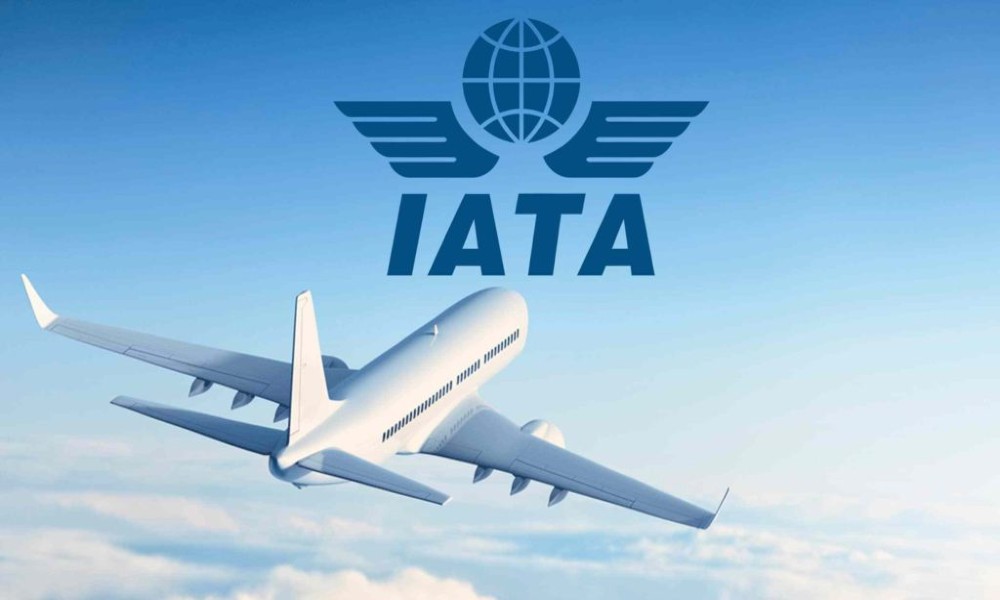 Cargo markets are reflecting a strong growth trend but pressure on capacity is rising, according to the International Air...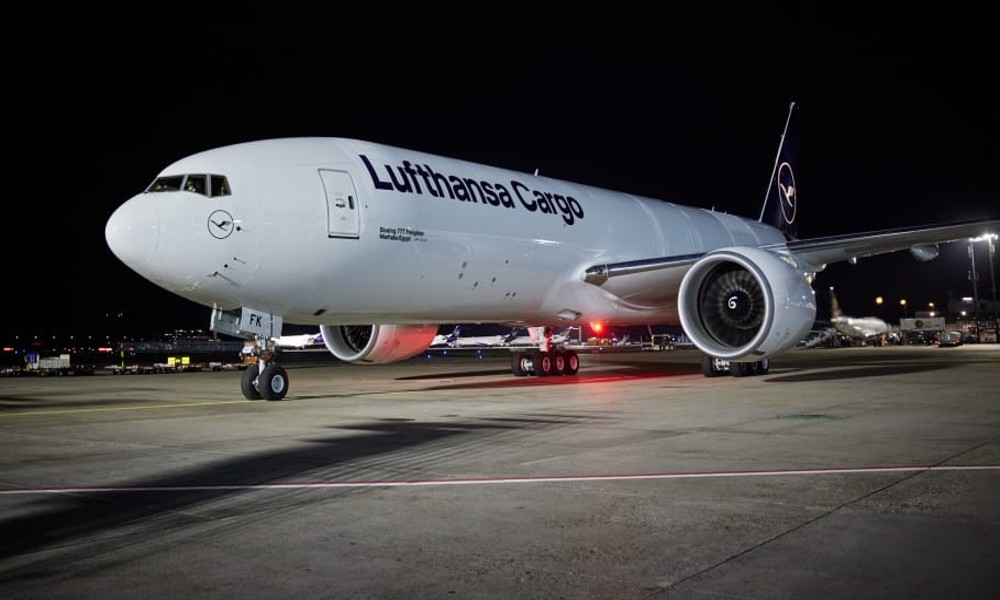 With the two new additions, Lufthansa Cargo's Frankfurt fleet now numbers eleven Boeing 777 freighters, in addition to the...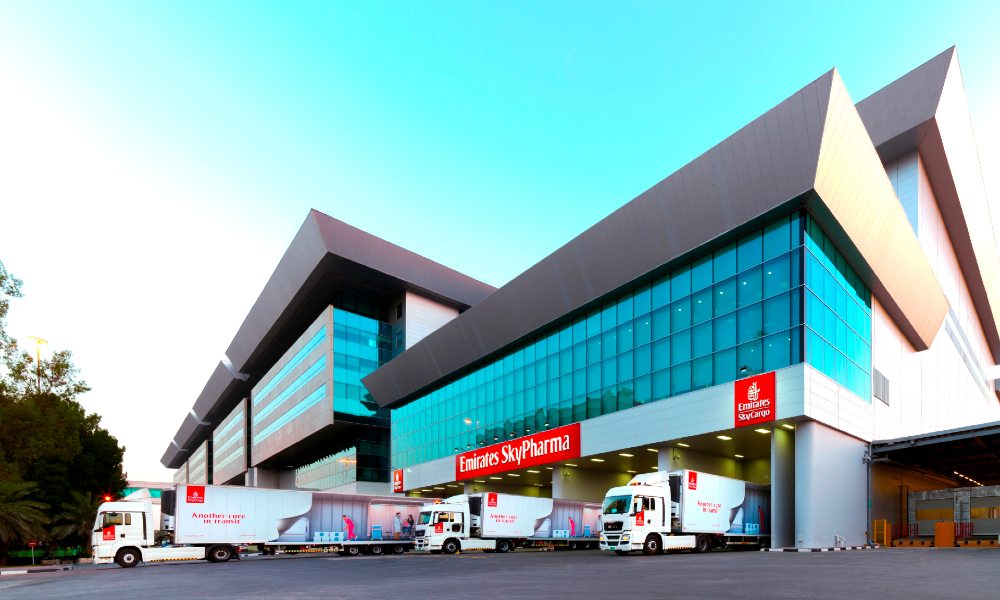 In September 2016, Emirates SkyCargo raised the bar in the air cargo industry for the safe and efficient transport...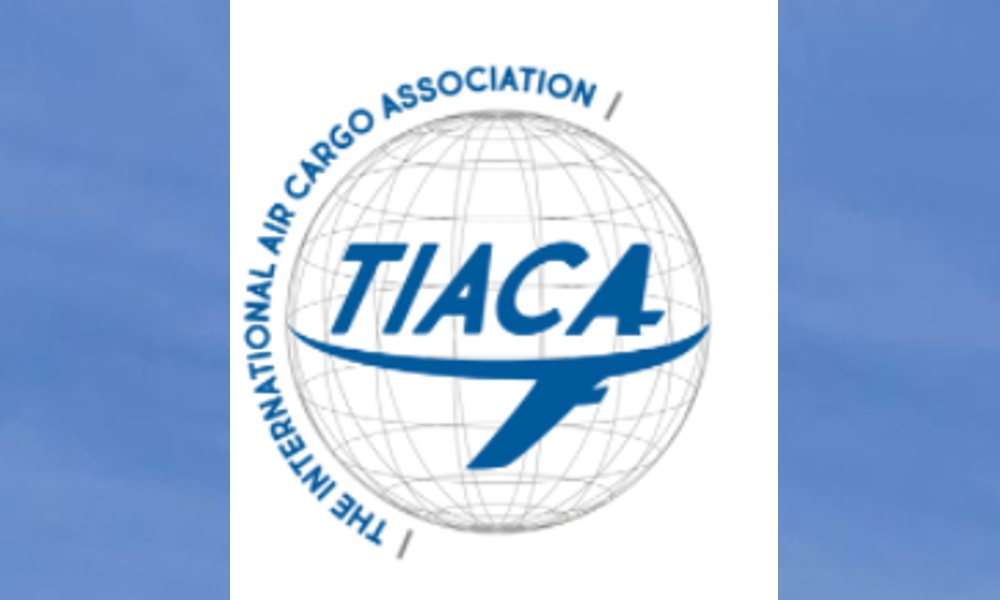 The air cargo industry has responded to 18 months of relentless pressure and challenges as the industry was faced...