Latest International 2 News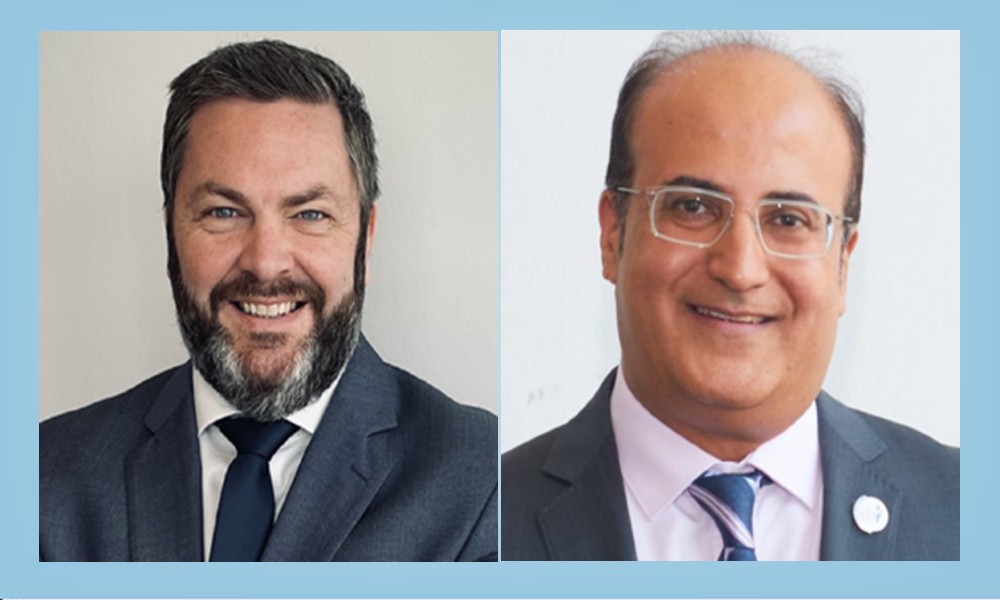 The Board of Directors considered and approved an additional term for the current Chair and Vice Chair to ensure...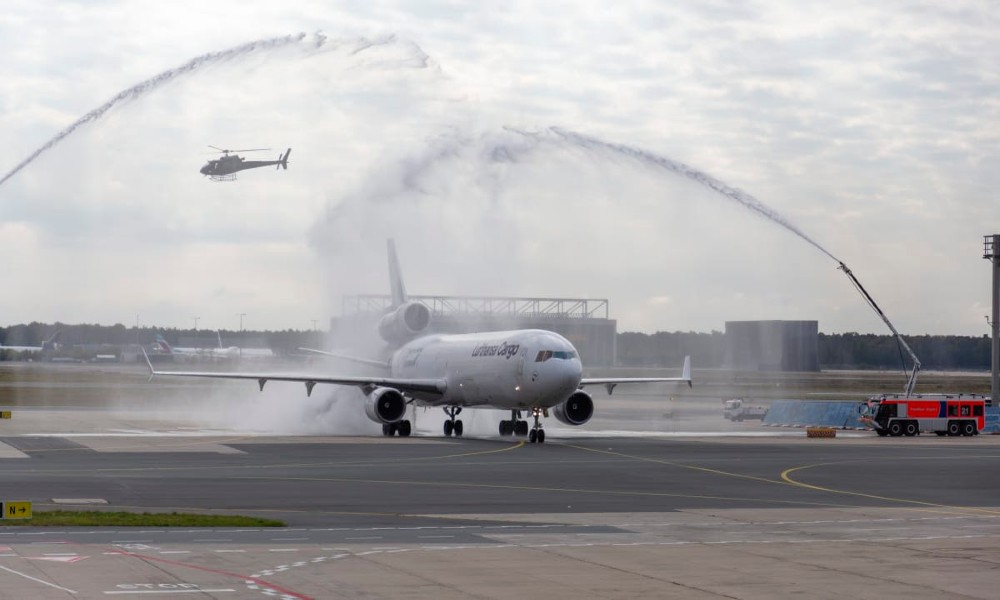 Since November 2013, Lufthansa Cargo has been gradually replacing the MD-11F freighters with twin-engine Boeing 777 freighters, which are...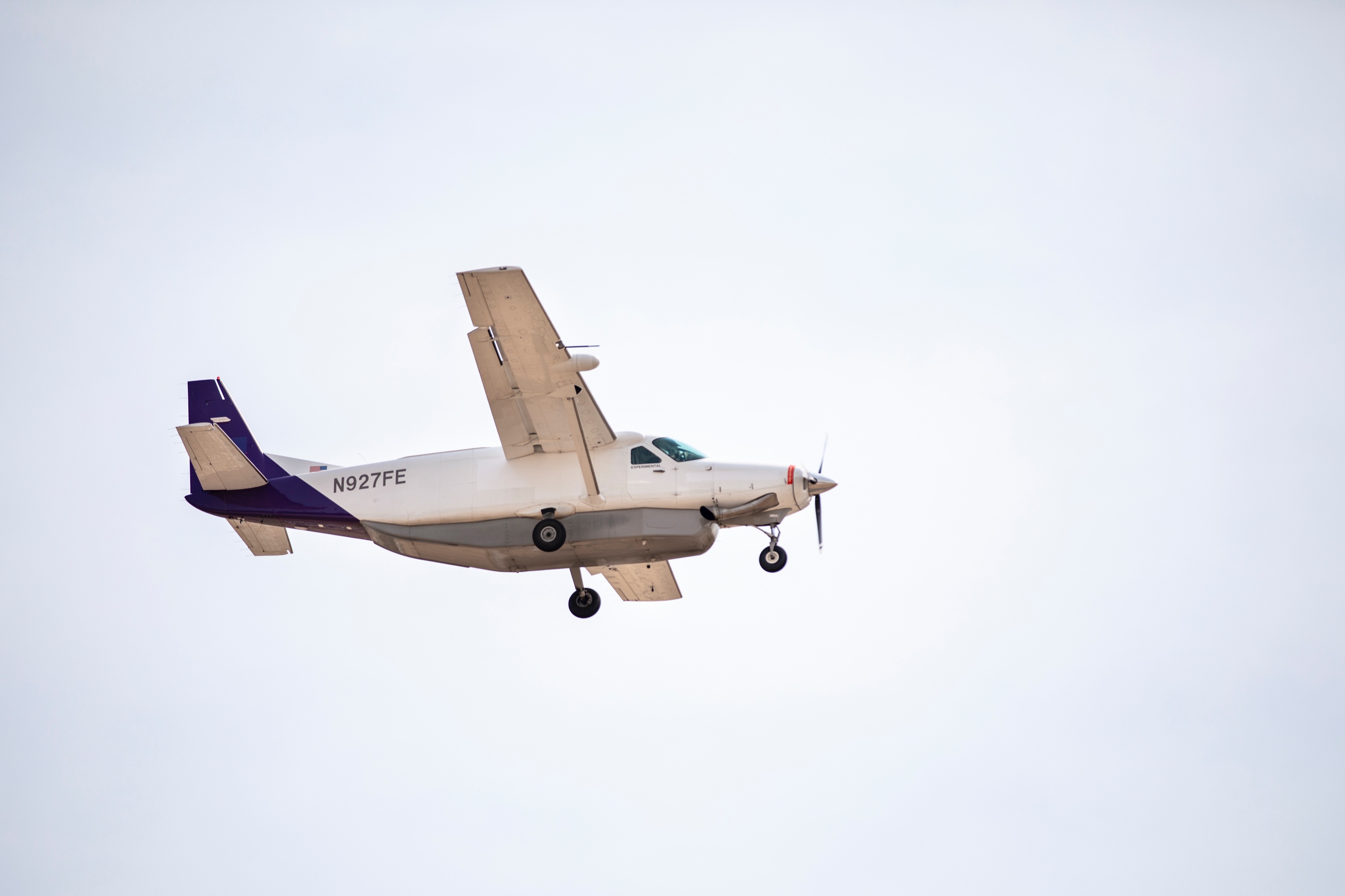 The developer of automated aircraft systems Reliable Robotics announced a $100 million Series C funding round led by Coatue...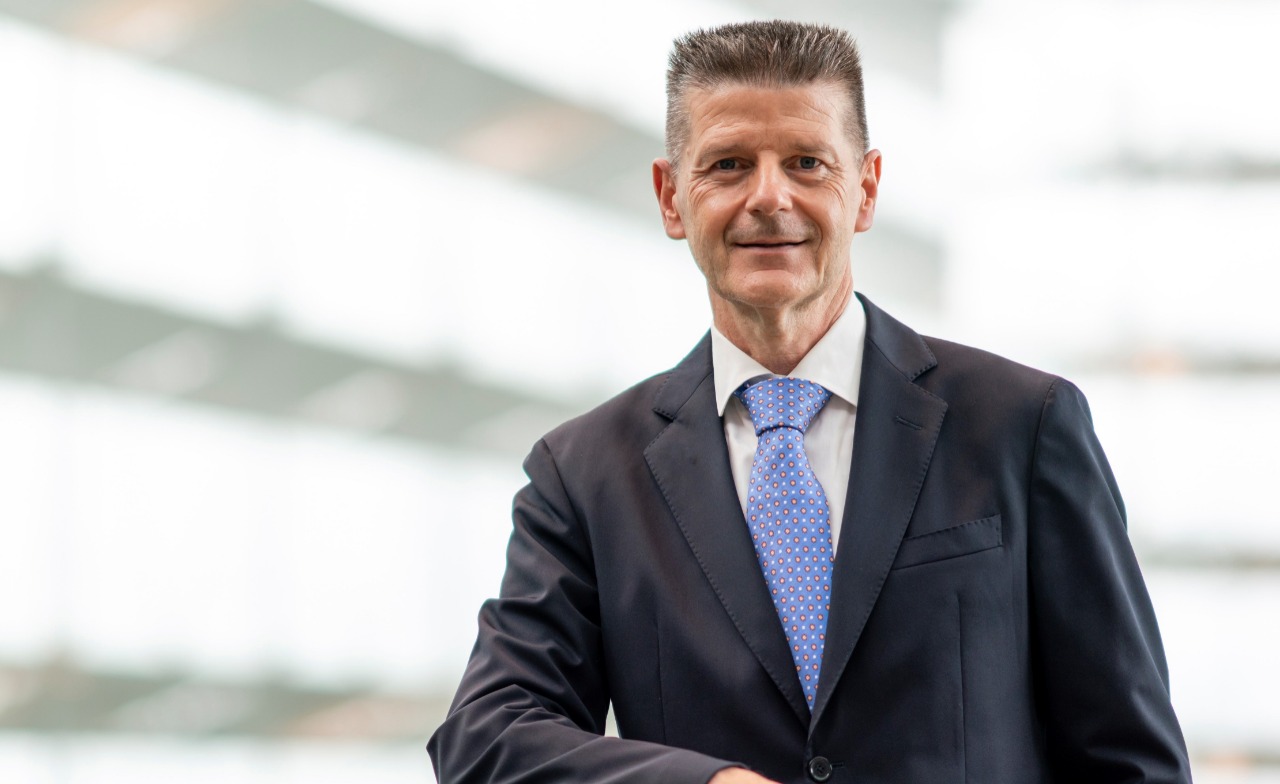 Swissport International announced further strengthening its air cargo business by establishing the function of a global cargo chair and...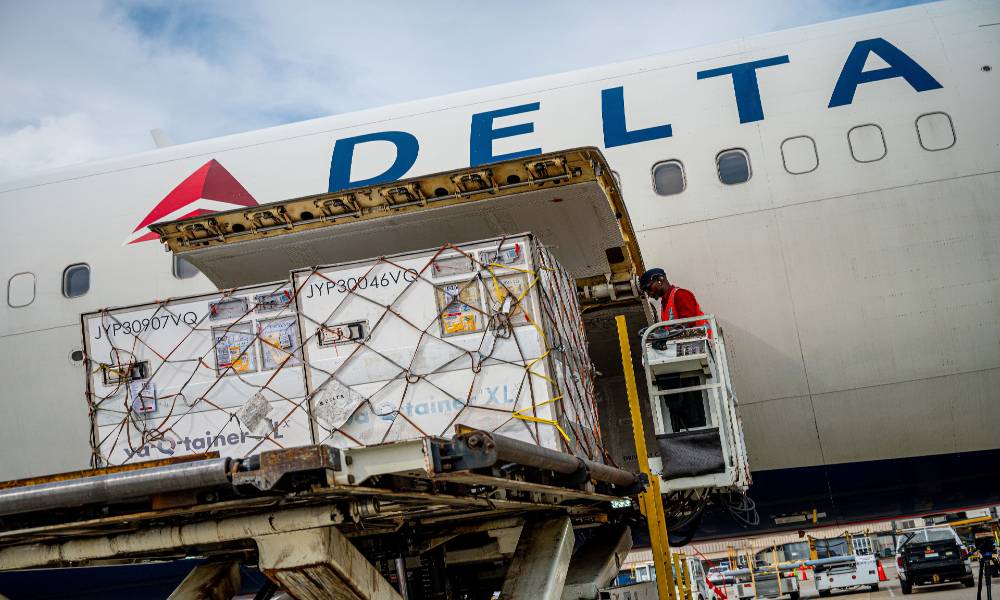 CEO Ed Bastian said he was confident about the path to sustained profitability by providing best-in-class service to customers...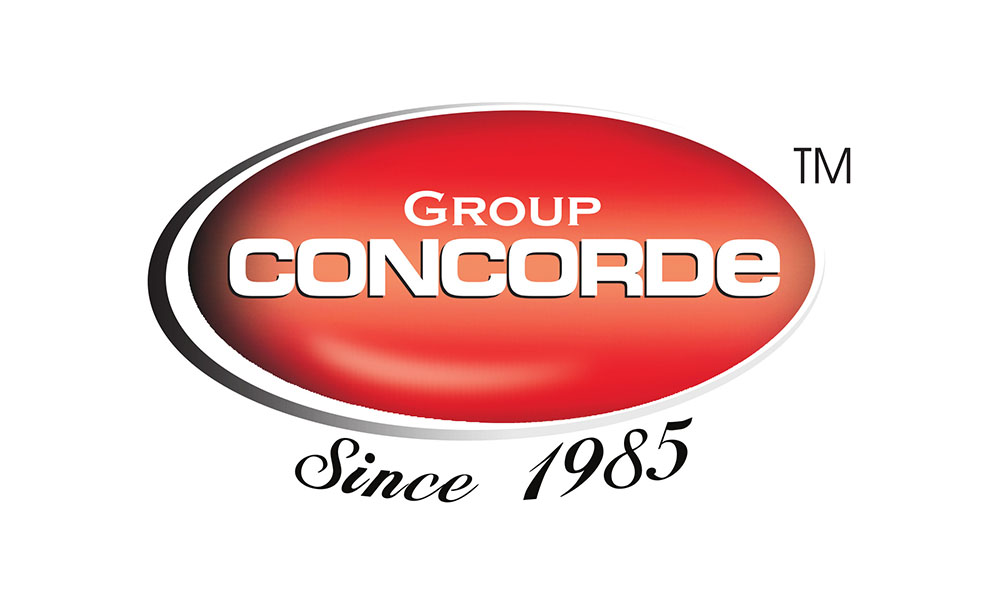 They have been recently appointed as Cargo GSA for LOT Polish Airlines in UAE and offer direct scheduled services...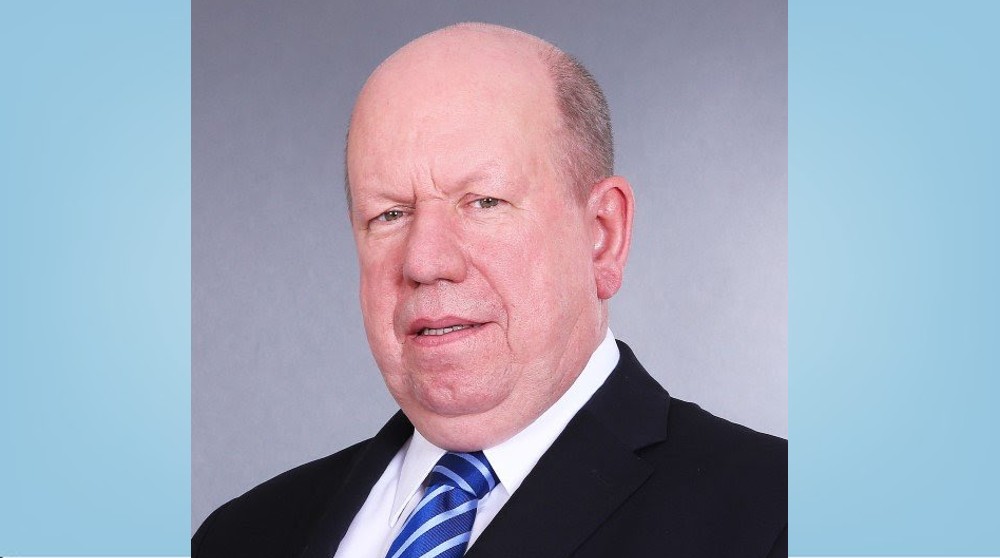 Under their renewed vision, Cargo iQ will be helping members to achieve five key objectives, starting with 100 percent...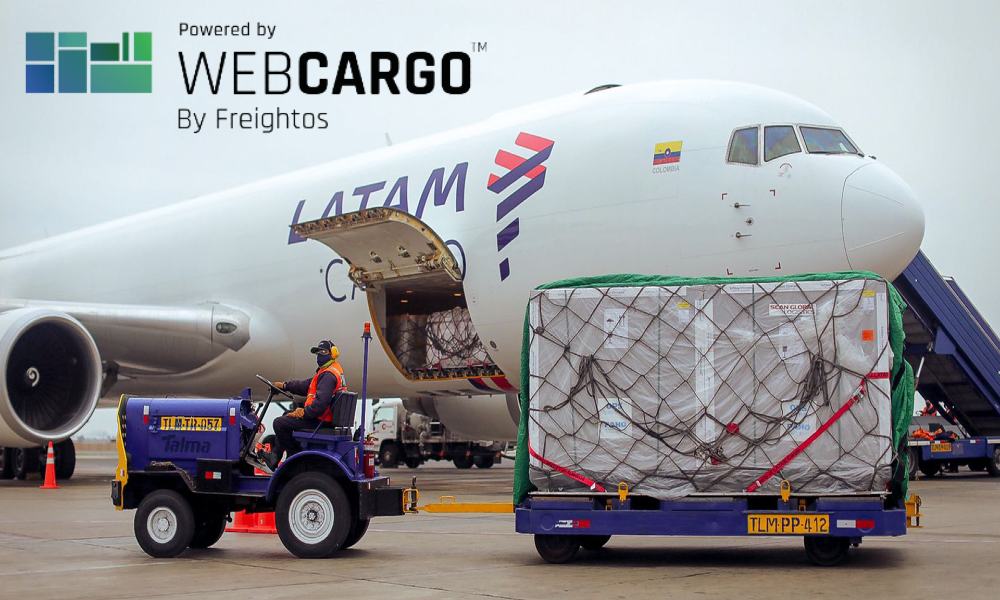 LATAM Cargo Group will roll out on WebCargo beginning in Q1 2022 in Europe, North America, and Latin America,...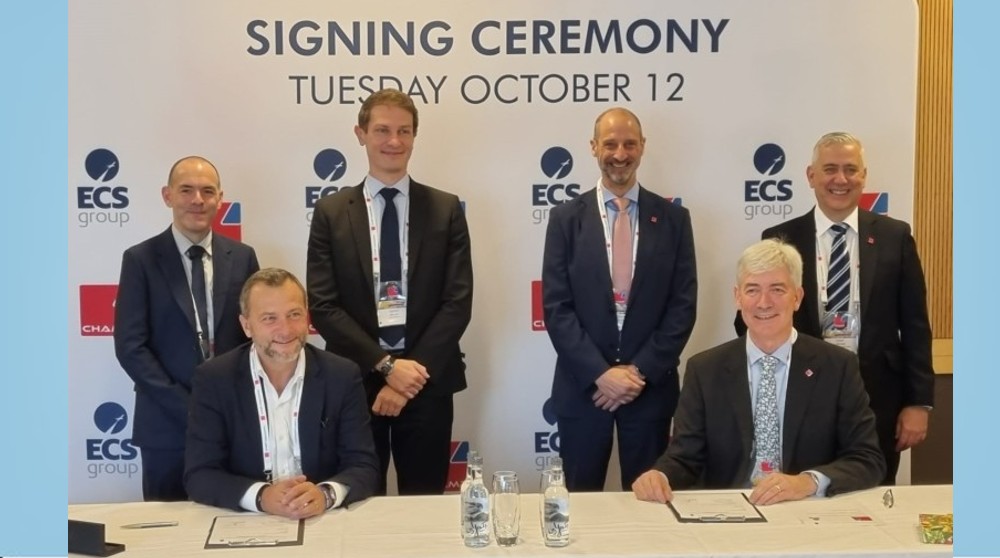 The new contract is based on the latest Software as a Service (SaaS) version of CHAMP's vastly improved Cargo...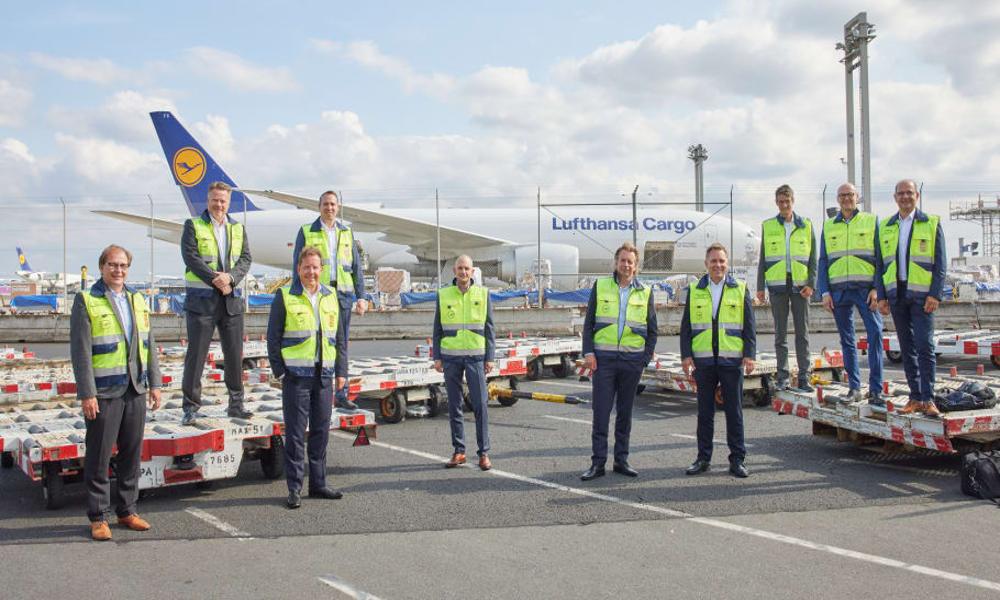 Increasing planning quality and visibility with smart algorithms and KPI based planning, allows Lufthansa Cargo to handle more cargo...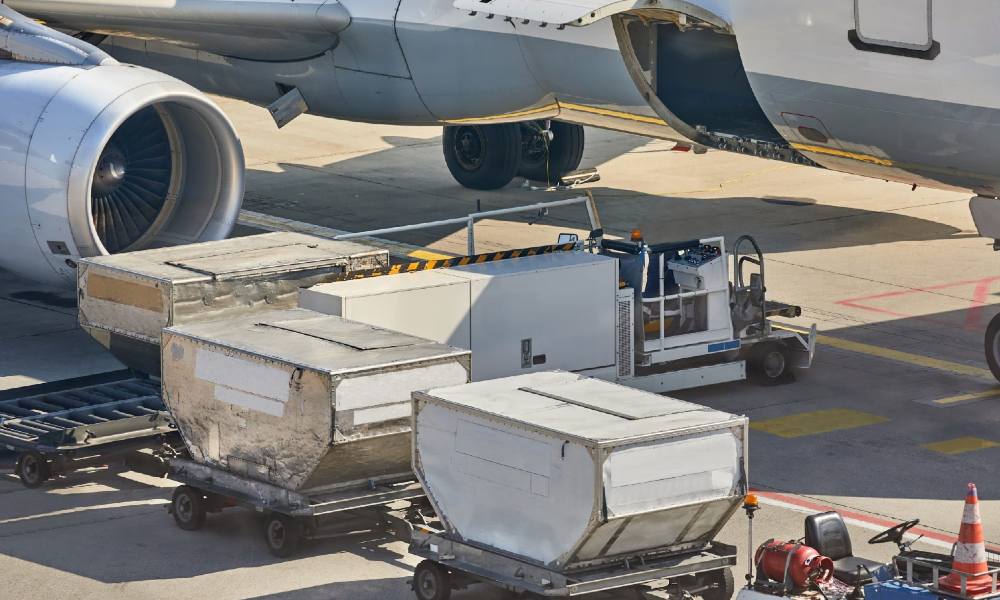 Key to Air Cargo Resilience Post Pandemic: Industry Cooperation, Safety, Sustainability and Modernization. This year cargo demand is expected...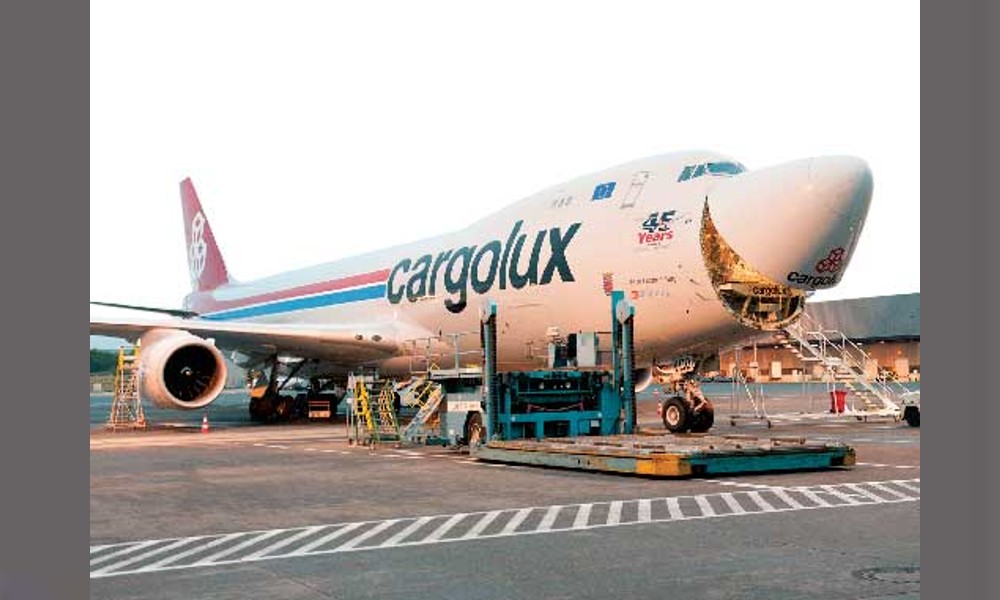 The implementation of this interface allows customers to connect their operating system to receive quotes and book their freight...