Latest International Air Cargo News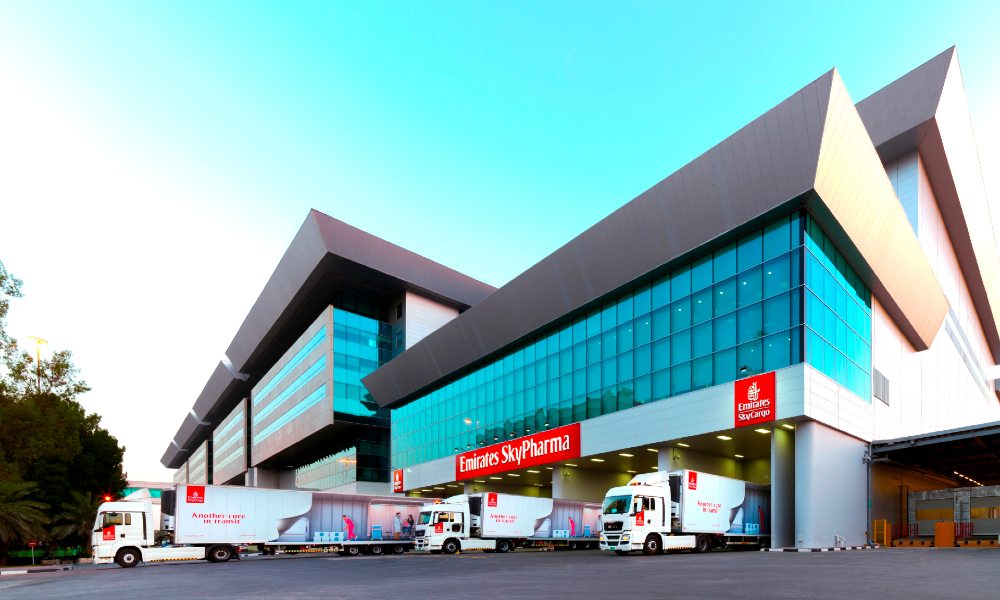 In September 2016, Emirates SkyCargo raised the bar in the air cargo industry for the safe and efficient transport...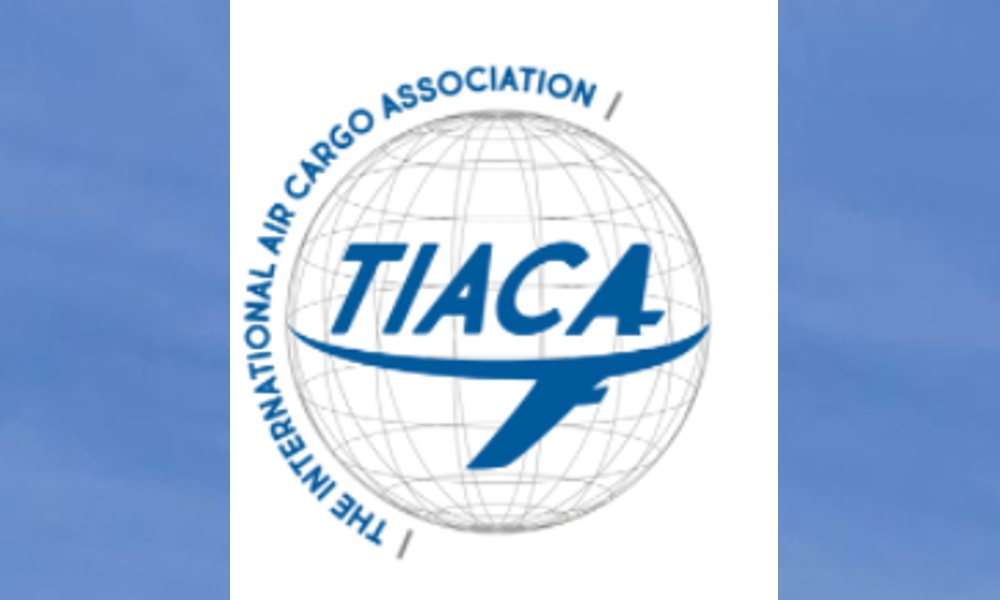 The air cargo industry has responded to 18 months of relentless pressure and challenges as the industry was faced...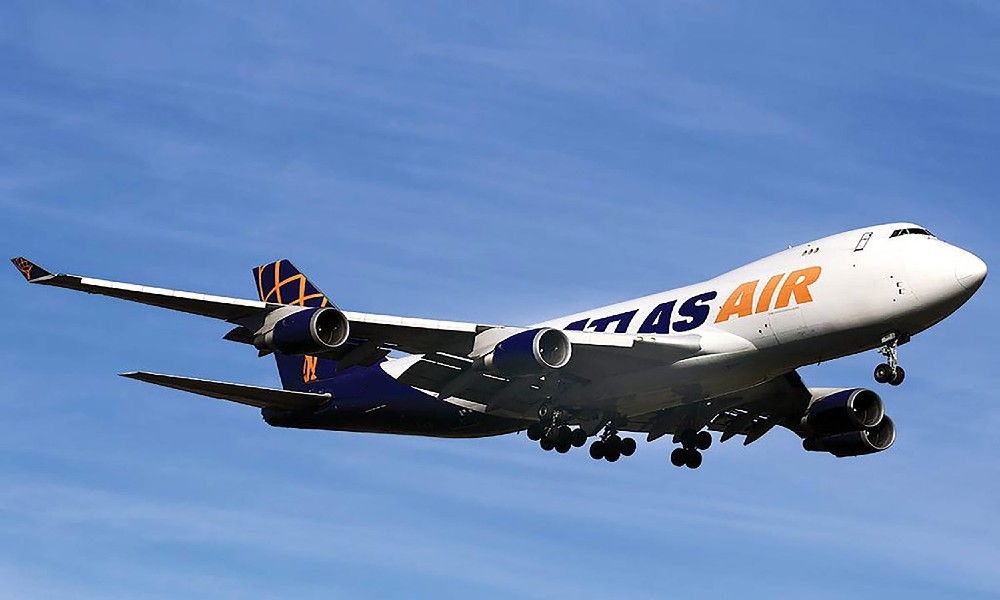 This new agreement is in addition to the company's existing multi-year peak season contract that provides FedEx with a...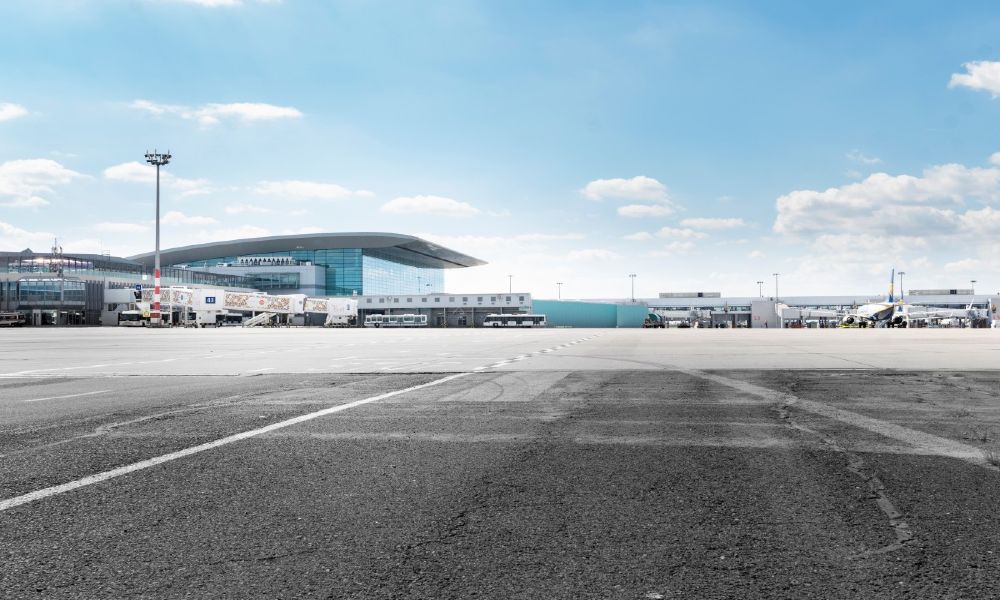 The airport operator's task will be to develop and put in place a cloud-based, paper-free air cargo handling system,...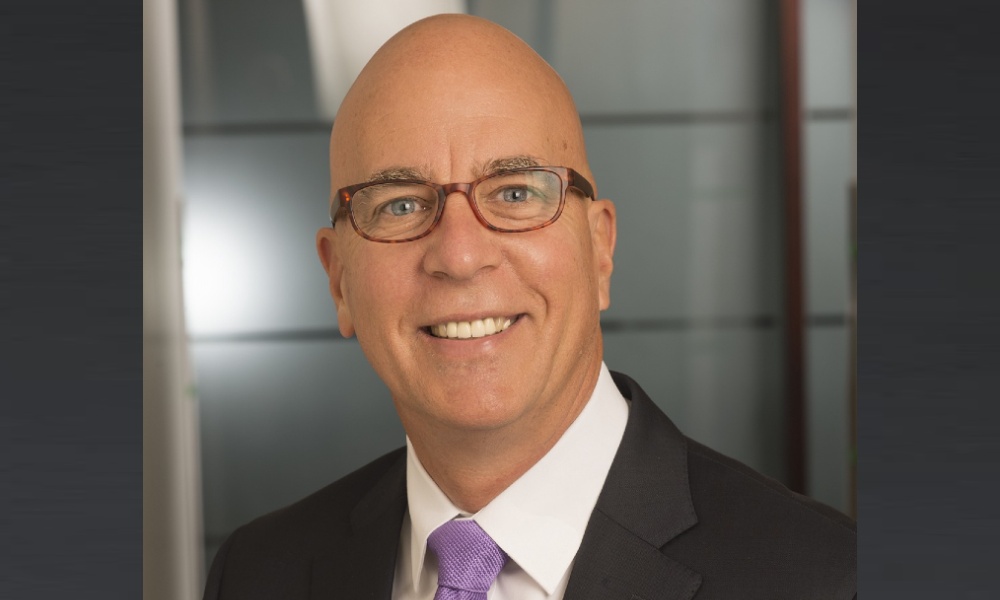 Vic was Amerijet's CEO from 2016 until Tim joined Amerijet in August 2020, and they have overseen a period...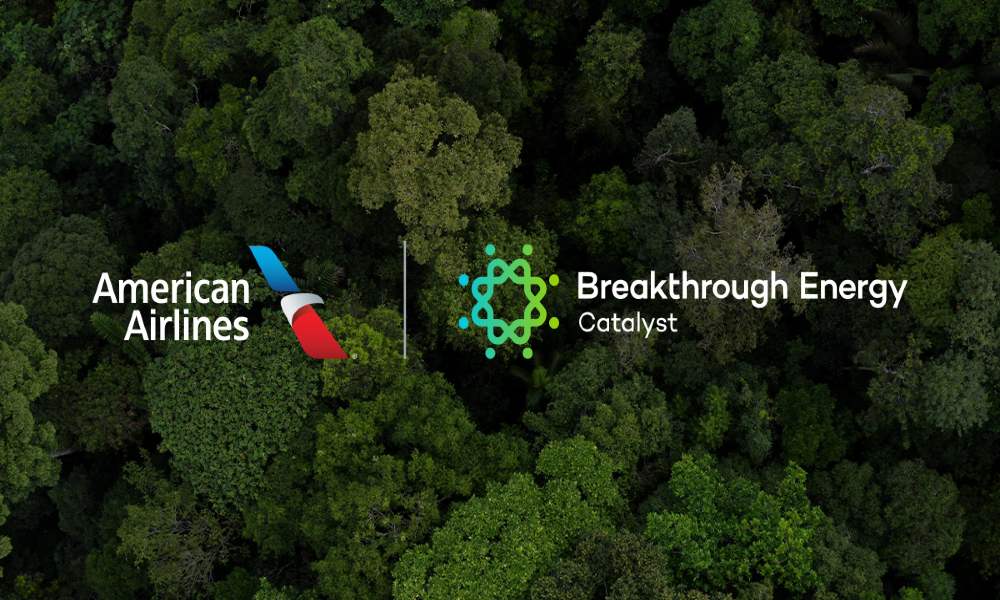 In becoming one of Breakthrough Energy Catalyst's first anchor partners, American is backing up its ambitious climate commitments with...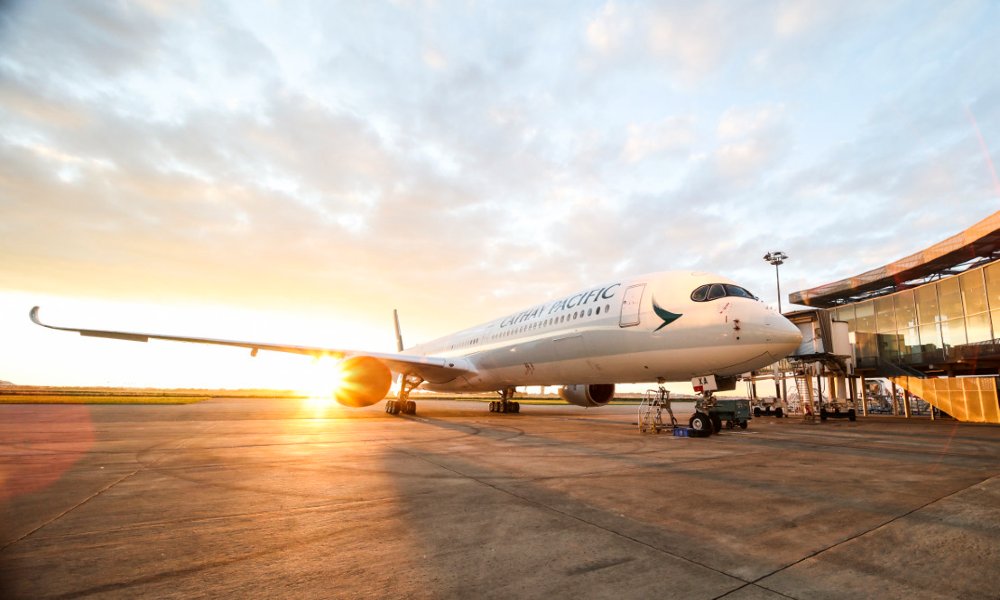 The airline carried 124,278 tonnes of cargo and mail last month, an increase of 21.7percent compared to August 2020,...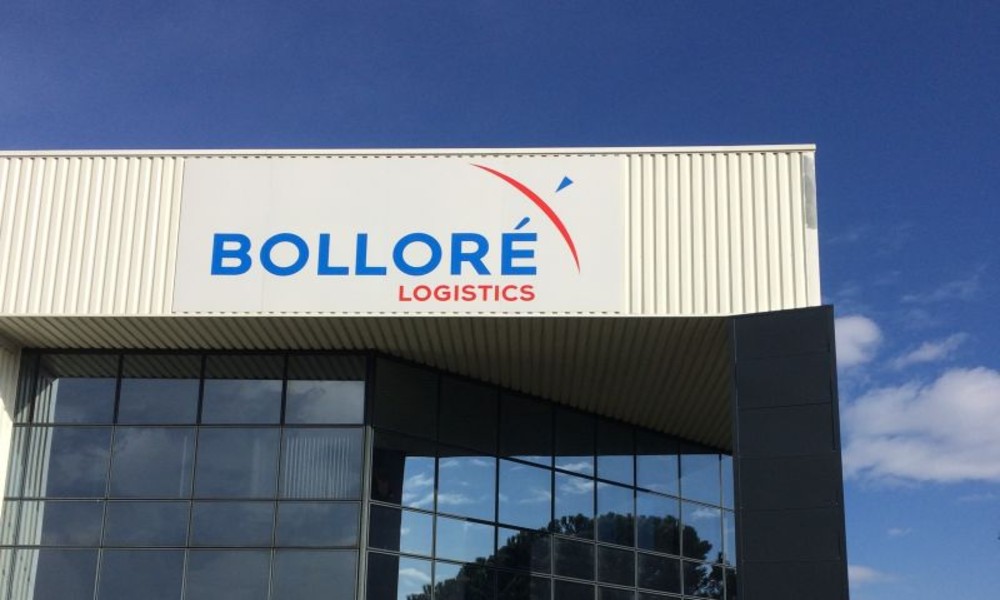 Faced with air capacity shortage and restrictions on flow of goods across borders in times of Covid-19, reliability and...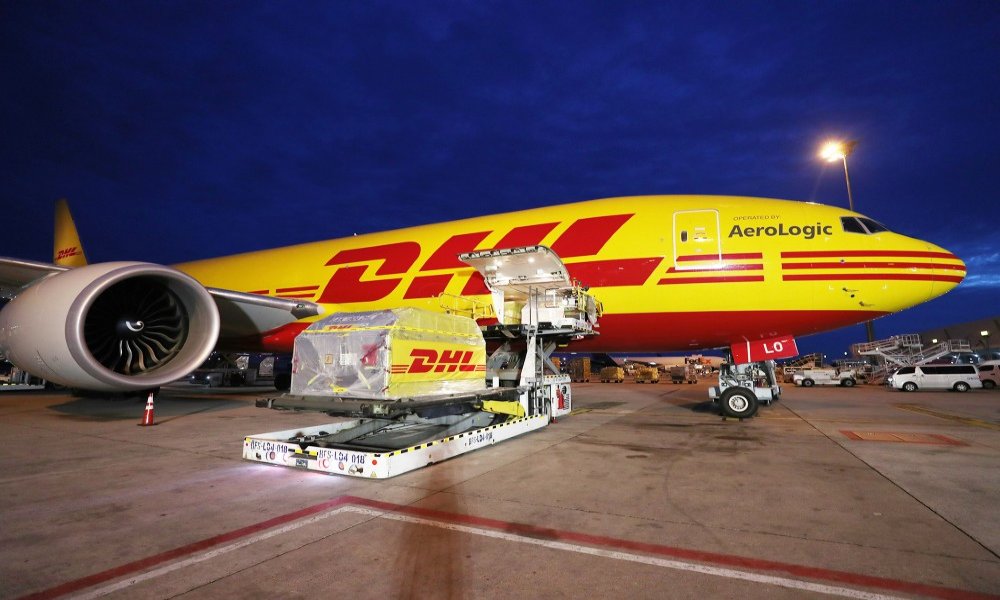 DHL Global Forwarding and DHL Express have been tasked with transporting COVID-19 vaccines on multiple routes from Europe and...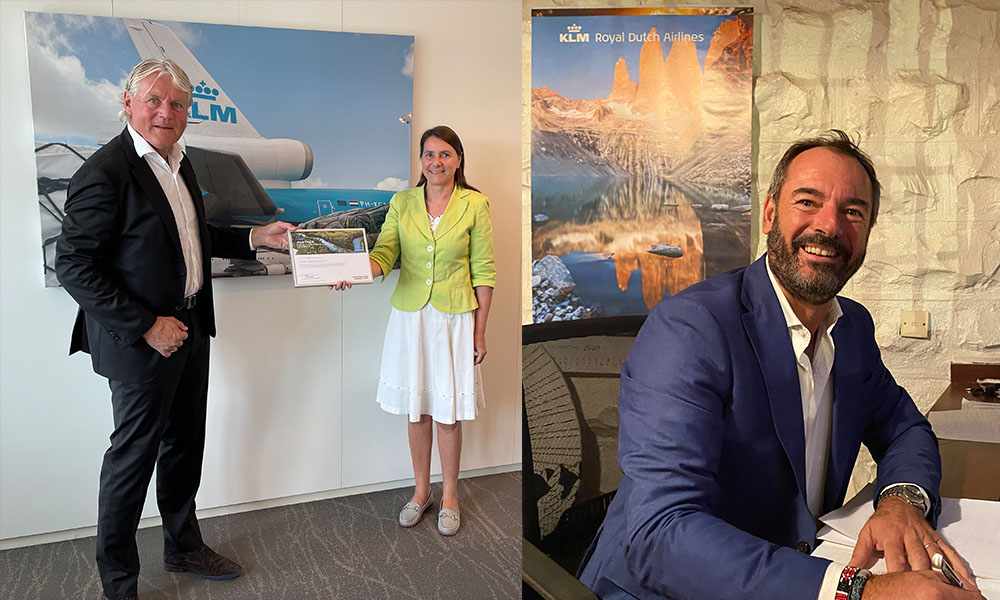 AFKLMP Cargo will use sustainable aviation fuel (SAF) on selected cargo flights from Nairobi - Kenya to Amsterdam Airport...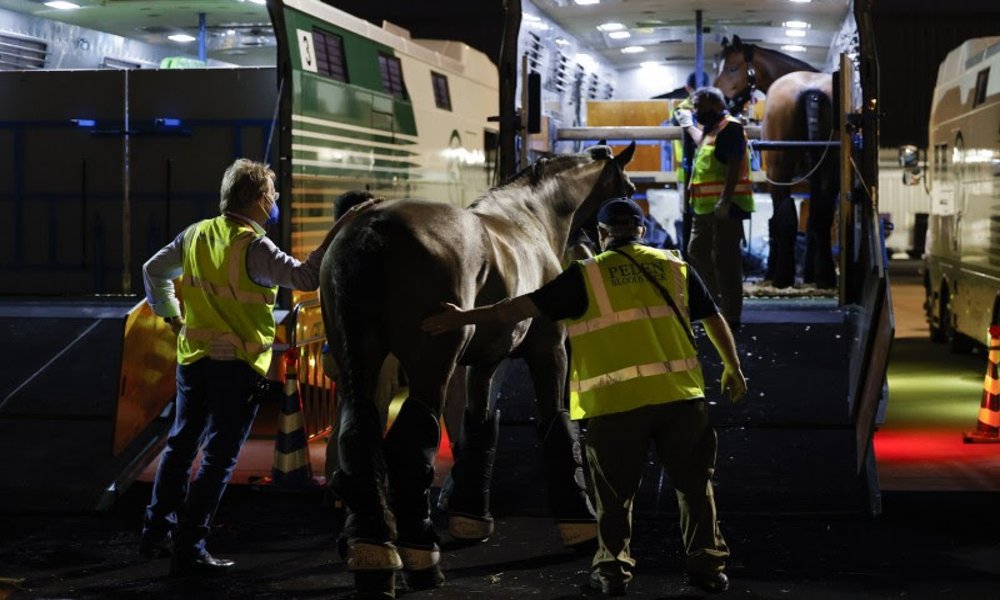 The 16 flights were operated by three Emirates Boeing 777 freighters in a high density configuration (A6-EFG, A6-EFH and...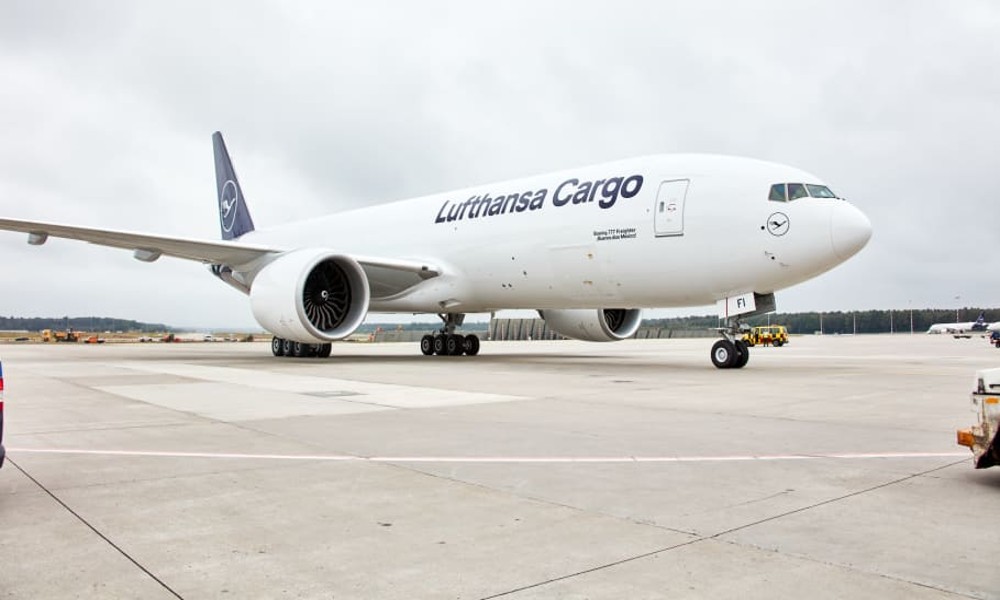 The add-on service "Sustainable Choice" is available on all routes with a freighter segment, for all product groups and...