Latest International Air Cargo News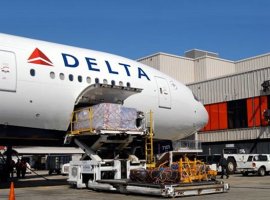 Delta Airlines is dispatching idled aircraft on cargo runs to destinations around the world, with thousands of pounds of...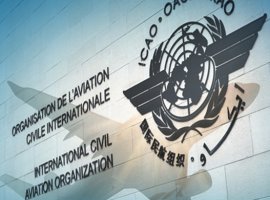 ICAO has issued new Covid-19 calls to governments globally, urging improved coordination with aircraft operators on the current air...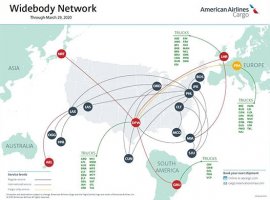 American Airlines Cargo will fly long-haul widebody passenger flights carrying cargo this week to locations including Auckland Airport (AKL),...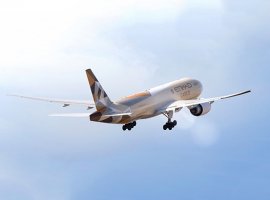 Etihad Cargo is introducing a fleet of Boeing 787-10 aircraft as passenger freighters to operate 34 weekly flights, serving...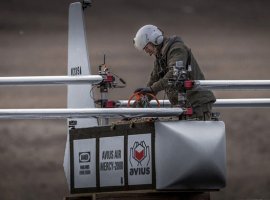 Yates Electrospace Corporation has announced the launch of a civilian subsidiary, AVIUS Air Delivery, to provide immediate air response...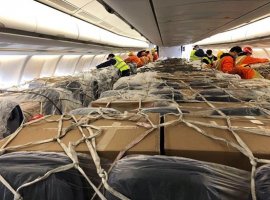 Loaded with around 30 tons of freight, a Lufthansa passenger aircraft landed in Frankfurt on March 25. In addition...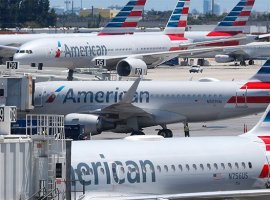 American Airlines will operate seven special flights beginning March 26, between Dallas-Fort Worth (DFW) and four Latin American cities...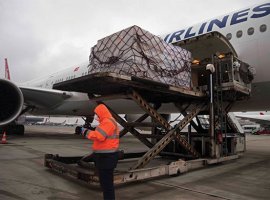 Turkish Cargo has begun operating cargo flights with Turkish Airlines' passenger aircrafts in addition to 25 high-capacity freighters in...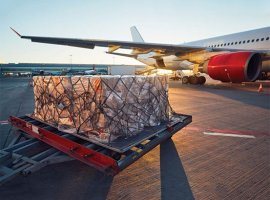 PayCargo has launched a new free communication mechanism via its online payment platform that allows vendors such as airlines,...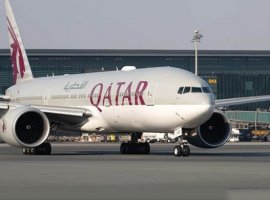 Qatar Airways has informed that it continues to operate more than 150 flights per day to over 70 cities...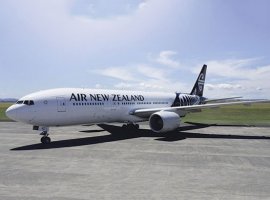 The New Zealand government says it will spend NZ$330 million ($188 million) to keep air freight services operating and...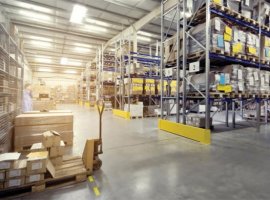 Tech platform Flowspace is offering its free services for one month to organizations responding to the Covid-19 crisis. Flowspace...