Latest International Shipping News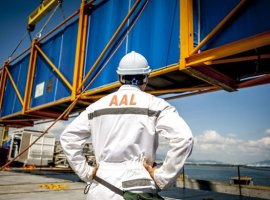 AAL is offering charities free cargo transport on its global fleet to and from any port on its scheduled...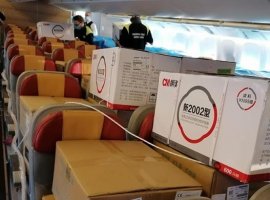 Tigers last week organised the safe transportation of over 1.38 million masks and 53 large ventilators on a charter...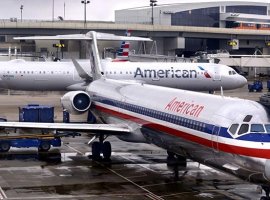 American Airlines raised more than $2 million to support relief efforts at the frontlines of the Covid-19 pandemic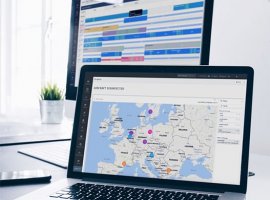 Skylegs unveiled a first batch of operational features to help operators combat the Covid-19 pandemic.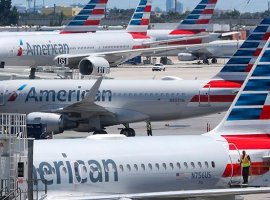 American will suspend 60 percent of total international capacity this summer compared to the same peak period in 2019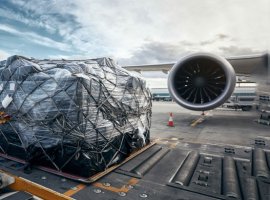 Even though the globe is in a panic due to Covid-19, the cargo industry has shown its worth in...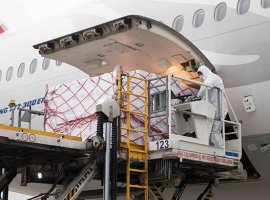 Cargo handlers are ensuring that cargo moves safely to the aircraft in the times of a pandemic.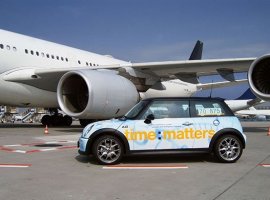 time:matters aims to focus on dealing with the global Covid-19 pandemic, expansion and digitalization in 2020.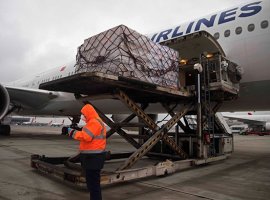 Seabury Consulting has released a report on air cargo capacity changes based on actual flight movements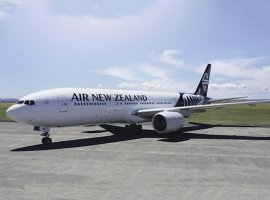 Air New Zealand is offering charter options to keep cargo moving to and from New Zealand during the Covid-19...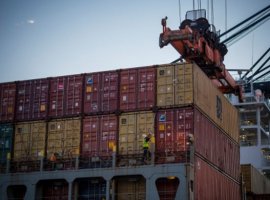 In February, 255,474 twenty-foot equivalent units (TEUs) were handled, as against 198,494 for the same period last year. Port...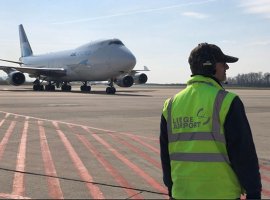 Liege Airport reported that it handled more than 600 freighters carrying nearly 20,000 tonnes of cargo on board this...