Latest International Air Cargo News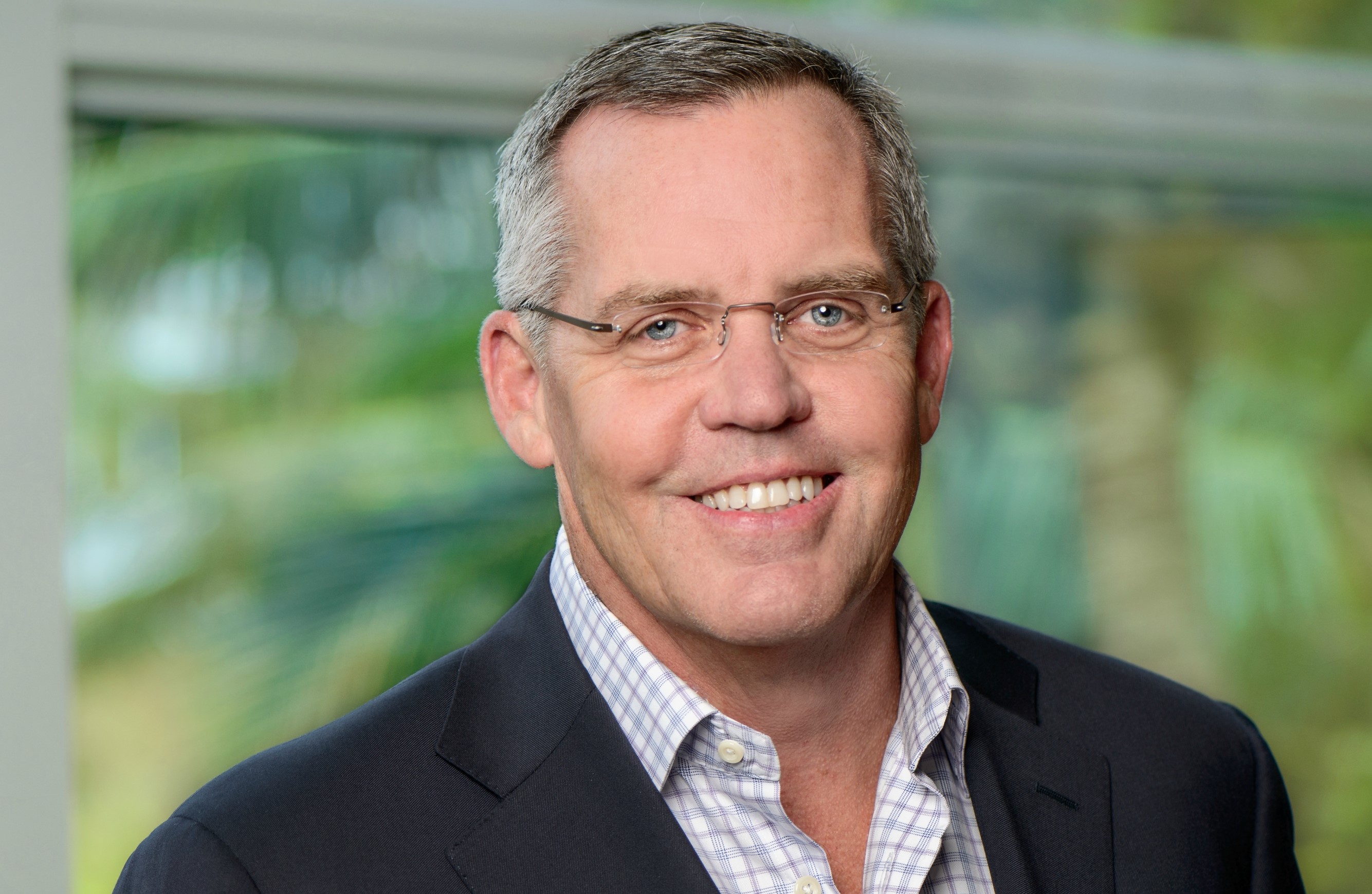 Wes Wheeler, who led a team at UPS, recalls the planning and teamwork of delivering Covid vaccine when the...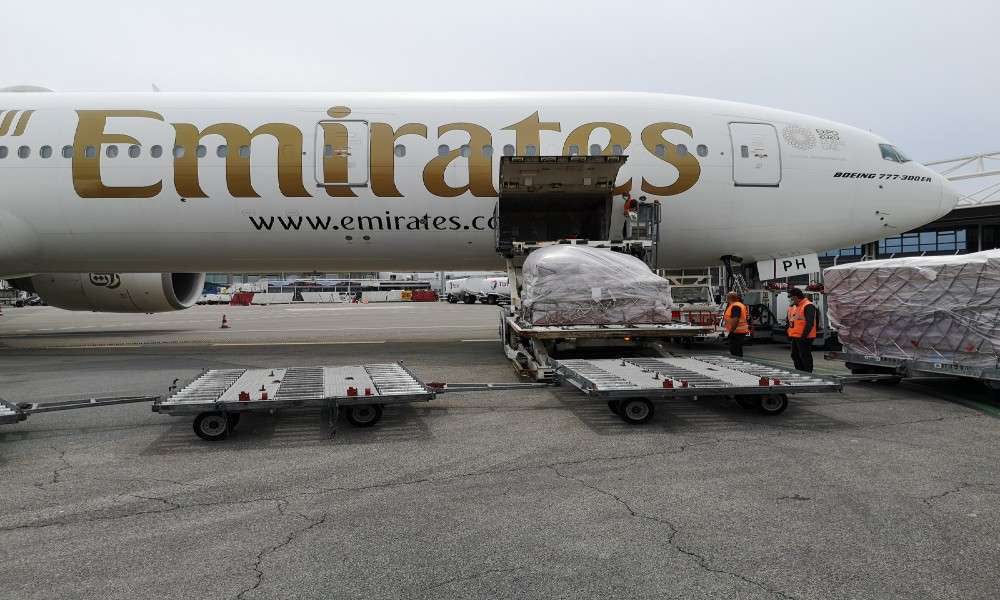 Emirates SkyCargo marked one year of passenger freighter operations on March 16 with more than 27,800 cargo flights on...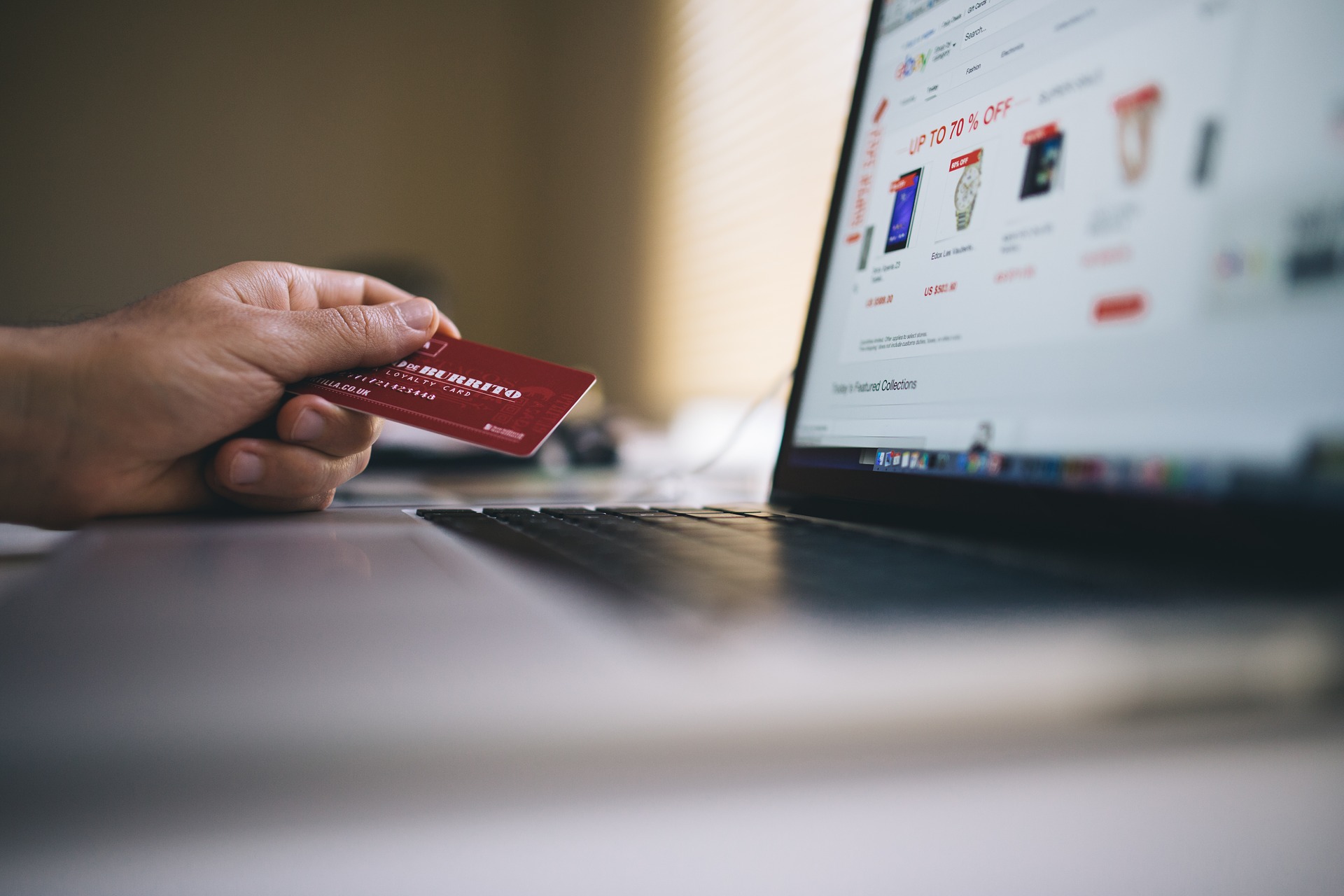 GEODIS and Accenture Interactive unveiled a new study which found that the ecommerce potential of brands were limited by...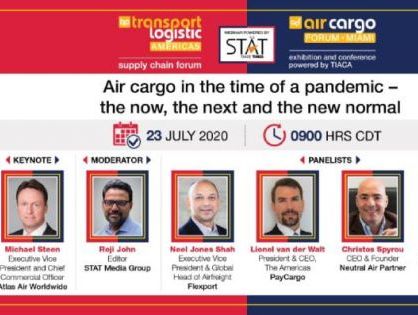 At a Covid-19 impact special webinar series organised by The STAT Trade Times along with Messe Munchen and TIACA,...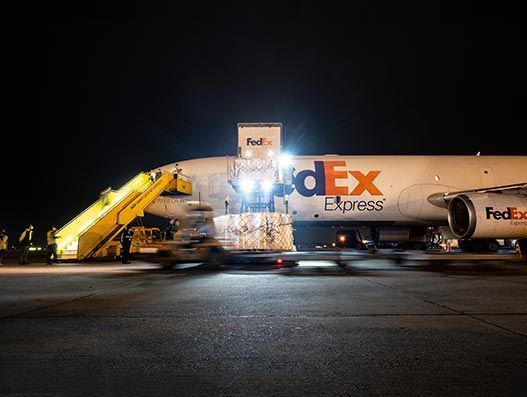 The world has a problem that it can't shop the way it used to. E-commerce is the solution which...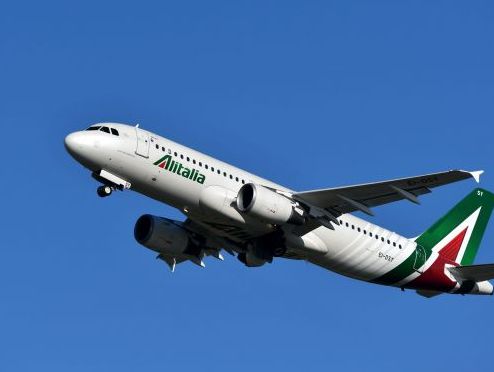 Alitalia's maiden passenger-to-cargo flight uplifted 45 tonnes of cargo flew from Mumbai destined to Rome and then to New...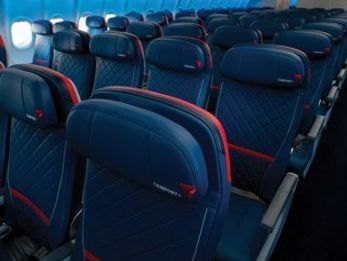 Delta will resume service between Seattle and Shanghai-Pudong via Incheon on June 25, operating twice per week. From July,...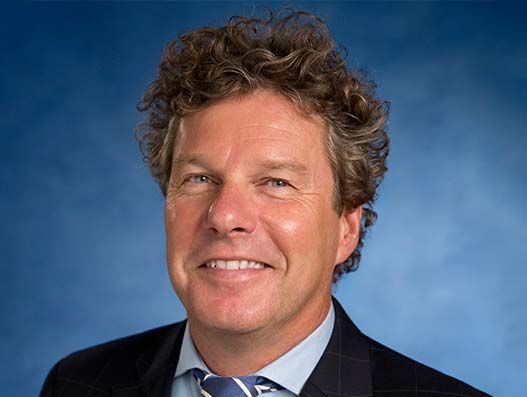 Jan Krems, President, United Cargo, talks about operating cargo-only flights for one of the world's largest airlines amid Covid-19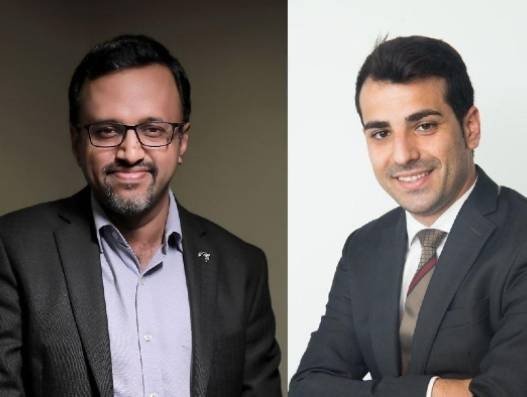 Partnership to provide airlines with solutions for real-time eBooking between WebCargo's 1,900 global freight forwarders and IBS' 30+ airline...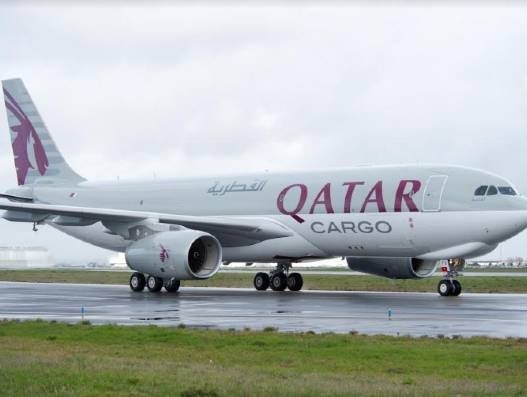 Qatar Airways has postponed its plan of retiring its fleet of five Airbus A330-200 freighters to keep up with...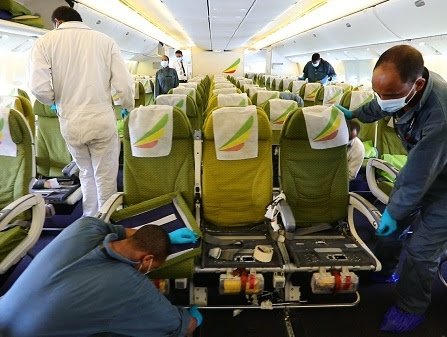 Ethiopian Airlines announced that it has reconfigured passenger cabins of four B777-300ER, three B737-800 and two B767-300 aircraft to...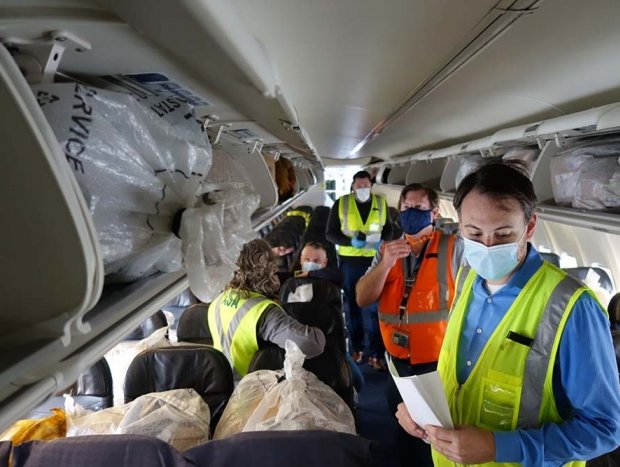 Alaska Airlines is looking at other ways to utilise its passenger aircraft to carry essential goods to people and...