Latest International Air Cargo News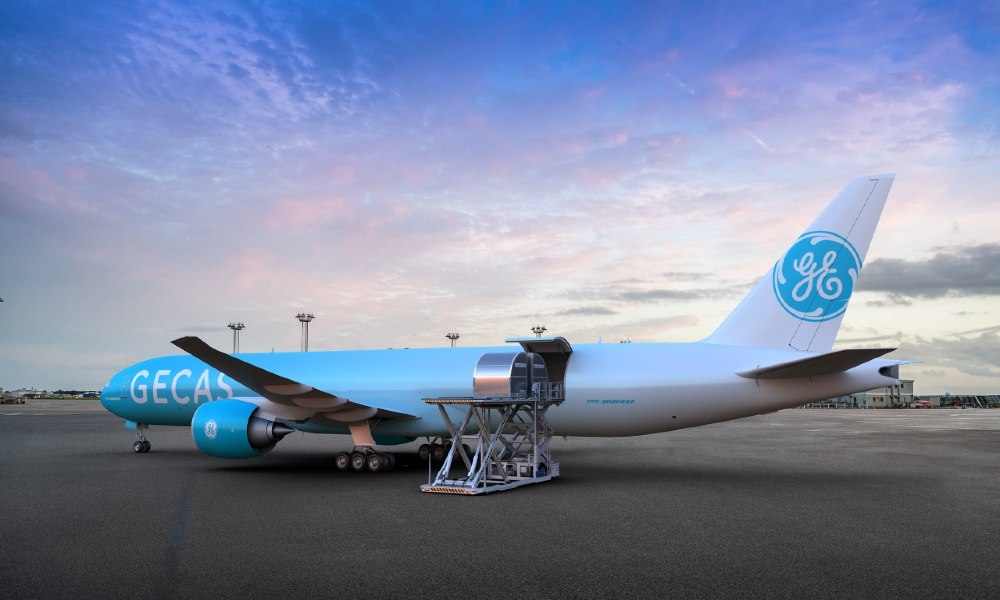 Air cargo traffic is now above 2019 levels, Boeing said in its new Commercial Market Outlook. Accelerated e-commerce growth,...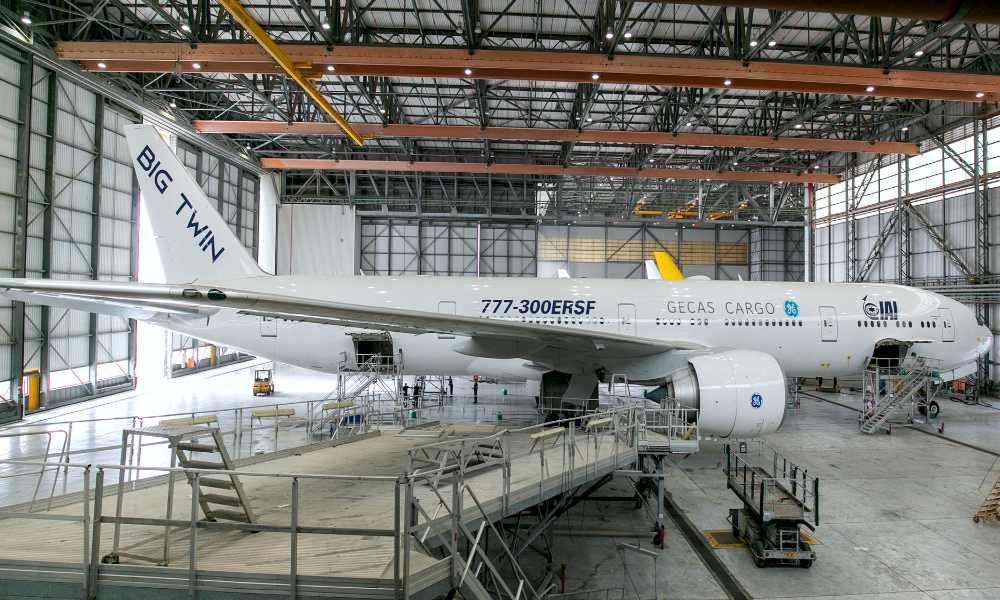 While airports were shut for passenger flights, demand was increasing for freighters due to increasing demand for PPE, medicines...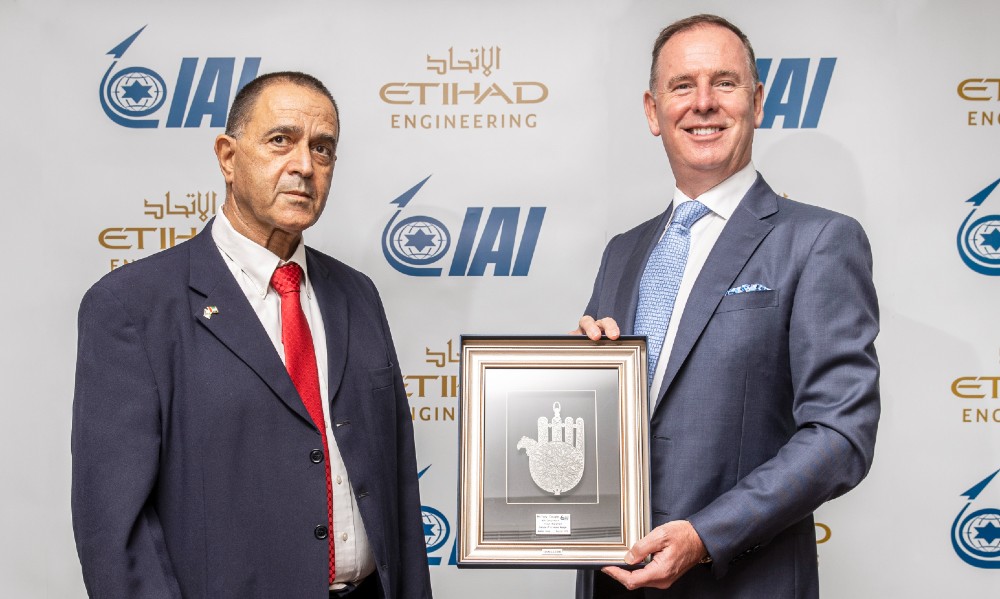 Etihad Engineering will capitalise on their expertise and extensive capabilities for the specialised Boeing 777-300ERSF conversion. In the initial...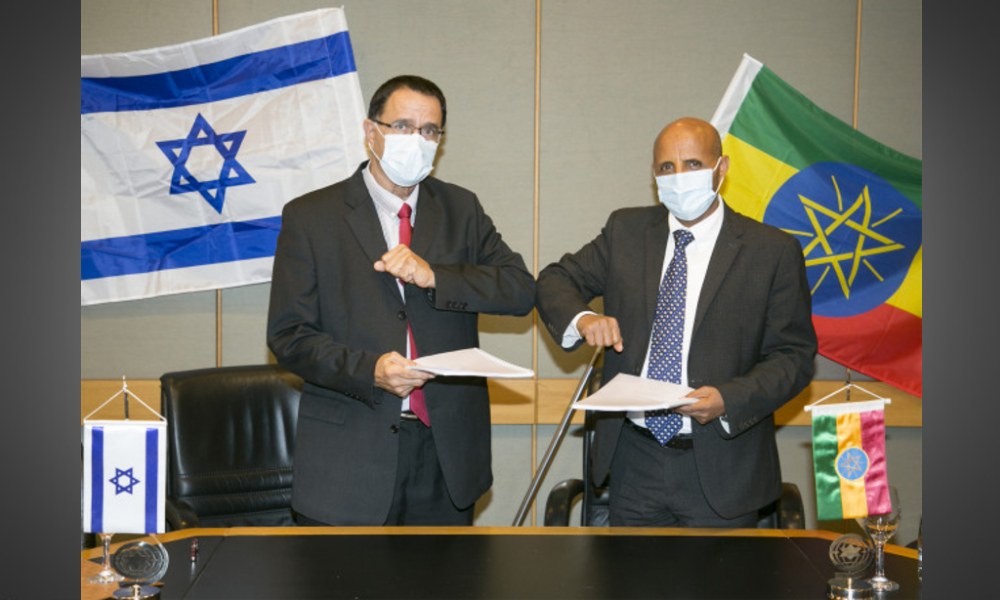 The new passenger-to-freighter (P2F) conversion centre, which will operate from the Ethiopian MRO centre in Addis Ababa, will provide...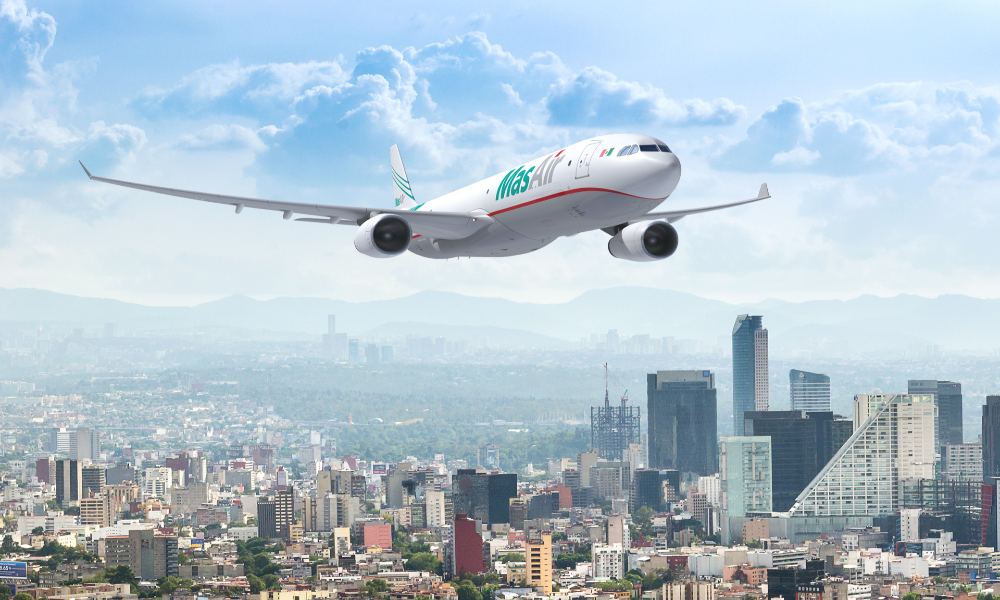 CDB Aviation and its newest customer in the Americas, Mexico-based MasAir, have agreed to a long-term lease for two...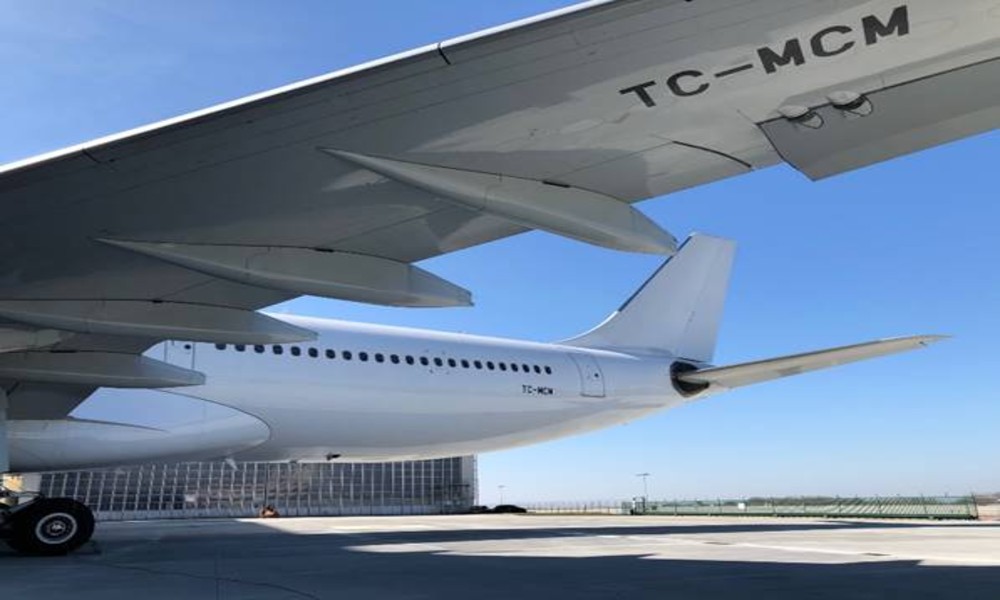 MNG Airlines has entered into a contract with Elbe Flugzeugwerke GmbH (EFW) for the passenger-to-freighter (P2F) conversion of two...