Latest International Oman News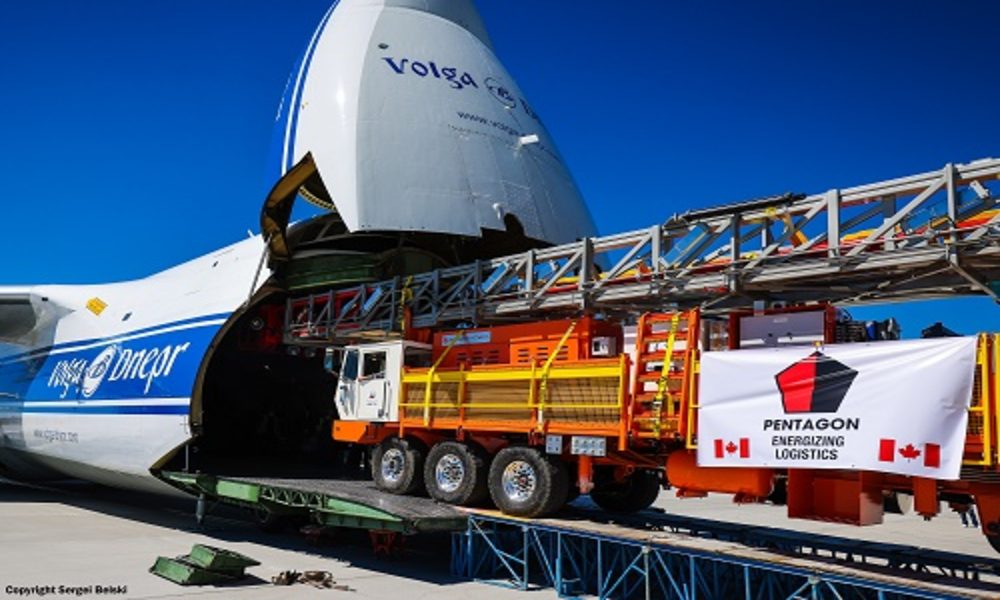 Volga-Dnepr Airlines played an essential part in the implementation of the large-scale Omani Oil and Gas project with a...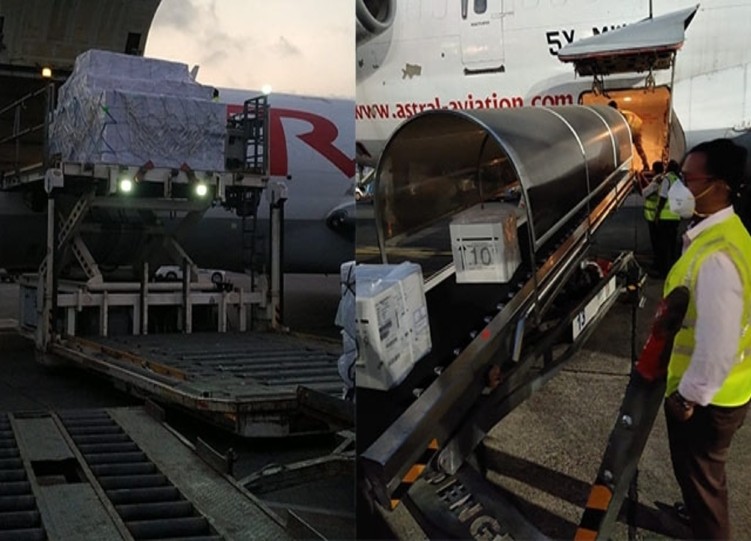 Today at 04.50 a.m. GMT, Astral Aviation took off its inaugural flight from Chhatrapati Shivaji Maharaj International Airport Mumbai,...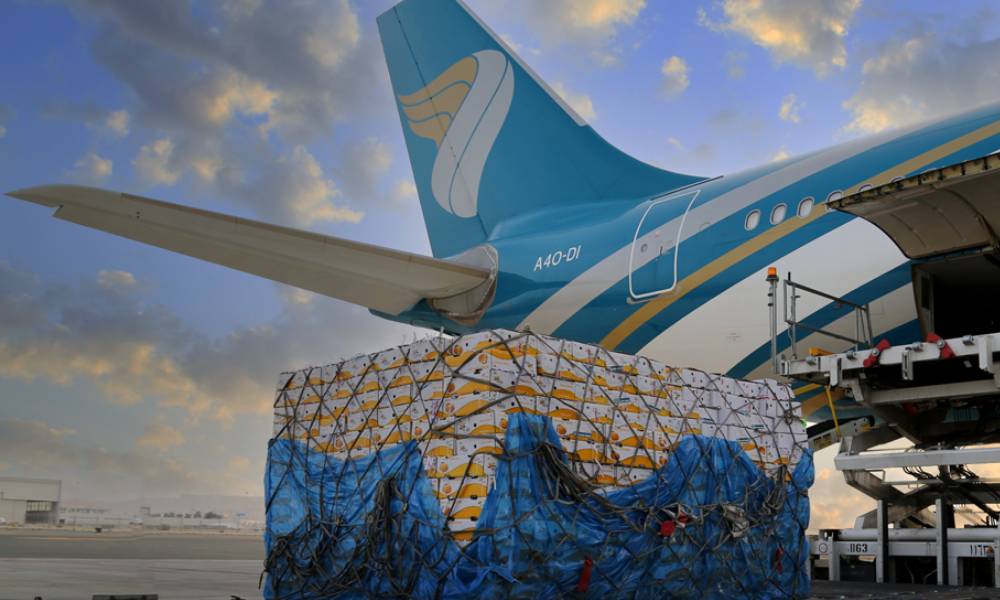 The 'Fresh' certification confirms the effectiveness of the airline's quality management system for perishables and underscores its commitment to...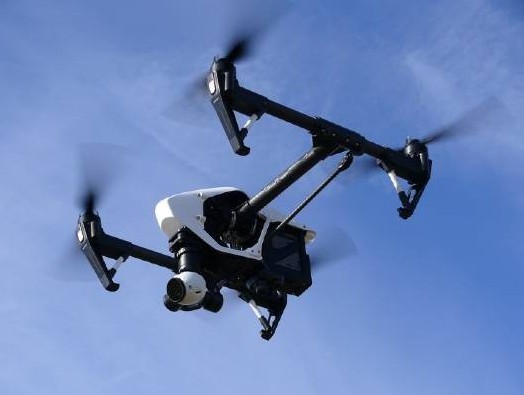 The authorities said that the licenses for the drones will be issued on a one-year basis and can be...