Latest International Aviation News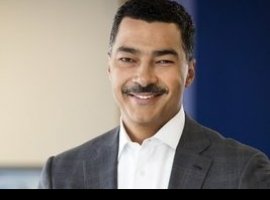 United Airlines announced that effective May 20, 2020, Brett J. Hart will be appointed President of United Airlines.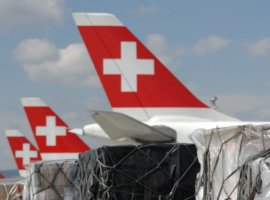 SWISS announced that it is considering to remove the Economy Class seating from three of its twelve Boeing 777-300ER...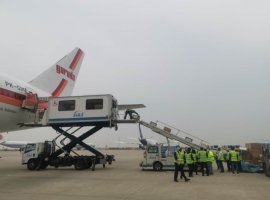 There will be more capacity coming back to the market to reduce the stress on air freight demand and...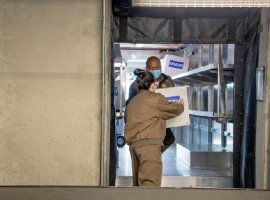 UPS will be donating 10,000 N95 respirator masks to hospitals across the Commonwealth of Kentucky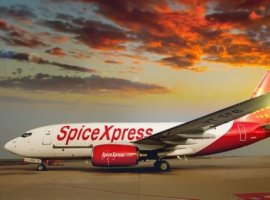 February 26, 2020: The private airliner Spicejet started a dedicated freight service connecting Visakhapatnam and Chennai to Surat and...